Sir Vidiadhar Surajprasad Naipaul, Vidia to his friends, passed away on 11 August, 2018. A Nobel laureate, Naipaul was born in Trinidad into a family with Indo-Nepalese roots. Naipaul wrote over 30 books of fiction and nonfiction, starting with a series of comic novels about life in Trinidad, and eventually producing classics such as A House For Mr. Biswas and A Bend In The River.
Known for their attention to detail, near-flawless prose and compelling characters, his novels, vivid in their descriptions of post-colonial life in the new world, changed the course of English literature in the 20th century.
The son of a journalist in British Trinidad and Tobago, Naipaul often said that he lived in a state of constant exile, a feeling that was further deepened when he moved to England for his education. Naipaul faced racism throughout his life, with the press and his contemporaries often trying to discredit his achievements, attributing them to the color of his skin rather than his talent.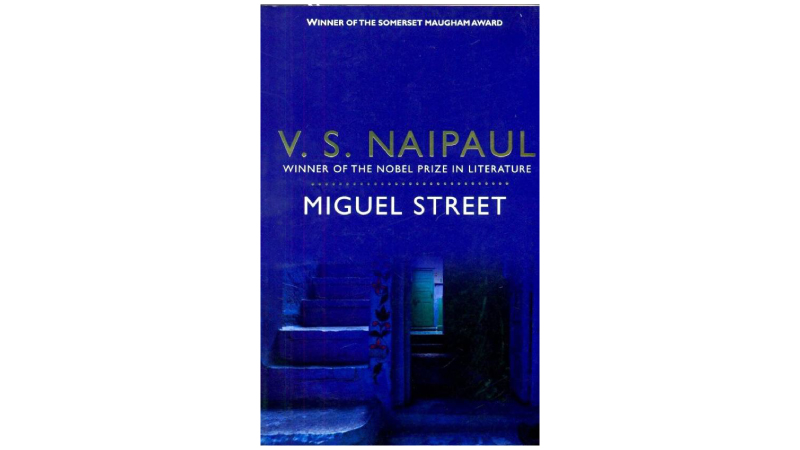 His early novels were slice-of-life, RK Narayan-esque pictures of life in the Caribbean. For those starting to read Naipaul, Miguel Street (1959) is a good place to start. A collection of short stories set in Port of Spain, Trinidad, Miguel Street paints a kaleidoscopic picture of life in the sleepy island, with its comic characters and wicked eye for detail.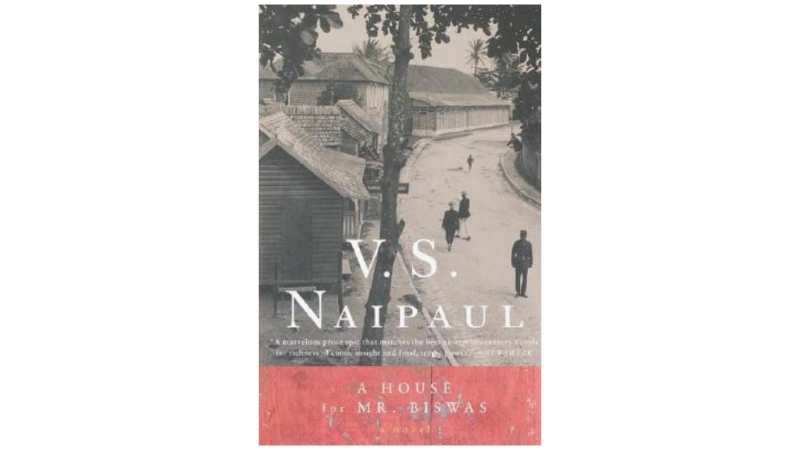 Two years later, Naipaul published what many critics agree is his first truly great novel: A House for Mr. Biswas (1961). The novel follows the life of Mohun Biswas, a character based on his father, a sign painter who works hard and tries to succeed in life, and eventually works his way up to become a journalist. The story is at once humorous, sad and moving: a loving tribute to a man the author clearly admired.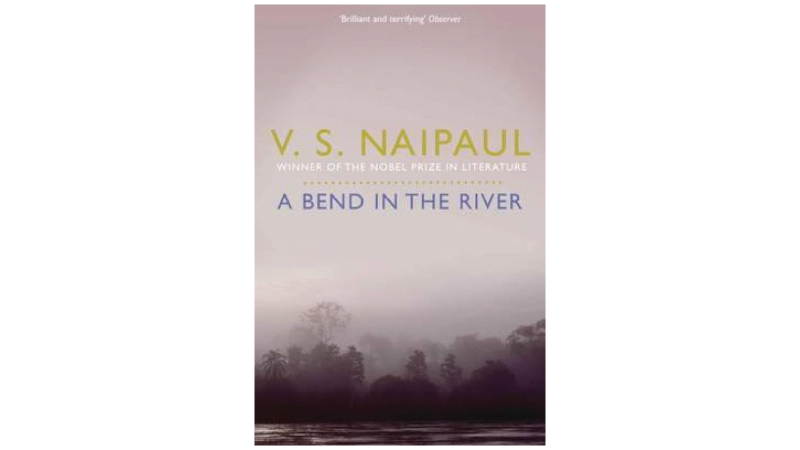 A Bend In The River (1979) is another one of his notable works. Part fiction, part memoir, the book tells the story of an Indian character living in an unnamed African country (generally assumed to be Zaire). A harrowing portrait of a continent deteriorating, it earned him comparison to Joseph Conrad, along with equal measures of critical acclaim and criticism for it's perceived racism.
Naipaul's reputation as a difficult man, and his open contempt for the Third World , made him a much-maligned figure in literary circles, with many authors often accusing him to be an Uncle Tom-like figure: being cruel to his own people in order to win praise from the colonizers. Chimamanda Ngozie Adichie sums it up best: "I think that if you are from a certain part of the world, i.e. the developing part, and you say that my people are monkeys, then you become celebrated and suddenly your book is the book that explains everything."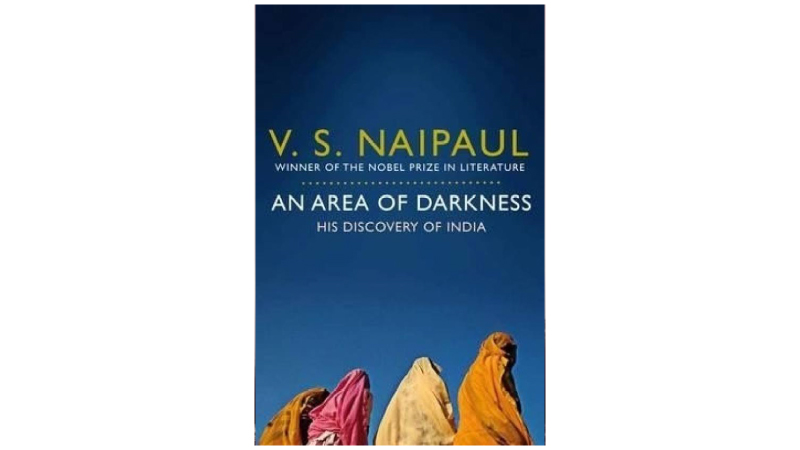 Controversies aside, Naipaul did win praise for some of his later non-fiction work. Known for its anecdotal style, Naipaul's non-fiction often involved him spending time with cultures he was fascinated by, living among the people, talking to them and chronicling their experiences. Being of Indian origin, Naipaul was always fascinated with Indian culture, and made numerous trips to his home country, travelling across the land and talking to hundreds of people. This led to the India trilogy, consisting of three books: An Area of Darkness (1964), India – A Million Mutinies Now (1976) and India – A Wounded Civilization (1990).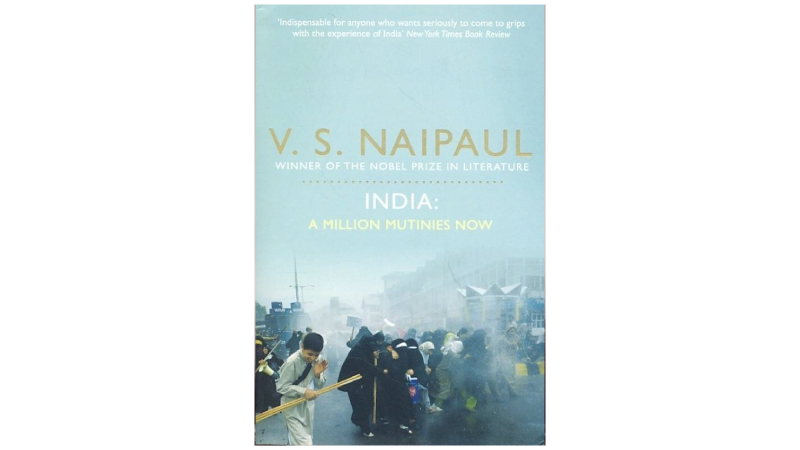 Further courting controversy, Naipaul later said he believed that women could never be truly great writers because they were "sentimental" and a had a "narrow view of the world." In an interview at the Royal Geographic Society in 2011, Naipaul claimed that there were no women writers in history who were his literary match. In the same interview, he singled out literary giant Jane Austen for some bizarre criticism. According to Naipaul, he could not "share her sentimental ambitions, her sentimental sense of the world."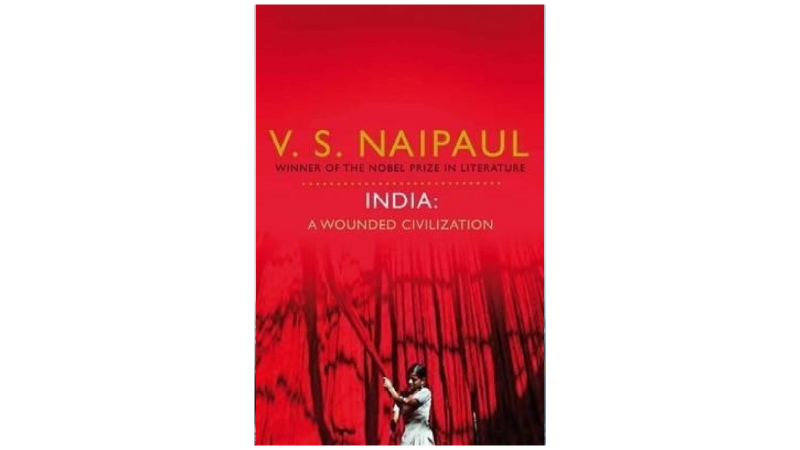 Naipaul considered himself a realist, as evidenced in one of his most famous quotes: "The world is what it is." However, Naipaul's idea of reality was often colored by the prejudices and neuroses of a man of his time. Viewed through the lens of the #MeToo era, Naipaul's novels are rife with instances of shocking misogyny, racism and classism.
That being said, if you can find it in you to separate the art from the artist, his books are certainly worth reading for their ambition, eye for detail and their numerous colorful characters.
Also read: Binge Read: 14 Books That Inspired Your Favorite TV Shows & Movies