It was the year 1912, and 51-year-old Rabindranath Tagore was on a ship to England. The long journey by sea did not agree with him, but Tagore was finding his work a pleasant distraction. What he was working on was an English translation of Gitanjali for members of the India Society in London, urged by his friend, English painter William Rothstein. Imagine his dismay when he lost the manuscript while negotiating the unfamiliar tube station in London! And his surprise when it was miraculously retrieved from the lost-and-found office! Neither the Good Samaritan who had turned it in nor Tagore could have guessed that the translation, Gitanjali: Song Offerings, would make him the first Indian to earn the Nobel Prize in Literature the very next year, in 1913!
Rabindranath Tagore: The 'Bard of Bengal'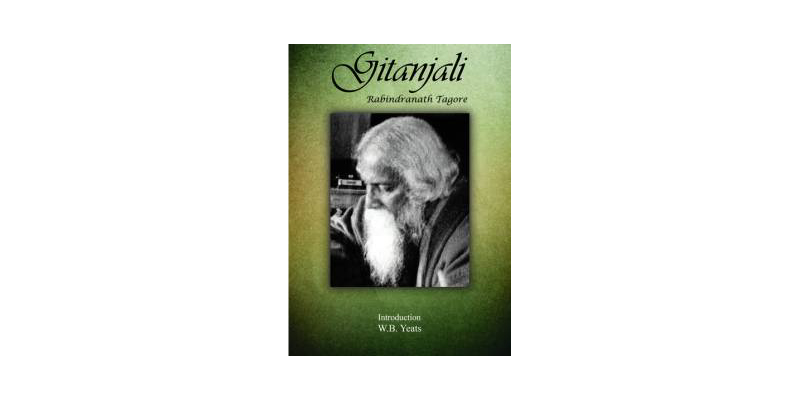 Rabindranath Tagore was one of the most revered icons of Indian literature. An author ahead of his time, Tagore wrote novels and short stories with powerful female characters. His poems initially blended spiritual and romantic notions and later gave voice to the colonized people of India. Tagore was also a thinker who had a profound impact on the social and political thought trends in his times. Little surprise that decades after his death on August 7, 1941, we still remember him. On Tagore's 77th death anniversary, we celebrate his rare distinctions and his conjunction of talents.
Read on for some lesser-known facts about this creative genius.
Fact 1: Tagore began writing poetry from his childhood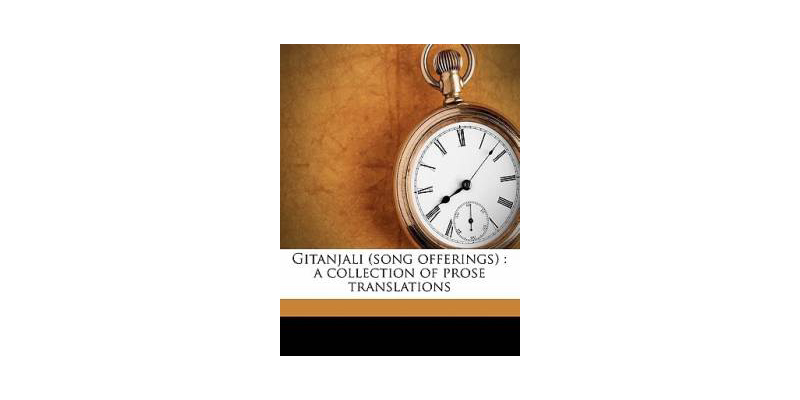 Remember when you were eight years old? That's probably when you were in primary school, busy learning multiplication tables. But eight was the age when Tagore wrote his first verse in poetry! In 1884, at 16, he published Bhanusimha Thakurer Padabali, a collection of poems under the pseudonym Bhanusimha. From 1877, he began writing short stories and dramas under his own name. He also regularly contributed to Bharati, a family magazine.
Fact 2: Tagore took up drawing and painting at 60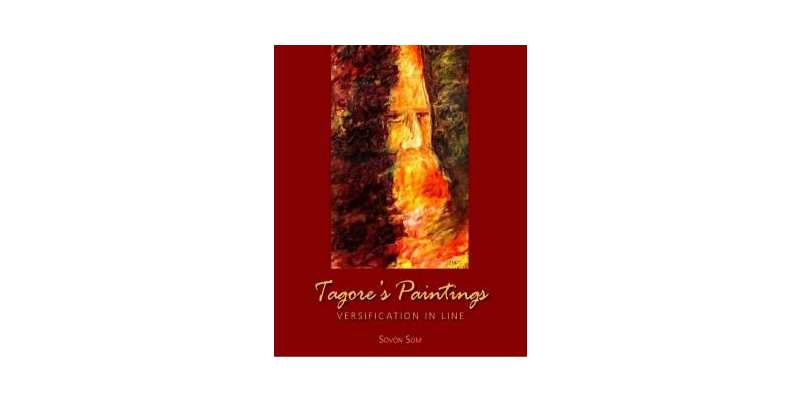 Yes, you read it right. Tagore proved that you are never too old to do something new in your life by taking up painting when he was 60. His paintings had a dark, subliminal quality to them and were exhibited in Europe during his lifetime. The Berlin National Gallery even procured five of his paintings.
Fact 3: Tagore conferred the title of 'Mahatma' on Mahatma Gandhi
Did you know that Tagore admired the leadership of Mahatma Gandhi? And that it was Tagore who conferred the title of 'Mahatma' on him? Tagore and Gandhi differed and argued about everything from Satyagraha, non-cooperation, to the boycott and burning of foreign cloth. The duo had their share of controversies too. Like the time when Gandhi declared the Bihar-Nepal earthquake of 1934 as a punishment for the practice of untouchability, and Tagore called his claim irrational. You can hear all about it in this video by Dr Sugata Bose of Harvard University.
Fact 4: Tagore met Albert Einstein several times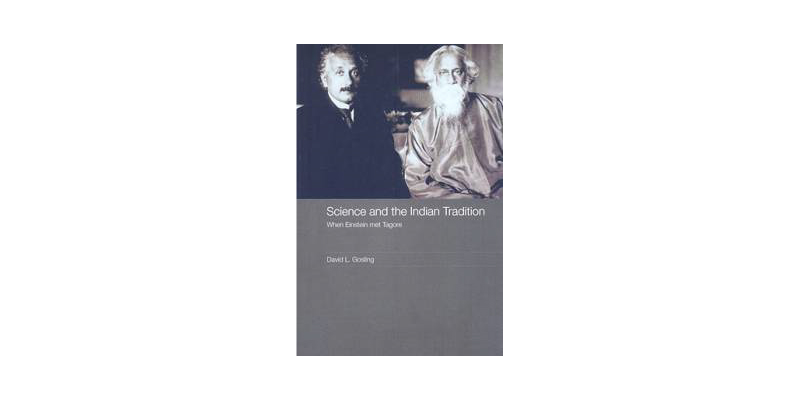 Tagore met Albert Einstein, the legendary theoretical physicist, at least four times in 1930-1931. Their first meeting took place in 1930 at Einstein's home on a hilltop outside Berlin, Germany. Both had won the Nobel Prize: Tagore for literature in 1913, Einstein for physics in 1921. For two geniuses with different cultural backgrounds, Tagore and Einstein were in complete harmony in their desire to learn about the other's contributions, pursuit of truth and love of music. Their intellectually stimulating conversation is detailed in Science and the Indian Tradition: When Einstein Met Tagore.
Fact 5: Tagore wrote the national anthems of 3 countries!
Apart from setting many of his poems to music, Tagore also wrote songs that inspired generations. While Tagore's 'Jana Gana Mana' became the national anthem of India, Bangladesh chose his 'Amar Shonar Bangla' as its national anthem in 1971. Watch this video by NDTV for never-heard-before lines that Tagore penned for India's national anthem. To play India's national anthem with the patriotic fervor it deserves, check out this sheet music from Guitarmonk Team. Did you know that Sri Lanka's national anthem is also based on a Bengali song by Tagore? He had written it originally in 1938 at the request of a student, Ananda Samarakoon, who translated it to Sinhalese. Want to experience the beauty of Tagore's archival recordings? Then this audio CD, The Voice of Rabindranath Tagore, is a good bet.
Fact 6: Tagore established the Visva Bharati University
Tagore set up a university using the money he received with the Nobel Prize and other funds. It was established as Visva Bharati at Santiniketan, West Bengal, to ensure that the studies of arts were cultivated. The legendary filmmaker Satyajit Ray also studied here as a student of Oriental Art and Indian Sculptures. Visva-Bharati was declared a central university in 1951. But did you know that Tagore largely avoided classroom schooling as a child? His resolute refusal to be in the school meant that he had to study at home. But here, too, Tagore showed little enthusiasm for private lessons. Little surprise then that at Visva-Bharati, many classes are still conducted in open fields! Watch this video to get a virtual tour of the university.
Browse the works of Rabindranath Tagore on Flipkart here
Also fancy some Shakespeare? Read this article