Working days, nights and weekends, Flipkart's Program Management team responded rapidly amid the unprecedented challenges presented by the COVID-19 lockdown. Leveraging technology and forging sound collaborations, this team worked with cross functional product & engineering teams to devise solutions to facilitate the delivery of essential items to anxious customers. Read this story of relentless Flipkart employees who were prepared to go to great lengths to serve our customers.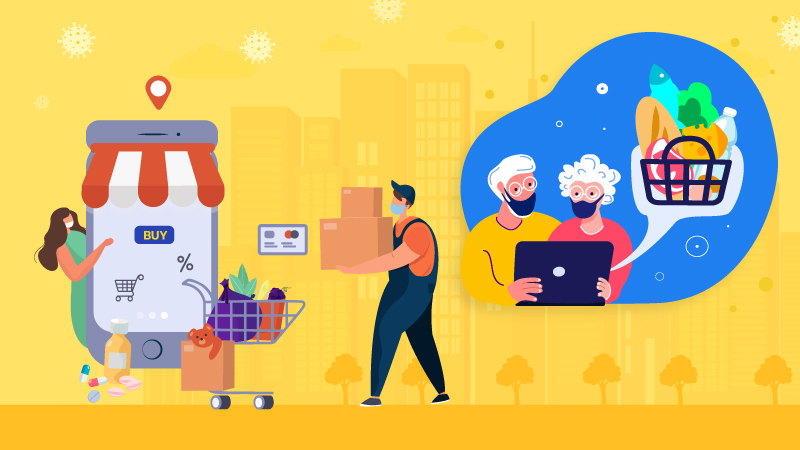 In this story: How a relentless Program Management team ensured customer safety and satisfaction amid a global pandemic
---
"Our supply chain, eKart, warehouse and hub operations — everything came to a standstill," says Aravind Surendra, Principal Program Manager at Flipkart.
"The COVID-19 crisis put us in a fix," he adds, recalling a feeling familiar to many, as he talks about the first time his team was informed about the nationwide lockdown that was enforced to curb the impact of the coronavirus pandemic in March 2020.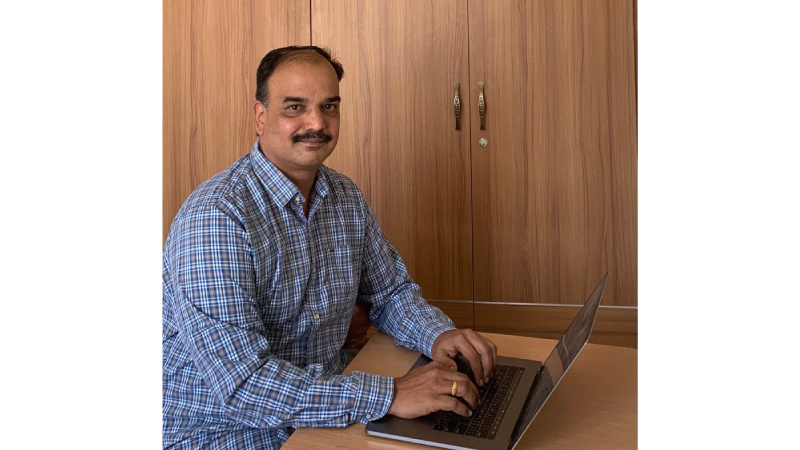 Within beats of the announcement, the Program Management team at Flipkart faced the gargantuan task of bringing cross functional teams together in driving the solutioning, planning and launching of quick-fire solutions to over 250 million online shoppers, employees, and the entire Flipkart seller community — all of whom were now confined to their homes.
At first, the team was anxious. How does one manage this unprecedented crisis from a program management perspective? How to meet short deadlines? How to plan collaboratively when working remotely? How to ensure communication happens seamlessly across teams? How to ensure that teams integrate to work towards common and aligned goals? Moreover, how to accomplish all of this while working from home?
"This was a unique opportunity for us," stresses Aravind. "In these critical times, communication was key. We enabled and leveraged technology to stay connected with minimal interruptions. This allowed teams at Flipkart working to solve for India, to coordinate easily," he adds.
Cashless. Contactless. Convenient.
"Customer-centric thinking was the crux of our solutions. Every solution that the team came up with had one end-goal: To ensure that our customers' needs were met and that essential products would be delivered to them as soon as possible," says Aravind. Given the situation, every solution that the Program Management team devised now centred on safety.
For Nishith Suchak, Senior Program Manager, Strategy Deployment Team at Flipkart, the focus was on safe and contactless payment options for customers. The strict restrictions on cash payments for deliveries in red zones forced the team to think out of the box.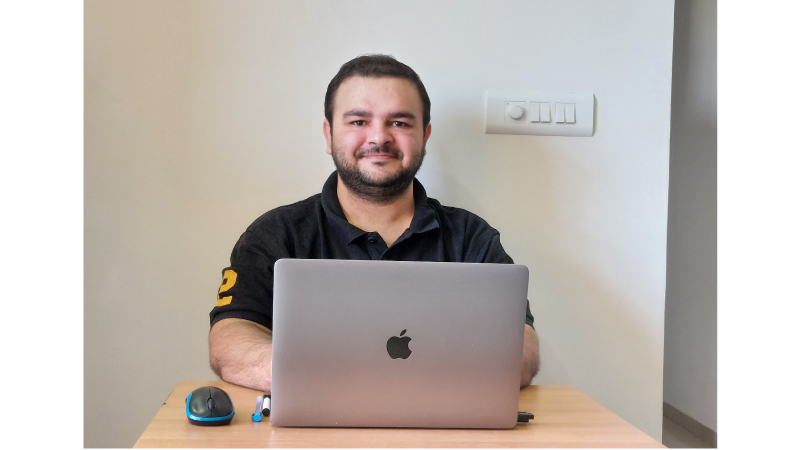 All orders that customers had placed before the lockdown, including those placed on the night before the lockdown came into force, were put on hold owing to payment restrictions. With the contactless payment model, the team first enabled customers outside of red zones to pre-pay digitally for their orders and ensured that they were delivered.
Once the authorities gave the green light for deliveries to resume in red zones, customer orders with essential items too were introduced to the contactless payment model and soon delivered. "Contactless payments enabled a large part of our customer base to pay online or use other modes of payment that didn't require physical contact. Now, customers could order essentials on Flipkart safely and adhere to government restrictions," he says.
To navigate government regulations, it was imperative for Nishith and the delivery team to collaborate with Flipkart's compliance and legal teams. Again, it was communication and teamwork that came to their aid. On reflection, Nishith says that the teams immediately understood the situation and came together to contribute. Leaders too stepped in to ideate with and motivate their teams.
"We asked ourselves: How can we solve for our customers and ensure a smooth process with their future orders? Our approach was to solve for all customers in metros, Tier 2, Tier 3 and even remote areas," insists Nishith. "The digital penetration in India is going up and most places have internet access, and that helped us."
Kiranas go digital
To help meet increasing consumer demand for essential items during the lockdown, the team also onboarded more Kiranas (neighborhood grocery stores) across India as a last-mile solution. Wishmasters and other delivery partners were instructed to pick up essential items from kiranas in the vicinity of the customer's address and deliver it to their doorstep. The extended collaboration ensured that even remote areas had access to essentials and this continues to be part of a long-term plan to serve customers better.
In addition, the Flipkart team also expanded partnerships with third-party logistics to help with infrastructure across the country and support eKart in the last-mile delivery of essentials.
Go for groceries!
Sivakumar Gururajan, Program Manager at Flipkart, worked on the Grocery Lite program with product & engineering teams and enabled customers to shop for quality grocery products at affordable prices.
"We had to expand our network to enable access for as many customers as possible. And to achieve that, we had to make many changes to our pre-existing processes. Everything from listing products online to delivering the essentials and payment models had to be revised," says Sivakumar.
Before the lockdown, Flipkart's grocery delivery model was functional in select cities. But as the nature of the pandemic made even simple acts like stepping out for groceries increasingly risky, Flipkart expanded its grocery delivery model to reach more customers by relying on the larger delivery network and supply chain intended for regular products.
"The COVID-19 crisis forced us to come up with many innovative ideas. All these solutions were fast-tracked," explains Sivakumar, echoing the anxiety the team felt in the first week of lockdown. With back-to-back meetings that often ran late into the night, potential solutions were brought to the table and tested by unyielding Flipsters amid unprecedented deadlines. Once the engineers started working on viable solutions, the program management team ensured in keeping things on track towards delivery, the team moved on to address the next challenge.
"We're no strangers to innovative thinking but the urgent needs of our customers amid the pandemic drove us to come up with solutions rapidly. We will further integrate them into the "new normal" in how Flipkart serves its customers," stresses Aravind.
How did the Program Management team members help each other navigate the pressures of an unprecedented environment and keep each other motivated? Aravind observes that it was all about empathy and helping each other out. "Staying in constant touch helped alleviate a lot of stress for the team," he says.We started sharing each others' workloads. This was all voluntary. When you are overburdened and a colleague steps in to help, it motivates you."
"Flipkart is a customer-centric company and we're here to help. We'll go to any length to ensure that our customers are happy," he adds.
---
Also read: How Flipkart's Customer Experience team empowered agents to work from home