The monsoon is upon us. All we want to do is take the day off, sit with a cup of tea in hand, and read and read and read. And hope and pray that no one disturbs us while we are at it. This July, Flipkart Stories brings you a list of 5 pre-order books that should be on your must-read list!
This monsoon your to-do list should read: Pre-order books, wait for them, read them! And, yes, enjoy the rains!
The Great Derangement by Amitav Ghosh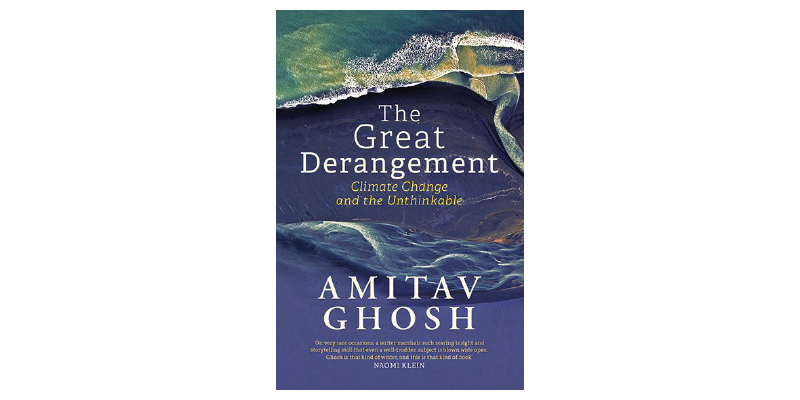 From the master writer who gave us the classic The Shadow Lines and the very recent The Ibis Trilogy and with many more fiction and nonfiction books under his belt, comes a book just for our times. This is the wake-up call of our generation. A book on global warming, climate change, and how slowly but surely we are all doomed. This is the kind of book that makes you see what has always been around. The conversation around climate change has begun more seriously now than ever and it is needed. A definitive read. Even for the faint-hearted.
Pre-order this book on Flipkart
Harry Potter and the Cursed Child – Parts I and II by J K Rowling, Jack Thorne and John Tiffany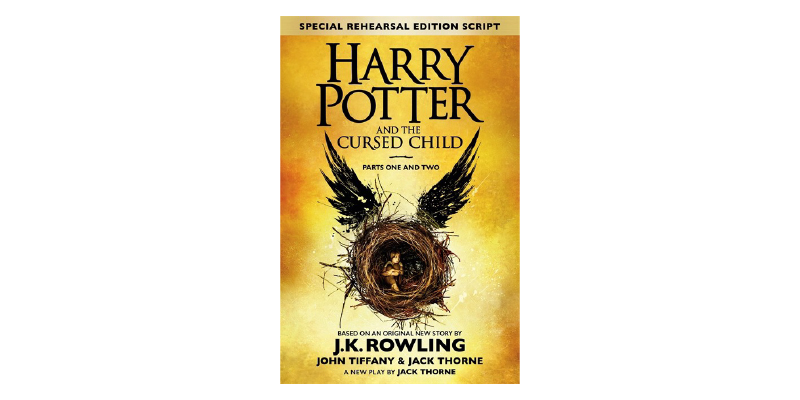 Is there a chance that you might have not already pre-ordered this one? Well, if that's the case, then I don't know what you are waiting for! You must click on the pre-order button NOW and wait for the glorious day when the book is in your hands. It is about Harry in the later years – an employee of the Ministry of Magic, a husband and a father to three school-age children. Wonder how this one will pan out, given it is in the play format. Something that Potterheads will not miss for the world!
Pre-order this book on Flipkart
Black Water Lilies by Michel Bussi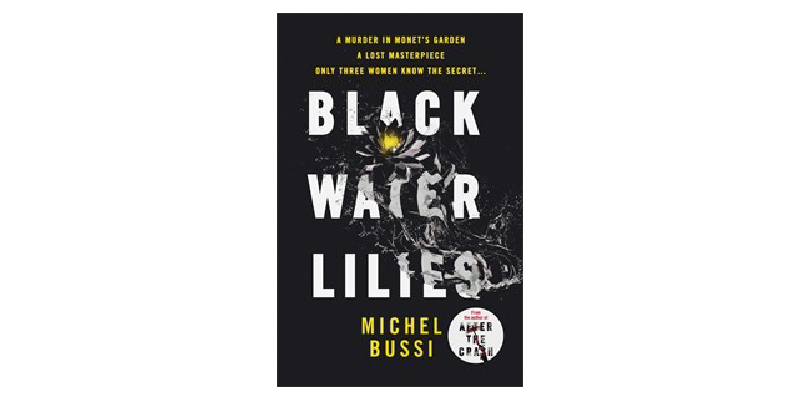 I remember reading After the Crash about a year ago with such fervor and excitement that I finished it in one sitting – one night-long read and my head was reeling with the plot and the characters. This new book by Bussi is about thirteen days, a painting, a mystery, three women and two murders. I mean, how much more intriguing can a thriller get, right? I ordered it immediately and I'm waiting and waiting till it reaches me.
Pre-order this book on Flipkart
Things That Can and Cannot Be Said by Arundhati Roy and John Cusack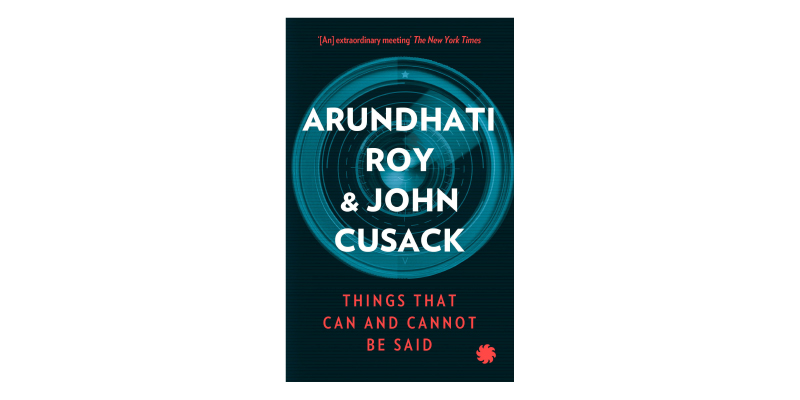 You read that right. This book is a series of conversations between Arundhati Roy and John Cusack (the actor) on various political, environmental and social issues of our times. You might have got some inkling to the way these conversations would be like given Ms Roy's earlier works. I am most curious about Mr Cusack's views on most issues and whether or not they will be in agreement. An interesting read for sure.
Pre-order this book on Flipkart
Devlok with Devdutt Pattanaik by Devdutt Pattanaik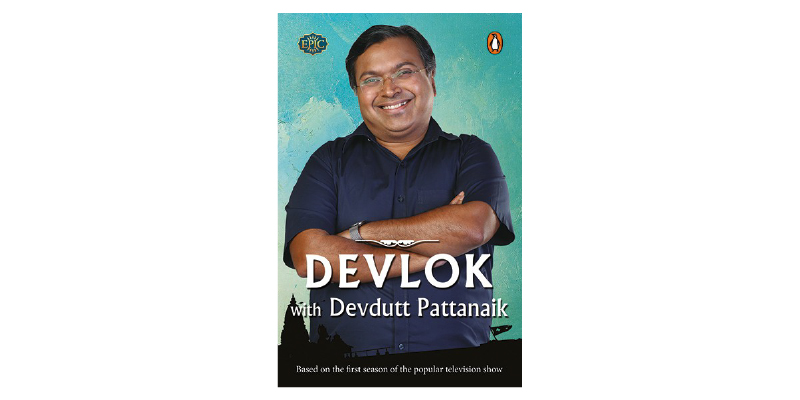 The Mythology Man of India, so to speak, Devdutt Pattanaik's writing is lucid, simple and effortless. He doesn't make mythology seem like a gargantuan task to accomplish. With Jaya and Sita he has proved just how intricate and interesting our mythology is and even more so with this television series Devlok with Devdutt Pattanaik, which is now a book published by Penguin due to be released in July. Go for it. Enrich your mythology and know-how of what happened, how and why we follow what we do.
Pre-order this book on Flipkart
So that's your list of July pre-order books! Five titles that you must watch out for, and must read for sure. They will make you wonder, think, make your imagination soar, and take you to the magical land of words and thoughts like nothing else.
How to pre-order books on Flipkart
Pre-order books are books that you can add to your cart and purchase even before they are released. Flipkart will deliver your order on priority as soon as the book is released.