So the hard part is over: you shortlisted cars in the used car market, used every method in the book to negotiate with the salesman, agreed on a price, and finally got the car registered. Now what? Well, it's time to add a little personality and claim your car for your own!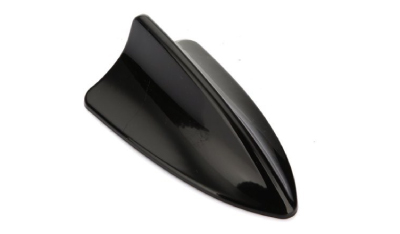 The Shark Fin
Start simple. It is time to get rid of that long, stringy antenna on the roof of your used car. Style it up with a Shark fin imitation antenna to stand out from the crowd. Go bold by getting it in a color that contrasts with that of your car for maximum eyeballs!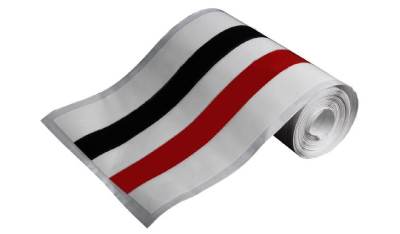 Sticker nation
Crazy about racing? Announce your love on the hood of car by adding these red, black and white stripe racing stickers. Shop on Flipkart for other exciting car sticker designs and options.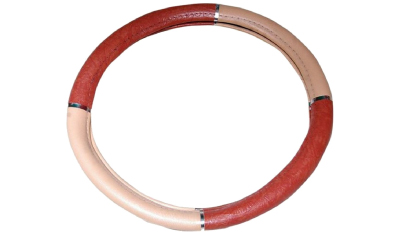 Steer in style
In most cars, the steering is thin and uncomfortable to grip. Fear not, though, as you can add your own style to the steering with steering covers, which range from simple black to stand-out red!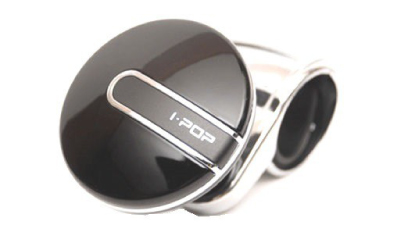 Making it simpler!
Add a steering knob to your car steering to make lock-to-lock steering inputs a breeze. It will also enhance the look of the cabin and make it feel more like a cockpit.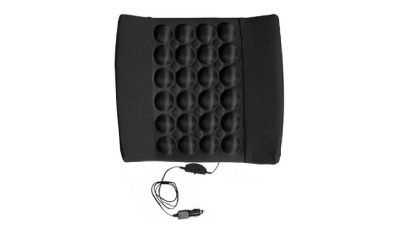 Spend (quality) time in traffic!
Personalize seating comfort in your car with a vibrating cushion massager for your back. Now sitting in traffic has a completely new meaning.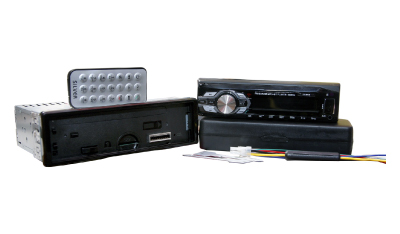 Music on your mind
Chances are that the sound in your used car can do with an upgrade. If you're a music lover, there's simply no doubt about it. There are two parts to getting good quality sound:
The player: Ensure you get the right look for your car dashboard with a cool new media player. Choose one with additional features such as Bluetooth telephony, multiple disk players and USB access for that totally keyed in experience.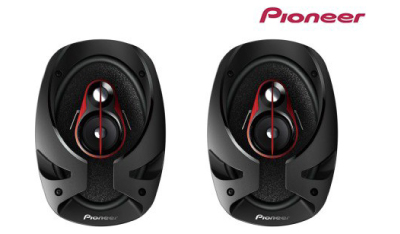 The speakers: Though you can get the speakers depending on the output rating of the media player, you can decide whether you want two or four speakers and whether adding tweeters will also help improve the sound in the car.
And of course, their installation will be a breeze with the Flipkart Installation assist!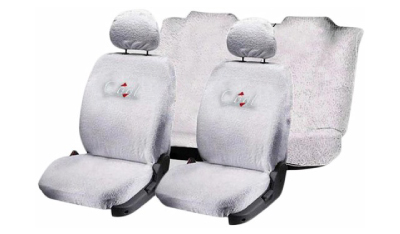 Cover it up
The most effective way to show off your style and personalize your car is to add seat covers. Not only do seat covers make the seats look new and exciting, but they can also help you to add your own pop of color to the car.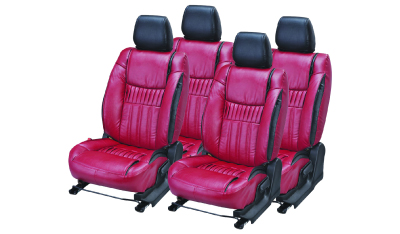 Choose from towel seat covers, which absorb sweat and are machine washable, or leatherette covers, which come in various colors and designs, and are made to fit your car seats perfectly. Again, their installation is no problem as the Flipkart Installation Service will take care of it for you.
Hit the road now. Get your car out of the category of pre-owned to 'me-owned' today!