It's almost Halloween and as Dracula, Scarface, The Wicked Witch and other goblins get ready to party, we bet you're just itching to put on a spooky costume to scare others and be scared too! Apart from the chance to dress up differently, Halloween all about letting your hair down (literally) and having fun. We help you with organizing a Halloween party to celebrate the living dead with these hacks!
Play dress up
Donning a costume is a done thing but if you want to be different, let your accessories do the talking. Wear simple black clothes and add a ghoulish mask for that creepy factor. This Fab5 Mysterious Party Mask is sure to do the trick! Those who are dying to be adventurous and try something new can pick up a Bs Spy Lace Cut Eye Party Mask or Party Anthem Assorted Fake Moustache Party Mask, which will allow you to let your imagination run wild. If you're having a party, stock up on these masquerade eye masks and mustaches and let your guests have a ton of fun fixing themselves up!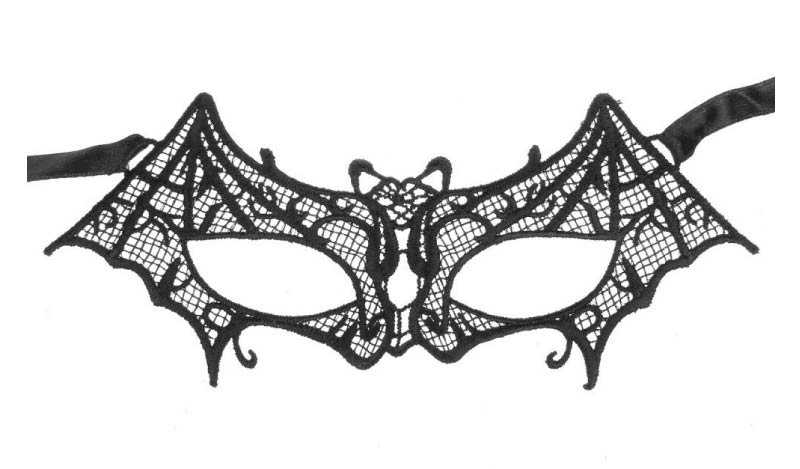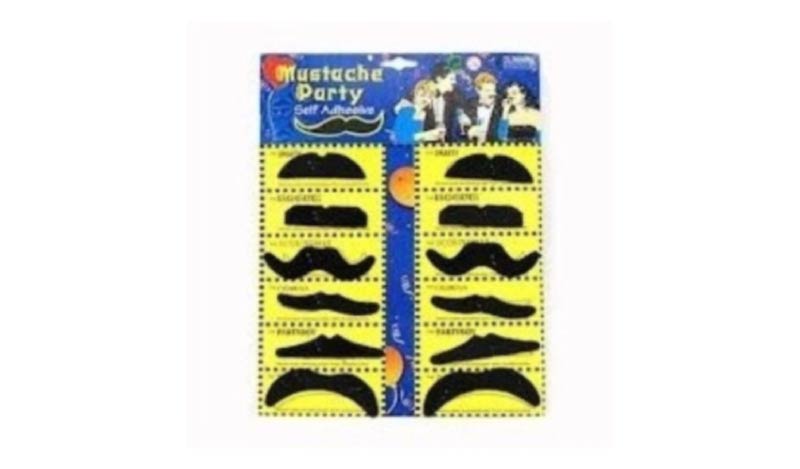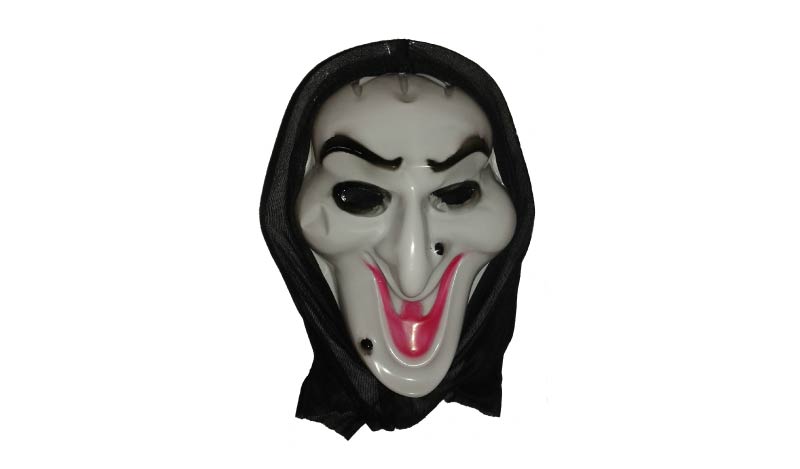 Add an eerie touch to your décor
What will you be doing once you are all dressed up? If you're not attending a party, why not throw one yourself? Whether you decide to entertain guests or your own family, get into the spirit of the celebration by giving your home a true-blue Halloween makeover. Jack-o'-lanterns are the symbol of Halloween and your décor is incomplete without them. But you don't need to limit yourself to the traditional lanterns. Throw around some spooky cushion covers like these Shopkeeda Abstract Cushion Covers to get into the mood. You can even go a step further with creepy eyeball Qualatex Printed Bubble Balloons and bat-shaped Anagram Printed Balloons. The My Party Suppliers Halloween Paper Fan Black with Skull Pennant Banner will add the right touch too if what you're going for is kitschy horror!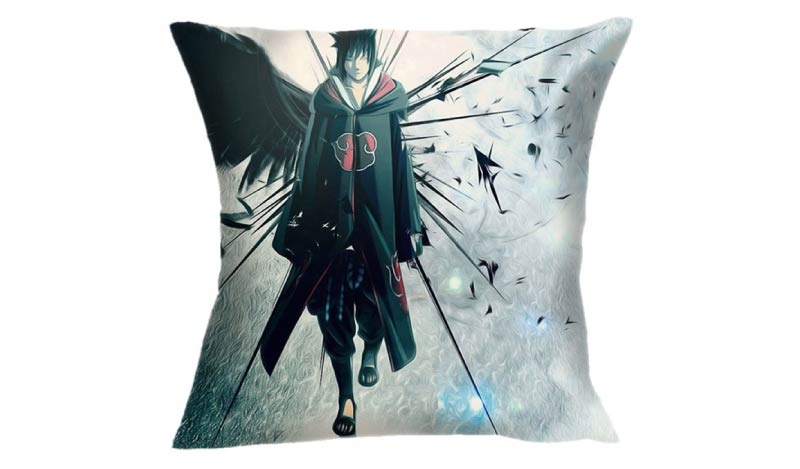 If you are throwing a party, work with a color palette of orange, black, white, and red. For instance, a black and white décor with pops of orange and a few Jack-o'-lanterns placed in strategic corners is both classy and Halloween-friendly. Want to go a step further? Blood splashes (fake, of course) and some skeletons (also fake, please!) will complete the picture. Tell some scary stories or play a horror DVD and watch the bloodcurdling quotient hit the roof!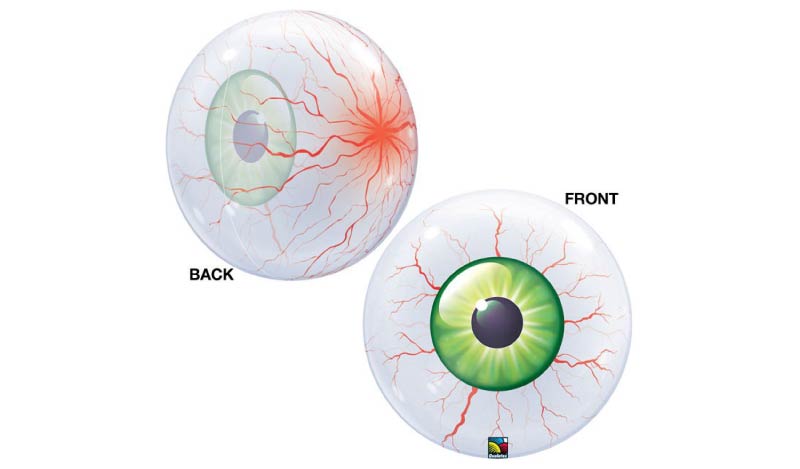 As a theme for a kid's party, a graveyard or a haunted house theme never fails to elicit the requisite screams and cries! For a funky feel, place Wall Whispers Phosphorescence Vinyl Sticker on the floor or even walls and see the kids go wild! Mute the lights to create the eerie feeling and remember that the mood will only be enhanced with some ghoulish music in the background. Check out the Ultimate Halloween Party Collection for the perfect tracks of this season!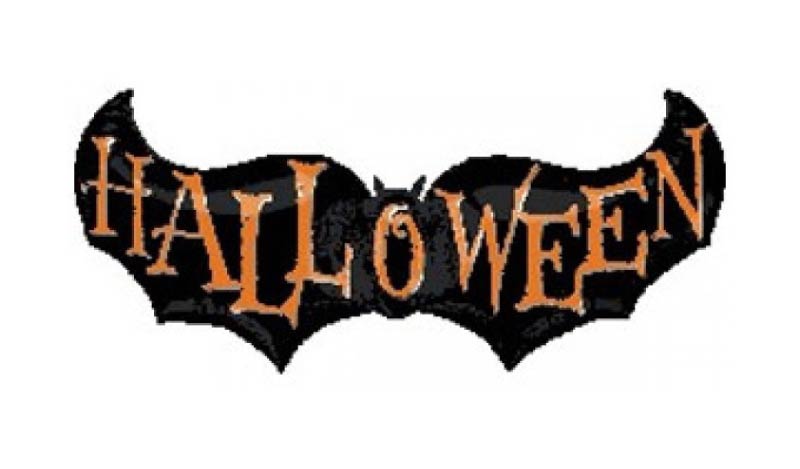 Halloween-friendly eats & treats!
It's the day of the dead and your food should live up to the spirit too! Biscuits, cheese poppers, sandwiches, pizzas and other simple finger food will seem more appetizing if they are shaped like spiders, crows, bats, skeletons, ghosts or even pumpkins. Tossing up a spooky red 'blood bath' fruit punch is sure to send a chill up the spine. For cake, it can be a Halloween theme bat cake made of dark chocolate or a vanilla-flavored graveyard cake. Red velvet cupcakes with white icing are bound to look creepy yet delicious. Remember you want to be eerie, but without getting too macabre. You do want the guests to eat them, after all! While you are at it, don't forget to stock up on lots of fun candy for the Trick or Treat time.
You have got a spooky excuse on hand to party, so go all out with it! Enjoy this Halloween season.