Like most South Asians living abroad, Netasha, a Canada resident, had always had a tough time buying ethnic Indian wear in her resident country.
Despite living in a city with a thriving South Asian community, the options were still limited. The perfect cut, the latest Indian designs or even that familiar feeling of home at first touch — it had always been hard to find just what she was looking for.
So when Netasha, who lives in Mississauga, Ontario, with her husband, went on a hunt for that perfect kurta, she found herself in a fix.
But through friends and family, she heard about Indian ethnic wear from Myntra's brands on Walmart.ca."I've never purchased Indian clothes online because initially I was really skeptical, but I wanted to try it," she says.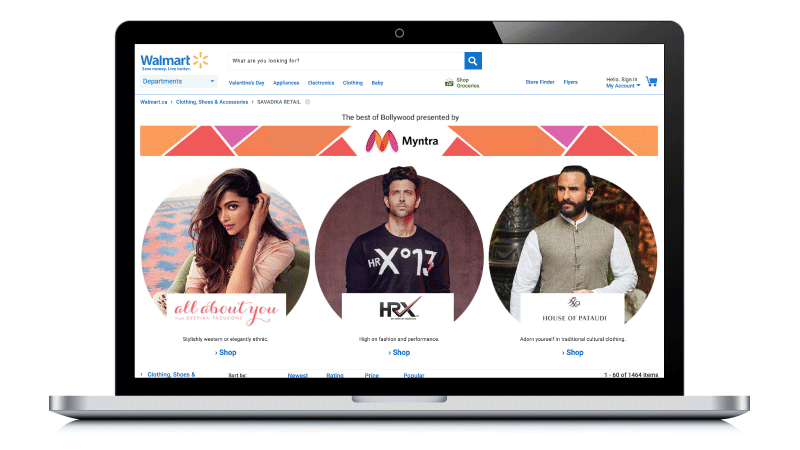 Walmart.ca and its new collaboration with Flipkart's fashion-focused platform, Myntra, enables Indian sellers to connect with South Asian customers living in Canada. And it gives the South Asian community the option to choose from Myntra's wide array of quality houseware and clothing, satisfying their longing for a taste of home. The platform also saves these customers the frustrating process of ordering online from another country, where the sizes differ, delivery often takes ages and there is little option for easy returns.
---
The hottest new collab: @Flipkart owned @Myntra + @WalmartCanada Check out how this partnership helped one customer secure a must-have from @Deepikapadukone's All About You clothing line. https://t.co/cSXyn7iiYh pic.twitter.com/gZAcOhDSS4

— Walmart Inc. (@WalmartInc) January 30, 2019
---
"The assortment was good, and the designs were different," says Netasha, of shopping on the Walmart.ca website.
She was concerned about finding the right fit, but she looked at the sizing chart, placed her order from the All About You line from Bollywood actress Deepika Padukone, and crossed her fingers.
Within days, her order arrived at her door in Mississauga.
"I fell in love with the fabric," says Netasha. And the fit was perfect. "I immediately put it on and FaceTimed my family!"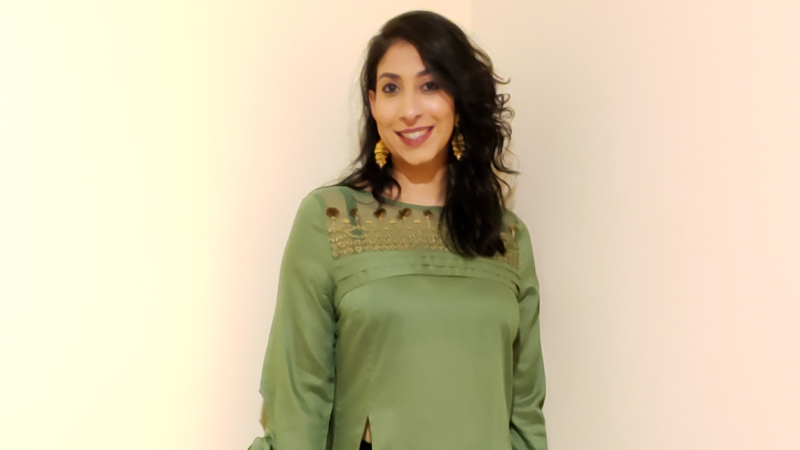 By working across eCommerce platforms, Walmart and Myntra were able to meet the needs of a desi customer, looking for that authenticity of home, halfway across the world. And because of Walmart's relationship with Flipkart, Indian sellers now have a trusted international platform and access to a larger customer base.
For Netasha, it was more than just a product. It was about that feeling of home and connecting to a meaningful aspect of her culture. She describes opening the package and being overcome with the smell that brought back the happiest of memories.
"It just reminded me of India," she gushes.
---
Read it on Walmart Newsroom.
---
Also read: What's cooking at Myntra? AI, fast fashion and… Ratatouille!