Indian regional literature in excellent English translation has not been a plentiful commodity. In India, we are often limited by lines — those of caste, state boundaries, language and culture. Though hard to traverse, make an attempt to cross the lines and what you will find is a plethora of emotion that you can relate to, stories that resonate with you, and characters that make you see the world anew. Achieving all this and more, translated Indian literature offers us a wide variety of stories set in different times, featuring unique people and retold by authors who are famous in their own right. We present a list of the top 10 translated regional literature that will make your reading list richer this year.
Godan by Premchand (Hindi)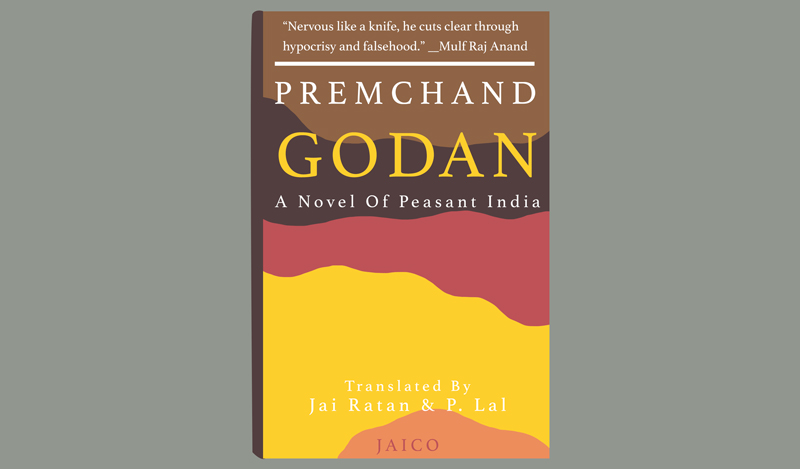 Many of us were introduced to Munshi Premchand's short stories in school, and as good as they were, you haven't read one of India's most celebrated modern authors until you've read Godan. An epic novel, it explores classist culture and rural poverty as well as exploitation, love, brotherhood and marriage in a well-woven tale of a peasant family that tugs at the heartstrings. Considered a classic, and for good reason, the book was made into a film starring Rajkumar, Mehmood and Shashikala and was even part of a Hindi television serial on Premchand's work directed by Gulzar. Though it was first published in 1936, Godan's relevance to Indian society today and its sheer pathos are hard to ignore.
English translation by Jai Ratan and P Lal – buy on Flipkart
Catch a glimpse of the first episode of Godan directed by Gulzar:
Tamas by Bhisham Sahni (Hindi)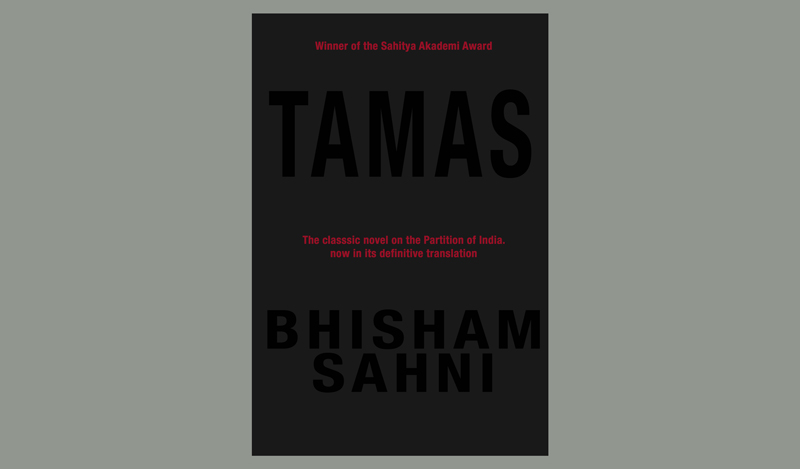 The quintessential Hindi novel on the partition of India, Tamas won the Sahitya Akademi Award for literature in 1975. It highlights, with great skill and poignancy, the divide between two communities and how a butcher and his family get caught in the turmoil. Encompassing the barbaric nature of human beings as well as their innate kindness, the novel is about humanity at large, and written by one of the most highly acclaimed writers and playwrights of our country.
English translation by Daisy Rockwell – Buy on Flipkart
Watch this documentary on the author Bhisham Sahni from the archives of Sahitya Akademi:
Cobalt Blue by Sachin Kundalkar (Marathi)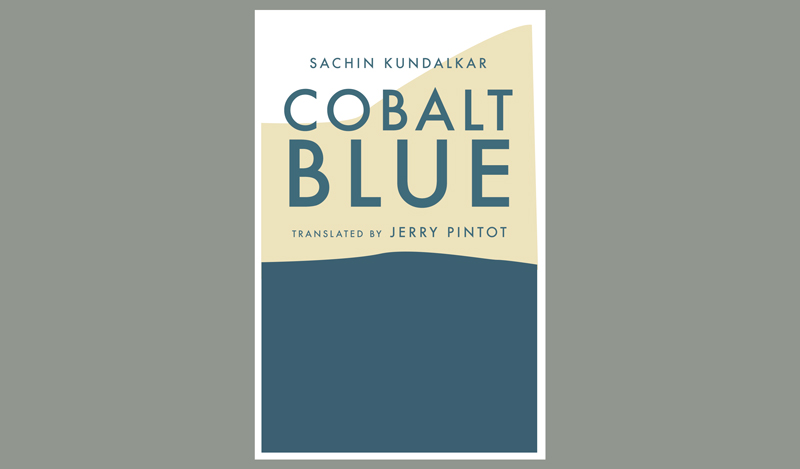 A stranger's arrival sends a traditional Marathi household into a tizzy. When both brother and sister fall in love with him — truly and irrevocably — what follows in the wake of the stranger leaving is what Cobalt Blue is about. Framing the narrative from two perspectives, author (as well as award-winning director and screenplay writer) Sachin Kundalkar forges a powerful dialogue about gender, sexuality and family dynamics in this novel. Jerry Pinto's translation, of course, captures the author's sentiments beautifully, and is a must-read.
English translation by Jerry Pinto – buy on Flipkart
Watch this video on the book and its translation
Hangwoman by K R Meera (Malayalam)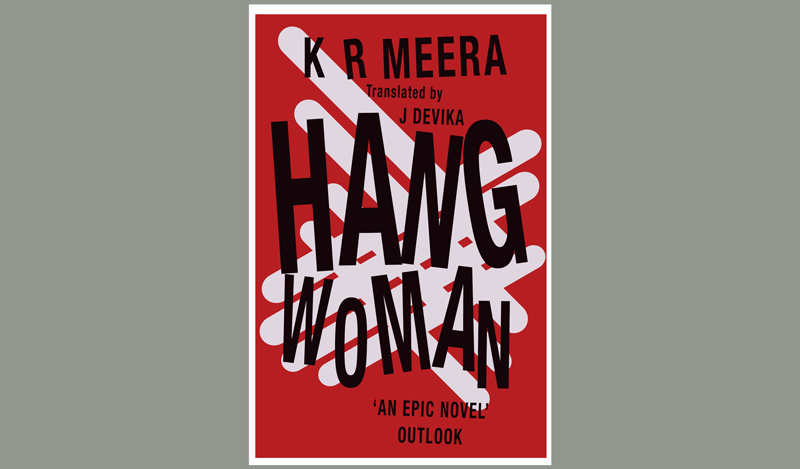 An unforgettable story about a woman, ordinary in some ways and extraordinary in others, Hangwoman (or Aarachaar in its original) is one of the most evocative books in modern Malayalam literature, having sold more than 83,000 copies. Based on a family of executioners, it tells the tale of a woman struggling to do what she does and be who she is. At its heart, the book is about live execution and the impact of media in the world today. Don't miss this book by one of India's greatest living authors.
English translation by J Devika – Buy on Flipkart
Watch Anita Nair in conversation with author K R Meera
The Revenue Stamp by Amrita Pritam (Punjabi)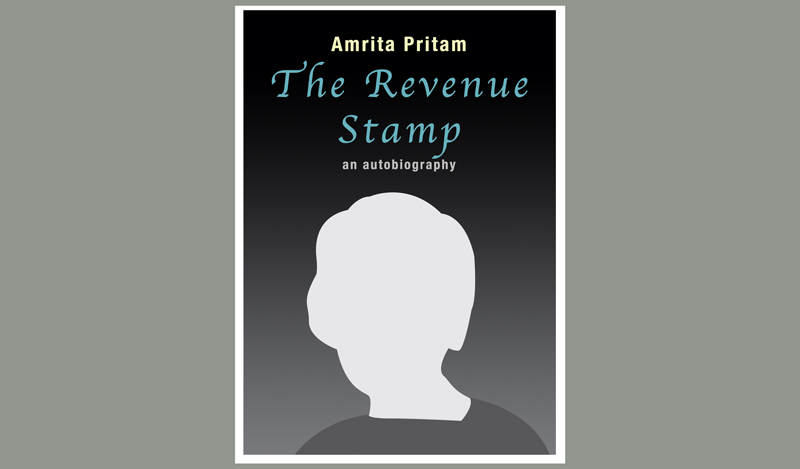 It is sacrilege to talk of Indian literature without mentioning the name of Amrita Pritam, the first woman to win the Sahitya Akademi Award. A writer to reckon with, she was a feminist in the true sense of the word — living life on her own terms, regardless of cultural or societal expectations. Although her book Pinjar won her great acclaim, her autobiography, Revenue Stamp (Rasidi Ticket) tells a fascinating story of an author who witnessed defining moments in Indian history. From leaving her husband to be with Imroz (a celebrated author and artist—and the love of her life) to her feelings for poet and lyricist Sahir Ludhianvi, this autobiography is a must-read for a captivating slice of life.
English translation – Buy on Flipkart
Listen to Gulzar recite some of Amrita Pritam's celebrated poetry
Chander and Sudha by Dharamvir Bharti (Hindi)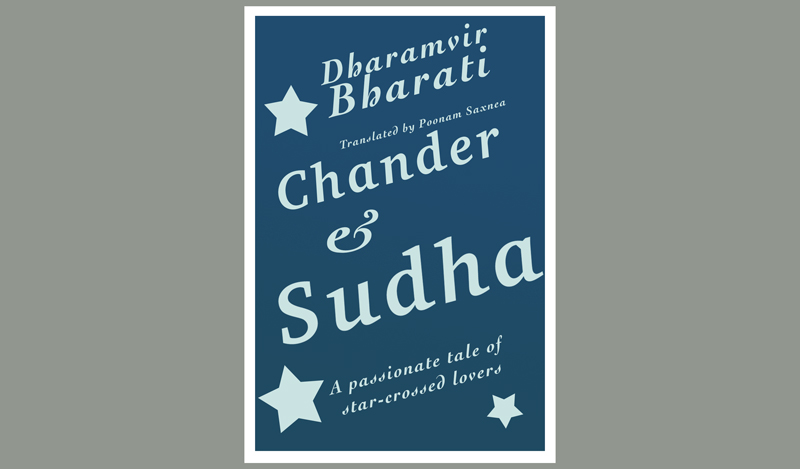 Set in Allahabad of the 1940's, this destructive love story of star-crossed lovers has attained the distinction of being one of the most widely read Hindi novels of all time. Penned by a doyen of Hindi literature, Padma Shree Dharamvir Bharti, Gunahon ka Devta (Chander and Sudha in its English translation) is a haunting portrayal of young love overshadowed by societal standards and the sacrilege of self-sacrifice. This new translation by Poonam Saxena presents the story with great tenderness and should be on your bookshelf, no matter whether you're an incurable romantic or a staunch cynic!
English translation – Buy on Flipkart
Watch the author's wife Pushpa Bharati read one of his poems

Written in Tears by Arupa Patangia Kalita (Assamese)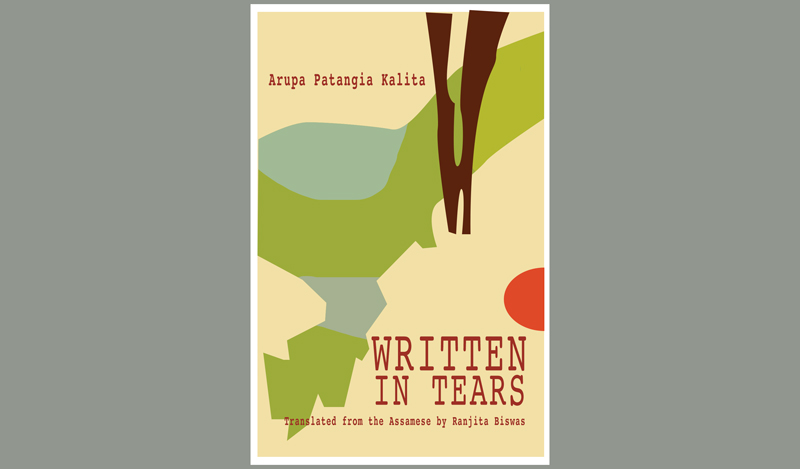 A bus is set on fire and this collection of short stories reveals the threads of life of those in it and outside it. Exploring socio-political strife in Assam and neighboring provinces, the book's characters are immensely real and their stories not only important, but also stirring. Arupa Kalita Patangia is not only one of Assam's foremost women writers but one of India's leading feminist writers who was awarded the Sahitya Akademi Award in 2014. Written In Tears will educate you, move you and take you on a journey unlike any other.
English translation – Buy on Flipkart
Watch a trailer of the movie The River of Fables based on one of the author's works
Umrao Jan Ada by Mirza Muhammad Hadi Rusva (Urdu)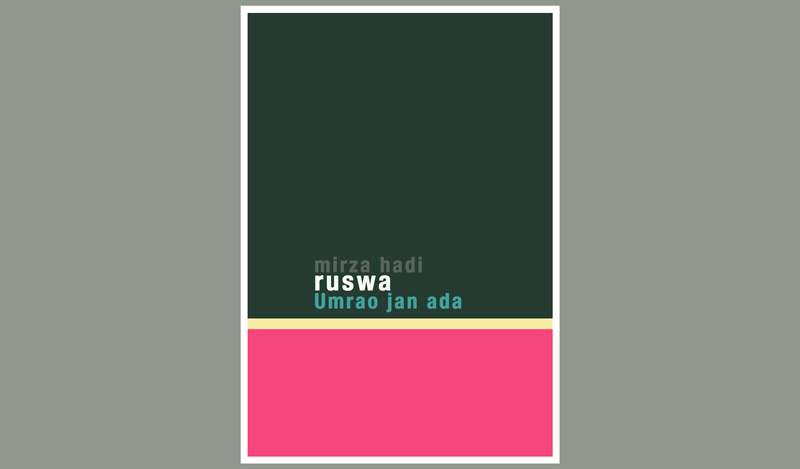 The book that spurred three Indian movies and one Pakistani film, Umrao Jan Ada is a tour de force of romance, fate and irony. Most of us have watched the 1981 Hindi movie starring the iconic Rekha, but now it's time to read the book. The story of a courtesan in Lucknow, it must be read for its elegant and passionate poetry and the beauty with which the period is described. Authored by Mirza Hadi Ruswa, poet and writer, it is a must-have book not only for those moved by tragic romance, but also history buffs who want to explore the patriarchal fervor of mid 19th century Lucknowi culture.
English translation – Buy on Flipkart
Watch this iconic poetry in the film adaption of Umrao Jan Ada here
https://www.youtube.com/watch?v=-wD__T4qLAs
Rudali by Mahasweta Devi (Bengali)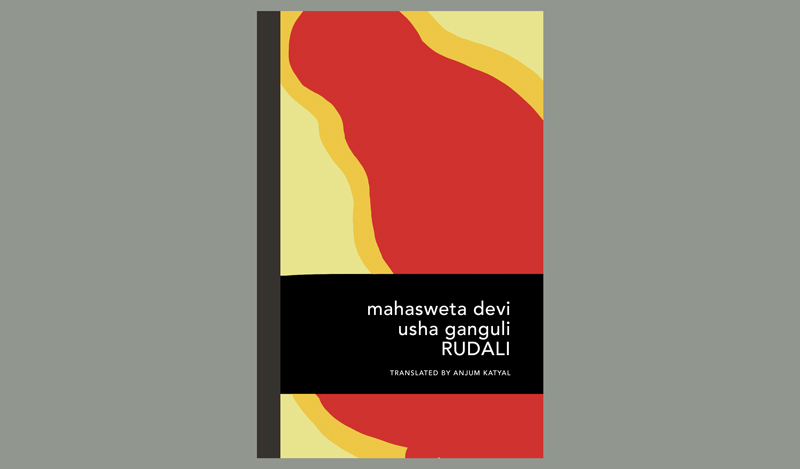 A short book, but one that delivers a powerful, poignant story, Rudali deserves a place in this list. In erstwhile Rajasthan, it was customary to hire a group of women whose job was to weep at funerals. Unraveling the story of one such 'rudali' Shanichari, the book explores themes of female empowerment, apathy and strength of will in a society obsessed with showmanship. Author Padma Shree Mahasweta Devi is a skilled wordsmith and in her story beautifully showcases how, in the face of insurmountable odds, the human spirit truly emerges.
English translation by Mahasweta Devi – buy on Flipkart
Watch Mahasweta Devi in conversation with Rajiv Mehrotra
Chemmeen by T S Pillai (Malayalam) – English translation
Authoring over 600 short stories and numerous books, Thakazhi Sivasankara Pillai, popularly known as Thakazhi, was a Padma Bhushan awardee and is an important figure in contemporary Indian literature. His Chemmeen is, at its heart, an unrequited love story between a Hindu fisherman's daughter and a Muslim fish wholesaler. Set in the midst of Kerala's fishermen community, it explores the community's beliefs and social structure in a lyrical, romantic style that is sure to resonate with you. This beautiful translation by Anita Nair retains the book's poignancy and makes for a must-read this year.
English translation – buy on Flipkart
Watch a documentary on the author, Thakazhi Sivasankara Pillai
So which books have you added to your reading list? Do you have other suggestions you want us to include in our next list? Leave your suggestions in a comment or tweet to @FlipkartStories
Additional inputs by Team Flipkart Stories