Long gone are the days when comic books were considered children's books. Now, the graphic narrative is an art form enjoyed by many, yet remains revolutionary because of its simple visual appeal. Here are a few must read comics for everyone.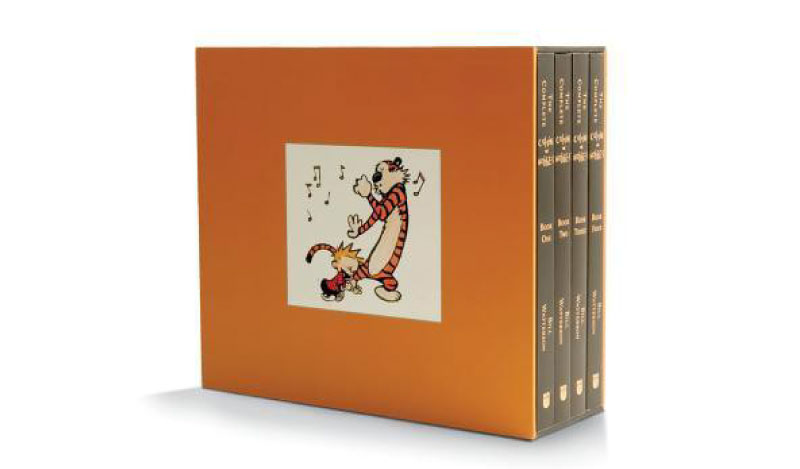 The Complete Calvin and Hobbes
Bill Watterson's beloved creation, Calvin and Hobbes has set the standard for newspaper comic strips with its wit, humor and sheer loveability. Combining a child's innocence with a scathing commentary on the world of adults, this paperback set of four full-color volumes of all the Calvin and Hobbes comics that ever appeared in print is a collector's delight.
Buddha
Brilliantly etched manga by Osamu Tezuka, this graphic novel set delves into the coming-of-age of Siddhartha Gautama—a prince who would go on to found a religion that has a unique lens with which to view humanity. Outlining the trials and pain that made Buddha into the enlightened being we know today, this collection is an exercise in masterful storytelling.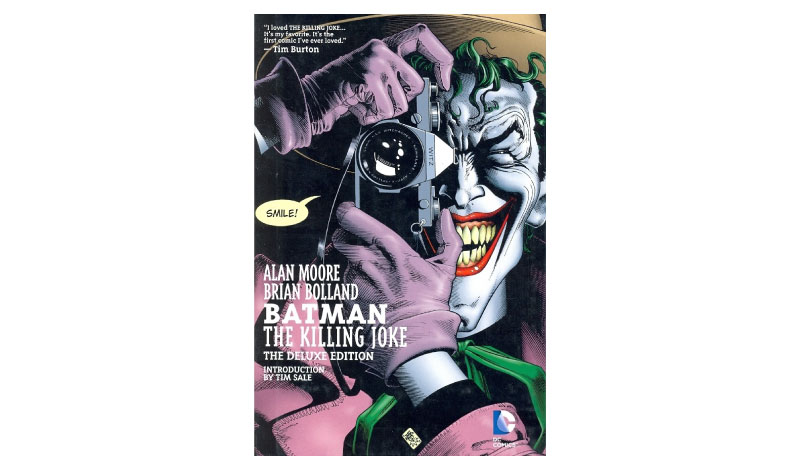 Batman: Killing Joke
A must-have in the arsenal of any Batman fan, and especially essential for Joker enthusiasts, this edition of Batman explores the dark realms of Joker's sadism and the limits of the human mind. Alan Moore and Brian Bolland's The Killing Joke deserves a pride of place for its artwork and dialogue, and of course, the sheer thrill of a good story.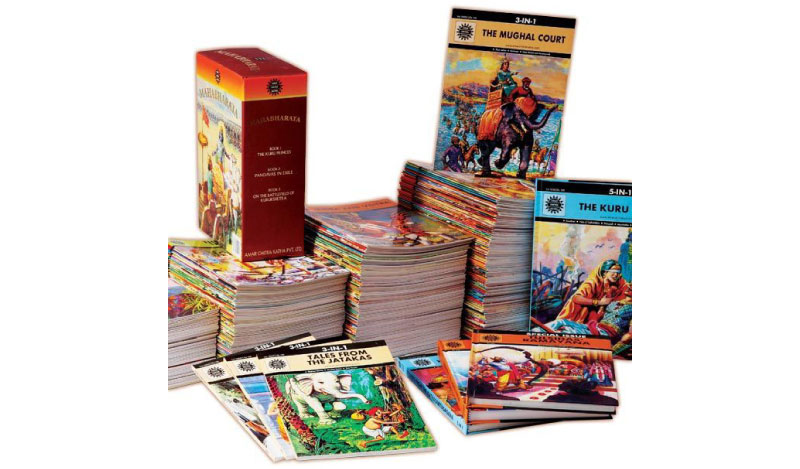 Amar Chitra Katha – The Ultimate Collection
Our early introduction to Indian mythology would be incomplete without a mention of the ubiquitous Amar Chitra Katha and this collector's edition features all the Indian epics in all their colorful glory. Containing 315 titles and 10 special issues, this set brings alive the myths, legends and iconic characters that have shaped our childhood.
Death Note
Another imaginative Japanese manga series, Death Note chronicles the adventures of Light Yagami, who holds the power of death at his fingertips, and his arch rival, a detective named L. Action-packed and tightly plotted, the series deserves a read for both its story and art.
Dilbert 2.0
American cartoonist and author Scott Adams' award-winning cartoon strip gave us a bird's eye view of Silicon Valley where white-collar office politics and mismanagement led to humorous situations we could all identify with. This collection contains the entire collection of 6,500 Dilbert comic strips (with a CD) and is meant for both the office drone and the family guy alike!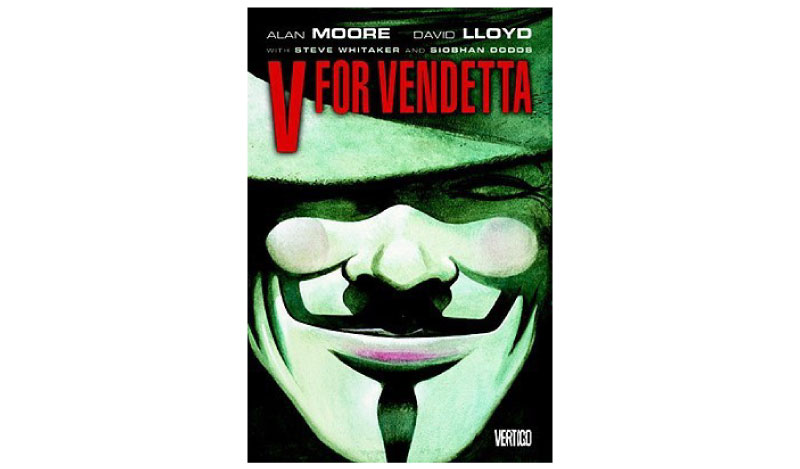 V for Vendetta
We've all seen the iconic movie and its time to read the graphic novel that spurred iconoclastic leanings and even a few real-world revolutions! Created by Alan Moore and David Lloyd, this graphic novel is set in a post apocalyptic, dystopian near-future inspired by British politics in the 1980s and follows the enigmatic 'V' whose sanity and intelligence, origins and purpose are forever in the shadows.
Amazing Spider-Man Omnibus – Volume 1
One of the earliest superhero comics to hit the stands, the Amazing Spider-Man series by Stan Lee and Steve Ditko is a surefire collector's prize and needs no introduction. Spanning over a 1,000 pages, you're sure to be entertained as you read about Peter Parker and his trysts with some of the craziest super villains as he deals with teenage troubles of every size and shape!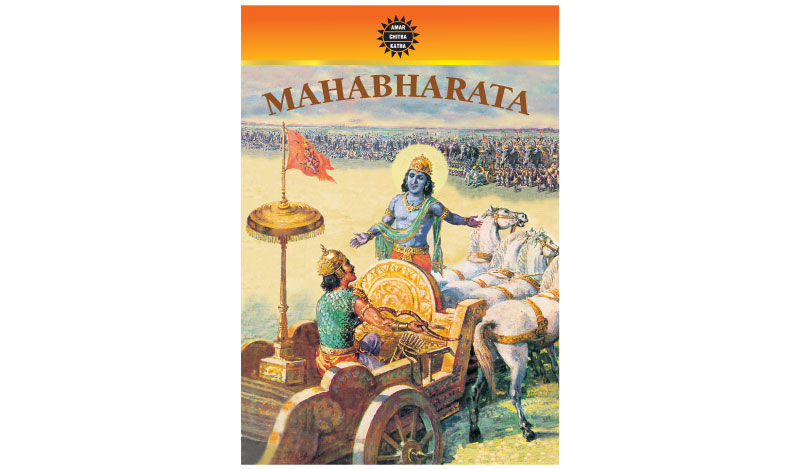 Mahabharata by Amar Chitra Katha
A set of three volumes—The Kuru Princes of Hastinapura, The Pandavas In Exile and On The Battlefield Of Kurukshetra—this comic book version of the Mahabharata features 1,200 pages and brings to life to the mammoth epic narrated by sage Vyasa. Skillfully portraying the motivations and perception of each character, this series brings the complicated epic to the common man and deserves a read.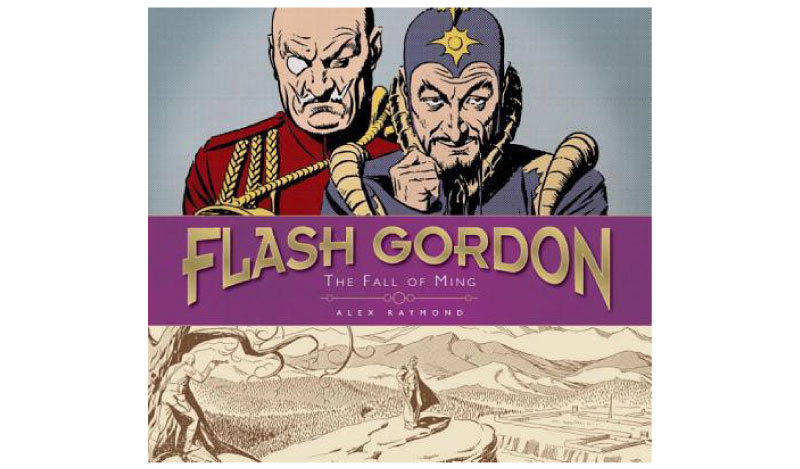 Flash Gordon: The Fall of Ming—The Complete Flash Gordon Library 1941-44
If you're interested in vintage, the Flash Gordon set of comic books will be right up your alley. Created by Alex Raymond, Flash was one of the most popular American comic strips of the 1930's and features polo player and space traveler Flash and his adventures on planet Mongo. This book outlines the science fiction hero's adventures published in newspapers from 1941 to 1944 and is a must-have for the vintage collector.