A power cut shouldn't mean that your entire life comes to a standstill. Yet, for most of us no power equals no work and no play. Apart from getting a generator to fuel your activities, there are other inexpensive and eco-conscious ways to carry on without a hassle.
If you're in the dark about the 3 essential devices you need to tide over those pesky power outages, here's a heartening list!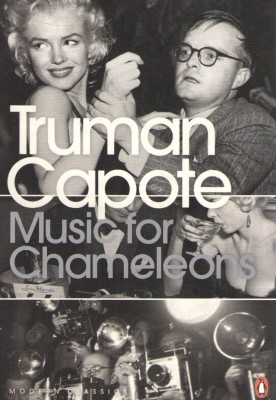 #1 Callmate Solar 12000 mAh Power Bank
What makes one portable power bank any different from another? Easy: Efficiency, speed and power. This Callmate Solar 12000 mAh Power Bank not only charges quickly with high capacity recharging batteries, but also powers a wide range of devices such as smartphones, cameras, MP4 or MP3 players GPS devices, iPods and more. Apart from recharging it by plugging it into a wall charger, you can also go the eco-friendly route and simply let the sun charge this power bank. So don't let a power cut cast a shadow on your entertainment!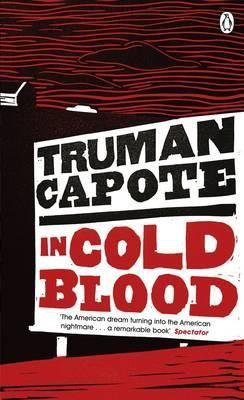 #2 Quace LED With Bracket Solar Lights
Whether you're tinkering with your car in the garage after work or simply playing in the backyard with your kids come evening, you're sure to need a high-powered light. If a power cut plays spoilsport, simply make sure to get these solar powered LED outdoor lights installed wherever you need them most. Not only are they rain proof, but they also last for a good six to nine hours. The best part? If you are concerned about renewable energy and the environment or if you simply want to save on power bills, you'll love these solar charging lights that automatically charge themselves during the day.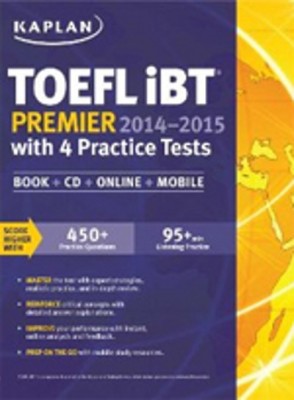 #3 DS Onlite iNext-636 Emergency Light
There's nothing worse than being unable to work at your desk at your leisure simply because of a lack of light, but that's precisely what a power cut forces you to deal with. Don't lose hope yet, because whether you're a student doing her course reading in the evening, a housewife who prefers reading a good book after dinner or a professional who brings work home, there's a simple solution to beat your woes: a sleek and foldable rechargeable lamp! With strong LED emergency lights and a light weight design, this lamp can be folded into any space and carried easily to illuminate your path, no matter what you're doing.
There's nothing like a nifty idea to brighten up even the darkest power cut.