Movember or No Shave November is a global movement aimed at spreading awareness about men's health issues by embracing your moustache, beard and hair, which many cancer patients lose. The idea is to let your hair grow wild and free and donate the money you would typically spend on frequent trips to your stylist, to educate people about cancer prevention and aid those fighting the disease. What are the absolute must-haves this No Shave November? Read on to find out.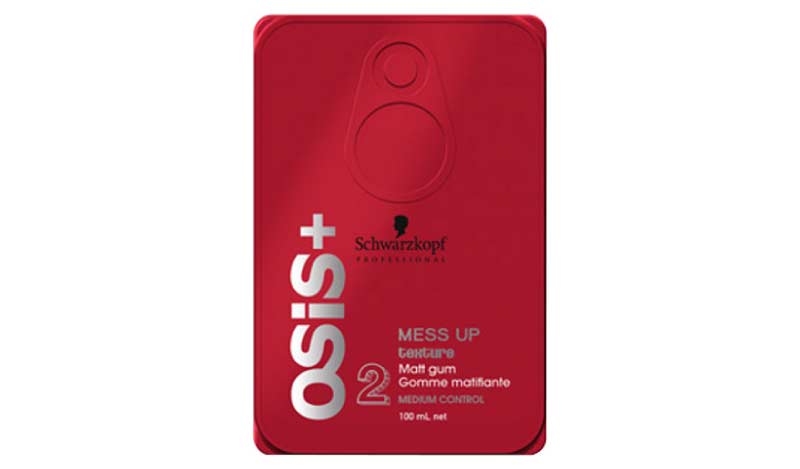 As you begin your journey towards growing the perfectly cultivated beard and moustache combination, it is important that you start by caring for your face. Remember the grooming mantra of 'cleanse, tone and moisturize' and make sure your facial skin is ready to cultivate a mustache and beard. Browse through some of the finest men's face washes, toners and moisturizers available in the market today on the Flipkart's male grooming store.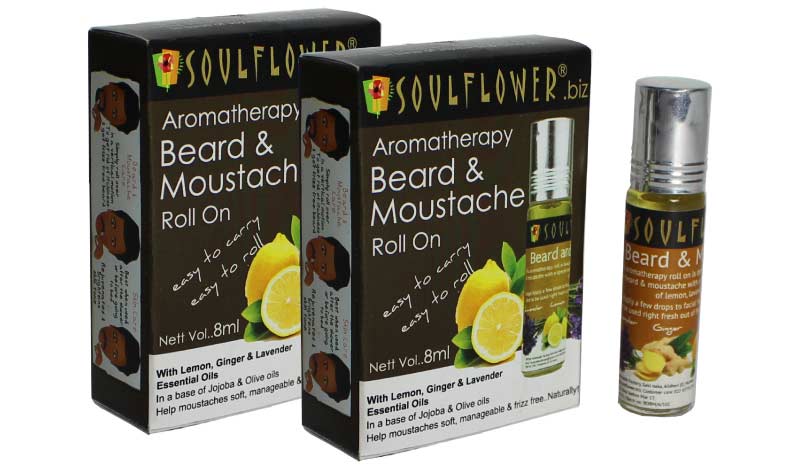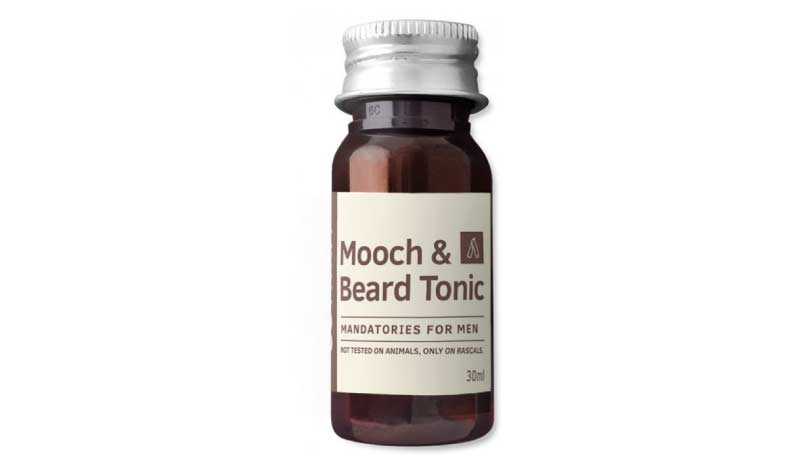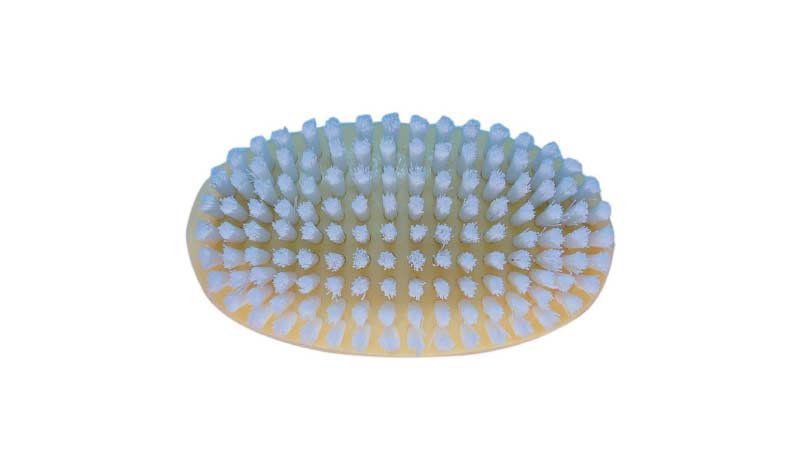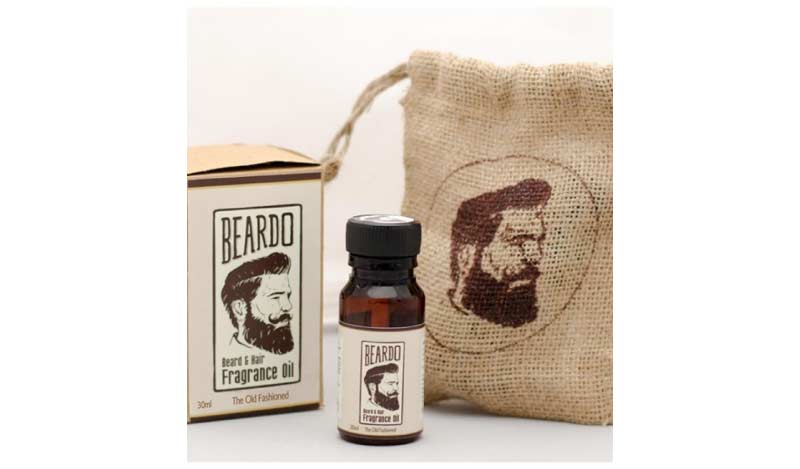 The month is long and it is ideal that you make use of beard oils, brushes and even beard fragrance to keep your facial hair soft, shiny, clean and smelling absolutely fresh. While these are, perhaps the most ignored male grooming products, oils and balms go a long way in softening your beard and providing the skin with much-needed nourishment.
No Shave November is not just about your precious beard and moustache. The movement is about looking after your hair too. Take care of your manly mane, especially in the later stage of the month, by regularly washing and conditioning your hair. Identify your hair type and pair your shampoo with a compatible conditioner to get yourself the perfect head of hair. Remember, your open hair may fit in at a rock concert, but you are probably better off with a man bun at work. Don't forget to style your hair with gels and waxes to maintain a well-groomed yet stylish look.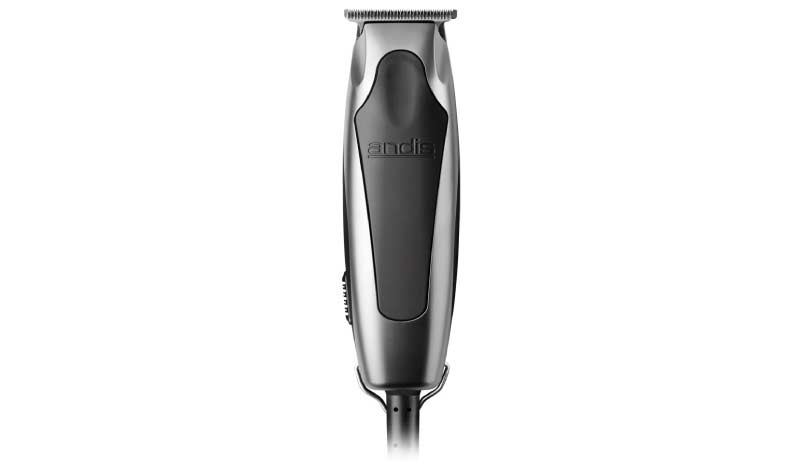 The rules of No Shave November prevent participants from using a razor to shave off their facial hair for the duration of the month, but grooming and trimming are perfectly acceptable. While it is important that you do your bit for this cause, you will perhaps be taken more seriously if your beard looks well taken care of. Choose a trimmer and make sure you keep your sophisticated appearance despite your unshaved beard. Avoid trimming your beard when it is wet, since you may not gauge the true extent of your cut till it dries off completely.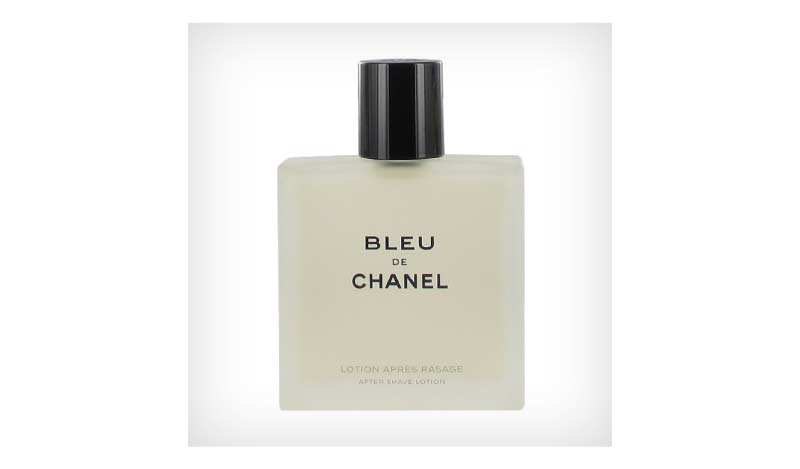 Now that you have the basics covered and your beard sufficiently cared for, it is time to style it. With a never-before-seen variety of products in the splashes, lotions, creams and gels category, you have a seemingly endless stream of options to style your beard and moustache. Opt for the full beard or mutton chops, the extended goatee or the chin curtain for your facial hair and with so many options and the tools to style it available on Flipkart today, you will be spoiled for choice!