Featuring an all-metal uni-body design, the Moto M comes with a stunning 13.97cm (5.5-inch) full HD (1920×1080 pixels) display with 2.5D curved glass. For the first time ever, Moto has added a fingerprint scanner on the back for security. This slick power-packed performer is all set to launch in India on 14th December, 23:59 hours, all at a price starting INR 15,999. Customers can also access exciting launch offers like INR 1000 cash back on Citi credit cards, an additional INR 2000 on exchange and the Moto Pulse 2 at just INR 499. Here's all there is to know about the new metal body Moto M.
---
Before you buy your Moto M, read about its top features — be it its cameras, its battery life or its security smarts. Start with this Moto India teaser that unveiled the phone on 13th December:
A phone that lets you show your mettle. The all new #MotoM will be unveiled on 13th December. pic.twitter.com/I6wzHhh13U

— Motorola India (@motorolaindia) December 8, 2016
---
Watch this unboxing of the Moto M here:
---
Top features to watch out for on the Moto M
A robust full-metal body that's built like a tank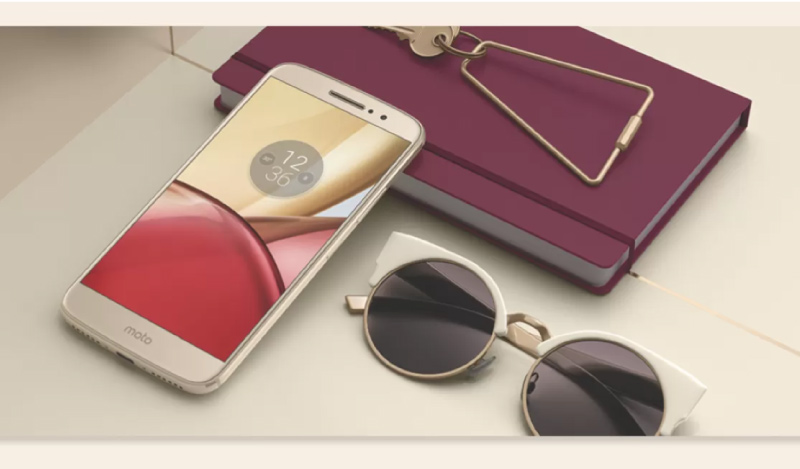 The Moto M offers you a premium package with its all-metal body. The shell of this smartphone is crafted from aircraft grade premium aluminum, which not only makes the device a stylish phone to own, but also makes it an efficiently durable phone. The phone weighs just about 163g, and its 7.85mm thin frame can slip smoothly into almost any pocket.
---
The stunning metal-clad body of the Moto M has made Twitter user Abhijit Mohanty excited already. Read his tweet here:
---
Hardware that makes it the smoothest ride ever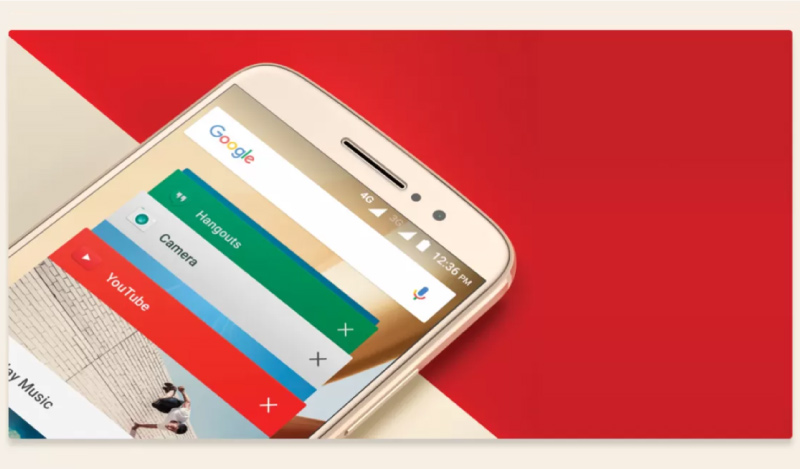 While the 13.97cm (5.5-inch) full-metal design is Moto M's standout feature, you are likely to be impressed by its speedy hardware too. Under the hood, the smartphone features a lightning-fast 2.2Ghz octa-core processor backed by up to 4GB of RAM. This powerful combination ensures that the Android 6.0.1 Marshmallow OS runs smoothly, your apps load quickly, your videos play without hiccups and your games don't get bogged down.
---
Twitter user Manan Shroff is impressed by the Moto M:
Here you are ! #MotoM https://t.co/7g50AehZLf

— Manan Shroff (@manan_shroff) November 30, 2016
---
A phone that isn't afraid of water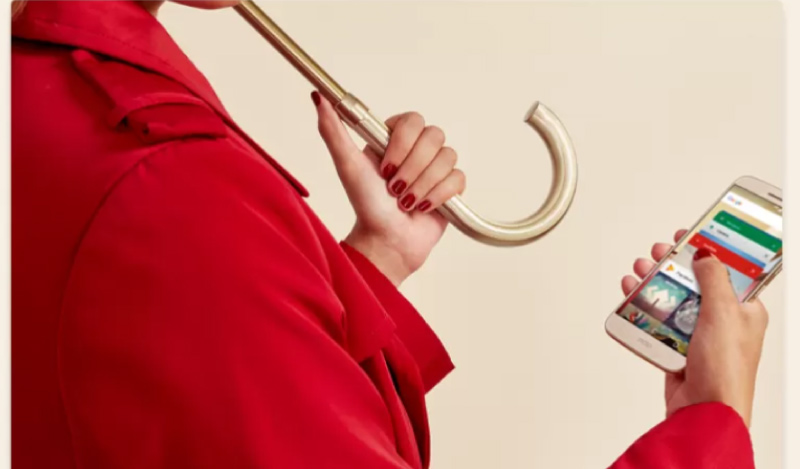 Who says smartphones and water don't mix? If you're looking forward to the day you can go to the beach or that newest water park without fearing for your smartphone, then the Moto M is your best bet. Motorola has made this phone's full-metal design extra special by giving it a water-repellent coating, which means your Moto M is safe against accidental spills and splashes. Now you no longer have to triple-wrap your smartphone in plastic baggies or worry about a splash of water hitting your precious phone.
---
Twitter user Dheeraj Verma is counting the days till the launch of the Moto M:
excited #MotoM

— Dheerajverma (@Dheerajverma20) November 29, 2016
---
A fingerprint sensor that brings data security at your fingertips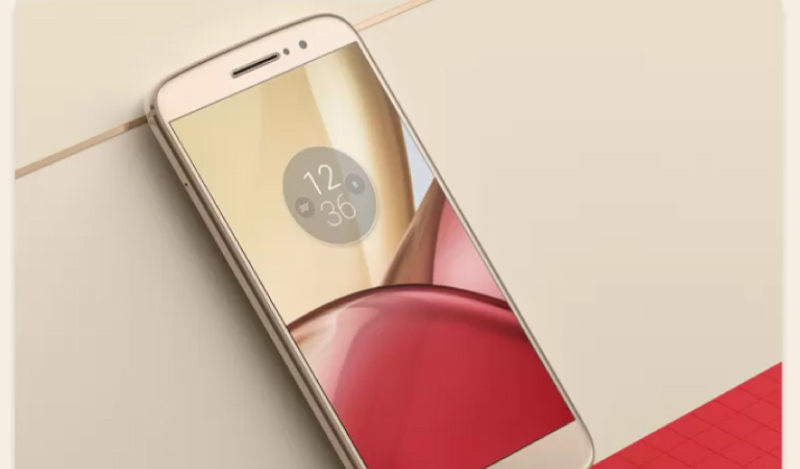 In today's world, smartphones have gone from basic calling and texting devices, to storehouses for personal and even financial information. How do you keep this sensitive information safe? Most Android smartphones in the market today are powerful yet vulnerable to data theft. Sure, you may have opted for a password, PIN code or pattern on your current smartphone. But these offer just thin layers of security that can be hacked with a little effort. This is where the Moto M, with its ultra-fast fingerprint sensor, can help. After all, a person can steal your password but not your fingerprint. Moto M makes for convenient and reliable safety of your data as well as super-fast login.
---
Twitter user Paul Eriksson likes that the fingerprint sensor allows users to secure their Moto M smartphones with very little effort in his tweet here:
"More security with less effort." with #FPC1035 #fingerprint #sensor from @FingerprintCard #MotoM #FING #FPC #biometric #security https://t.co/X8qCMO07bm

— 🙃 uossʞıɹǝ ןnɐd (@paul_eriksson) December 2, 2016
---
Make photography delightful with the Moto M cameras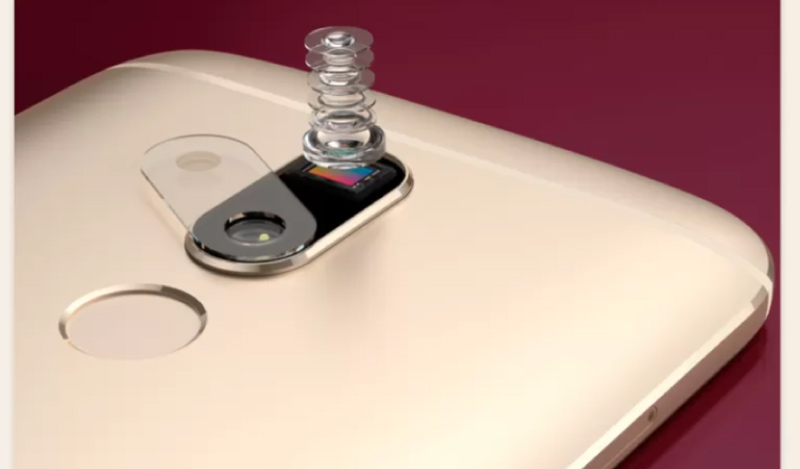 Do you have an eye for beautiful, everyday things that deserve to be in a frame? Or are you into clicking selfies and want yours to get the most likes on Facebook and Instagram? Whatever your reason might be for wanting 'a great camera smartphone,' you'll have to look no further than the Moto M. The device offers a 16MP primary camera that comes with Phase Detection Auto-Focus (PDAF) for quick, shake-free shoots. The device also comes with a dynamic Correlated Color Temperature (CCT) dual LED flash, that automatically adjusts for natural-looking skin tones and consistent, vibrant colors. As for the front camera, the Moto M integrates a wide angle fixed-focus 8MP for crystal-clear selfies—a higher spec than some smartphones in the below-17k price range.
---
Itching to get your hands on your very own Moto M and go clickety-click with its fabulous cameras? Be sure to showcase your photography skills on this Motorola platform mentioned in this tweet:
Calling out photographers with the eye for a shot!
Bring your talents to face the Spotlight.https://t.co/i1dlb4vElr pic.twitter.com/ZxjzJUEqqV

— Motorola India (@motorolaindia) December 11, 2016
---
Immersive audio that turns heads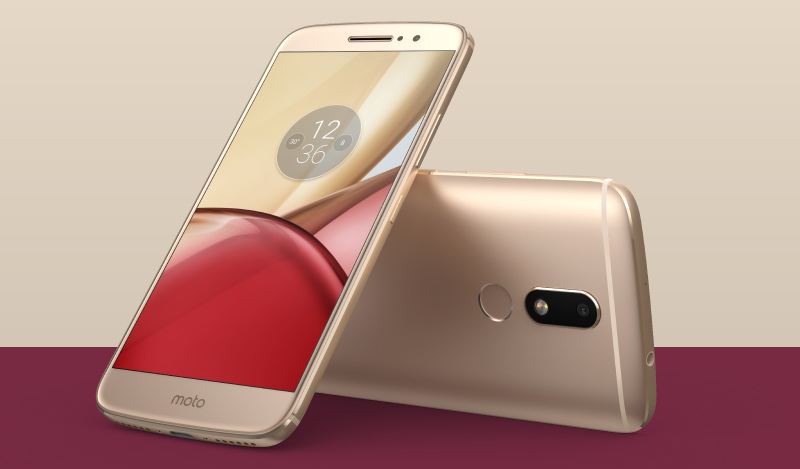 When it comes to music and multimedia content, how important do you consider your smartphone to be? Extremely important? Then this is where your smartphone's audio quality should be uncompromised. While all smartphones aren't created equal when it comes to audio output, the Moto M offers you the best-in-class sound. The phone comes with Dolby Atmos® technology which makes for immersive sound, in addition to audio clarity and performance. This feature also improves the sound of all music, games and TV shows that you'll watch on your Moto M. What's more, early birds buying the Moto M can get their hands on the Moto Pulse 2 headphones at just INR 499!
---
This tweet by Moto India highlights the audio cred of Moto M:
A speaker that moves you with its Magnificent sound.
Unveiling on 13th Dec. #MotoM pic.twitter.com/8XmXI1pvly

— Motorola India (@motorolaindia) December 10, 2016
---
Stay in touch all the time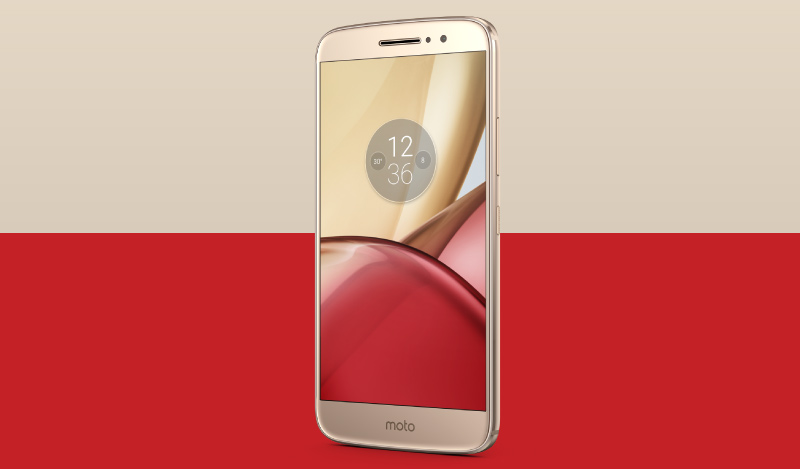 No smartphone will do you much good if it is always running out of juice in a short time. But with Moto M, battery life will never be an issue. The phone comes with 3050mAh battery, which when fully charged, can keep your Moto M running for an entire day with moderate use. The device also features a 10W fast-charge capability, which means you can power up your Moto M in minutes during that short flight layover.
---
Twitter user Atom News App is already looking forward to phone's long-life battery in this tweet:
Motorola to launch its new smartphone model Moto M consisting 4GB RAM and 3000mAh battery in India. https://t.co/74VH7tdtv0 #motoM #motorola

— Atom News App (@Atomnewsapp) November 30, 2016
---
Makes data storage worries a thing of the past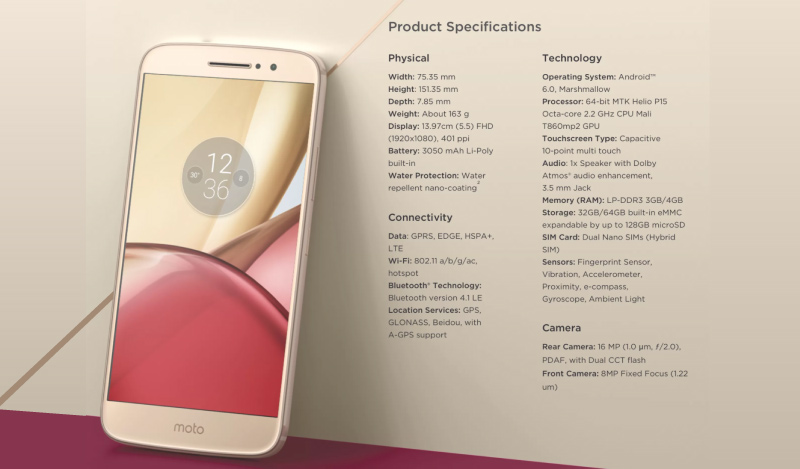 Noticed that many smartphones often offer internal storage up to 16GB only? That's very limited space for storing your apps and multimedia in the long term. Moto M, however, answers your call for more on-board storage space with two variants offering internal memory of 32GB and 64GB respectively. Think it's not enough for storing your high-resolution photos and videos, and music? The smartphone also allows external storage by supporting up to 128 GB via a microSD card.
The Moto M will be available on Flipkart at a fantastic starting price of INR 15,999. Also, make sure you check out the early bird bank card and exchange offers, available #OnlyOnFlipkart. You can make it yours by placing your order in the open sale on 14th December, 23:59 hours.
…