The Moto G Turbo is being touted as an improved version of the vastly popular Moto G 3rd Gen. Armed with the Andriod Lollipop OS, a 13 MP rear camera, a 5MP selfie camera, a 5-inch screen and the ability to host dual SIM cards with 4G connectivity, the Moto G Turbo is very similar to its predecessor. There are a few key differences, though. Find out below.
The Moto G Turbo Edition has a 1.5 GHz Octa Core Snapdragon processor and 2GB of RAM that enhances its performance, says Jamshed Avari from NDTV's Gadgets 360. Read his full review here.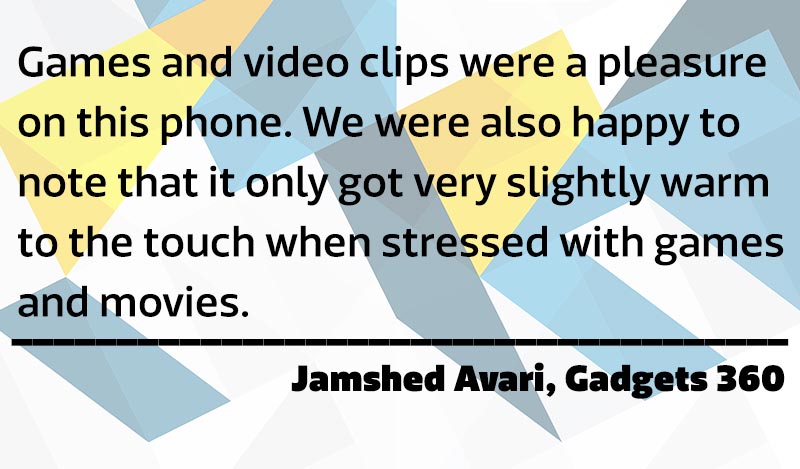 One of the phone's most touted features is its TurboCharge, which promises 6 hours of usage from just 15 minutes of charging. The feature is also coupled with a formidable 2470 mAh battery. Shruti Dhapola from The Indian Express tests it out. Check out the full review here.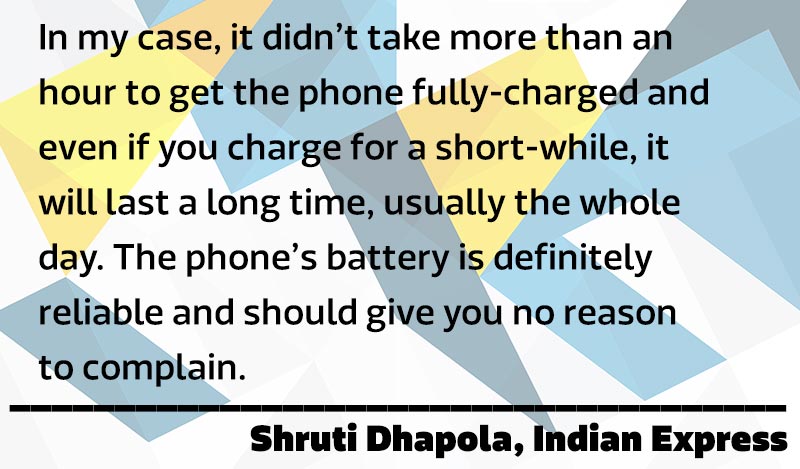 Javed Anwer from India Today explores the phone's 5-inch display and comes away satisfied. Read what else he has to say here.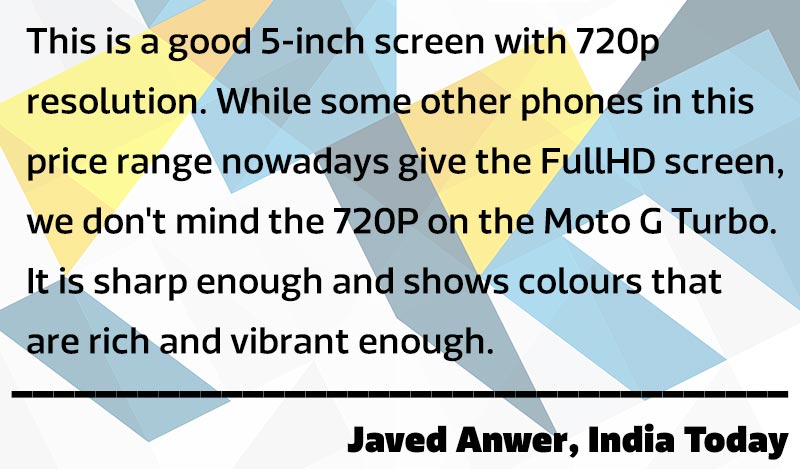 The Moto G Turbo Edition's ability to multitask has also impressed S Aadeetya from The Quint. Read the full review here.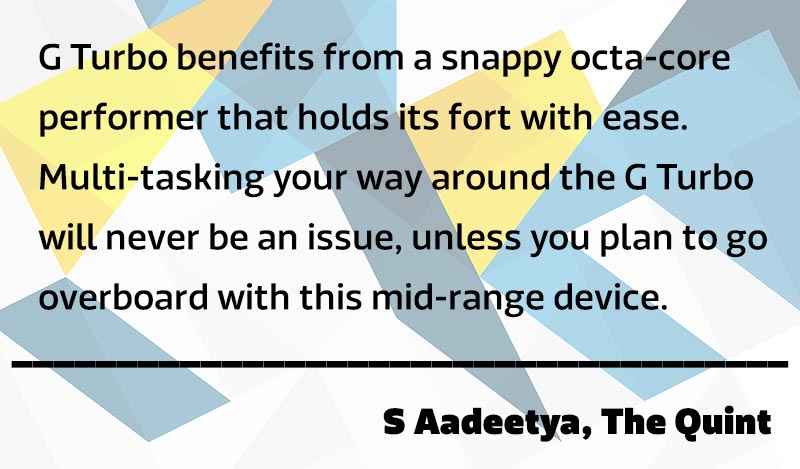 Twitter user @kamlesh_maru is also impressed with the speed of the device:
@MotorolaIndia I choose #MotoGTurbo
because 2)#TurboProcessor
edition with Octacore processor, pic.twitter.com/aUqB7BzTFb 60

— ⚽ KAMLESH V LONCHA ⚽ (@kamlesh_maru) December 16, 2015
Sheldon Pinto of FirstPost Tech is impressed by the variety of connectivity options the phone's hardware hosts. Check out his review here.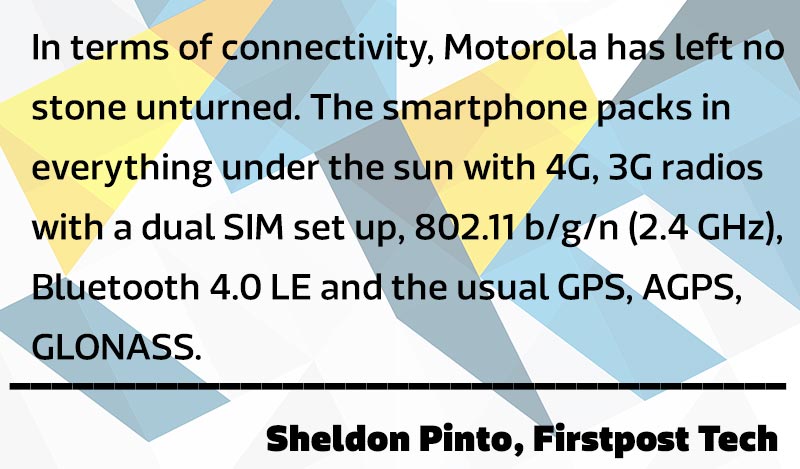 Another much-spoken-about feature of the phone is its water- and dust- resistance. Livemint's Abhijit Ahaskar explains in his review.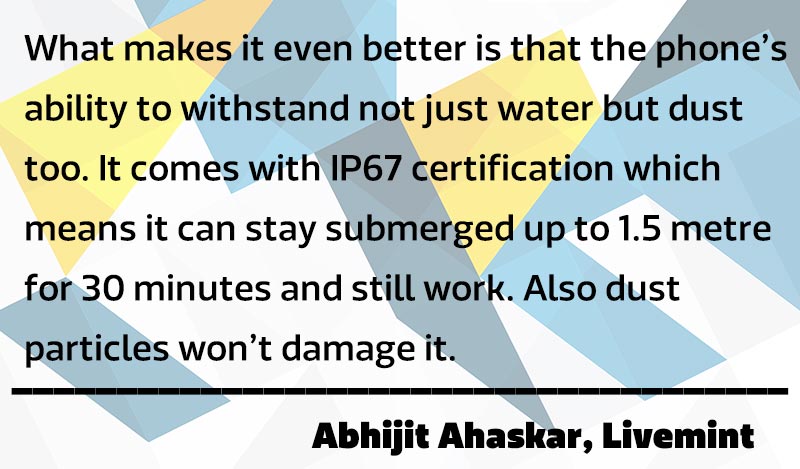 The phone has an expandable storage capacity of 32 GB and also includes special camera features for shutterbugs. Enhanced software for faster photo captures and video stabilization technology are just interesting additions. No surprise then that Twitter user @Comparnion cites the Moto G Turbo Edition as one of the best Android smartphones of 2015.
@ImYokEsH Three phones you can consider: Moto G Turbo Edition, Samsung Galaxy J7 and Xiaomi Mi 4.

— Comparnion (@Comparnion) December 22, 2015
Like the phone? Get it here on Flipkart.