The Moto G has time and again been proven to be one of the best phones in the budget smartphone segment. It performs well, the features pack a punch for the price and it stands up well to consistent software updates. This is one of the reasons why it is Motorola's most popular phone since the company's inception. Does the new edition — the Moto G 3rd Gen – possess the same features? Will it carry on in the same tradition as its predecessors?
Here's what the reviews say:
Engadget's Chris Velazco has reviewed the phone in detail and believes that the Moto G 3rd Gen "wins the crown for 'the best cheap phone'." According to Velazco: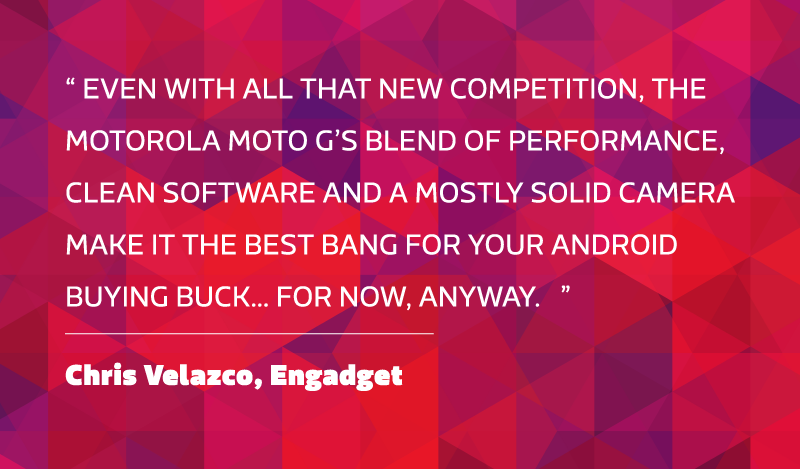 Read the full review here.
Twitter user @jameshay12 agrees with Engadget's review:
@CoachCrumbs on contract?

the new one. Moto g 3rd gen is generally the best reviewed 'budget' smartphone tbh.

— cks (@jameshay12) December 15, 2015
According to Indian Express's Debasish Sarkar, the Moto G 3rd Gen is "still the budget benchmark". Sarkar's review is more about how everyday people can use the phone and what advantages it can offer to them. He says,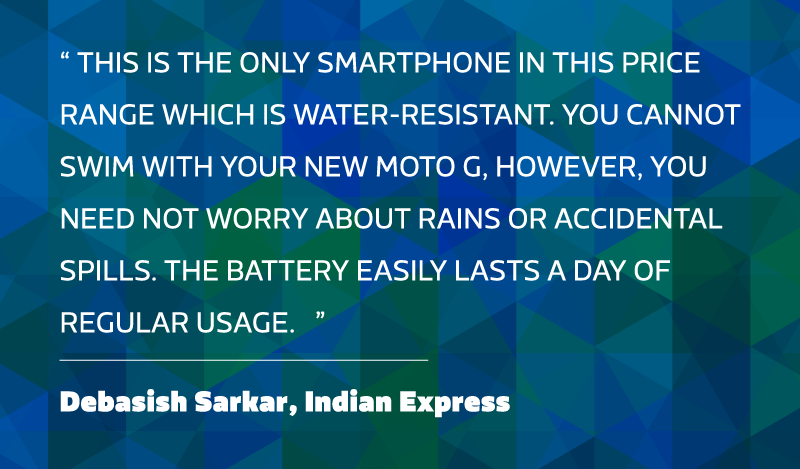 Read the full review here.
Twitter user @Mendelson9 also had observations about the phone's battery life:
My Moto G phone lasts me almost 3 days. This phone is alright. pic.twitter.com/B7AAcVZcaF

— Capitalist Pirate (@Mendelson9) December 6, 2015
Nimish Sawant of Firstpost Tech has a detailed review that concentrates on multiple aspects of the phone. Sawant's review places an emphasis on the phone's performance and UI. Sawant adds,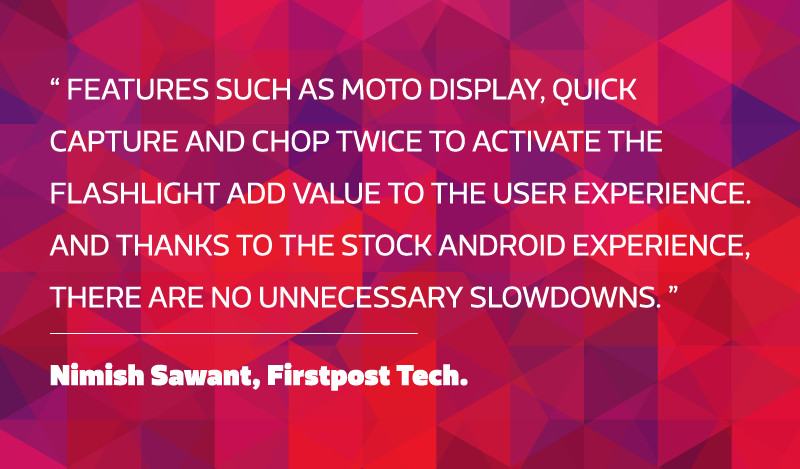 Read the full review here.
Sawant is not the only one who enjoys the phone's features. Twitter user @ecksmc1972 also has some views about the Moto G 3rd Generation's UI.
Like my new homescreen on my moto G 3rd gen pic.twitter.com/yFIbQNCkL3

— ??? #TrialAtHome (@ecksmc1972) December 13, 2015
To round it all off, this review from GSM Arena encapsulates perfectly what the new Moto G 3rd Gen is all about. Here's a snippet: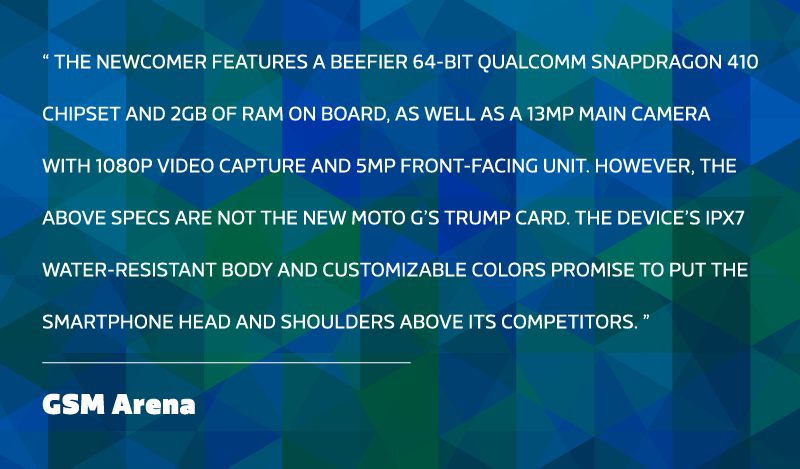 Read the full review here.
Twitter user @CosRyan explains why he loves the Moto G 3rd Generation:
My upgraded phone has arrived! I currently have a Motorola Moto G, 1st gen. My new one is 3rd gen. I am excited. pic.twitter.com/pdD8z37vm0

— Cos Ryan (@CosRyan) December 10, 2015
Our verdict of the Moto G 3rd Gen:
What do you love most about the Moto G 3rd Gen smartphone? @MotorolaIndia

— Flipkart Stories (@FlipkartStories) December 29, 2015
The Moto G 3rd Gen is easily one of the best budget smartphones in the market at the moment. Backed by Motorola's years of engineering experience coupled with great upgrades in user experience and design, this phone is definitely one you should consider.
Get unbeatable offers on the Moto G 3rd Gen and other Motorola phones on Flipkart during the Big App Sale Days (December 21 – 23) when you shop with the Flipkart mobile app