Max, the popular retail brand, was able to reach 10x customers by selling on Flipkart. Here's how you can, too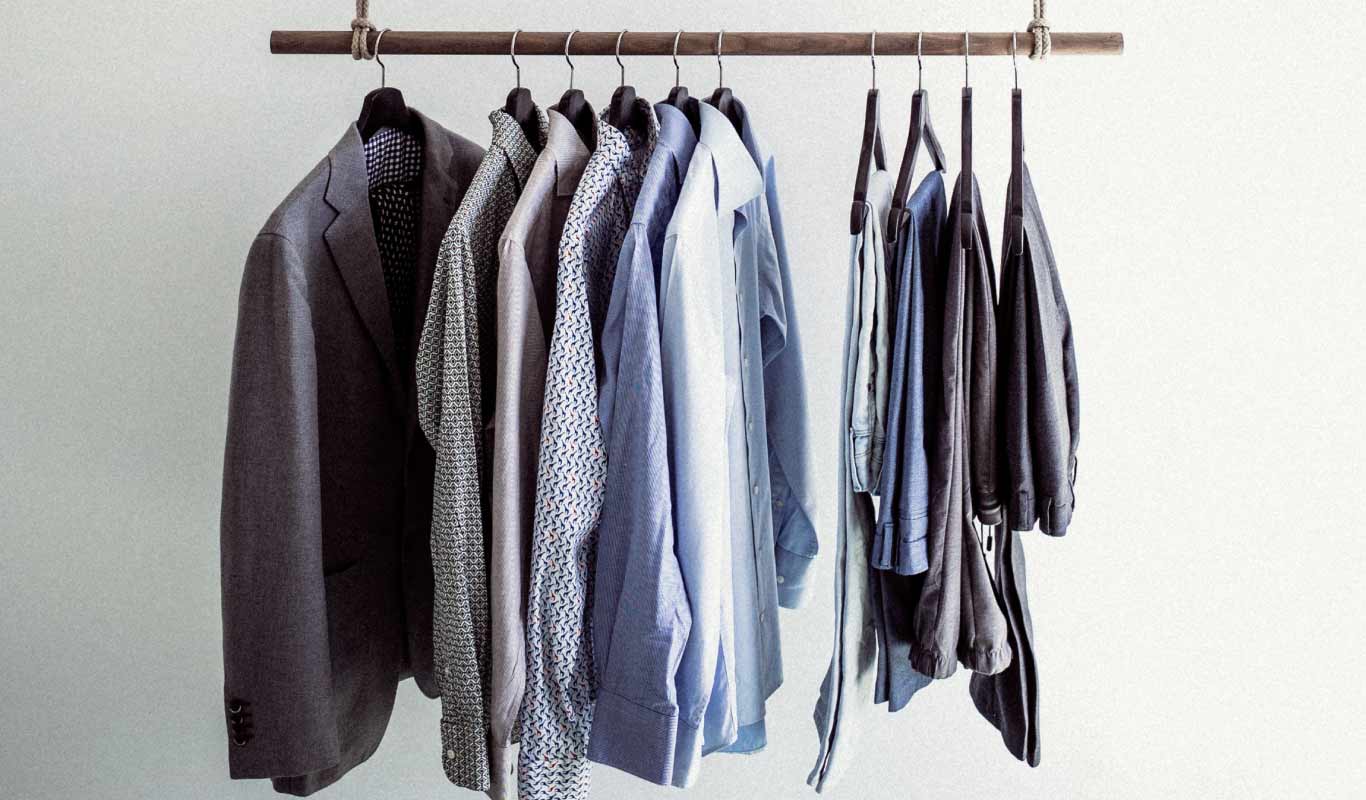 Vasanth Kumar, now the Executive Director of Max, began his career with the retail fashion chain as one of its first employees. Founded in Dubai in 2003, Max offers a gamut of fashion-forward choices to the contemporary shopper and found its niche almost immediately. After their 2005 launch in India the brand has offered everything from A-line dresses to Indo-western kurtis, from sporty men's shorts to formal shirts. Competitive pricing and quality have ensured consistent growth. Kumar, however, attributes the company's real growth not just to quality but also to being able to find the right audience for the brand.
Max's popularity has grown so much that today it has 120 stores spread over 50 cities. The brand has grown at more than 30% per year and is targeting the same level of growth in the years to come, says Kumar. With over 3 million customers across 50 cities, maintaining this level of growth comes with its own baggage. Kumar's assessment accurately deemed that the only way for a brand to do better would be by tapping into a larger audience. How did he do it? Through Flipkart.
With access to over 40 million customers across the country, Flipkart became the right partner and the right platform for Max. Why?
Here are 3 reasons Kumar cites.
An expanding customer base
With their superlative delivery cycle, Flipkart ensures the loyalty of their customers, so that their customer base of 40 million only grows as time goes by!
The right representation
The energy and dedication of the Flipkart team makes them valuable assets to sellers, who with their support, gain precious insight into the customer buying behavior and can thus improve their offerings.
The opportunity to showcase the brand
Allowing sellers to have a microsite under the larger Flipkart site further allows the brand to tap into their customer base and showcase their latest catalogue and offerings like no other.
Want to know more about selling on Flipkart? Click here
View the Max story here