From a small home-run business supported by his wife and mother, to a turnover of Rs. 50 crore, Ashish Kukreja's is a Make In India success story! Read how this Flipkart Seller made his dreams a reality, and is now giving back with his go-green initiatives.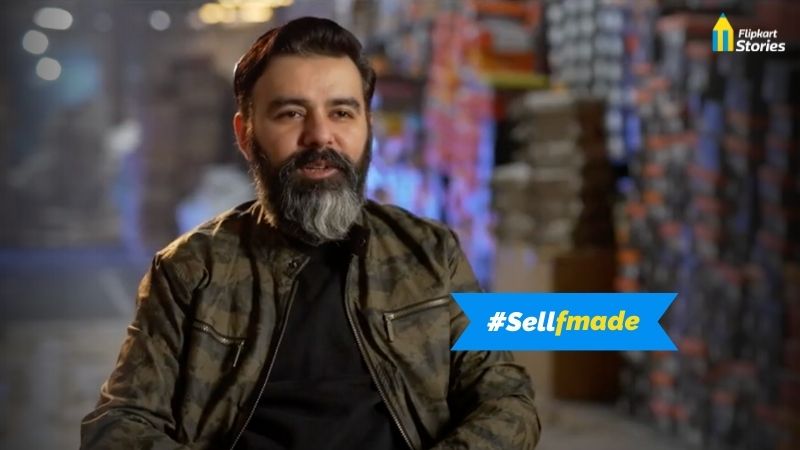 Driven by the mantra, 'Make In India', business owner and Flipkart Seller Ashish Kukreja dreamt big, never limiting his potential for success. Ashish shot for the moon, and found himself among the stars. From the humble beginnings of a home-run business, built on his perseverance and the support of his mother and sister, to a thriving enterprise with a turnover of Rs. 50 crore, his #MakeInIndia story is one for the ages. 
---
Watch his story below:
---
"I belong to a typical middle-class family. I had big dreams to own a house and a car, but I didn't know how to achieve them," he states, reminiscing back to early 2014, before the launch of his footwear brand, Kraasa.
In the early days, he ran his venture out of his modest home, with his mother and wife helping him pack orders. Ashish was armed only with big ideas and a modest capital of Rs.50,000. But despite early financial roadblocks, he took it one step at a time.
Today, not only has the #SellfMade Flipkart Seller passed a number of major milestones in his entrepreneurial journey but is also a community figure who supports hundreds of Indian families to achieve dreams of their own.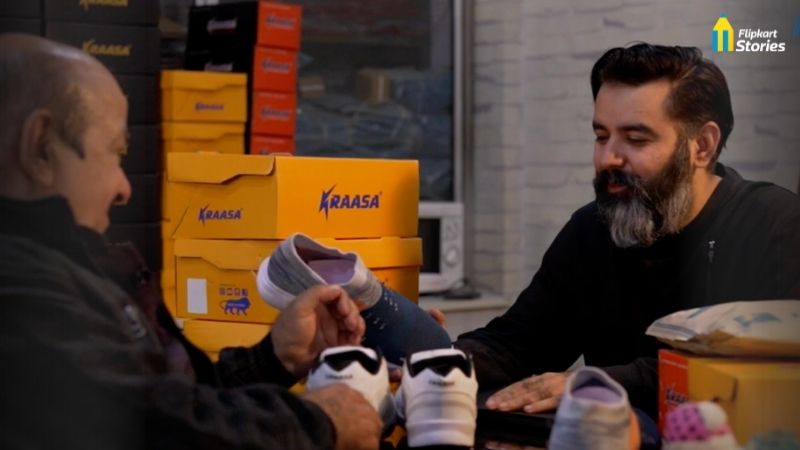 With a stable foothold in the market, he now looks forward not only to hitting his next milestone of a Rs.100-crore turnover, but also to make a positive impact.
Working on launching his Go Green Initiative, his footwear brand is all set to reduce plastic waste and upcycle it into trendy shoes. With Flipkart with him every step of the way, Ashish has a renewed vision to give back, be it through a sustainable value chain or by creating employment opportunities for other dreamers just like him.
---
Also Read: Chennai Super Queens: At this Flipkart hub, an all-woman team is creating supply chain history!