Since its launch at the IFA 2016 in Berlin in September, the Lenovo K6 Power has been making waves, primarily thanks to its whopping battery capacity. With a 4000mAh battery that can last for up to two days after a full charge, this #KickassPower phone is worth owning for the power backup alone. But that is not the only reason that draws attention to this budget-friendly device. The Lenovo K6 Power also comes with a super-fast Qualcomm Snapdragon 430 Processor, a vivid 5-inch Full HD Display, and 13MP rear and 8MP primary camera. All this and more at a price of ₹ 9,999!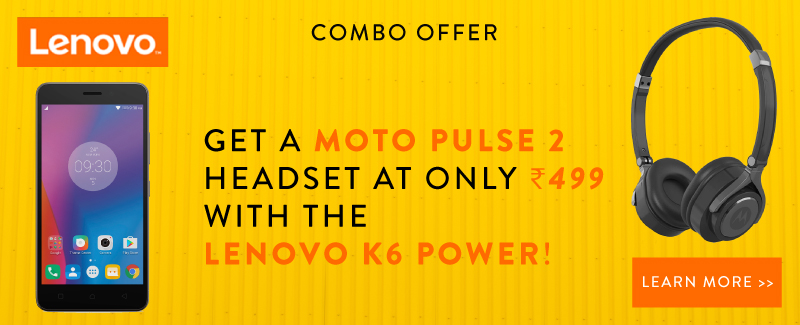 Are you curious to know why this #KickassPower phone makes it to the list of top smartphones in the under-10K category? Read our selection of its best features for the details. But before you begin, watch this video to witness the #KickassPower unleashed by the Lenovo K6 Power at its launch event in India on November 29.
---
Here are the top features of the Lenovo K6 Power that say 'Kickass' with attitude:
Packs a serious punch with battery life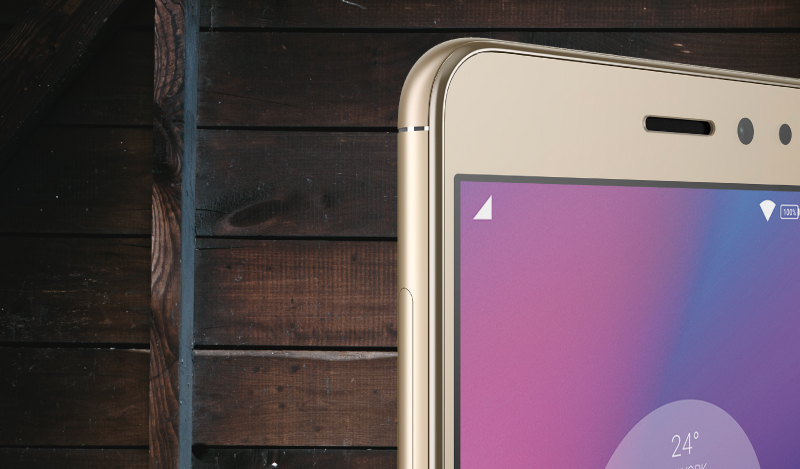 While any smartphone can last a day with moderate use, if you use yours to multitask, chances are you'll be finding yourself recharging it more often. If a long-life battery tops your list of smartphone priorities, you'll love the Lenovo K6 Power and its solid battery life. Fully powered up, the K6's large 4000mAh battery will last for up to two days. In addition, the phone comes with an power-efficiency capability via the Ultimate Powersaver app that significantly reduces app and data usage, thereby extending battery life. There is also a reverse charge option, which doubles-up the device as a power bank.
Twitter user @VersedTech loves the battery and the power-saving features of the Lenovo K6 Power:
#LenevoK6Power comes with 4,000mAh battery and an ultimate powersaver option to extend your battery life. @Lenovo_in #KickassPower #K6Power pic.twitter.com/h5qBB49XAP

— Versed Tech (@VersedTech) November 29, 2016
---
Audio adrenaline for music lovers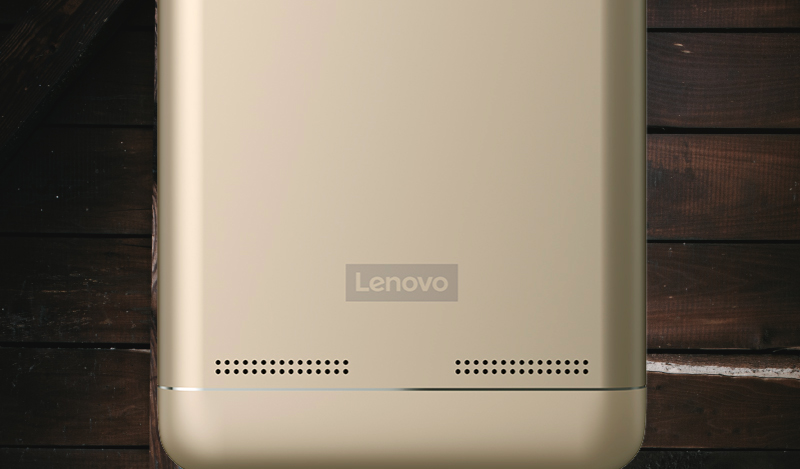 All phones aren't created equal when it comes to their audio output. It is a smartphone's hardware (and the complimenting software) that gives devices the audio prowess it needs to turn heads. The Lenovo K6 Power really wears its audiophile cred on its sleeve. Not only do you get the Dolby Atmos technology for crystal-clear clarity, but the phone also features 360-surround sound for an immersive audio experience. So whether you're listening to your favorite music or attending to an important call, the Lenovo K6 Power is ready to make its stereo speakers and earphones sound as good as possible.
Twitter user @Arpan_Dhali's eager post about the K6 Power's kickass audio capabilities says it all:
#KickassPower @Lenovo_in https://t.co/ZF0yuaLJWt

— Arpan Dhali (@Arpan_Dhali) November 19, 2016
---
A kickass display that deserves major bragging rights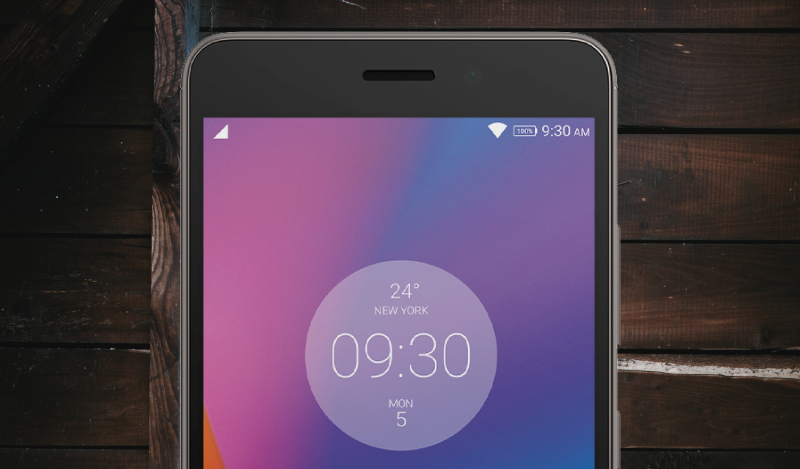 Think of all times you casually glance at your phone and the hours you spend browsing photos, watching videos and playing games on your handset. So shouldn't the screen size, brightness and clarity be important to you when buying a smartphone? With the Lenovo K6 Power you can put to rest your worries about the resolution, brightness, contrast, viewing angles and color tones. It sports a 5-inch full-HD (1080×1920 pixels) IPS display with 441 ppi (pixels per inch) for crystal-clear viewing. The device offers a 178-degree viewing angle designed to accommodate wider inclination while viewing. The K6's full metal body and smooth and curved edges also offers a better grip, so you can use the phone on the go without worrying about dropping it.
---
All the firepower you'll ever need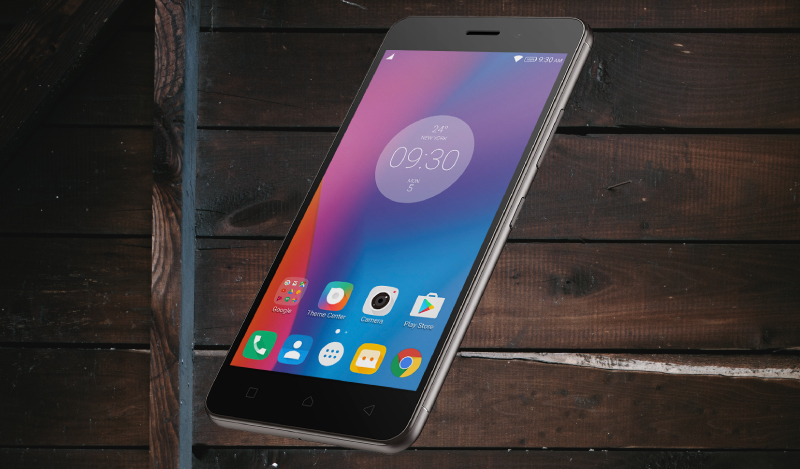 The Lenovo K6 Power truly delivers portable computing in the palm of your hand. The phone is a powerhouse fuelled by a 1.4GHz Qualcomm Snapdragon 430 octa-core processor and 3GB of RAM. This ensures your Lenovo K6 Power is capable of handling tasks beyond the customary ones. There is an internal storage of 32GB, which can be expanded to 128GB using a microSD card. The K6 runs on the time-tested Android 6.0 Marshmallow based on the Vibe UI. And if you are worried about securing your content, there is a fingerprint sensor on the rear panel that's super-fast, accurate and can make premium smartphones with a similar function break a sweat.
Twitter user @hitechup likes that the fingerprint sensor of the Lenovo K6 Power can lock apps too:
.@Lenovo_in #K6Power sports App lock with fingerprint sensor, lets you lock your apps as well #KickassPower

— HiTechUp (@hitechup) November 29, 2016
---
The Lenovo K6 Power camera at its absolute best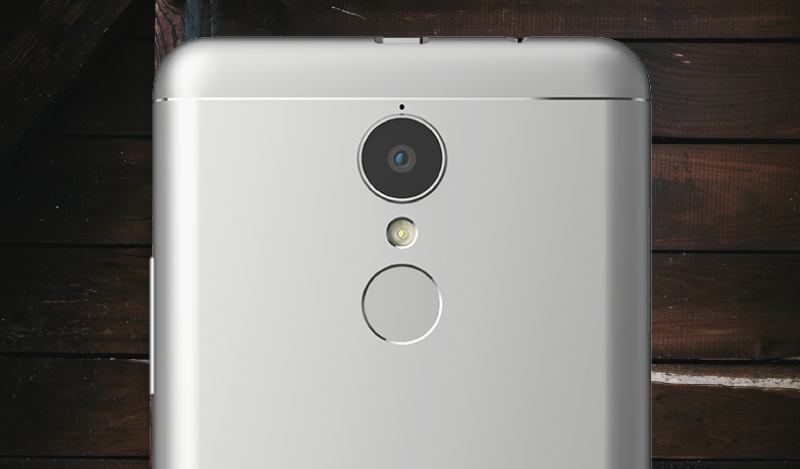 The cameras on smartphones have become so advanced today that you no longer need a traditional camera. And this is something that rings true for the Lenovo K6 Power. You can count on Sony's sensors to pack some great know-how into its camera hardware. The 13MP rear camera and 8MP front camera of the K6 Power come with Sony IMX258 and Sony IMX219 sensors respectively. The phone also integrates an LED flash that lets you liven up pictures even under low light scenarios. Love the front camera more? Then you'll surely be happy with the beautification mode and the fingerprint reader, which lets you click selfies with simply a touch.
Want to take a selfie video? Check out how it looks in this review video:
---
We know you are eager already to get your hands on your Lenovo K6 Power. Did we tell you can get an exchange discount up to ₹8,000 on this #KickassPower phone, plus extra 5% off on Axis Bank Buzz credit cards? To bring home your Lenovo K6 Power, be sure to login on Flipkart and order the device during the open sale. Sale begins on December 6, 2016 at 12pm IST.
---
Get the first look at the phone in this video by 91mobiles:
Watch the review of the Lenovo K6 Power by GadgetsToUse in Hindi here:
---
Ask a question or post a comment about the Lenovo K6 Power