The Lenovo A7000 multimedia phone was introduced to the country last year to cater to the huge market for affordable smartphones in India. While the masses have already taken a strong liking to this 5.5-inch phablet (smartphone with a large tablet-like screen), the device has captured the attention of critics, too.
Take a look at what they say.
International Business Times' Anirban Roy writes about the phone's durability and feel. He thinks: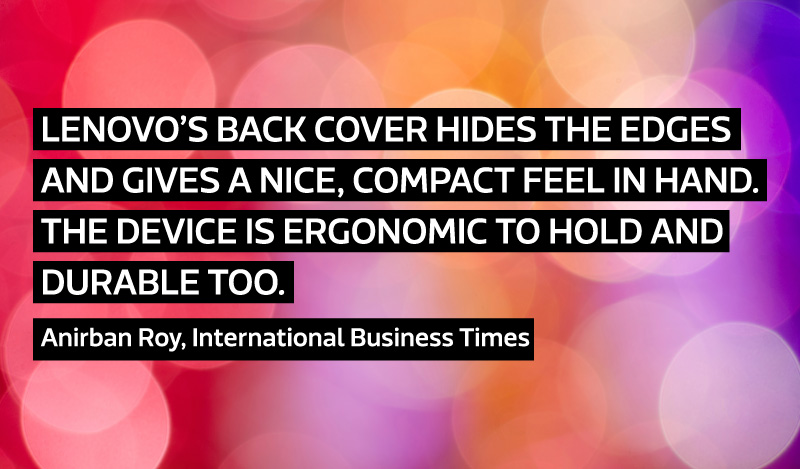 Read the full review here.
Javed Anwer from India Today thinks the phone is one of the best in its price range:
@kazisuhail Depends on budget. But in sub-10K category, I will suggest Xiaomi Note 4G, Lenovo A7000 and Moto G (2nd Gen) @Harry_Jerry

— Javed Anwer (@brijwaasi) July 25, 2015
Read his full review and what impressed him about the A7000 here.
Prasad at GSMArena is of the opinion that if you "value performance over everything else, the Lenovo A7000 is the phone to buy."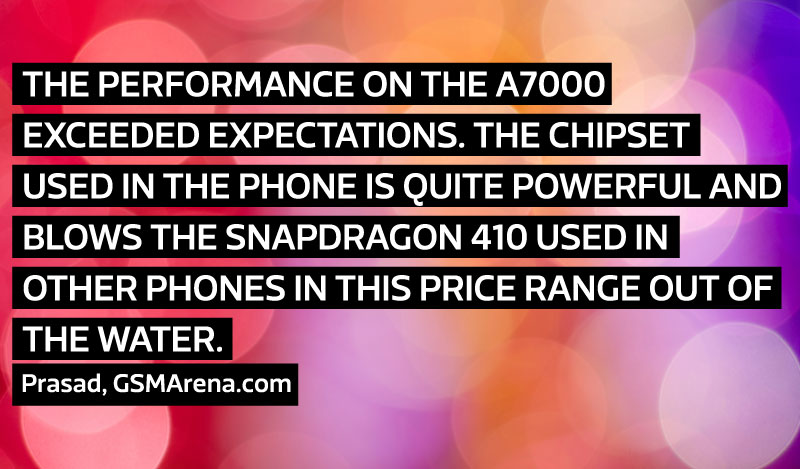 Read his thoughts on the phone here.
Mint's Abhijit Ahaskar is most excited about the exceptional surround sound offered by Atmos technology from Dolby. In his review, he points out how you can get a finer control of the phone's sound settings. He says,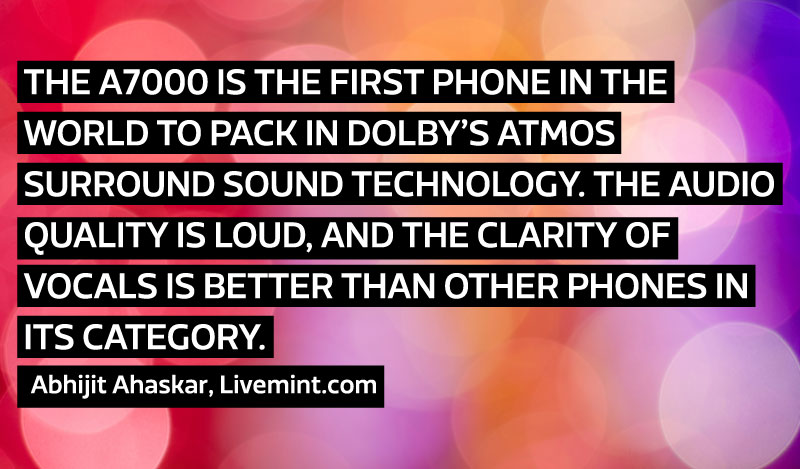 Read the full review here.
Twitter users@vinlarkcent_tw @omgitsjolyna agree with Abhjit and Javed about the exciting features packed in the Lenovo A7000.
Lenovo A7000 Plus 16gb (White) is awesomely cool same as the Meizu M2 #YugaTopTechPicks https://t.co/ZSLtF0pcmi

— VINCENT ? (@vinlarkcent) December 11, 2015
Lenovo A7000 ???

— yna (@omgitsjolyna) December 4, 2015
Ravi Sharma at The Times of India was impressed by the "stellar performance" of the Lenovo A7000. He writes,
Read Ravi's review of the blockbuster A7000 here.
Twitter user @Amsey_ was already impressed with the Lenovo A6000, but after having used the A7000 for the last four months, he is happy to recommend the phone too!
@LukeShawarma using it these days. Amazing phone. If you have 2-3k more go for Lenovo A7000.

— Ammar (@Amsey_) December 6, 2015
In his review for NDTV, Ershad Kaleebullah writes about the myriad customization options on offer with the Lenovo A7000.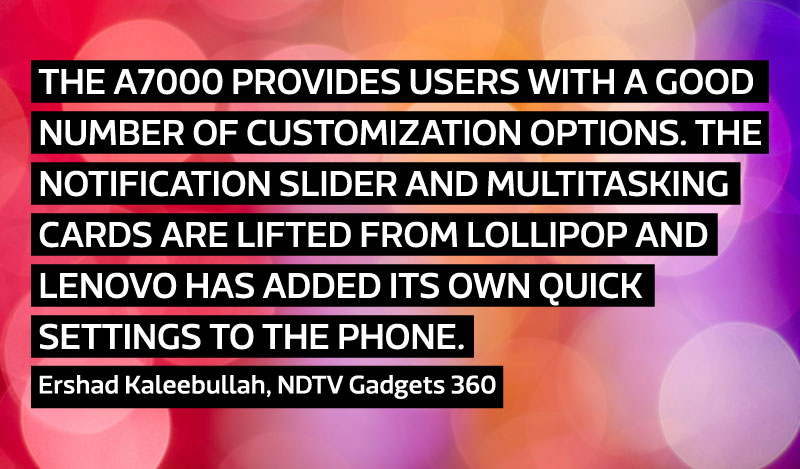 Read his full review here.
Our verdict on the Lenovo A7000:
If you are on the lookout for a budget smartphone with a big display and a reliable battery— all under INR 10,000—then the Lenovo A7000 is the phone for you. Its standout features include a compact and durable body with a sharp, vibrant screen, which is complemented by its audio clarity with Dolby's Atmos surround sound technology. With expandable storage and 4G support, the phone also supports a host of apps with the Android 5.0 Lollipop OS and Lenovo's Vibe UI 3.0 skin. It is light, powerful and bound to leave you impressed!