Want the ultimate smartphone experience? Max out on the LeEco LeMax2, another premium new smartphone from the LeEco stable. LeMax2 offers the next level in premium Android experience. Similar to the Le2, This smartphone, along with the LeEco Le2, comes power-packed with LeEco's homegrown CDLA technology, which will transform the way you experience music. The LeMax2 hosts a powerful Qualcomm Snapdragon 820 Kryo processor at the heart and a dazzling 14.47 cm WQHD display, bringing to you top-of-the-line display experience at an unbelievable price. Furthermore, the LeMax2 comes loaded with the CDLA (Continual Digital Lossless Audio) technology, which ensures an immersive sound experience on the special CDLA earphones. Here's everything you need to know about the features and capabilities of this new groundbreaking device.
---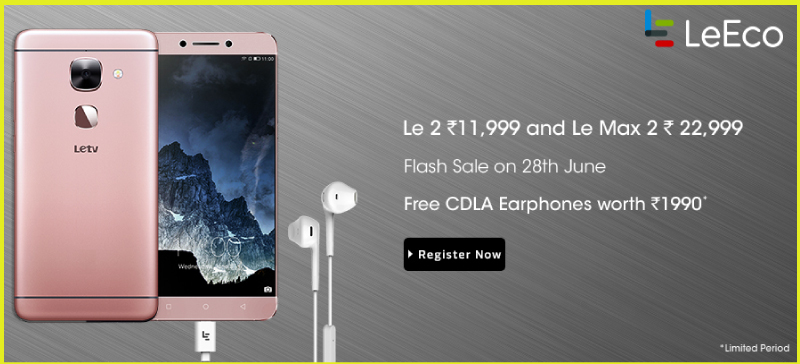 ---
LeEco LeMax2 – 7 features that set it apart!
The LeEco LeMax2 is currently available for Flash Sale registration at a fantastic offer price of INR 22,999, exclusively on Flipkart. Before you register, read about the top seven features that make it more than worth your money. Don't forget to register before 11 AM on June 28, 2016.
1. Outstanding Performance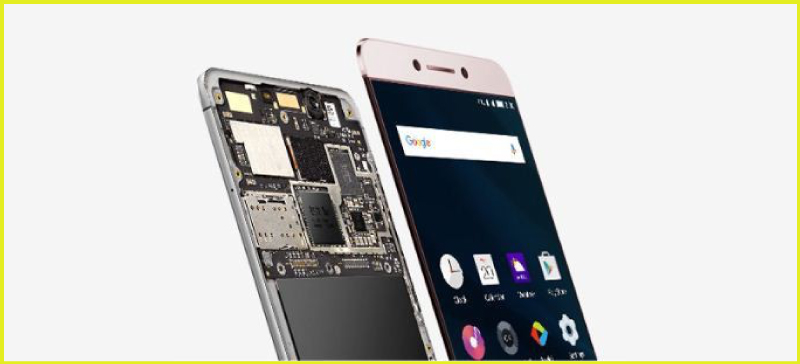 With its 2.15-GHz Qualcomm Snapdragon 820 Kryo processor and 4 GB RAM, the LeEco Le Max2 leaves no room for doubt about its processing capabilities. The cores of this smartphone's processors are custom-built, which enable it to work independently and in harmony according to your need. This means that the process loads can switch to ensure a smooth experience while running multiple apps. In addition to this, the processors are designed to enhance graphics processing, power efficiency and computing capacity by up to 40%.
2. Stunning Display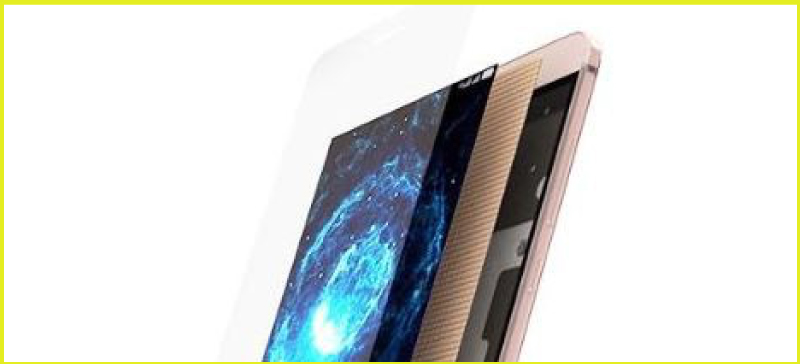 The LeEco Le Max2 comes with an optimized 14.47 cm WQHD display that produces images at a stunning 2560 x 1440 pixels resolution. This is four times better than standard 720p-quality screens and provides a much richer and sharper viewing experience for multimedia junkies. This smartphone offers 515 PPI that, according to NTSC standards, can reproduce 95% of the color range. What would this look like to you? Simply put, a finer screen output and sharper details that will bring life to movies and hi-definition games.
3. Pro-level Camera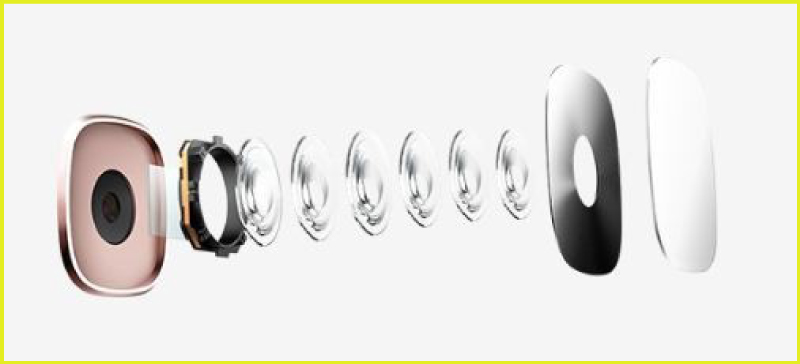 LeEco has taken the camera experience to the next level with the help of the experts themselves. After more than 540 days of calibration, LeEco has refined Sony's IMX230 camera sensor to ensure that the top-notch 21-MP rear camera in the LeMax2 clicks at a professional level. Be it day or night, this new camera shoots like a dream. Try to photograph anything — from a moving vehicle to a fly on the table — and the optical image stabilizer kicks into action. The camera also features supplementary lighting to ensure clear, blur-free images.
4. Ultrasonic Fingerprint Security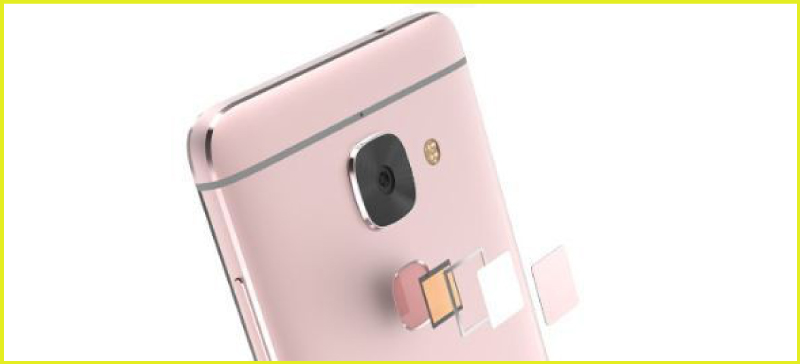 What do sonic waves have to do with fingerprints? The LeEco LeMax2 has an ultrasonic sensor engineered into the fingerprint scanner. This captures the sound waves emitted when you press your finger on the scanner and captures the access request more accurately and quickly. Rest assured, you and only you can access your personal details on this smartphone.
5. Quick Charge 2.0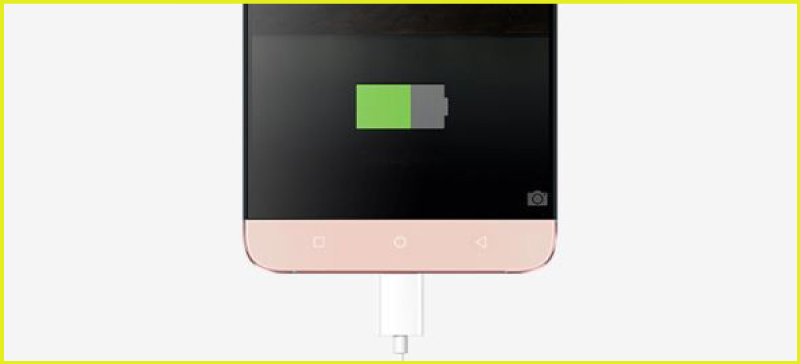 The LeEco LeMax2 comes with a Type-C connector and Quick Charge 2.0 capability. This ensures that the smartphone charges up at rocket speed. The device is also engineered with the Dynamic Voltage Scaling technology, which dynamically regulates voltage during charges. How does this work? It ensures optimal power usage, efficient charging, and longer battery life.
6. Ultimate Connectivity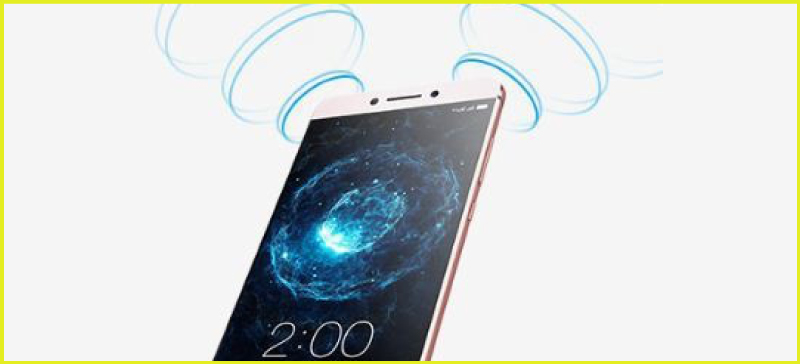 The LeEco LeMax2 comes provisioned with slots for 4G SIMs. So now, instead of carrying multiple devices, just get this smartphone to balance your personal and professional life. Similar to the LeEco Le2, the Le Max2 supports HD voice calls, so all your call conversations will be practically free of interruptions. The MIMO (Multiple In Multiple Out) technology in the smartphone enhances the Wi-Fi connection, improving on the speed and capturing maximum frequency from routers. This helps you to browse seamlessly, even during instances when the Wi-Fi range is at its lowest.
7. Seamless Design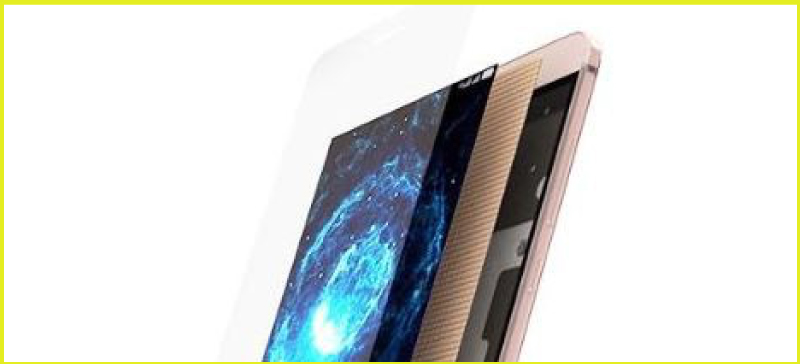 One of the most noteworthy features of this smartphone is its full-metal unibody design, which runs smooth all the way around. At a weight of just 185 grams, we would expect such a power-packed device to be a handful. There's the pleasant surprise. Because, at 7.99-mm the smartphone has been crafted with design, mobility and durability in mind. It can be easily held or tucked into your pocket.
---
LeEco LeMax2 – Spec Sheet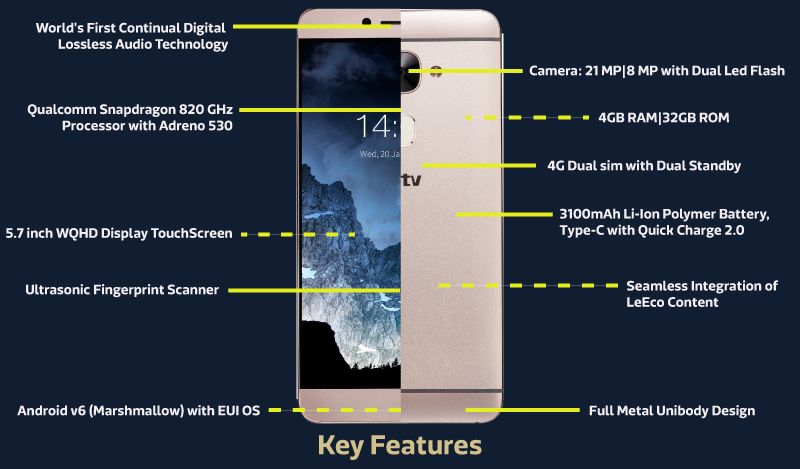 5.7 inch WQHD Display TouchScreen
4GB RAM | 32GB ROM
Camera: 21 MP | 8MP with Dual Led Flash
Qualcomm Snapdragon 820 GHz Processor with Adreno 530
3100mAh Li-Ion Polymer Battery, Type-C with Quick Charge 2.0
Android v6 (Marshmallow) with EUI OS
4G Dual sim with Dual Standby
World's First Continual Digital Lossless Audio Technology
Full Metal Unibody Design
Ultrasonic Fingerprint Scanner
Seamless Integration of LeEco Content
---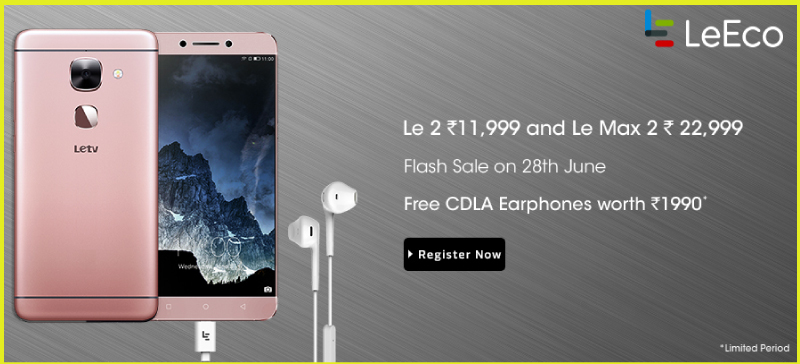 The LeEco LeMax2 is currently available for Flash Sale registration at an offer price of INR 22,999, exclusively on Flipkart. Registration is open till 11.00 AM on June 28, 2016.
Also interested in the LeEco Le2?

Flipkart Stories