Whether you're a humble home cook or an expert chef, we're sure you would love to save time in the kitchen. After all, it means more time spent eating and catching up on conversation at the table with your family and friends. Mastering some kitchen hacks with the right appliances are a great way to make your time in the kitchenette easier and smarter.
Take a look at these amazing gadgets that allow you to skip a few steps of tedious prep work and conserve your time and energy.
10 Kitchen hacks that will save time and effort
Chop-chop!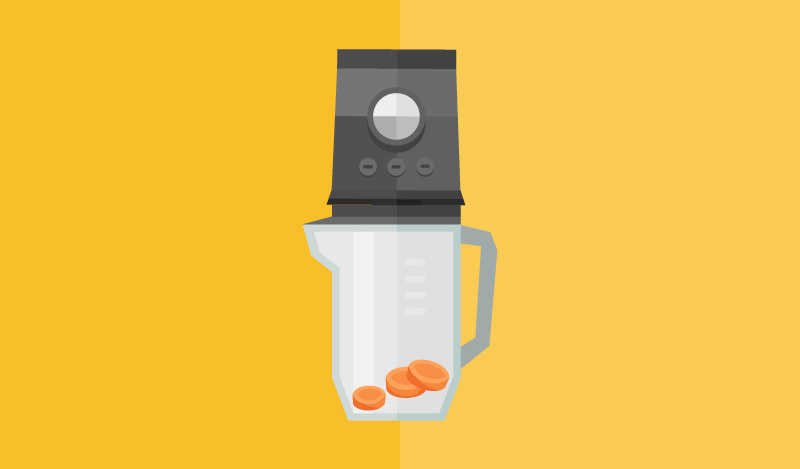 An electric chopper is a wonderful kitchen hack to have at reach. Cutting and chopping vegetables by hand not only takes considerable time and skill, but is also tiring and tedious. Compare this with an electric chopper where, literally in seconds, the cutting and chopping is all taken care of! Helping you tackle large quantities in a jiffy, some choppers even allow you to chop according to your specifications. And if you're worried about washing them, don't be! Electric choppers are easy to dismantle and wash under the tap or even using a dishwasher.
Peel those small, tricky cloves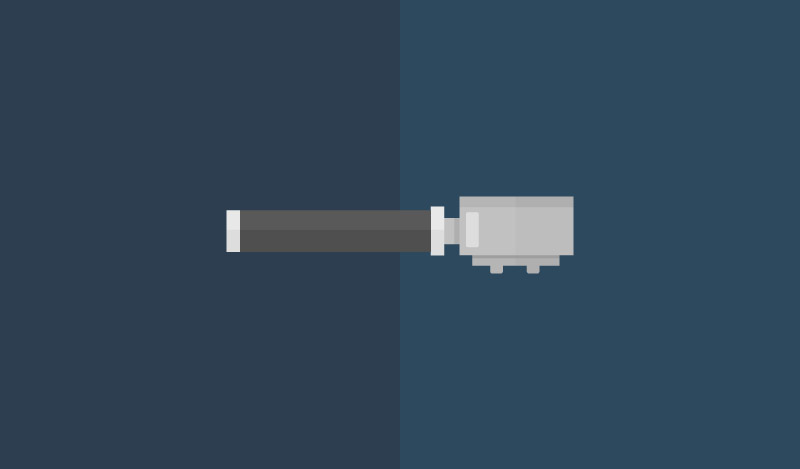 Peeling garlic takes up a lot of time, but what's Indian food without loads of lahsun? Have you dreamt of a peeler that could just roll the skin off garlic cloves in just a few seconds? Get ready because your wish is granted! An investment you'll never regret, a garlic peeler can make speedy work out of peeling a head of garlic. We know you've seen chefs whacking garlic cloves with the side of their knives in order to remove the skin, but what if you don't want smashed cloves? Using this kitchen hack makes sense when you want your cloves whole and peeled—whether its for a pickle, a curry or some stir-fry noodles. The best part? No smelly fingers and the peeler washes clean with a rinse under the tap.
Mix it up like a pro!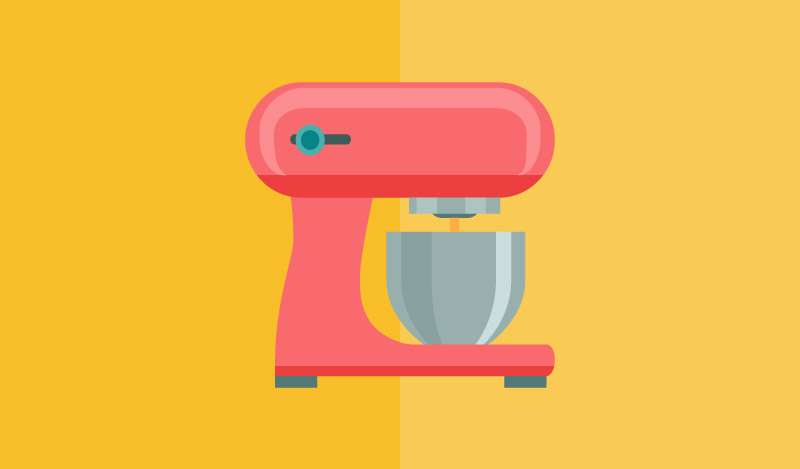 A stand mixer saves you from the arm-breaking and muscle-aching process of hand mixing. No need to buy a long list of kitchen tools—a stand mixer can do it all from mixing batter for cakes to even kneading roti dough so you don't have to. The results are better too—cakes are fluffier, breads are lighter, and cream is whipped to perfection. Using a stand mixer means you don't have to dirty a bowl and a beater, thereby saving you valuable cooking time without adding to the load of dishes. Moreover, some stand mixers come with automatically adjusting speed settings, while some can be used as a stand mixer or a hand mixer.
Dish out the rotis with style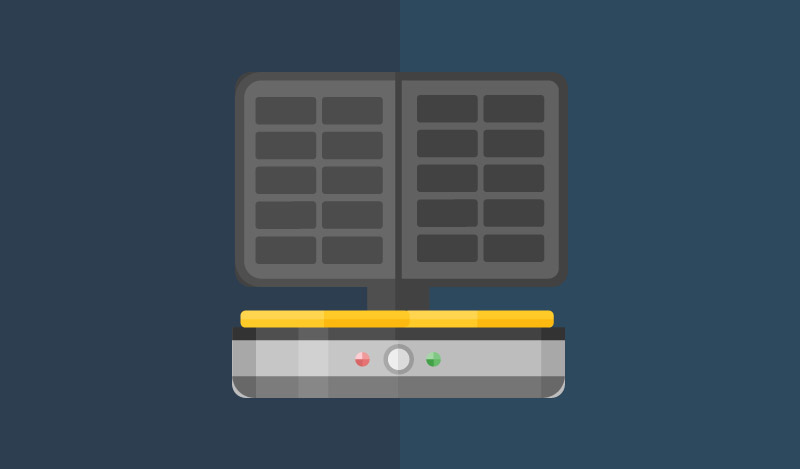 This is one kitchen hack that is perfect for cooks of our country. Most Indian households cannot do without their daily dose of rotis and even the most enthusiastic home cook recoils at the thought of having to make dozens of these hot and fresh. If you've got a stack of rotis to make, you know that's a minimum hour and a half spent in the kitchen. So cut down on some of the effort by investing in a good roti maker. Using it is easy and takes the rolling pin entirely out of the equation.
Leave rice to the experts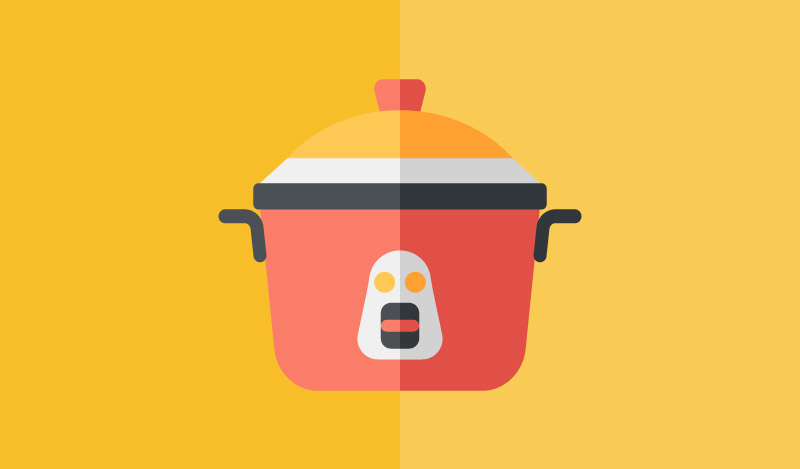 Imagine having to cook rice without constantly having to check its progress. Well, one gadget that does this, and more, is the rice cooker. It cooks rice to perfection and also helps it stay warm, which means you can strike reheating it off your list. Moreover, some rice cookers also come with a steaming feature to cook vegetable pulao, fried rice, porridge and steam vegetables and even fish!
Slow and steady wins the race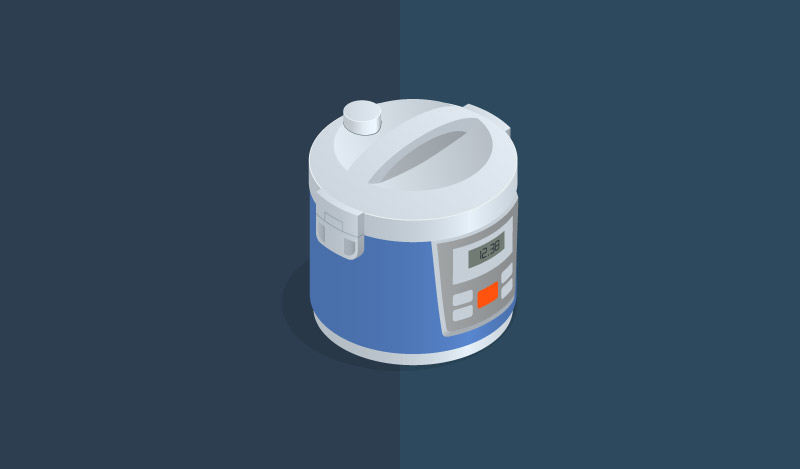 A slow cooker is great if you want to save time and still cook a nutritious meal. For many dishes, particularly soups and stews, you can put your ingredients into the slow cooker, cook it throughout the day, and have it completely ready for dinner—without much mess or many dishes to clean. If you need to feed a crowd, a slow cooker won't let you down. You can also place already-hot foods in this kitchen gadget to keep warm. Cooking with a slow cooker means your vegetables can absorb the spices and stocks, giving them fuller flavors. Even tougher cuts of meat become tender, since the resulting condensation serves as a self-baster.
Fried food gets a makeover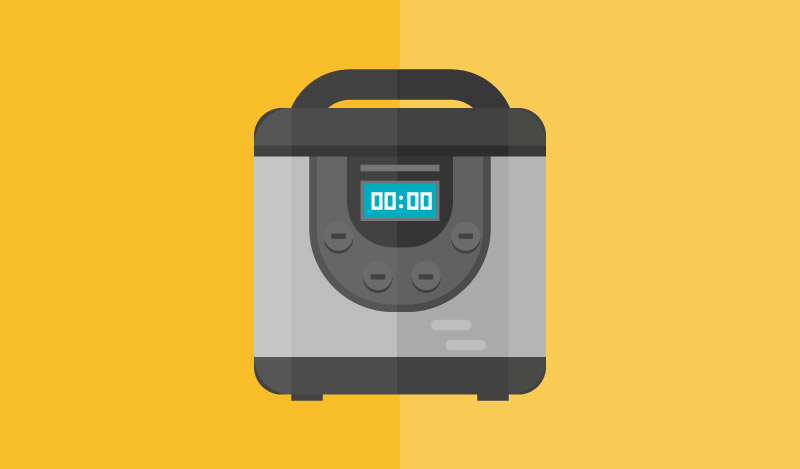 An air fryer is a great appliance to have in the kitchen because it uses little or no oil, and cooks your food using hot air technology. There is absolutely no compromise on taste or texture of the food and once you turn on the timer, you can walk away without having to monitor the food or worry about cleaning messy oil splatters later on. The air fryer, in most cases, also bakes, roasts and grills.
A multitasker just like you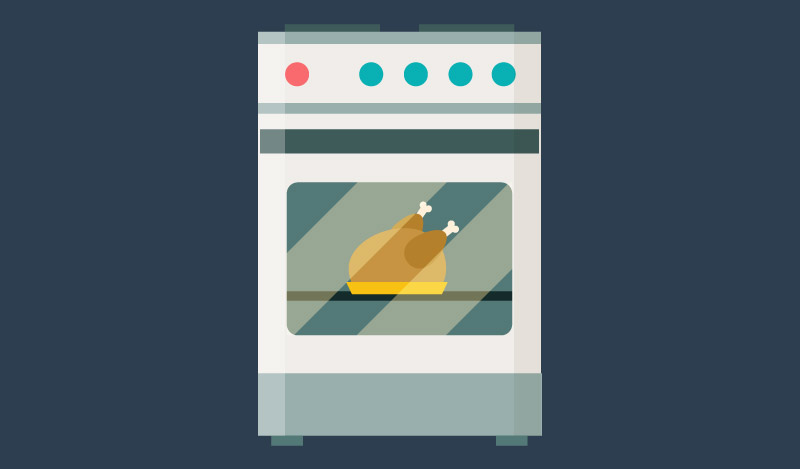 If you want cooking to be done in record time without much supervision, then a microwave oven is what you need. Apart from cooking very efficiently, it is also great for heating up cooked food. The timer feature ably assists in both cooking and re-heating. Even defrosting food can be taken care of while you wind up another task. Investing in a microwave convection oven also provides you with the option of roasting or grilling your food. Bring on the samosas, cakes and sabzi!
Cleaning up won't give you sleepless nights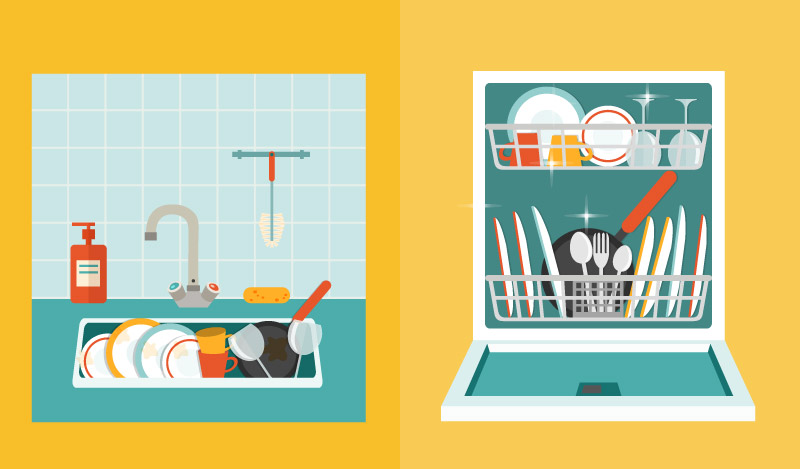 What is one of the most tedious tasks in the kitchen? We bet most of you will give the same answer: cleaning up. If your maid doesn't turn up and you let the dishes wait till the next day, getting them clean gets twice as hard. The beauty of a dishwasher is that you can just pop your dirty dishes in it after dinner, let it run, and sit back and indulge in some me-time. The advanced technology ensures that your dishwasher gets rid of all the oil and grime with ease. Your dishes will be clean after the first wash, every time. And you can say goodbye to chipped crockery, cloudy glasses, dulled knives, and other hand-washing mishaps.
Time your efforts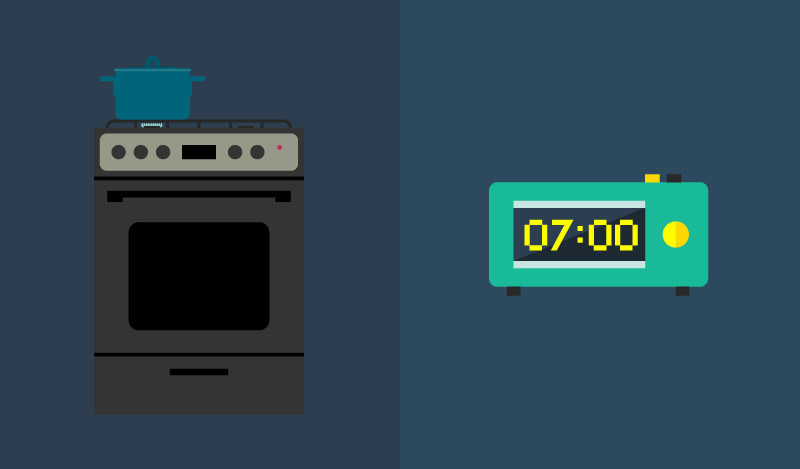 We know it goes without saying, but the key to saving time in the kitchen is to keep track of it at all times. A digital kitchen timer is ideal if you want to time yourself when rustling up a recipe and check whether you can dish it up sooner. And a timer might not take up too much space in your kitchen drawer. A good idea is to opt for a timer with an alarm system and a countdown function.
Liked these timesaving kitchen gadgets? Check out Flipkart's entire range of kitchen appliances here.
.