Founded in 1969, Delhi's Jawaharlal Nehru University – JNU to the impatient – is considered one of the most highly thought-of centers of learning in India. Not only does it have a 3.9 (out of 4) grade by the National Assessment and Accreditation Council, but it also ranks second among the top public universities in India by India Today magazine. JNU has been the scene of numerous social and political struggles, no different from any other major university in the country.
This is a good time to update your knowledge on JNU. Just as the books of Chetan Bhagat stoked a curiosity about campus life at the IITs and IIMs, here are four books that offer a perspective of JNU, a grand university that stood for the quest for intelligence in a newly independent India.
JNU: The Making of a University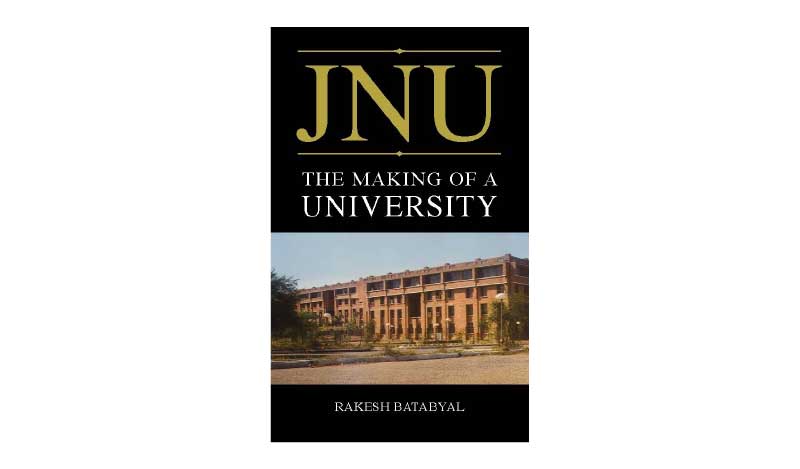 The first book in our list takes the reader through the making of JNU from its conception in 1964 to 1989 when it entered into a phase of transformation. Outlining the principles on which the university was constructed and its role as a center of education and intellectual thought amidst the politics and social changes in India, JNU: The Making of a University provides inside stories and scoops gathered from pamphlets, newspaper articles and parliamentary speeches as well as from intimate knowledge of the author.
Rakesh Batabyal, who has himself studied at the Centre for Historical Studies at JNU after his education at St Xavier's College, Ranchi, writes with passion and clarity on a nationalist university whose history runs parallel to that of India.
Having held many prominent posts through his career such as the Chair of Contemporary Indian History Tokyo University, the author is today the Deputy Director of the Academic Staff College of JNU and teaches history at the very university where he once studied.
Sumthing Of a Mocktale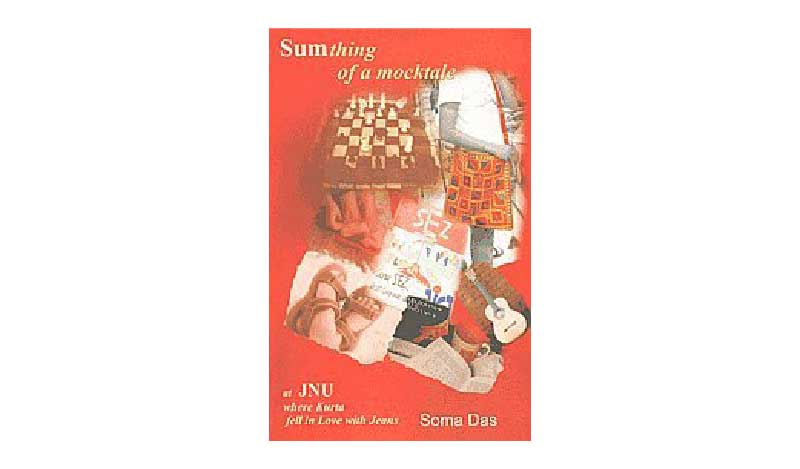 Offering a slice of life as a student of JNU, Sumthing Of a Mocktale makes a good case for itself. Penned by new author Soma Das, the book takes you though the life of three friends Kaya, Ragini and Shubhra as they meander their way through years at the university. It hints at ways that the university seeks to spit out 'standardized' students who develop a certain outlook of life.
Where's My Story? The JNU Way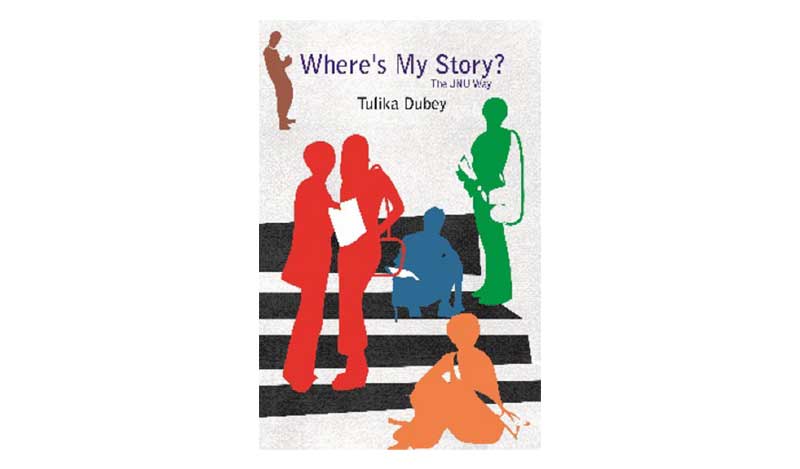 A take on college life, this book follows the life of Prerna Sharma who hails from a small town and enrolls at JNU to study French. Prerna is looking to live the life she reads about in romance novels. Will she actually meet her Prince Charming? The university instead provides her with experiences that serve as life lessons as she develops a close bond with one of her seniors. A coming-of-age story that's set against the background of one of the premier institutes of India, the book will take you back to college.
JNU Main Naamvar Singh (Hindi)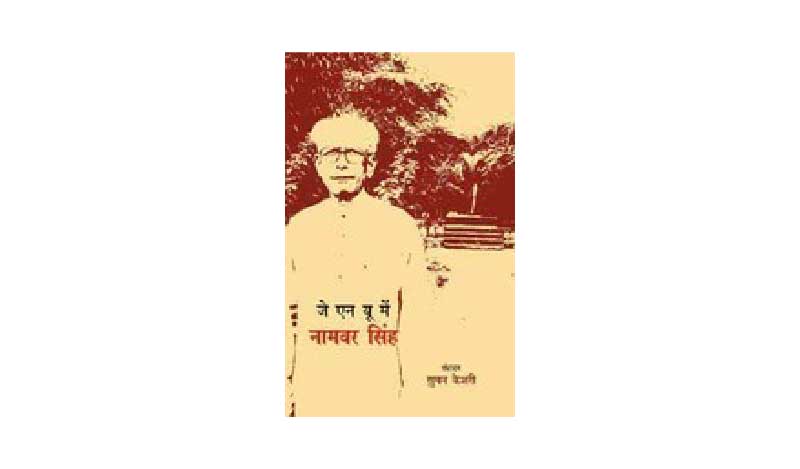 Peppered with memories and nostalgia, this Hindi book on JNU professor Dr Namwar Singh is a must-read. Telling the stories of students at Jawaharlal Nehru University and their efforts to realize their dreams, the book also takes a look at the university's faculty and research teams who have inspired and encouraged generations of students. Outlining the tradition and culture of the institution, the author Suman Keshari also talks about the university's forward-looking ideals and how it became a catalyst for change.
Do you know of any books about JNU that must be on this list? Please leave a comment or tweet your message to @FlipkartStories