Having authored over 25 novels, which have been translated into over 37 languages and published in over 97 countries, Jeffrey Archer has nothing left to prove to the world. But the legendary author is not done yet, continuing his prolific output with Heads You Win, a Cold War era thriller about the power of fate. He spoke to Flipkart Stories about his latest novel, his favorite books, and the comparisons to Kane and Abel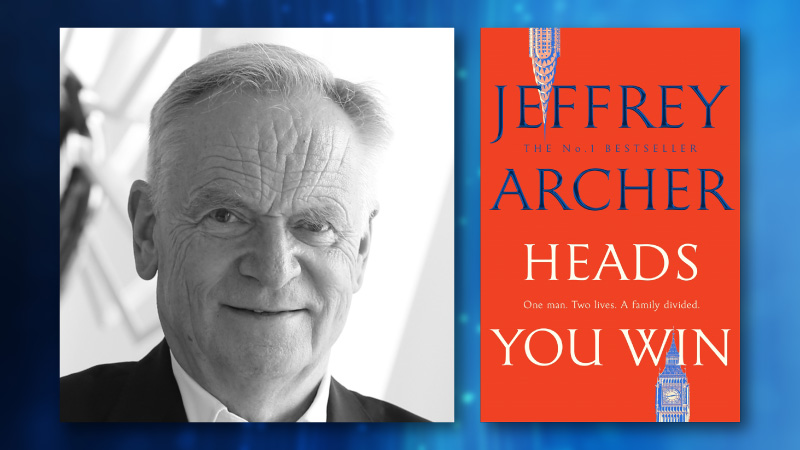 Bestselling novelist and former politician Lord Jeffrey Archer is 78, but shows no signs of slowing down. One of the most successful authors of all time, his books have sold over 330 million copies worldwide. Over the years, Jeffrey Archer has cemented his place as one of the masters of the thriller genre, churning out nail-biting novels and short stories that push boundaries and entertain. Prolific in his output, he has written over 25 books, and his latest, Heads You Win, marks something of a return to form for the veteran author, having already been compared to Kane and Abel, widely considered his finest novel.
Which famous Indian #author gets Lord @Jeffrey_Archer excited? Before you pre-order his latest novel #HeadsYouWin on @Flipkart, watch this video to find out!
More: https://t.co/AdayXMa95J @PanMacIndia #thrillers #bestseller pic.twitter.com/o6WEIZY0bb

— Flipkart Stories (@FlipkartStories) October 22, 2018
In his latest work, Jeffrey Archer explores new territory in terms of plot. Heads You Win tells the story of Alexander Karpenko, a young Russian immigrant who escapes from Cold War era USSR after his father is assassinated by the KGB. Vivek Tejuja spoke to Jeffrey Archer about his latest endeavour, the possibility of a sequel, and his favorite books of the year.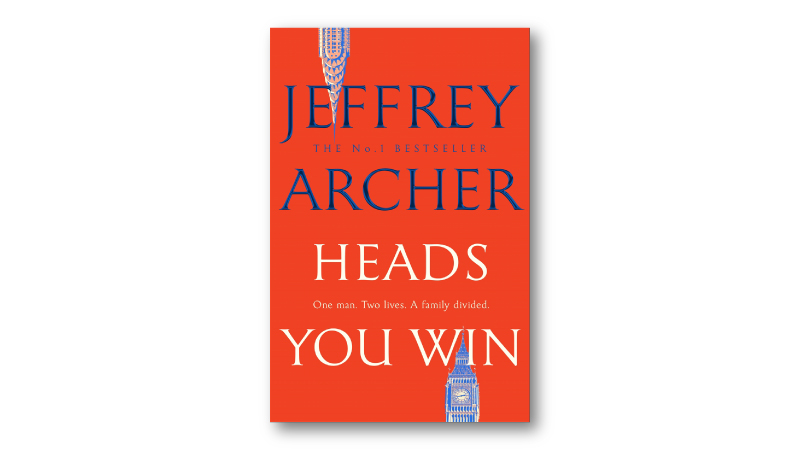 Excerpts:
Do you think Kane and Abel is your best work since Heads You Win is being compared to it? Which of your books are your favorites?
The critics have generously compared it to Kane and Abel. My favourites to write were Not a Penny More, Not a Penny Less, Paths of Glory and A Prisoner of Birth. However, I think the Clifton Chronicles series is among my best work.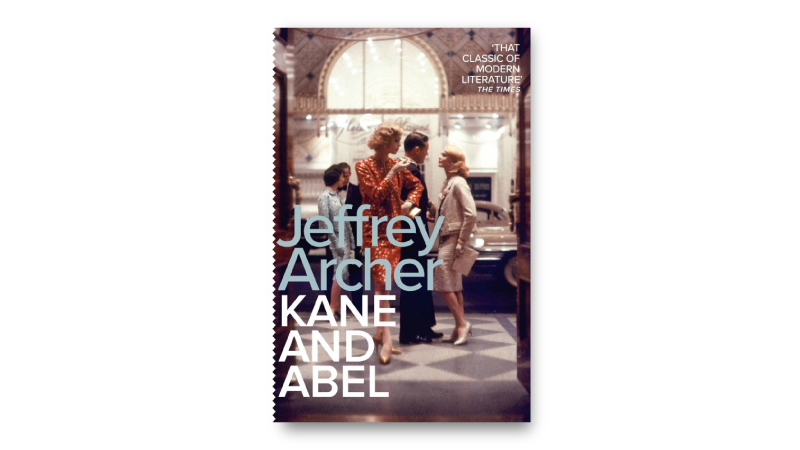 How did the idea of this stand-alone novel come to you?
I was inspired by the story of the former US Secretary of State, Colin Powell, whose mother Maude had to make the decision as to whether she would start a new life in America or in Britain. I found this a fascinating concept, and chose Russia as my starting point, where my hero Alexander and his formidable mother Elena, would have to make the same decision.
How important is the toss of the coin in the book that prompts Alexander to go where he goes? Is it then just a case of luck or destiny or a combination of both, or just a plain-old Archer novel given the twists and turns?
The toss of a coin is of course a tease, because they do not know which country they will end up in. But this gave me the opportunity to insert several twists and turns.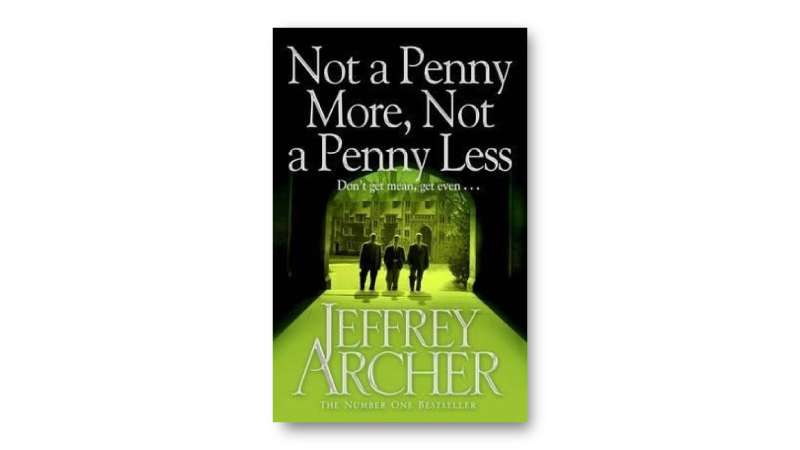 The past is so important in the book. Russia never is out of the picture. How did you make the catharsis work for Alexander in the book? How did the plot shape in that case?
I selected Russia as Alexander's home on the grounds that it would be fascinating for a bright 17-year-old to have to make such a momentous decision to leave his homeland.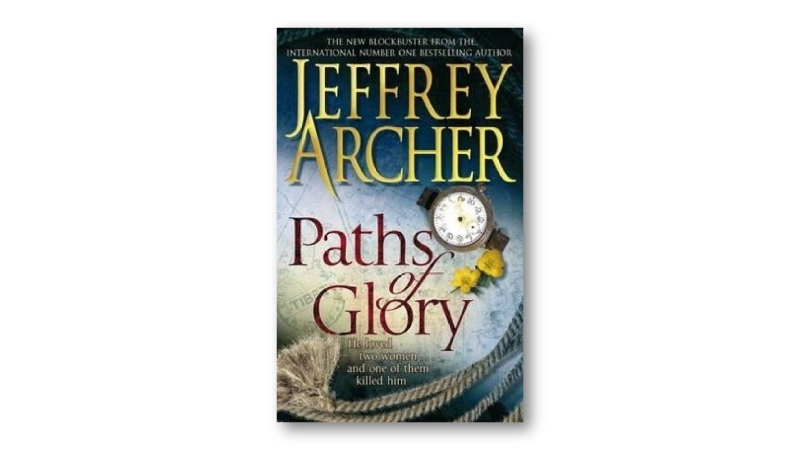 What do you think of present-day America, Britain, and Russia?
All three countries are in an amazing transition stage, and I have a great deal of affection for all three, including Russia, not least because of my love for the Hermitage.
The end of Heads You Win is rather abrupt. Are we looking at a sequel?
There will be no sequel to Heads You Win, as I'll be working on a new seven-book series where William Warwick – Harry Clifton's hero – will rise from Police Constable to Commissioner.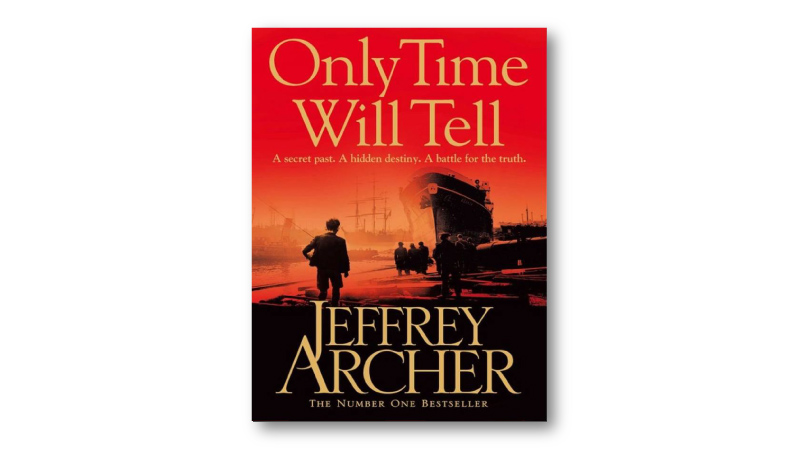 How was the break from writing a series to getting back to a stand-alone novel (or so it seems for now)?
It was a tremendous challenge to write a full length novel again, even though I was convinced the concept was exciting.
What are you currently reading?
Stefan Zweig's Confusion.
Your 5 favourite books published in 2018
Among the books that I've enjoyed this year are: A Gentleman in Moscow by Amor Towles, The Tattooist of Auschwitz by Heather Morris, The Fox by Frederick Forsyth, and A Necessary Evil by Abir Mukherjee.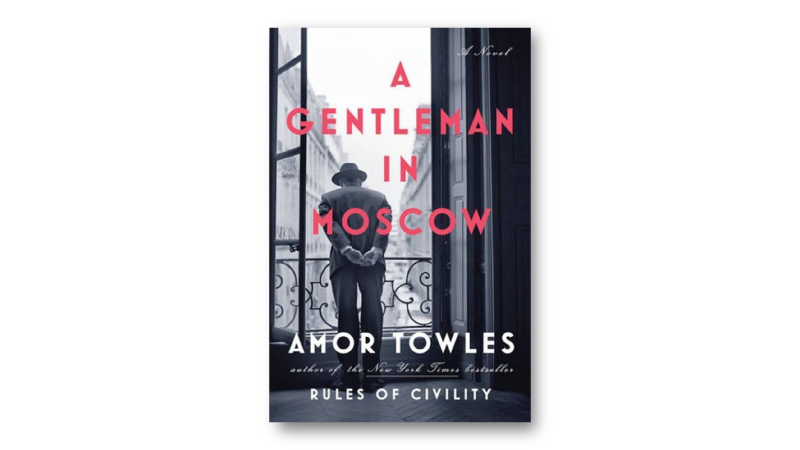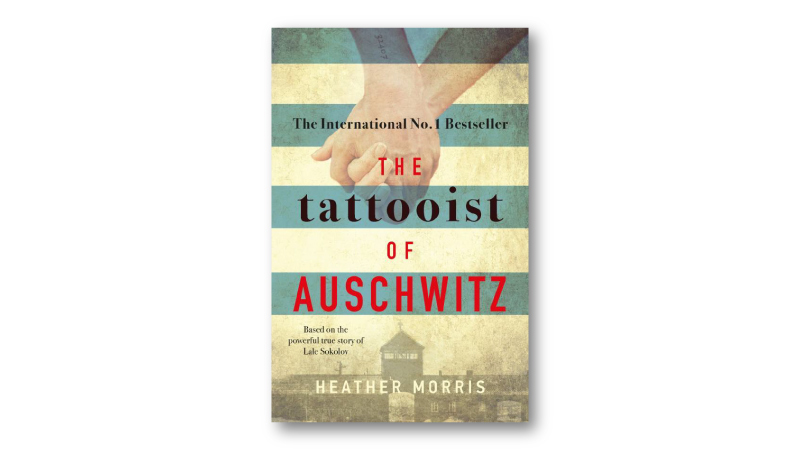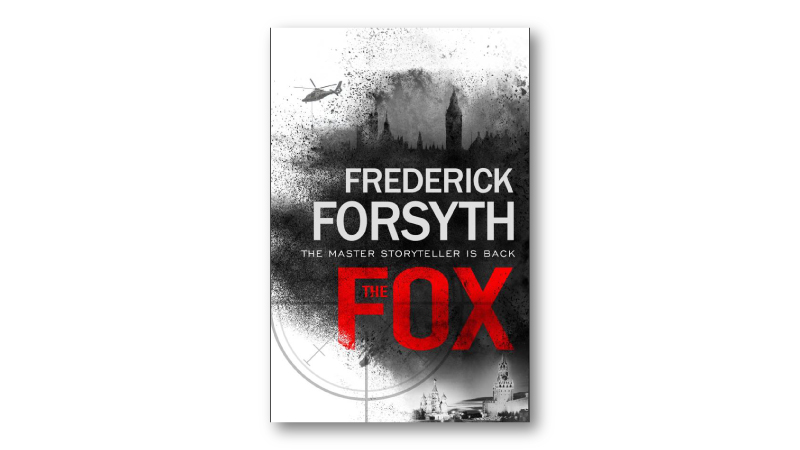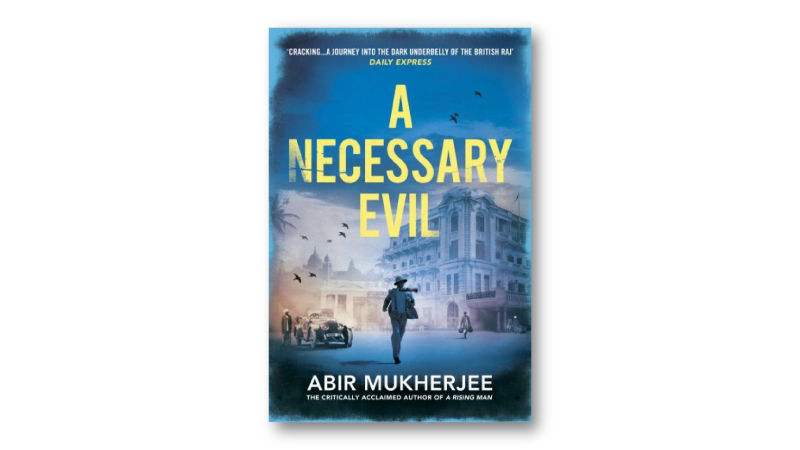 Also Read: Meet Benyamin, Trailblazing Novelist And JCB Prize Winner