International Jazz Day falls on April 30. But what is jazz? With its roots in the blues, jazz has earned distinction as America's classical music. It's known for its robust, prominent meter, improvisation and syncopated rhythmic patterns. But before we go any further, we suggest you listen to these top 10 jazz instrumentals to appreciate the complexity and depth of jazz.
Your International Jazz Day starter kit
In their music, jazz musicians share their feelings and thoughts, giving the listener an insight into life. Jazz, however, isn't a one-way street. It puts its listeners' emotions into perspective too, giving you a voice unlike any other.
Dexter Gordon, the legendary American jazz tenor saxophonist, puts it best when he says, "Jazz to me is a living music. It's a music that since its beginning has expressed the feelings, the dreams, and hopes, of the people."
To celebrate International Jazz Day on April 30, we bring you the top 5 jazz musicians of all time who've told heart-touching stories through their music. Not only has their music garnered millions of followers, it has impacted writers and artists of an entire generation.
Louis Armstrong
We all know him as the charismatic and madly inventive soloist who has charmed music lovers, critics and musicians alike. Louis Armstrong passed away in 1971, but few would argue that he is still one of the greatest entertainers and jazz innovators of all time. His sharp solos on trumpet and cornet were known to rise above the ensemble with lyrical boldness. The father of modern jazz trumpet and improvisation (both vocal and instrumental), Armstrong mastered both the blues and the elusive concept of 'swing'.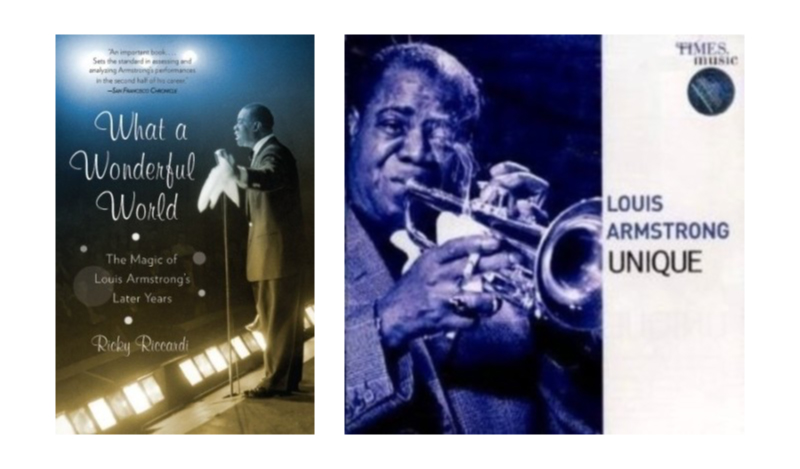 Listen to him, and you'll be sure to hear the shouts, moans and cries common to blues, or the way he subtly 'swings' or shifts the positions of the strong and weak accents in a melody. His vocals had a distinctively rough and gravely sound and it is no surprise that songs like Hello Dolly and What a Wonderful World became instant hits. If you want to explore the life and work of Louis Armstrong, this introductory music CD and this extraordinary book are a must-buy.
Miles Davis
If Louis Armstrong won hearts with his swinging big-band sounds, Miles Davis heralded the birth of cool jazz and modal jazz. Though Davis never had a hit record in the manner of Armstrong, his is the name you associate with a genre of largely African-American instrumental music. His album Kind of Blue is a perennial bestseller — so much so that you will often meet people who've never bought a jazz album owning this one! Listen to the music here, and you'll love the tender blues and soulful intelligence together with Davis's beautiful trumpet sound, which is as close to perfection as jazz can ever get without sacrificing its spontaneity! Davis also married jazz with rock by introducing electronic instruments.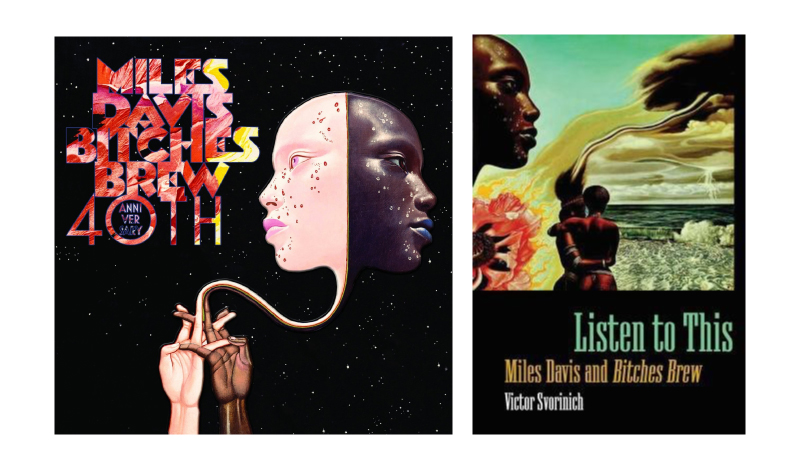 This book about his fusion album Bitches Brew is a true collectible.
Charlie Parker
He was the revolutionary genius of the jazz alto-saxophone, a pioneering bebop musician and composer. Charlie 'Bird' Parker died prematurely at the age of 34, but the new styles of jazz he introduced remain an integral part of jazz culture to this day. Parker and his contemporaries (Dizzie Gillespie and Thelonious Monk) developed bebop — the hip term of the time for modern jazz — with its speedy, dissonant harmonies and improvisations. Fast and virtuous playing, a clean tone and a dizzying melodic ingenuity came naturally to him. He helped contribute to the hipster persona associated with jazz, becoming a messiah to the hipster generation of the late 1940s and early 50s. It was Parker who projected the idea that jazz musicians were not simply entertainers — they were artistes and intellectuals. Our favorite Charlie Parker song is Cool Blues and you'll see why when you watch the video.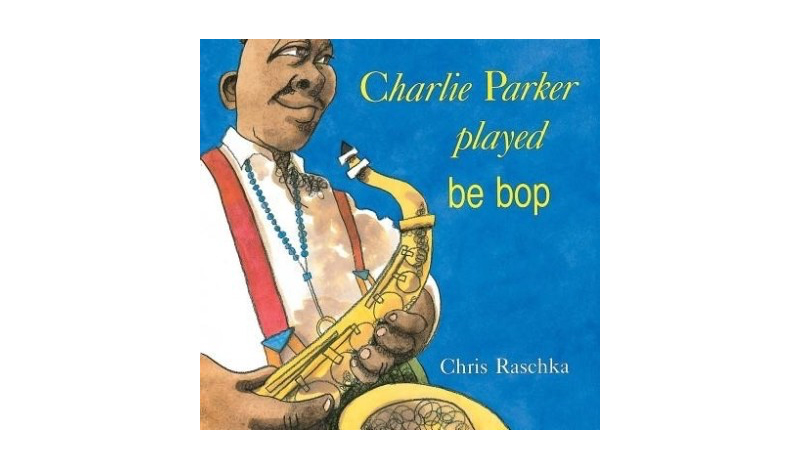 This International Jazz Day, why don't you sink yourself into this interesting biographical account of Charlie Parker's life is told in Charlie Parker Played Be Bop.
Ella Fitzgerald
While men have dominated when it comes jazz instrumentals, women have been at the forefront of the genre when it comes to vocalization. One such extraordinary vocalist was Ella Fitzgerald, who recorded more than 200 albums and won 13 Grammys. In 1958, Fitzgerald made history as the first African-American woman to win a Grammy award. Though she grew up singing gospel music at church, she was introduced to jazz early on and especially enjoyed swing. She loved to dance even more, and her mastery of rhythm shows in her music! Listen to her song Summertime here and you will realize that this 'First Lady of Song' lived to sing.
You can also sing along with Fitzgerald as she croons her classic songs with this Ella songbook and CD pack. This interesting book, Ella Fitzgerald – The Tale of a Vocal Virtuosa, reveals interesting details about her remarkable life.A fine read for International Jazz Day!
Nat King Cole
You can't spend International Jazz Day without discovering Nat King Cole! One of the first jazz greats to become a true pop icon, Nathaniel Adams Coles was a jazz pianist. Though he trained in classical piano in his early teens, he eventually abandoned it for jazz. He was so passionate about jazz that, at 15, he dropped out of school to become a full-time jazz pianist.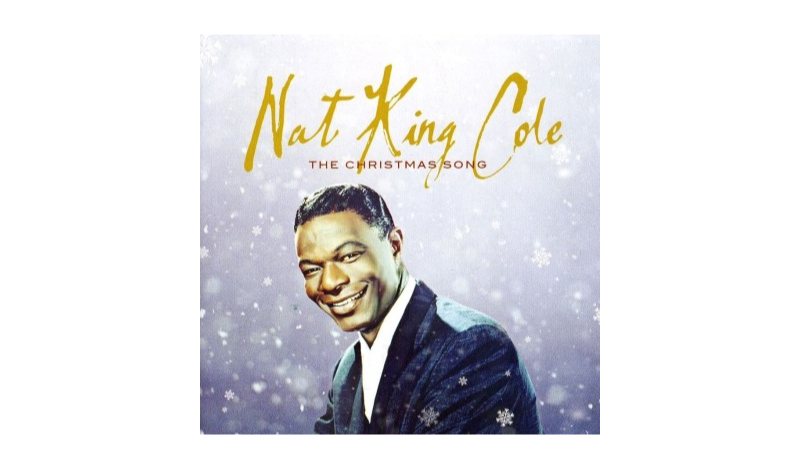 Nat King Cole's fame in the world of jazz was courtesy of his soft baritone voice. Who didn't love his silky vocals in his smash hit, Straighten Up and Fly Right? He was also one of the first African-Americans to host a TV program, the Nat King Cole Show — which featured jazz greats like Ella Fitzgerald and Eartha Kitt. So if you're looking for some 'cool' music this summer, listen to this classic Nat King Cole Christmas album.
So, what are you going to explore this International Jazz Day?
Lead graphic by Sadhna Prasad