InFocus, the American technology giant, brings to you king-size premium LED TVs with advanced technology for a superior home theatre experience. The range of InFocus LED TVs comprises entry-level HD offerings to high-performing full HD variants in 60", 50", 40″, 32" and 24" sizes. The 40″ InFocus LED TV, is sized just right for medium-sized living rooms. InFocus TV boasts of unsurpassed audio and visual experience with Japan-made Gen 10 Sharp panel for high contrast ratio, Smart UV2A technology for protecting your eyes during long TV watching hours, 10-bit color palette to bring out the absolute best of every pixel, and 178-degree viewing angle which means no matter which corner of the room from you're watching TV, there will be absolutely no compromise on picture quality or sharpness of the image. So when you're watching that romantic flick shot in Hawaii on InFocus LED TVs, you won't just connect with the actors better but will also feel like you're there with them, on the sprawling shores, beside the azure waters. InFocus LED TVs come at pocket-friendly prices – 60" for Rs 69,999; 50" for Rs 34,999; 40" for Rs 23,989, 32" for Rs 15,999 and 24" for 9,999.
What experts say about InFocus LED TVs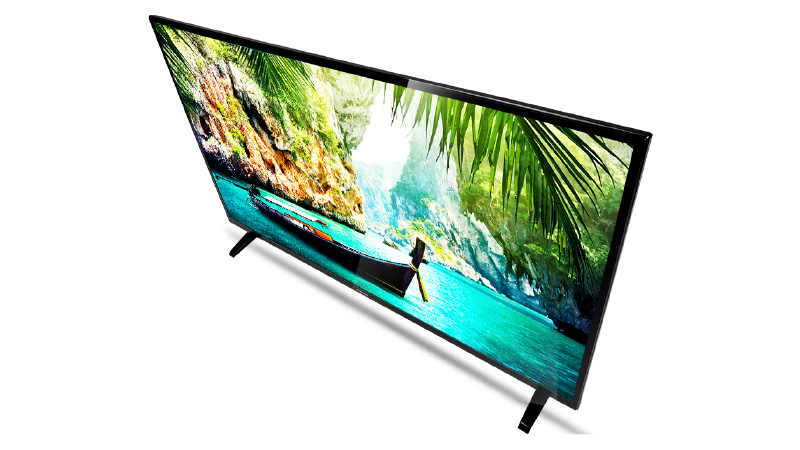 1. InFocus LED TVs come with an elegant finish as well as a sleek and slim bezel that's sure to take up the aesthetics in your home.
"The idea with getting a big TV is often to have a jazzy, 'expensive' looking device for your guests to see, and murmur over how perfect your house looks and InFocus delivers on that," says Shruti Dhapola of The Indian Express. Read the full review here.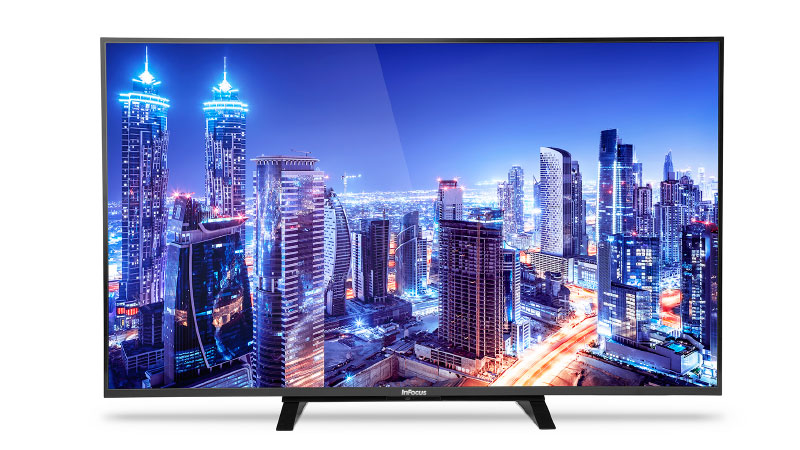 2. InFocus LED TVs deliver a sharp picture quality of everything from moody movies to sprightly sports with full HD resolution.
Ali Pardiwala from NDTV's Gadgets 360 tested the InFocus LED TV 50" II-50EA800 and came back impressed with its display. He says, "Starting with full-HD content, we found that the InFocus TV delivers a clean, fairly sharp picture with excellent color reproduction." Read the complete review here.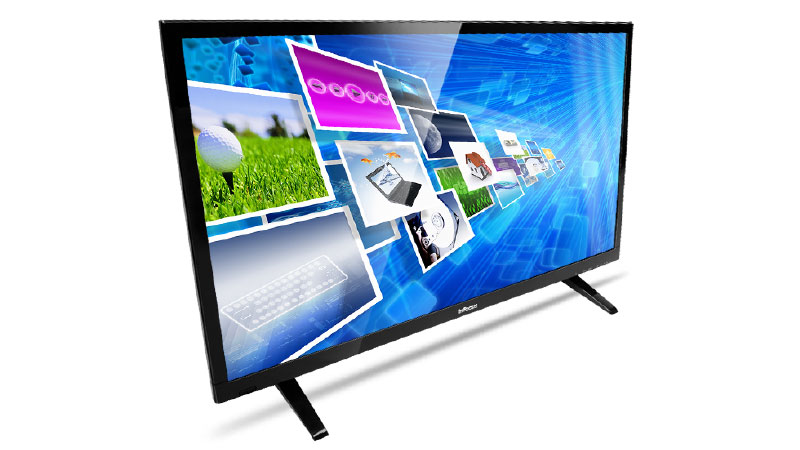 3. These LED TVs play all video and audio formats without breaking a sweat. Copy your media onto a USB memory device and insert it into your InFocus LED TV's USB port.
Abhik Sen of Business Standard writes, "The media player can handle almost all the formats; I used my ancient USB drive with this which has some very new, and some very old video content." Check out the full review here.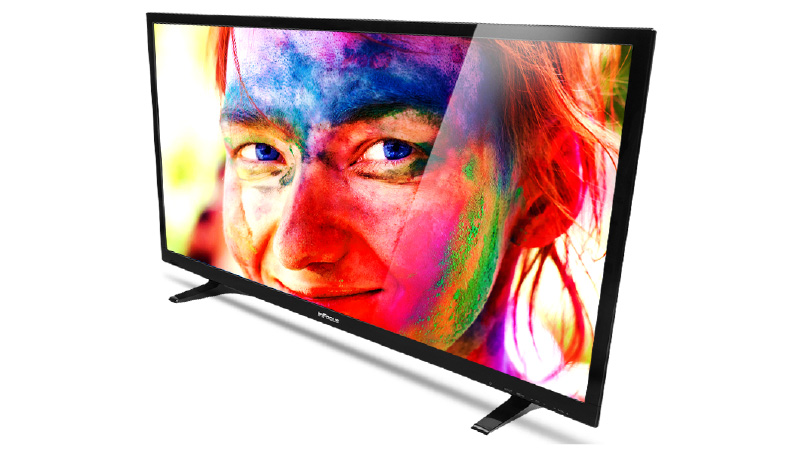 4. The supremely good picture quality goes hand-in-hand with the 8W speakers that ensure a rich audio experience.
All praises for the audio quality, Vishal Mathur of Livemint writes, "The audio is decent, with clear vocals even at fairly high volumes; there is no audible distortion." Read which other features impress him here.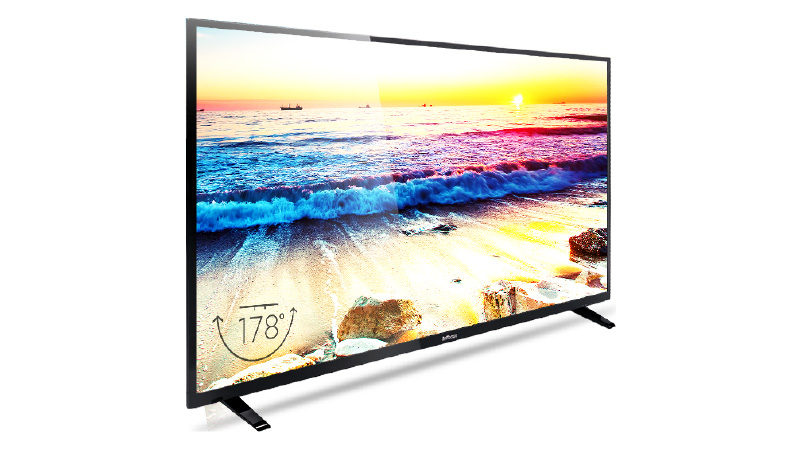 5. The 178-degree viewing angle ensures that you get the best view from anywhere in the room.
Satisfied with the excellent viewing angles of the InFocus LED TV 50" II-50EA800, Rohit Arora of Techradar India says, "The viewing angles (178 degrees) are also decent and you can enjoy the content from almost every corner of the room without facing any reflection problem from the non-glossy 50-inch panel." Read the full review here.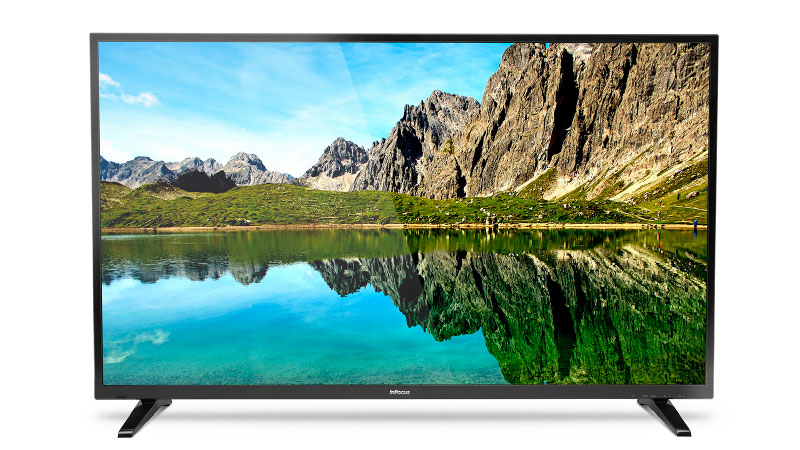 6. Of course, the fact that these TVs beat competition in terms of price hasn't escaped reviewers' notice either.
Karan Bajaj of The Economic Times recommends the InFocus 50-inch TV to those who prefer the largest screen they can get on a budget. He calls it: "The best large screen within your budget." Read the complete review here.
Thinking of upgrading your TV? Avail of launch offers on these InFocus LED TV models on Flipkart.