Whether it is fiction or nonfiction, Indian women authors have blazed trails for decades. Here is our list of Indian women writers whose powerful works are bound to leave a lasting impression on you. Click on the images to browse their books on Flipkart.
---
10 Indian women writers – how many have you read?
1. Mahasweta Devi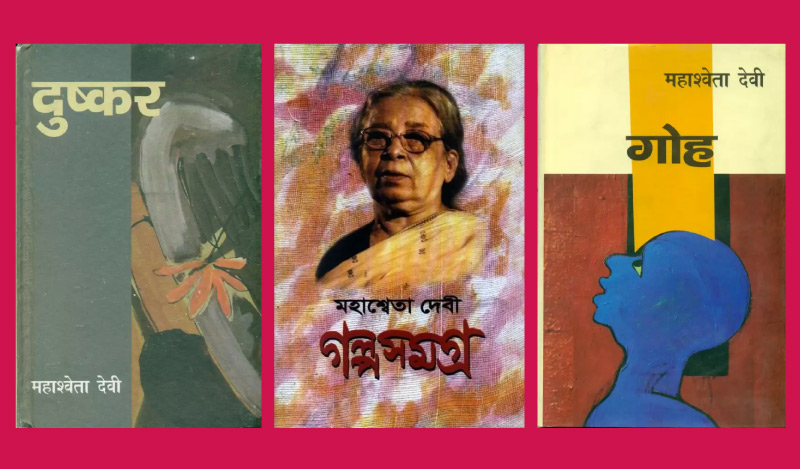 A prominent writer and social activist, Mahasweta Devi immersed herself in the lives of marginalized communities in India as she chronicled the injustices against them in fiction. Apart from authoring powerful stories, she even established several grassroots-level societies for welfare of tribal communities, which won her the Ramon Magsaysay Award. She wrote her first book, The Queen of Jhansi, in 1956 and was the bold voice of feminism, making waves with her sensational short story Rudali, which delved into the lives of women of a lower caste in Rajasthan who were hired as professional mourners upon the death of upper-caste males.
Discover books by Mahasweta Devi on Flipkart
---
2. Arundhati Roy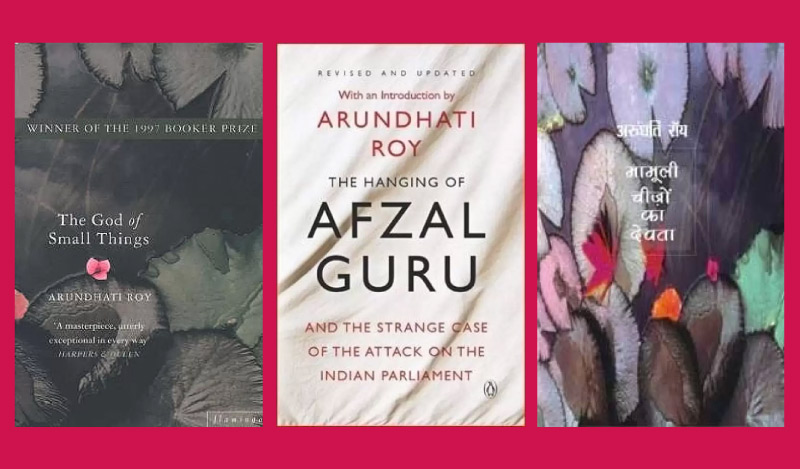 One of the most celebrated authors and human rights activists in India, Arundhati Roy won the Man Booker Prize in 1997 for her debut fiction novel, The God of Small Things. The book revolves around the childhood experiences of fraternal twins against the backdrop of social rules and class politics of India. This is the best time to read Roy's novels, considering her second fiction novel, The Ministry of Utmost Happiness, will release in June.
Discover books by Arundhati Roy on Flipkart
---
3. Ismat Chughtai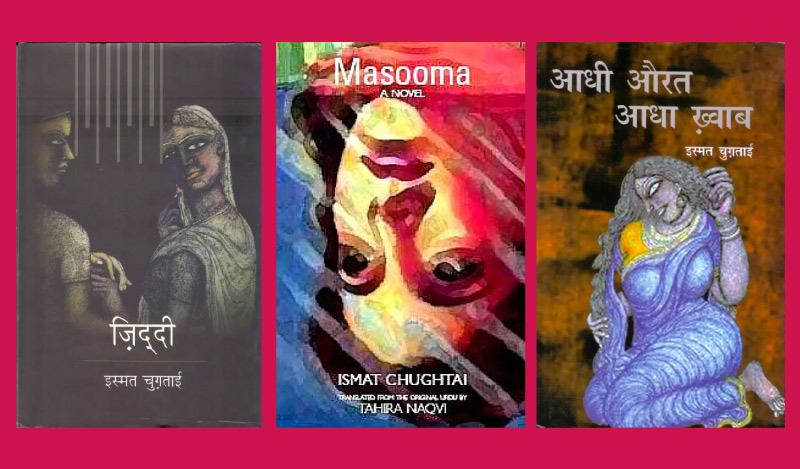 With her wit and candor, Ismat Chughtai presented the fight for progress and women's rights more as an attainment of the new normal and less as a struggle. Her most popular and controversial work is Lihaaf, which talks about a woman in a sad marriage who fills the emptiness in her life by participating in questionable sexual encounters. In Masooma, the protagonist is a young girl Nilofar who becomes a distortion of her real self in the ugly underbelly of Bombay's film world.
Discover books by Ismat Chughtai on Flipkart
---
4. Kamala Das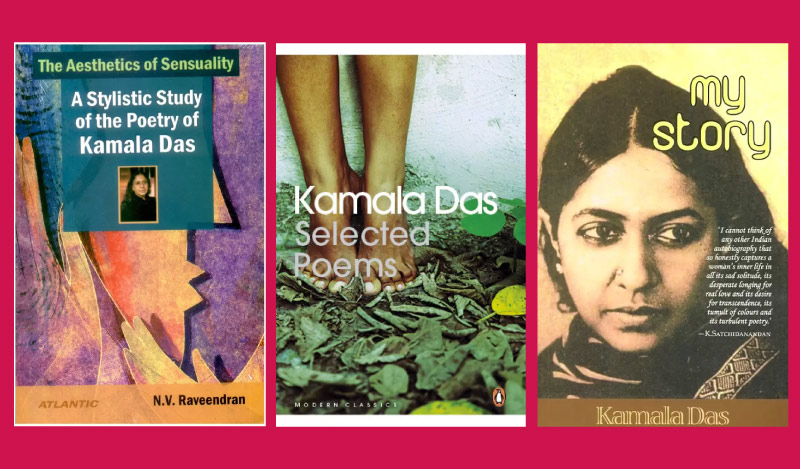 She was the incandescent writer of prose and poetry in Malayalam and English with a strong feminist ideology. She portrayed the female sensibility with unflinching candor and astonishing sensitivity. Her poems have served as an inspiration to women struggling to liberate themselves from sexual and domestic oppression. Her novel My Story revolved around the trials of her marriage and highlighted her painful self-awakening as a woman and writer.
Discover books by Kamala Das on Flipkart
---
5. Jhumpa Lahiri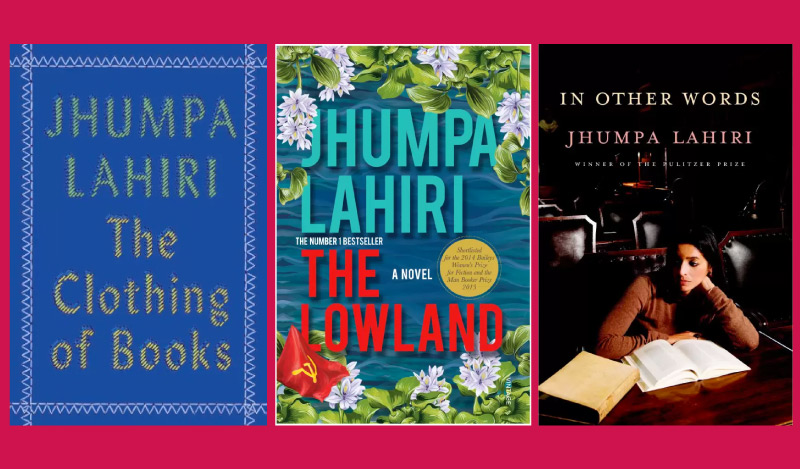 An Indian-American by birth, Lahiri is one of the most recognized contemporary writers of world literature. Her stories and books revolve around her deep concern about the diasporic reality that migrant people, especially from India and the Indian subcontinent, go through. Hidden among the layers of wanting to belong are stories of women who make tough choices as they battle life. Her bestselling novel, The Namesake, has strong feminist overtones, and her other work written in Italian, In Other Words, gives a platform to a female voice that has been crushed by the burden of obligations to others.
Discover books by Jhumpa Lahiri on Flipkart
---
6. Anuja Chauhan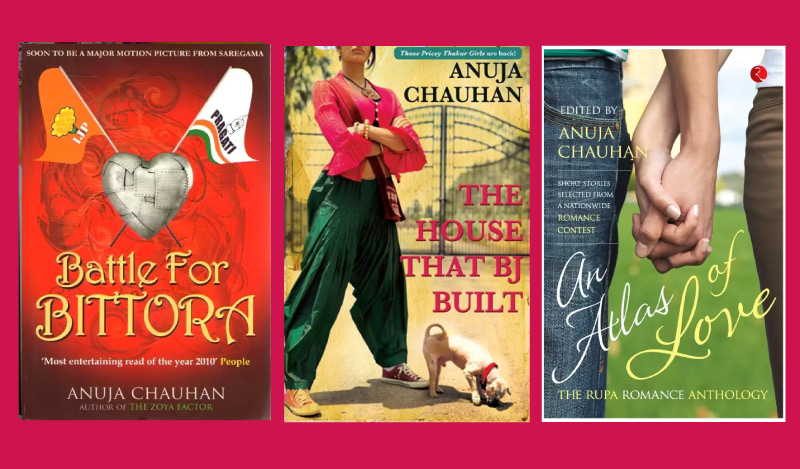 She is what you call the quintessential diva of Indian writing. Her novels have it all — romance, humor, wit and intelligence. The characters that she spins out are witty and vivacious. Her debut novel, The Zoya Factor, is about a young girl employed with an ad agency who finds her fate intertwined with that of the Indian cricket team. Another novel, Those Pricey Thakur Girls, is a warm potpourri of hilarious overtones revolving around five sisters named in perfect alphabetical order.
Discover books by Anuja Chauhan on Flipkart
---
7. Chitra Banerjee Divakaruni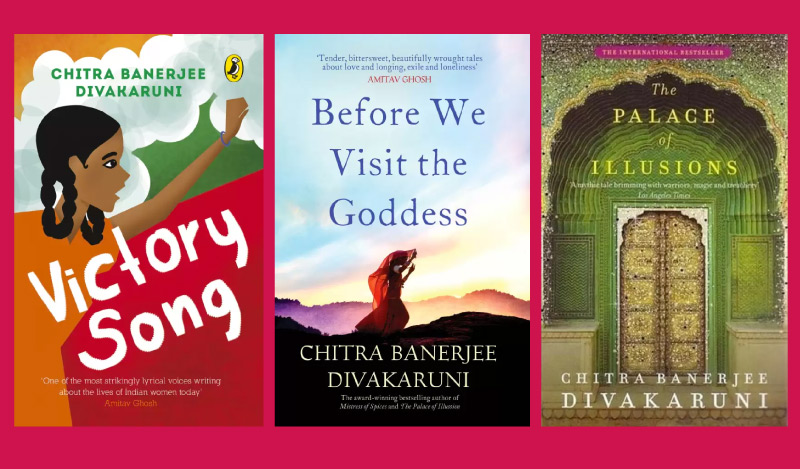 For Divakaruni, writing about women has always been important. She has broken boundaries with her fiercely powerful voice in her writing, which has been admired by thousands. Her works have featured strong female protagonists in an extraordinary yet accessible manner, be it the well-known Mistress of Spices or the Palace of Illusions, which is the Mahabharata narrated from Draupadi's perspective. Divakaruni's books embody the soul of a woman and capture it beautifully.
Discover books by Chitra Banerjee Divakaruni on Flipkart
---
8. Sudha Murty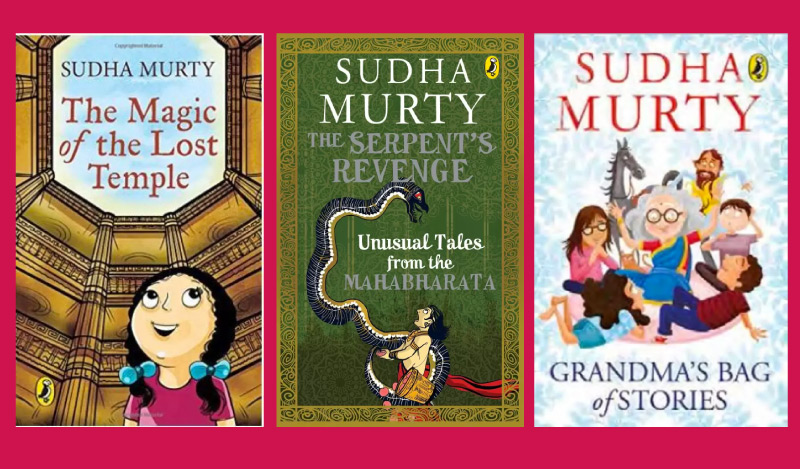 A prolific writer in Kannada and English, it is not just her Murty's writing but her life story too that has impressed many. She was the first female engineer hired by TELCO (now Tata Motors). She established the Infosys Foundation to support projects across education, healthcare, rural development, public hygiene and women's welfare. Her books have an inspirational appeal, featuring keen observations of an ordinary man's life, such as in The Day I Stopped Drinking Milk, to even establishing an enriching mythological connection, such as The Serpent's Revenge: Unusual Tales from the Mahabharata.
Discover books by Sudha Murty on Flipkart
---
9. Nayantara Sahgal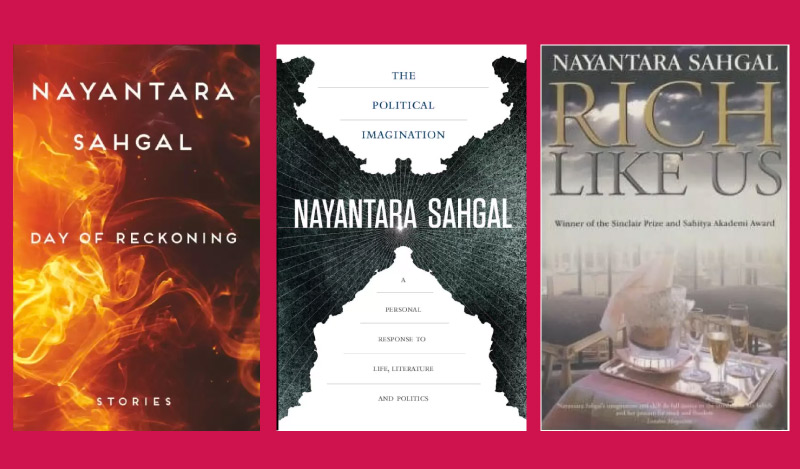 A novelist and political columnist, Sahgal is niece of Jawaharlal Nehru. Sahgals' close proximity to the seat of power translated into many books that deal with India's elite and how they respond to political changes. She won the Sahitya Akademi Award for her novel Rich Like Us, which revolves around the political unrest on India soil between 1932 and the mid-1970s. Another book, Prison and Chocolate Cake, is a memoir of her childhood years with her parents and Nehru against the backdrop of Mahatma Gandhi leading the movement for independence.
Discover books by Nayantara Sahgal on Flipkart
---
10. Anita Nair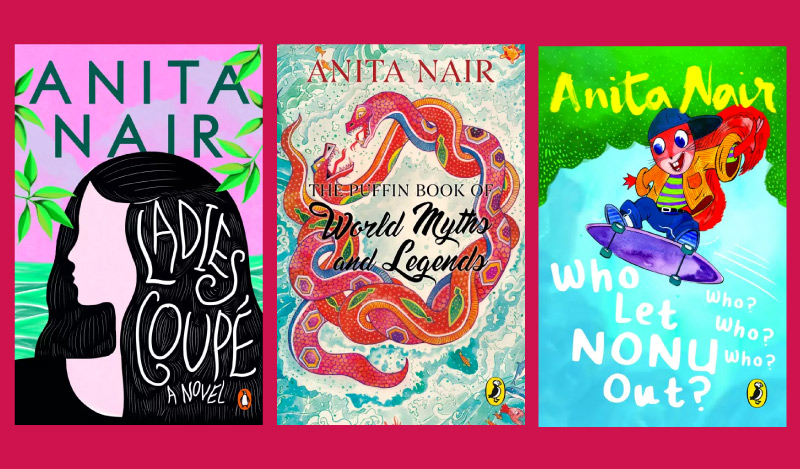 Though she is a top female crime writer in the Indian pulp fiction genre who introduced us to the very interesting Inspector Gowda, Nair has also written for women looking to find resonance in fiction. Her novel, Ladies Coupé, is a poignant tale of Akhila, a middle-aged unmarried Indian woman who is on a journey of self-discovery. Mistress: A Novel highlights the changing relationship between the protagonist Radha and her husband. Nair is all about her subtle writing that will take you by surprise and won't let go until you turn the last page.
Discover books by Anita Nair on Flipkart
---
These are 10 must-read Indian women writers according to us. Got another list? Share it here or tell us which books are your favorites by commenting below. Visit Flipkart to see the full range of Indian writing.