Knowingly or not, our heritage is one thing we all hold close to our heart. It defines our culture and differentiates us from the rest of the world. World Heritage Day is one day that reminds us to celebrate this legacy and take a journey back to our traditions and roots.
India's heritage prides itself on mythology, customs and folklores, and literature has always been a prominent channel to carry forward this cultural legacy. On that note, we bring to light 10 books that capture the true cultural essence of our land to give you a taste of India on World Heritage Day.
Architecture – Stories of our root in structures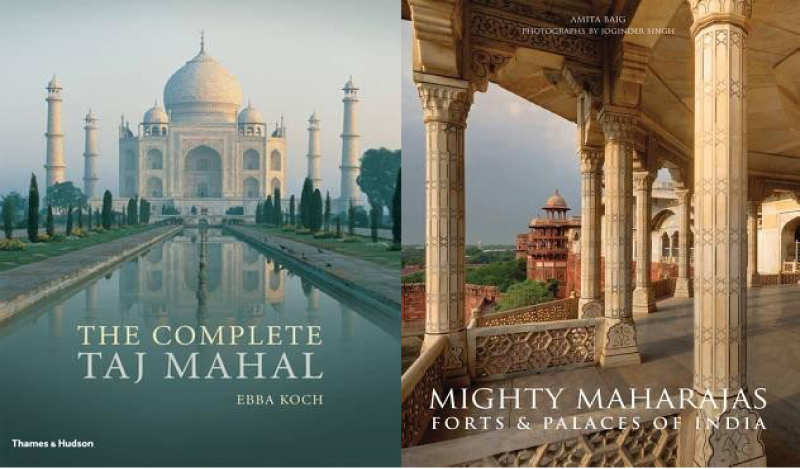 India is home to 32 World Heritage sites. Of these, Taj Mahal is a testament to the Mughal rule period. The masterpiece is an outstanding example of Indian, Persian and Islamic architectural influence.
The first scholar from the West, Ebba Koch, was granted permission to document the Taj Mahal. The book—Complete Taj Mahal is an illustration of how this magnificent edifice was planned and constructed.
From the Middle Ages, we have the most varied assemblage of temples, forts and royal palaces waiting to be explored. Amrita Baig in her book, Mighty Maharajas: Forts & Palaces of India spells out a refreshing archaeological legacy. The narrative features nearly sixty historic monuments across India. From historic forts to strongholds, readers can catch a glimpse of ancient India.
Textiles – The fabric of our tradition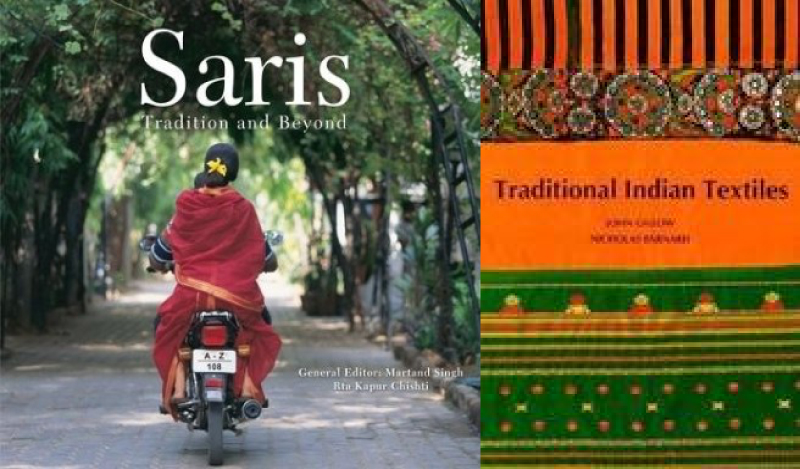 This World Heritage Day, explore the world of textiles and colors with books. The origin of Indian textiles trace back to Indus Valley civilization. They were known for their cosmopolitan outlook, even before the Mughal rule came into being. In fact, records point to a flourishing international trade system that connected the ports of Southern India with those of Ancient Rome. Such was the legacy of ancient Indian textiles.
From Kalamkari block prints to Kashmiri, to the traditional Kancheepuram silks, India in particular is known for its textiles. Rita Kapur Chishti who visited the traditional handloom centers in India, explores the elegant side of a simple six yard unsewn cloth in the book—Saris of India.
John Gillow and Nicholas Barnard have journeyed from the Rann of Kutch to the Coromandel Coast to show you the history, techniques and photos of tie-dyed, printed, painted and woven textiles in book—Traditional Indian Textiles. Clearly westerners are gracefully embracing our Indian culture.
Food – Flavors that have tantalized our taste buds for centuries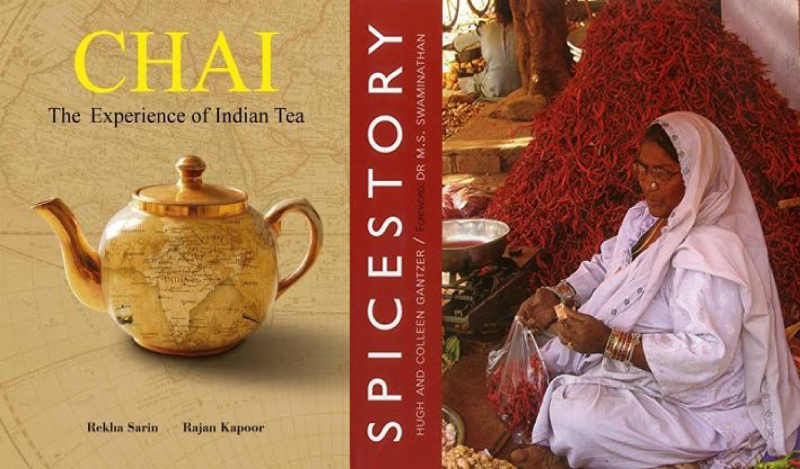 From the very beginning, Indian spices have been associated with mystique, magic, cultural traditions and therapeutic treatments. After all, it was the lure of pepper that attracted Admiral Vasco da Gama to pay frequent visit to India. More so now than ever, Indian spices fascinate modern day chefs and food connoisseurs.
Spice Story by Hugh and Colleen Gantzer is a good read on the allure of spices. Gantzer will seamlessly take you through his experiences in this book.
The demand for spices do not end with flavoring Indian food. They're also used to spice up your morning tea or coffee. The book—Chai: The Experience of Indian Tea by Rekha Sarin and Rajan Kapoor is sure to light up your taste buds.
Journey through the history of Indian Dance & Music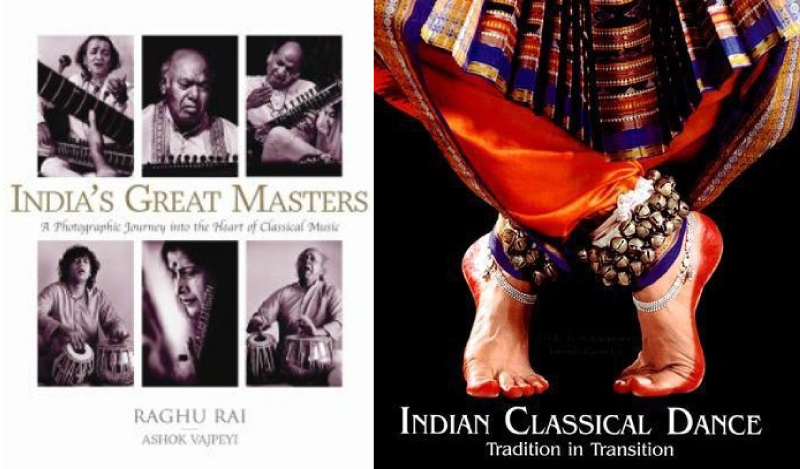 Dance and music continues to glorify Indian culture. Bharatanatyam dates back to 2000 years. Kathak is the art of storytelling. Kathakali is known for its heavy expressions and elaborate costumes. Kuchipudi exhibits scenes from the Hindu mythology and legends. With time, classical dances have evolved to express social life and experiences.
The book—Indian Classical Dance by acclaimed dancer Leela Venkataraman will inspire budding dancers and anyone interested in this form of art.
India's Great Masters: A Photographic Journey Into The Heart Of Classical Music by veteran photographer Raghu Rai profiles 13 masters of Indian classical music. The book entails remarkable snapshots of legends like Ravi Shankar, M.S. Subbulakshmi and Zakir Hussain.
Remembering Arts & Crafts on World Heritage Day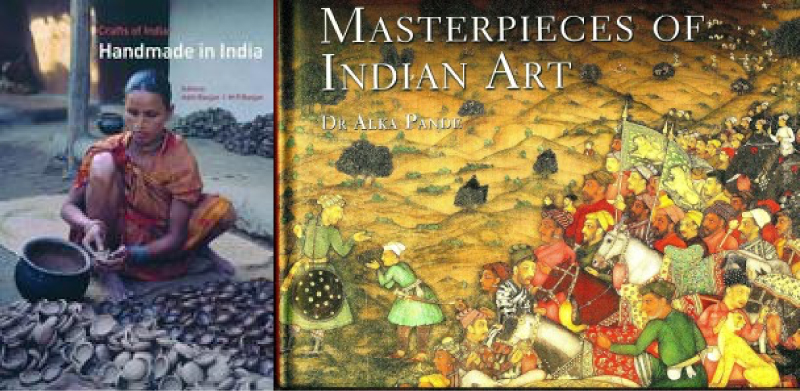 In India, art-meets-craft. It is the home of artists and artisans who have—for centuries—executed, perfected and passed down their distinctive styles of craftsmanship. Handmade in India by Ranjan Aditi and M.P. Ranjan entirely reflects on handcrafted work.
If you're looking for books that cover varied forms of art, Masterpieces of Indian Art by art historian Dr. Alka Pande is an absolute treasure. The book documents every form of art discovered in India—Mughal miniatures, ancient Indus ornaments, textile traditions and lots more.
We hope these books help you broaden your horizon about India's heritage and culture. Check out Flipkart's wide range of coffee-table books right here