With a model for every budget, iFFALCON smart TVs are all set to redefine viewing experience in India.
---
Flipkart has often been a launchpad of sorts for successful international brands looking to make their mark in the Indian market. Its seamless supply chain and service capabilities ensure that these global brands are accessible to scores of people across the country. It's also the biggest TV retailer in India.
So when the third-largest TV manufacturer in the world, TCL, was looking to pave its way into India's smart TV market, Flipkart was its obvious choice. Headquartered in China, the global electronics giant recently launched India's first 4K UHD TV with vivid viewing technology #OnlyOnFlipkart.
TCL's latest range of smart TVs, iFFALCON, has been customized specifically for Indian audiences, offering rich and smart entertainment to new-age consumers. And its partnership with Flipkart has created a buzz like no other.
Get ready to meet the three spunky contenders, a 55-inch 4K UHD Google-certified Android TV called the K2A, and two F2 Smart LED models in 32-inch and 40-inch variants. Offering a thrilling entertainment experience available for every budget, these TVs are priced at ₹45,999, ₹13,499, and ₹19,999 respectively. We take a closer look at how these TVs are all set to redefine viewing experience in India. But before that, it's time to set a reminder: All three iFFALCON TVs go on their first flash sale at 12pm IST on May 7, 2018.
Here's the coup d'oeil.
Get ready for a visual treat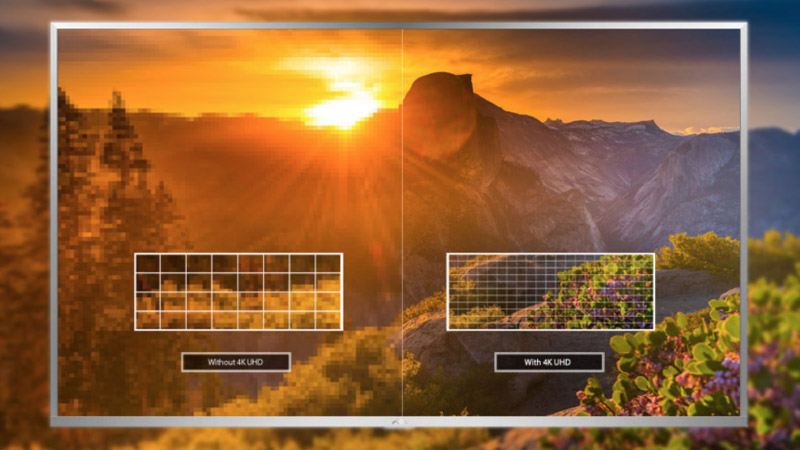 With HD and UHD picture quality, iFFALCON's three new models are all set to tingle your visual senses. The brand's LED HD backlight dramatically enhances the color gamut on everything you see on screen. What's more, the Micro Dimming feature works behind the scenes to adjust the brightness and darkness of each frame, giving you vivid color and contrast.
Given our country's love for sports, these TVs come equipped with a Sports Mode. By tweaking the image and sound settings, this mode ensures that you get a more immersive experience, no matter whether you're watching the IPL or a concert. Added to this, iFFALCON's 55-inch K2A variant features four times the number of pixels compared to full HD TVs, giving you clarity like never before. Its natural light technology also makes watching TV easy on your eyes by regulating the backlight settings.
Experience enhanced sound with iFFALCON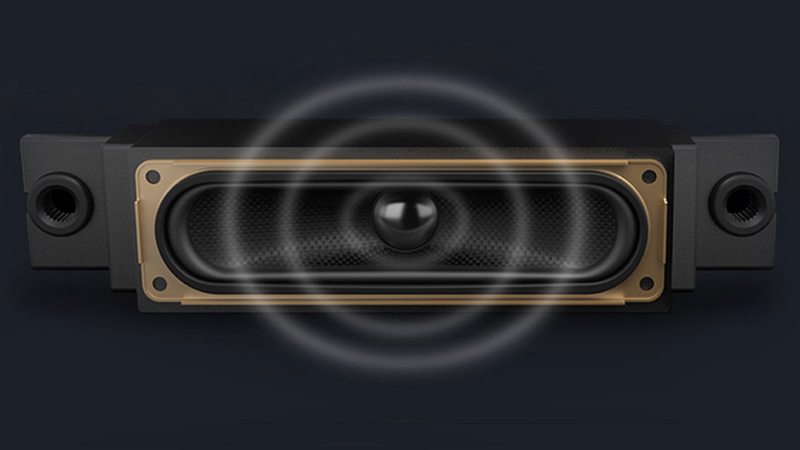 Recognizing your need for superior sound to achieve a complete entertainment experience, iFFALCON TVs come with an inbuilt stereo box speaker created uniquely for the Indian market. It is carefully crafted to produce wider, louder and more immersive sound with the help of Dolby decoder technology. Additionally, the Dolby audio with DTS technology neatly eliminates the need for surround sound speakers.
Most importantly, the Smart Volume feature reduces sound fluctuations. As a result, you can enjoy smoother transitions when you're channel surfing. By automatically detecting content, be it movies, news, music — or those loud TV commercials — this feature makes switching between channels more enjoyable. Additionally, the 55-inch K2A variant features an audio-only mode that lets you enjoy the sound even with the display switched off, giving you a way to enjoy a background score on those relaxed weekends.
Enjoy superior hardware and build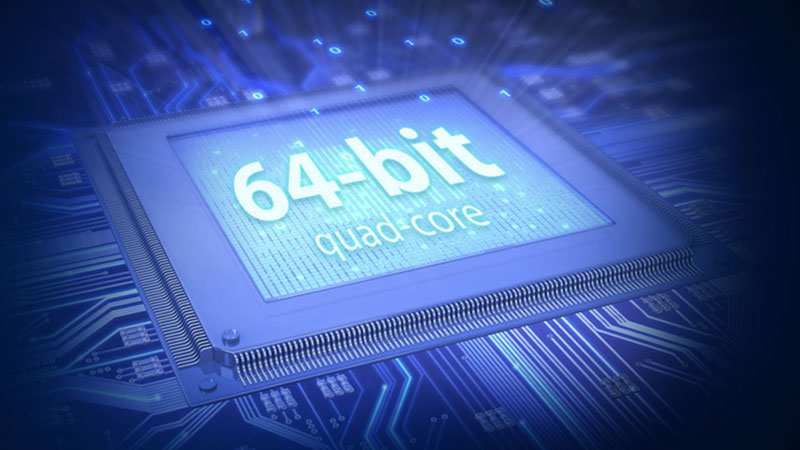 Equipped with a 4GB Flash Chassis, the two F2 iFFALCON TVs offer smooth and lag-free functioning. The K2A model comes with a Quad core CPU, dual core GPU with 2.5GB RAM and 16GB storage for speedy processing and great data storage capabilities. With the Instant Power feature, you'll never have to wait more than 2 seconds for your TV to power up.
Use the inbuilt high-speed Wi-Fi and the USB 2.0 to transmit all the content you want as fast as you need it. While all the models have 2 USB ports, the F2 TVs have 3 HDMI ports and the K2A variant has 4 HDMI ports. So, whether it's your gaming console, laptop or tablet, you can connect as many devices as you want. Housing all this enhanced hardware, the sleek and minimalistic design of these TVs is sure to ramp up the aesthetics of your home. Apart from being slim, the design ensures that all cables and sockets remain hidden—like they should be!
Standout features that maximize your television experience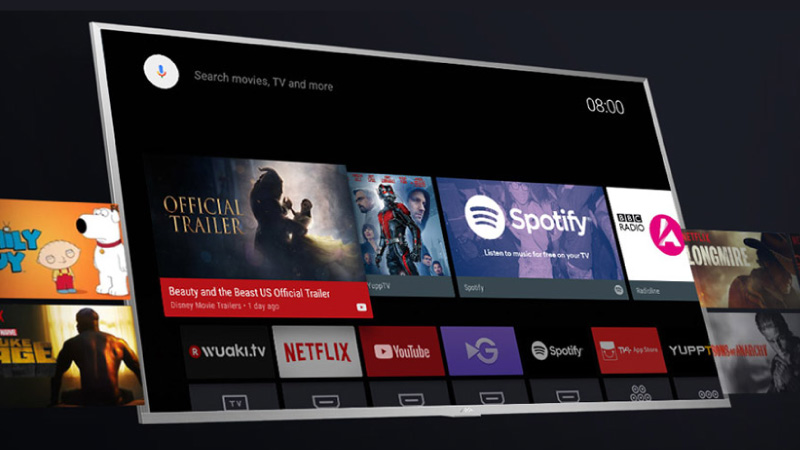 To take your entertainment up a notch, iFFALCON delivers varied additions in its F2 and K2A TVs. While the F2 TVs are designed to connect to the iFFALCON App Store, the K2A variant is built to connect to the Google Play Store. So, get ready to install and enjoy all the content you want! With a nifty Hindi input option and the ultra-convenient voice search option in the K2A TV, finding your favorite content just became easier. A bonus for gamers, the Google Play feature tracks your progress on your TV and allows you to continue the game on your smartphone when you aren't at home. Now, that's what we call smart!
Of course, you can also unlock more content on your TV with YouTube, Hotstar, Voot, YuppTV, Eros Now, and more. Both the F2 and K2A TVs feature a button dedicated to Netflix for added convenience. The Chromecast feature on the K2A TV allows you to supersize the content on your phone onto your TV screen. Making it easier for your TV to interact with your phone, you can use the T cast feature on the F2 TVs to operate your TV using your smartphone. You can also screenshot your favorite content using this feature and share it on social media.
Want to cast your phone's content onto your TV or your TV's content onto your phone? Not a problem. You can enjoy your favorite show without missing a beat even while you do your household chores, just by carrying your phone with you!
Customized specifically for India, the TVs support Hindi, Kannada, Tamil, Telugu, Bengali, Marathi, Gujarati, Malayalam, and Urdu language inputs.
Extraordinary technology that protects and saves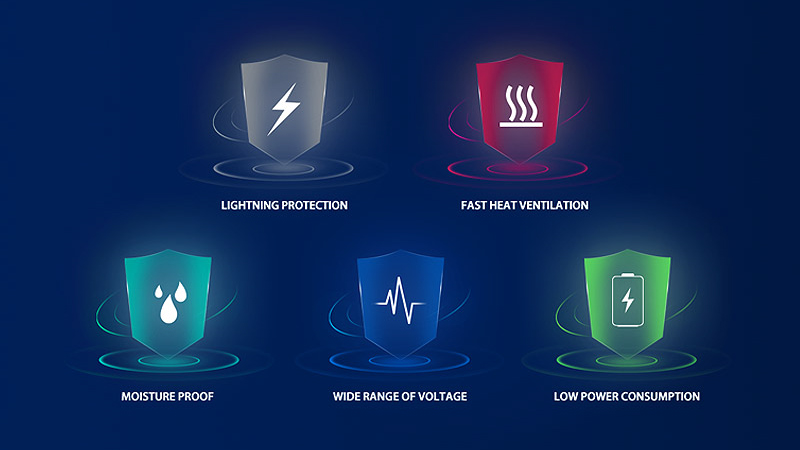 As a solution to ever-increasing power bills, the K2A and F2 iFFALCON TVs are designed to consume less power. Their frequency conversion technology conserves 10%–15% energy and extends the life of your TV—and your wallet. In addition to this, the F2 TVs feature lightning protection, which allows you to watch TV without a worry even during a thunderstorm. The Fast Heat Ventilation feature and moisture-proof sealing add longevity to your investment. And the TVs' wide voltage range protects them from fluctuations even without a stabilizer.
Mark your calendars!
Get ready for sensational entertainment as these #FlipkartUnique iFFALCON TVs go on a flash sale for the first time at 12pm IST on May 7, 2018.
---
Also read: Flipkart & Xiaomi launch Mi LED TV 4 — the smartest TV of them all
---