The Huawei Honor 5C is a promising device that has impressed gadget reviewers with its premium construction and affordable pricing. The smartphone houses the ingeniously built Kirin 650 processor and is engineered for multitasking. Plugged with top-of-the-line features like a 16nm chipset, fingerprint sensor and DSLR-style camera settings, the Honor 5C is currently available on Flipkart at INR 10,999. Here's all about the new geek from Huawei.
Check out this video to find what's packed inside the Honor 5C:
---

---
Thin, light and packs a punch – The Huawei Honor 5C
The Honor 5C is 8.3-mm thin, weighs in at 16 grams and is powered by a 2 GHz Octa core HiSilicon Kirin 650 processor. Its 2GB RAM ensures that the phone performs butter smooth, even while running multiple applications.
Karrishma Modhy of DNA India nails the smart package that is the Honor 5C when she writes: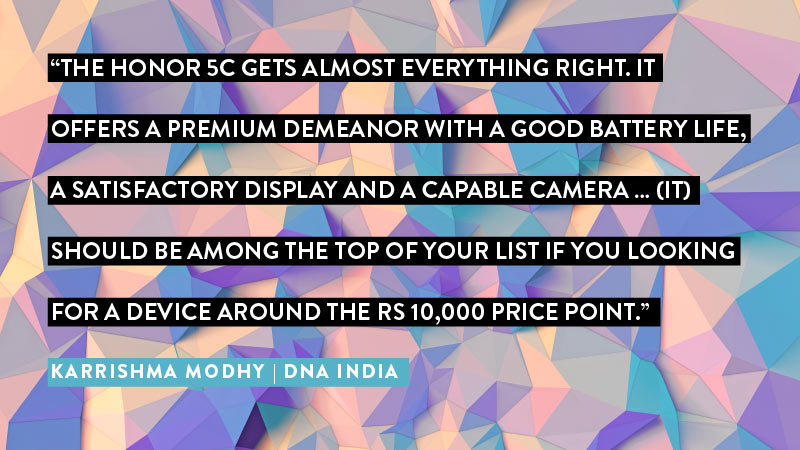 The smartphone comes with a nifty 13 MP rear shooter with autofocus and face detection. This is complimented by a powerful front facing 8 MP camera — giving you the ability to take stunning selfies without glitches. The camera's four-element lens ensures that image come out sharper and clearer, everytime you click a selfie.
The Honor 5C boasts of a graphics processor, 16 GB of internal storage (expandable to 128 GB via a microSD card) and offers connectivity via Bluetooth, WiFi, HotSpot and GPS.
Souvik Das of Digit calls the Honor 5C better than the recently launched competitor Moto G4: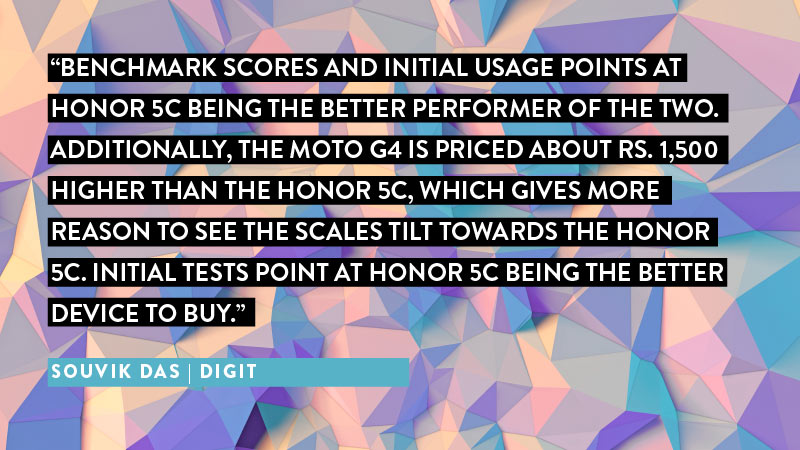 A smartly positioned fingerprint sensor on the back ensures your screen remains smudge-free, every time you power it on. The Honor 5C also has a strong 3000-mAh battery that will easily last you more than a day on a single charge. The phone even has a dual SIM slot!
The mother of all phone processors
The most significant of all the features that the Honor 5C packs is the Kirin 650 chipset — manufactured by Huawei's own subsidiary Hisilicon. The Kirin 650 is a 2GHz octa-core processor based on a 16nm FinFET Plus technology. What makes it different? As compared to its predecessors, Kirin makes the device close to 60% more efficient when it comes to power consumption, translating to a longer battery life. The processor also makes the Honor 5C up to 40% more efficient — giving a faster, lag-free user experience.
Here's what you'll love about the new Kirin 650 processor:
Fiber-thin body with a beast coprocessor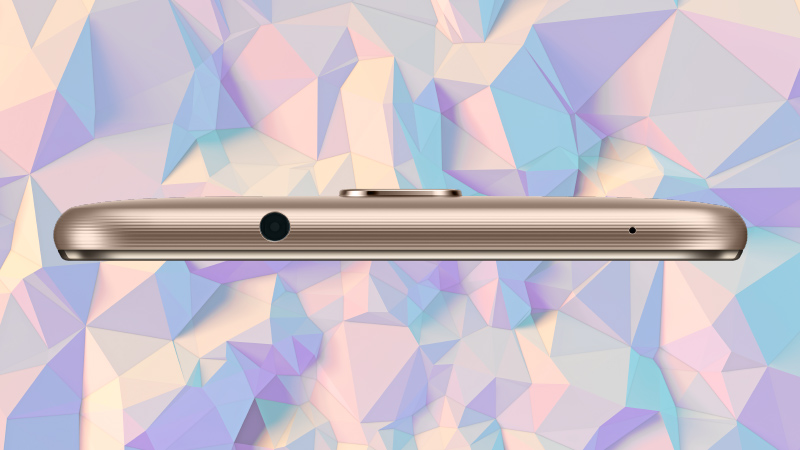 While other smartphones in the class depend on a 20nm chipset, the Kirin is a slimmer, faster and denser chip that allows greater functionality and delivers superior performance. Its upgraded intelligent core i5 coprocessor performs five times faster than its predecessors to enhance run-time and support multitasking.
A more vivid camera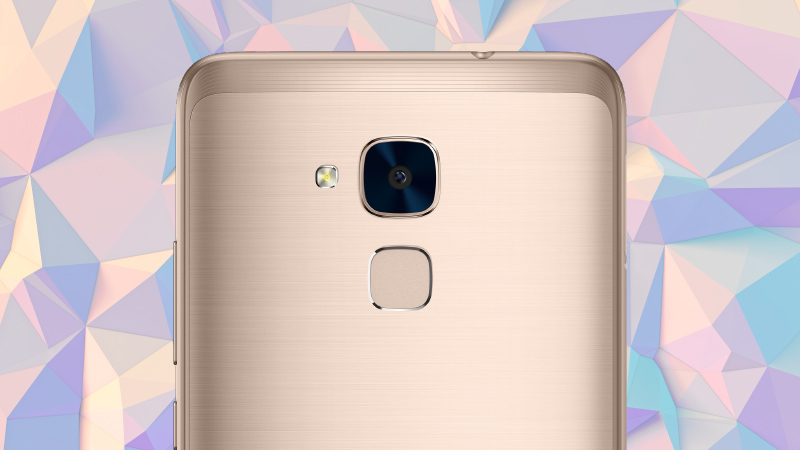 An SLR-level Prime ISP built in Kirin 650 provides true to life image processing to deliver the best image quality, colors and effects. "Pictures in well-lit settings are good, as are low-light shots … There is very little grain in the pictures, which is excellent for a phone in this price range," writes Ali Pardiwala for Gadgets 360.
Faster network speeds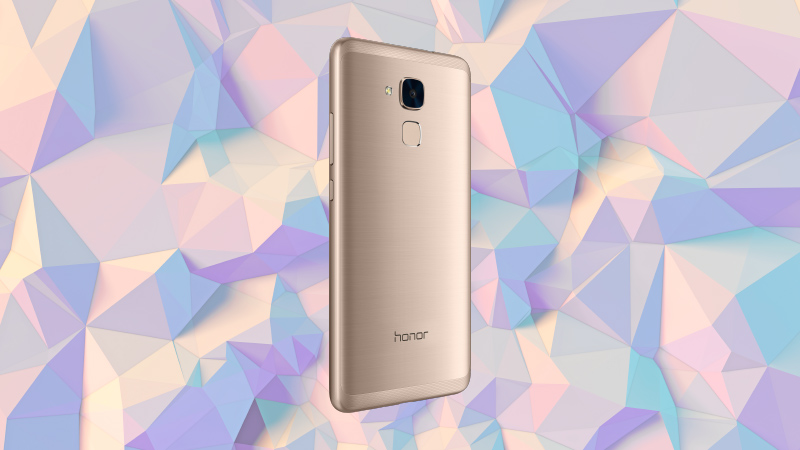 Supporting TD-LTE, GSM, 4G+, CDMA and other network, Kirin is also the first SoC that support LTE Cat.7. This enables the Honor 5C to connect with almost all networks and frequencies. With a 100 percent improvement in both downlink peak rate and uplink peak rate, the Kirin 650 ensures a vastly accelerated sharing of videos and photos. Experience multimedia in its best ever form.
Lower battery consumption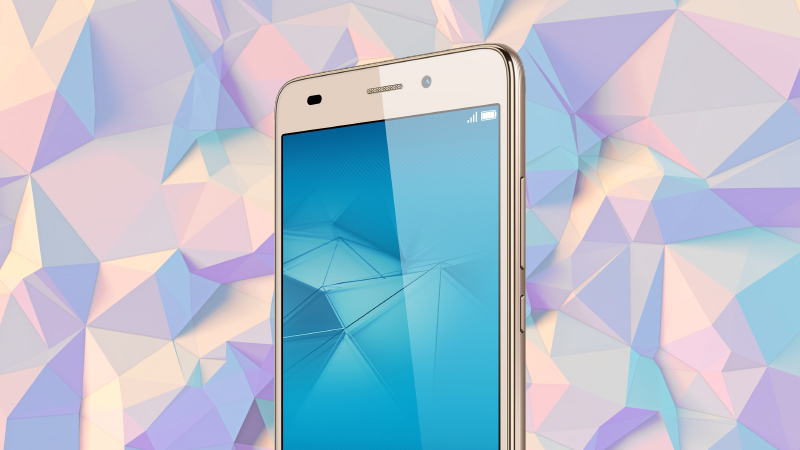 Deepali Moray, in her article for News18 stresses on the efficiency of the device and the relatively lower battery consumption. "The highlight of the Honor 5C is the Kirin 650 64 bit octa-core chipset (four 2.0GHz+ four 1.7GHz) coupled with LPDDR3 2 GB of RAM," she mentions. Read the entire article here.
Say goodbye to call drops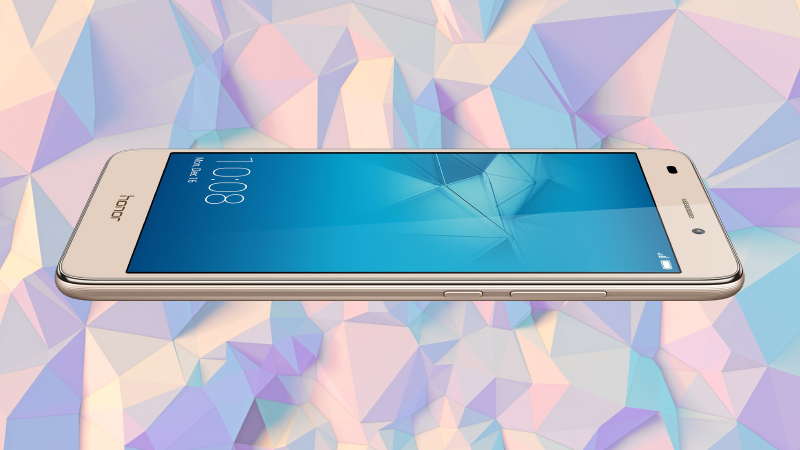 Kirin 650's swag is also contributed by the nifty Super Packet Loss Concealment (SPLC) Intelligent Voice Reinforcement Technology. The capability enhances smoothness and continuity of voice, thereby improving call quality by close to 50%!
Flawless gaming experience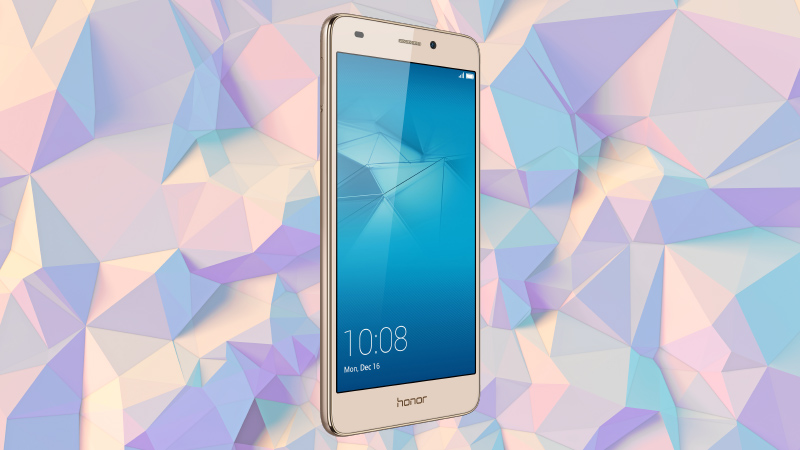 The Kirin 650 chipset is designed to deliver an exceptional gaming experience, without the sluggishness associated with most mobile devices. "Graphically intensive games like GT Racing 2 and FIFA 16 ran without any lag or heating up on the back," explains Abhijit Ahaskar in his review for Livemint.
Goodbye to spam SMS and calls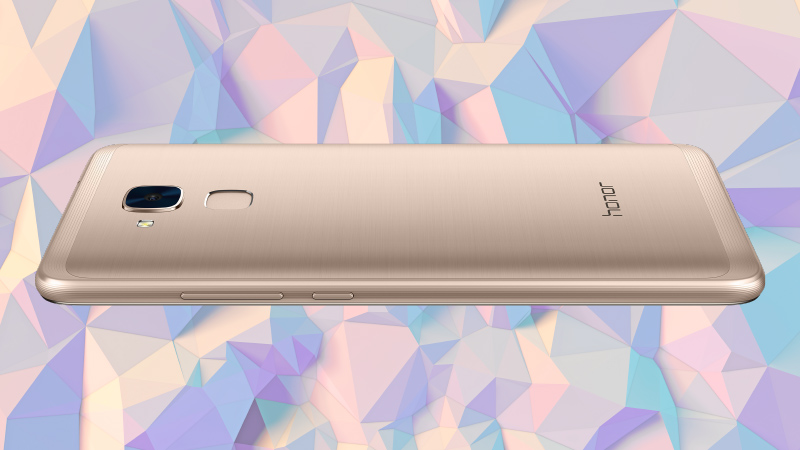 The Honor 5C's Kirin processor is equipped with a pseudo base station defense technology, developed on communication baseband processor. This enables the device to reject communication from spammers and prevent mobile phones from receiving fraud calls and junk messages.
---

---
…