Bed giving you trouble sleeping? Do you find yourself tossing and turning away most of the night? Can't quite settle down and find your comfortable spot? Well, its time to stop being a grouch and get yourself a brand new bed—one that's just right for you. But before you make the investment, here's a checklist that will help you find buy perfect one online.
Zero in on the bed type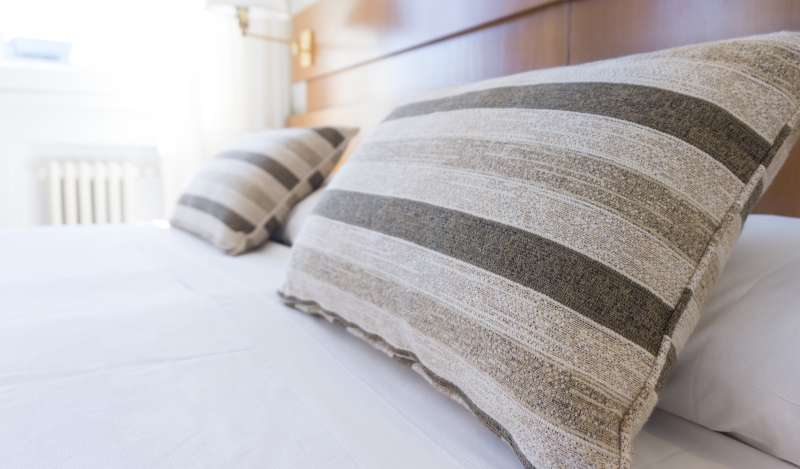 Match your personality to the bed and that'll be the first thing you can cross off from the checklist. Figure out if a standard model is what you're after or if a bed with a box spring base is more suited for you. This type of bed is highly recommended for those with bad backs, since they create a flat and firm surface for the mattress. It also reduces stress on your mattress and the need for it to be constantly replaced. If you're an itinerant who calls the world home, you'll be more comfortable on an inflatable bed and if you're looking for one for the kids, then make sure to filter that down in your search (with single or double-decker options). Of course, your relationship status will also make a huge impact on the type you choose—a single or queen-size bed if you're single, a double or king-size bed if you're married.
Does it fit your bedroom?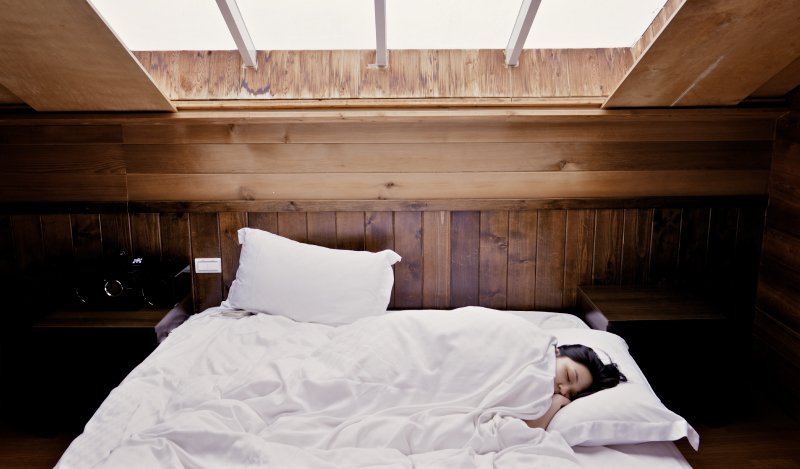 Don't be too quick once you've selected bed size, because now's the time to double-check your room's dimensions and make sure the bed you want fits your bedroom. Take dimensions into consideration by measuring the length and breadth of your room, keeping enough space for bedside tables, wardrobes and the chest of drawers, as well as space to move around. Once you have all this down, you can go ahead and filter your search even more.
What's the right material for you?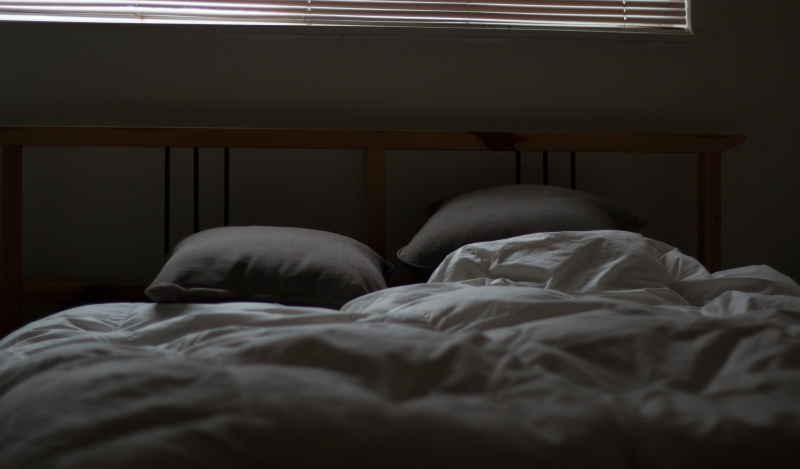 The next thing to do is to figure out which material you prefer based on the rest of your room's décor, your own preference and, of course, the price. Choose between solid wood or engineered wood, metal or plastic or even the more recent addition of leatherette beds. Wooden beds look elegant and last a long time while metal looks very modern; plastic beds are more affordable and come in many patterns while leatherette beds are all about style. Create a list of pros and cons to figure out what you want and it will narrow your search even further.
Is space your final frontier?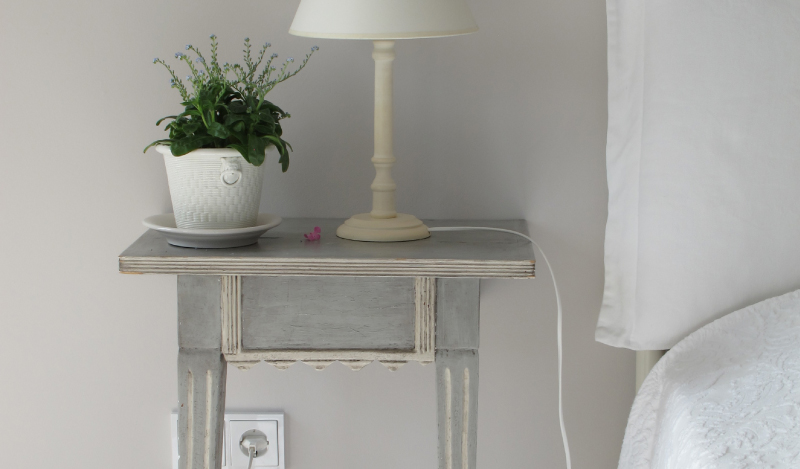 If space is your concern, like it is for most of us, that you're probably looking for a bed that also comes with ample storage. Tucked into the frame, beds that offer drawers or compartments to store linens or other soft furnishings can be a real savior in the space crunch we all experience today! If however, you like the space under open for ease of cleaning, that's not a problem either. Simply select your preference online and you'll only see options that you're going to love.
What's your style factor?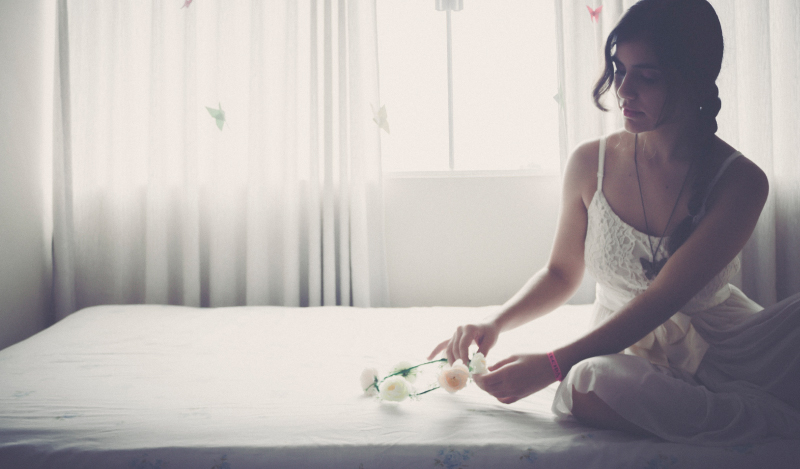 If style and color are some of your primary concerns then make sure to filter those during your search too. Traditional, sculpted headboards or minimalist modern bed frames, soothing white or sexy black—you'll find exactly what you're looking for here!
Does it fit your wallet?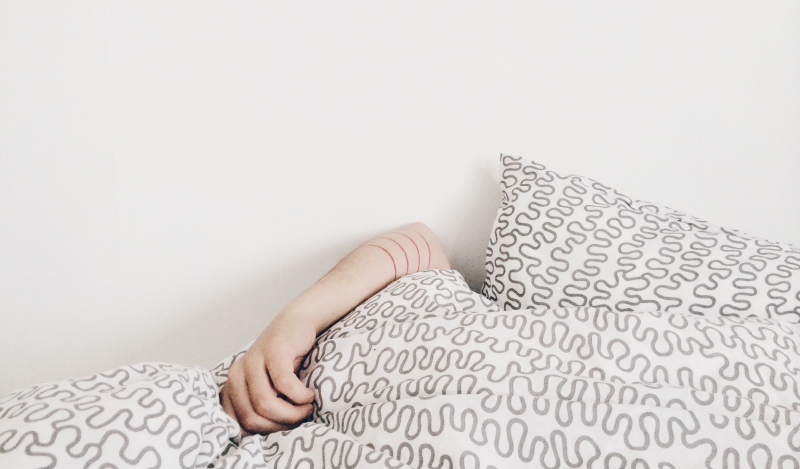 Last but not the least, you'll do a better job in your search for the perfect bed if you know what your budget is. Filter it based on the 'browse' options on the Flipkart app or site and you'll be a lot more at ease when you're scrolling through.
Use the filters on your Flipkart mobile app to narrow down your search and you're sure to find your one-in-a-million bed! Sleep tight!