Fitness is a lifestyle. If you're looking to make it an essential part of your daily routine, there's no better place to start than right at home. We've narrowed down five simple gym accessories that could go a long way towards your overall health and wellness. We've also added three more if you're looking to outfit your home gym a little more seriously. Read on and chalk out your new fitness regime today!
Fitness basics for your gym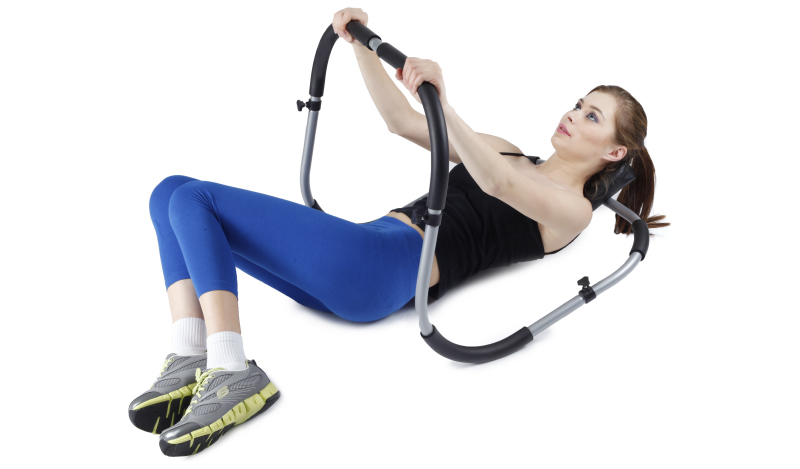 Elegantly designed and easy to use, the ab roller is one of the most essential pieces of home workout equipment. It offers a workout for your abdominal, arm and back muscles, all the while supporting your head so that you don't strain your neck or shoulders. What's more, it is easy to assemble and ergonomically constructed to suit most body types.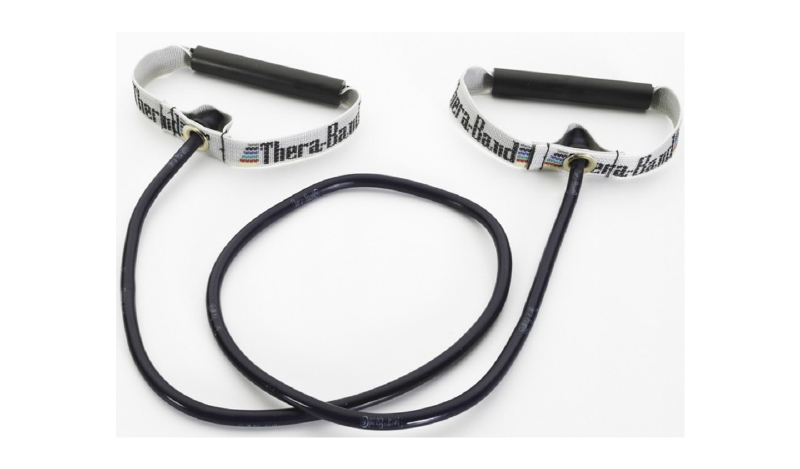 The resistance tube is one of the simplest, yet most effective workout accessories. Wrap it around a piece of furniture or get a partner to hold it for you, and give yourself a thorough calisthenic workout!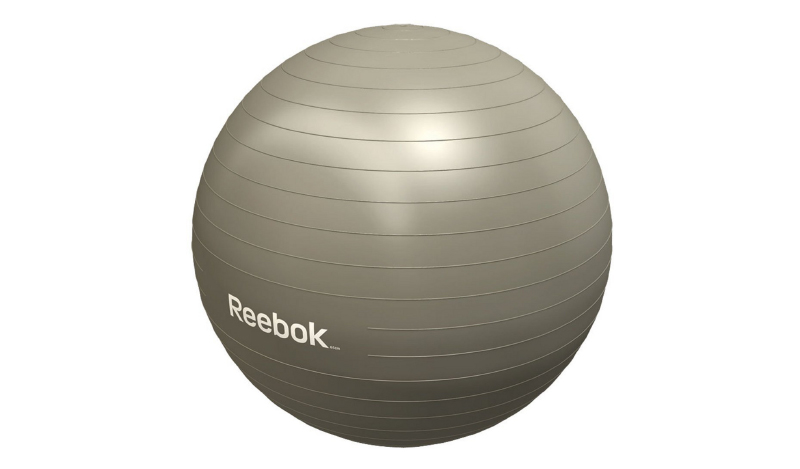 The gym ball is one of the most popular pieces of gym equipment today, and rightly so—it offers a thorough workout for your core, and can be used as a prop in a variety of exercises, from crunches to push-ups. The only limit to what this ball can do for you is your creativity and with online videos that are a dime a dozen, that's a totally open field too!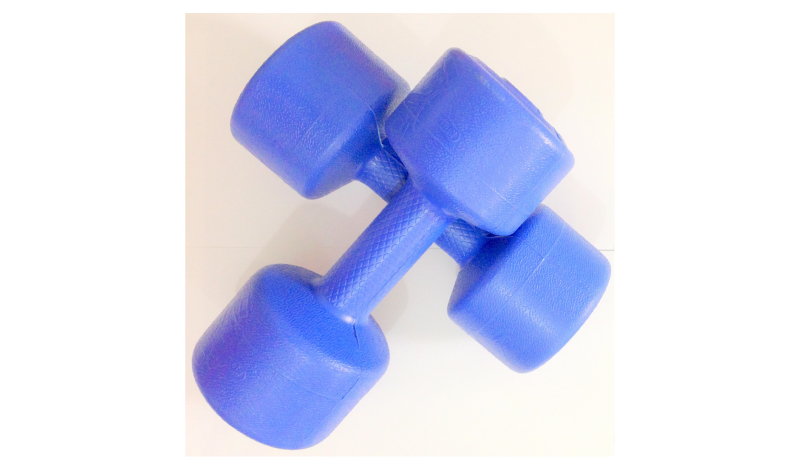 Free weights are an essential in any gym, and its good to have a set ranging from 1 lb (0.45 kg) dumbbells to 10 (4.5 kg) or 15 lb (6.8kg) pieces, depending on your level of activity. You can use the weights as props to add resistance to basic exercises like lunges and squats, as well as to tone and build muscles.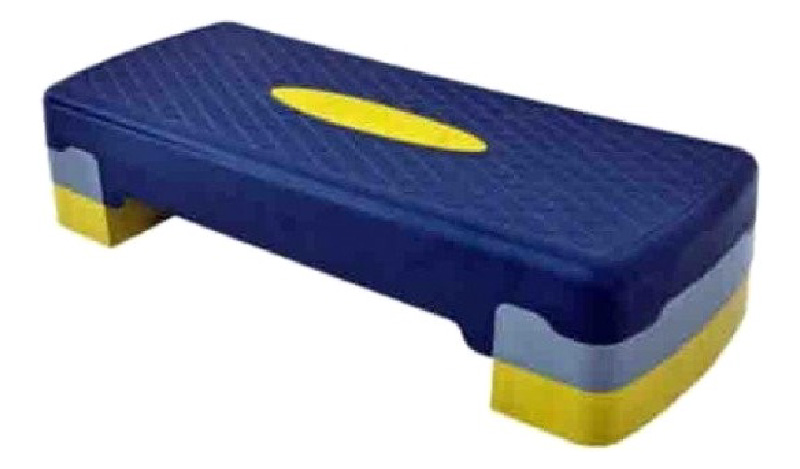 The aerobic stepper adds a new dimension to your cardio workout, making it more rigorous and allowing you to employ the full use of your own body weight. It can be used across a variety of callisthenic exercises, and can also be combined with weights and other props for a full-body workout.
Fully functional gym

A timeless gym staple, the treadmill is a great way to loosen your muscles up before a workout, to cool down after one, or can offer you an entire cardio workout on its own. You can use the digital interface to customize your own speed, cardio-count and distance, and keep track of your heart rate too. Whether you run, walk, jog, use weights or do yoga, the treadmill is absolutely essential to your routine.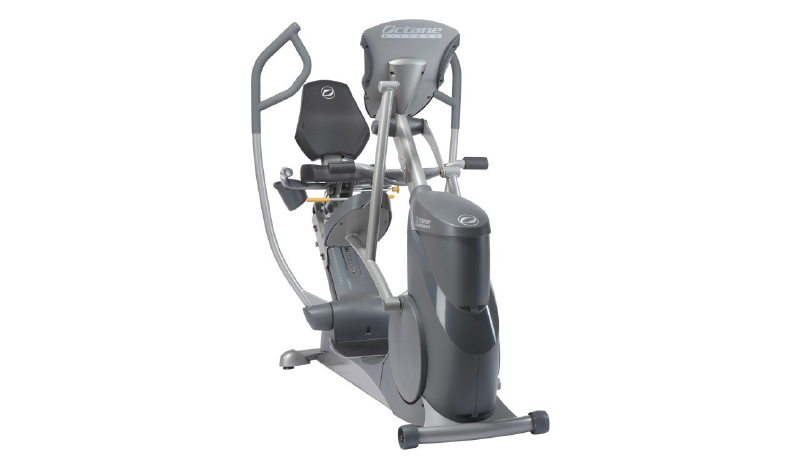 Cross trainers are a great way to ease into a thorough cardio workout, and give you all the support you need to make sure you're not straining any joint muscles. Put it in front of a TV screen or prop a book open on the dashboard, and you're ready to go!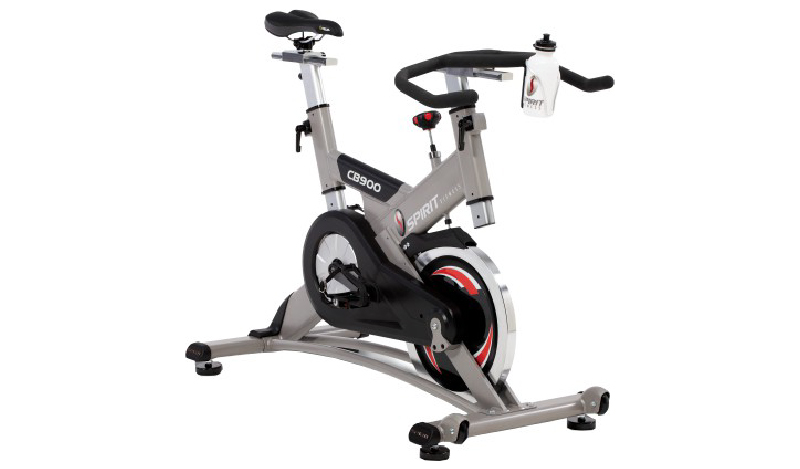 Exercise bikes give you the workout of a cycle, with the benefit of combining it with weights or callisthenic exercises. Customize your own spin routine, and give yourself a gym-level hardcore workout right at home!
You've got the equipment. Now go out and achieve your fitness target!