Maneesh and Charu Sharma share their story about taking their home decor business to the next level through online retail.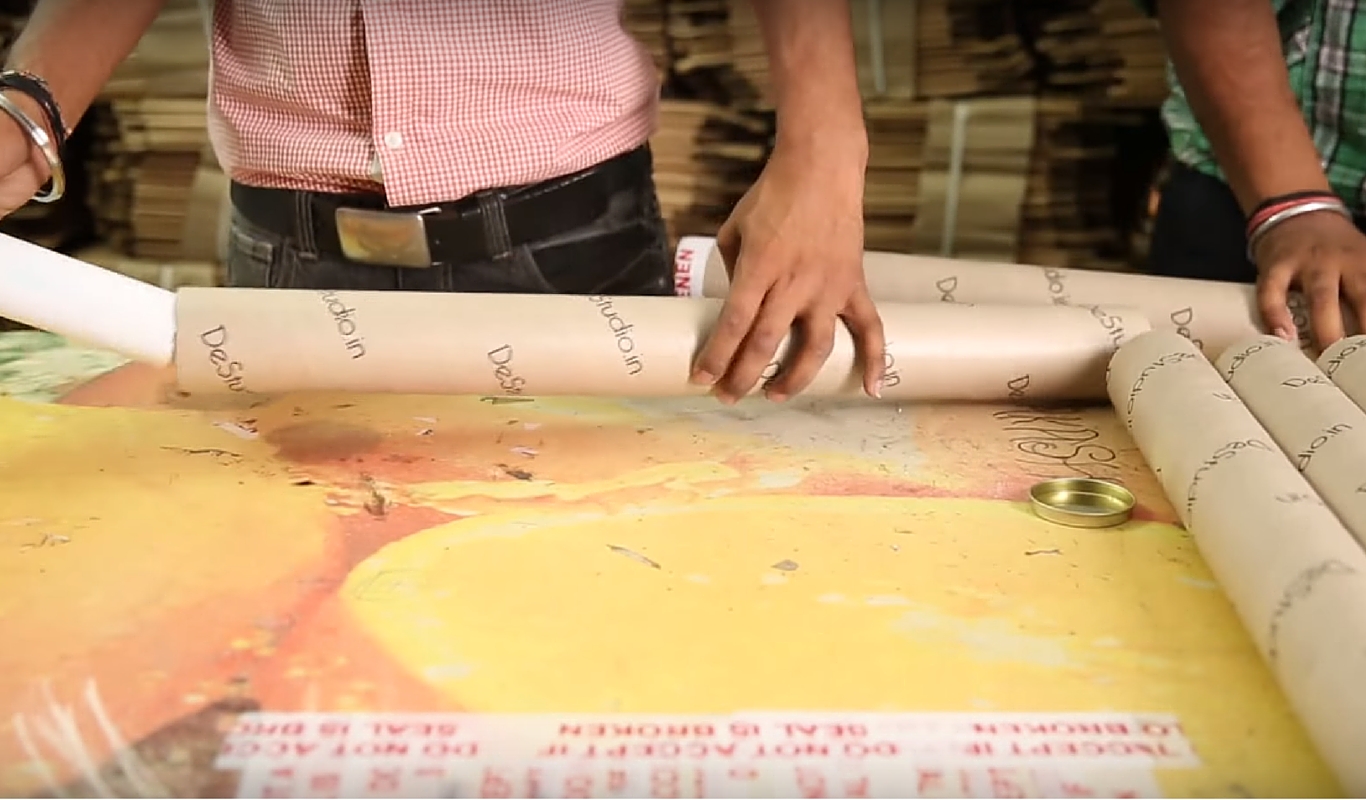 Maneesh Sharma started off working in an MNC in Delhi, but dreamt of being self-employed. Needing an outlet that gave free reign to his creativity, his wife Charu and him decided to invest in a dream. Standing shoulder to shoulder, they ventured into the home decor niche. Finalizing on a plan to sell customized wall decor, the couple started DeStudio.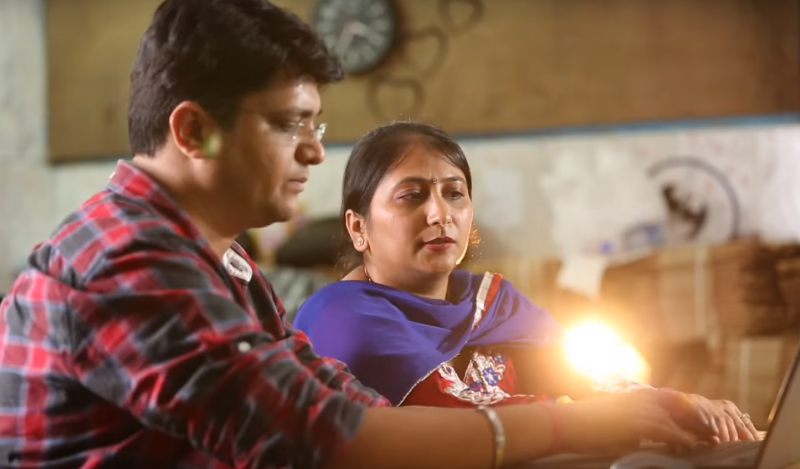 Going the online route
The couple's business was structured to suit the requirements of online retail. This decision was for a variety of reasons. They were a start-up and their challenges were low investment and lack of space. Both issues were not very relevant when it came to e-commerce. Starting DeStudio from within the confines of their own home, they noticed that the going was frustratingly slow. People didn't quite trust a new company like theirs and customer faith was the most important factor in getting orders. A little dejected at receiving only one or two orders a week, Maneesh and Charu turned to a trusted e-retailer, Flipkart.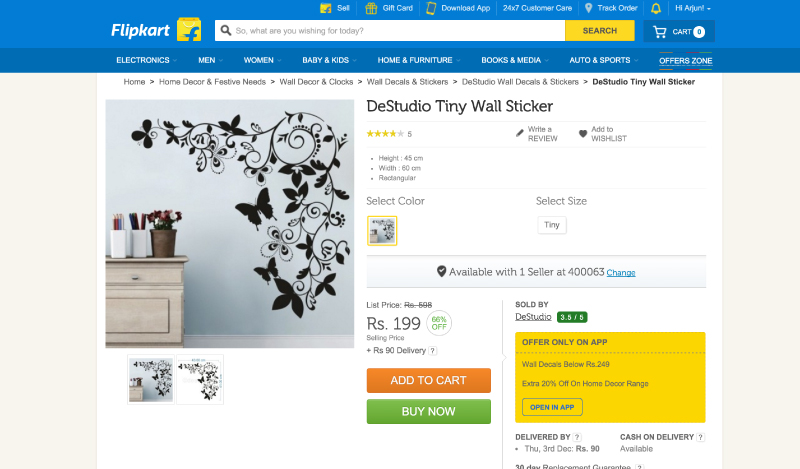 Gathering steam
"After we joined Flipkart, we started getting more orders. The demand increased because people trusted Flipkart," says Maneesh. With hard work, better images to showcase their products online and a creative design bank, Maneesh and Charu soon had to shift the business from their home to a larger space. The expansion took less than a couple of years. "Since we went online with Flipkart, our reach increased exponentially. A few days ago, we got more than 7,500 orders in less than 3 hours! A few of those were delivered to Port Blair!" says an excited Maneesh. Their day now involves Charu checking orders, answering calls from customers, solving their queries and Maneesh usually heading to their packaging center. This is where his employees pack and export their decals to 190 countries across the world! For Flipkart, they usually pack 250 to 300 orders per day.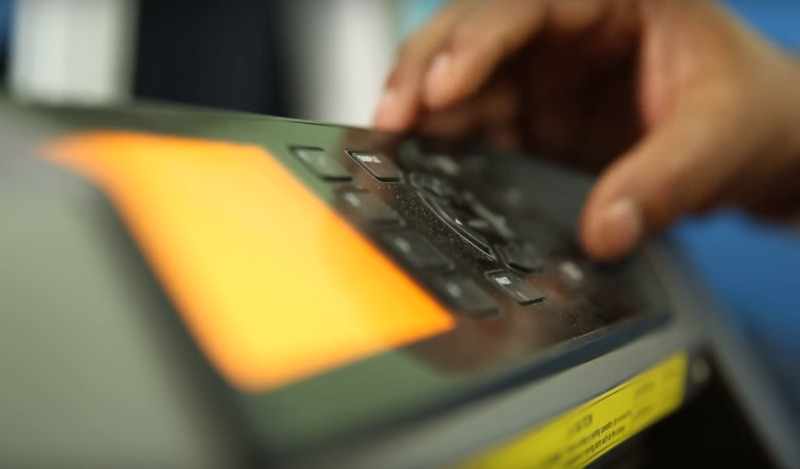 Full speed ahead!
Not only did Maneesh finally find freedom and independence, but was also able to showcase his creativity to the outside world. "Today our design bank boasts more than 10 lakh creations—a large part of which, I have designed myself!" he says with understandable pride. Impressive as it is to see the couple continuing to work hard and produce something they believe in, there's something even more touching. DeStudio's employees were granted the power to plant the seeds of progress and hope. One of their packers, Puneet, used to have a job washing other people's cars. His brother and he, both found respectable jobs with DeStudio, learning a lot and progressing beyond their wildest expectations.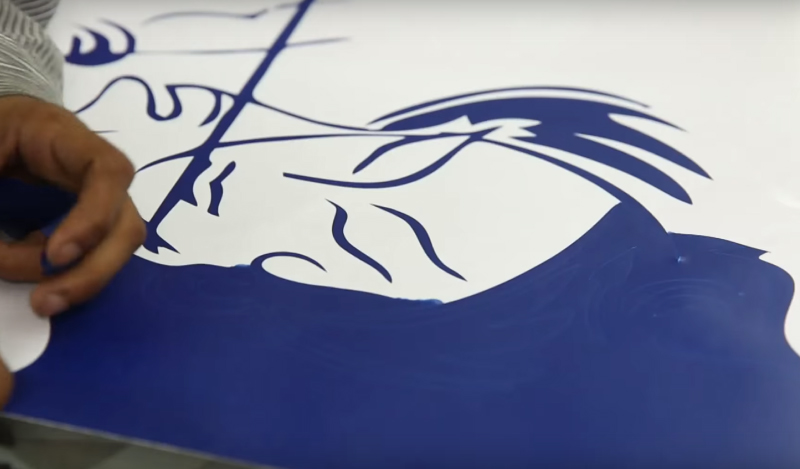 Maneesh and Charu continue to follow their dreams, designing and creating imaginative wall decals at affordable prices. Their brand is slowly becoming a trusted name in the industry. With all of this, it is humbling to realize that their journey has transformed not just their life, but that of others it has touched.
Hear Maneesh, Charu and Puneet tell the DeStudio story below.