Holi is just round the corner! Celebrating the triumph of good over evil, the story behind Holi's origin is inspiring and exciting. The legend goes that the demon king Hiranyakashipu wanted to kill his son Prahlad, who was a staunch devotee of Lord Vishnu—a fact that infuriated him to no end. The king ordered his sister Holika—who was blessed with a boon that she could walk through fire unharmed—to sit on a pyre with his son and let him burn to death. However, blessed by Lord Vishnu, Prahlad remained unharmed while it was Holika who burned and died instantly. Another facet of Holi, which also symbolizes the celebration of a good harvest—played even by Krishna and his gopis—is to offer us a chance to shed negativity by donning new colors and emerging as better versions of ourselves.
With bucketfuls of joy, Holi brings friends and family together. Let go and have a good time this Holi. We bet you're all set for your festive celebration, but have you stocked up on these essentials?
Color them mad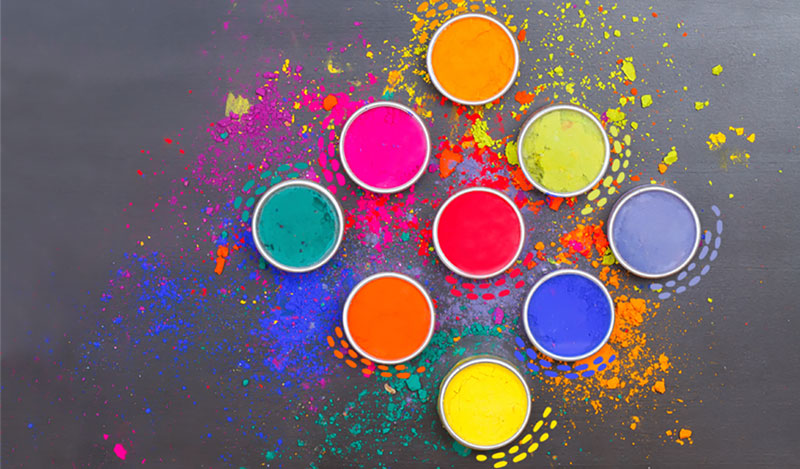 Going wild with colors is an essential part of any Holi party. While splashing and dunking our near and dear ones in colors, pause to think if the colors you use leave their telltale signs and cause rashes in the bargain. Natural colors like turmeric can be a good choice for playing Holi as they don't harm your skin. When buying colors for your guests (and yourself too!), opt for safe, herbal variants like this and this. If you also want to do a little bit of philanthropy when buying colors, look for the Antarkranti's range of colors made by inmates from jails across India. If color in powder form is not your thing, then check out this color paste that's easier to apply and remove.
Fill up pichkaris and say 'Happy Holi!'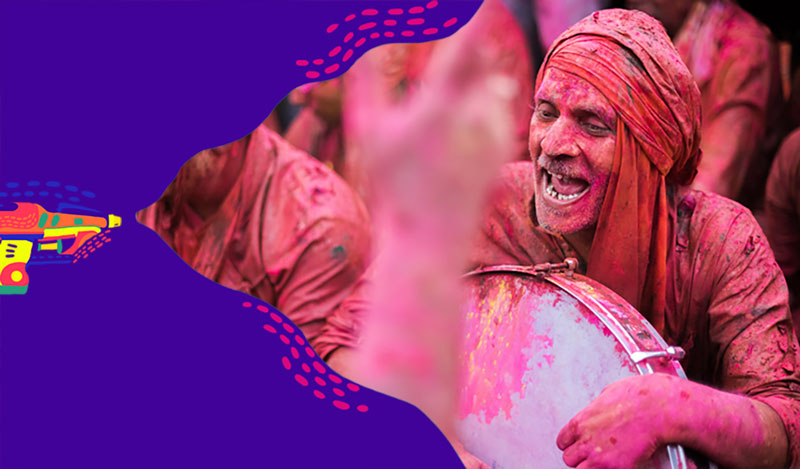 How often have you chased your loved ones around and heard them scream with delight as they are drenched in streams of water? Pichkaris are as intimately associated with Holi as are colors. The Singh Xpress Pichkari is crafted from high-grade plastic and comes with a metal nozzle, making it suitable for filling up balloons with water, or for use as a squirting gun. This pichkari shaped like a water gun comes in a colorful combo with 10 packets of balloons. And if you want to bling it up and shine amid the riot of colours, then this German silver pichkari from Jewel Fuel is a good bet.
It's raining balloons!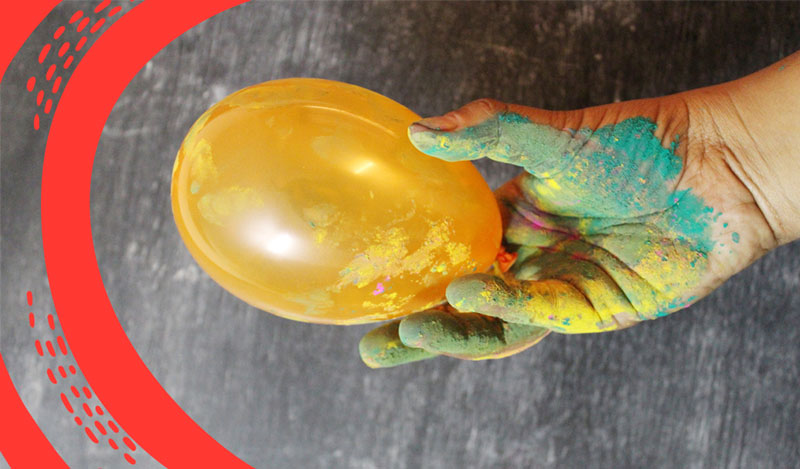 If applying color and squirting colored water are the top two pleasures on the day of Holi, then throwing balloons full of water follows close behind. If you and your companions want to descend on fellow revelers with an entire arsenal of water balloons, then check out this 500-piece pack. If you feel like using only a handful of these, then try this pack of 100 latex balloons. And if any unused balloons remain, then that next birthday party isn't far away to hang them up!
Organize party props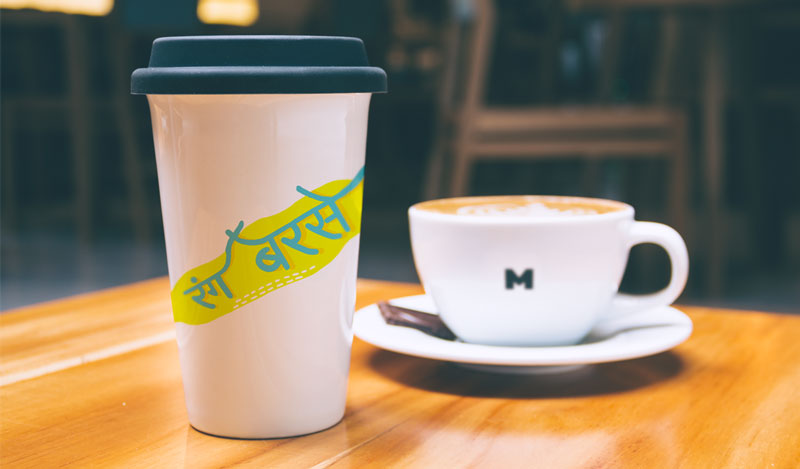 If you want your Holi party to reflect the theme, serve your guests drinks in these Balam Pichkari mugs and use these colorful paper plates. Having the party by a swimming pool would be a great idea for Holi, but you cannot always be lucky enough to have one at hand. Setting up an inflatable swimming pool in the backyard would be the next best alternative where guests can jump in and drench themselves? You could also install some temporary water showers for a rain dance!
Bite-sized food fever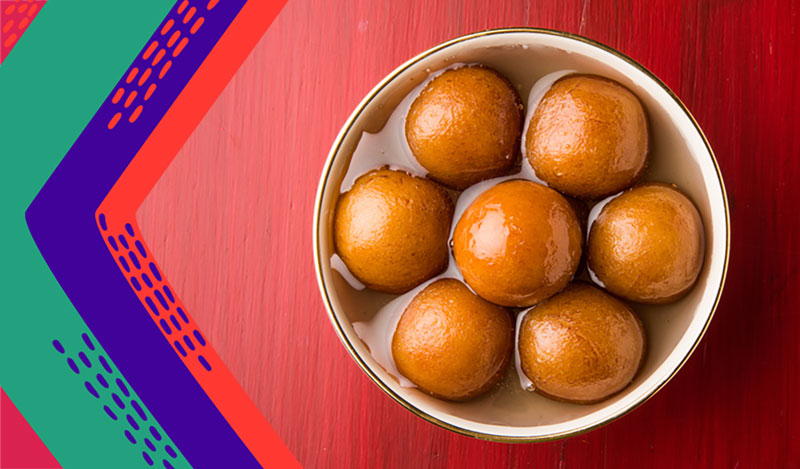 Delicious sweets and snacks are integral to every festival in India, and Holi is no different. Opt for grab-and-go snacks, nibbles and sweets for your party menu so that your guests can have a quick bite while engaging in the revelry. Make sure you have traditional recipes like thandai, gujiyas and laddus along with barfis and pedas, while in savories, namkeens like bhujiya and sev are a good idea. Holi is also the time when you need some crispy, hot and yummy snacks to curb hunger. How about this charcoal grill to make those crispy kebabs and tikkis?
Games and entertainment for a fun time!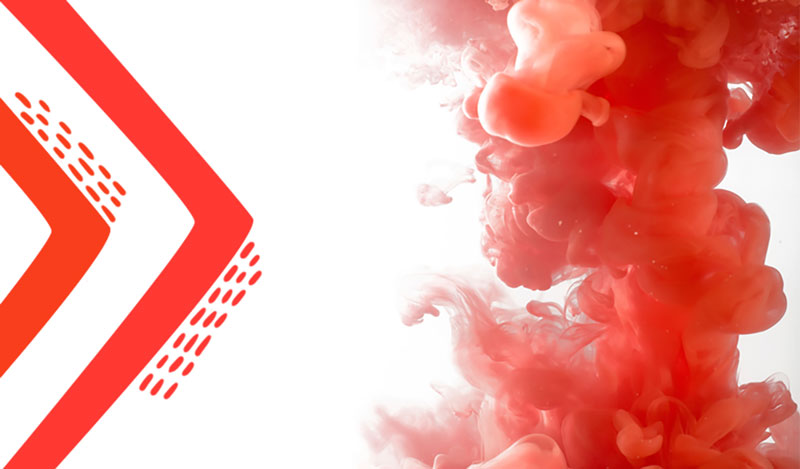 What is Holi without some groovy music and fun games? Hire a DJ to dish out foot-tapping beats or buy music CDs of popular Holi dance numbers like Rang Barse and play them on your home audio system. Now that the music bit is taken care of, how about earning some more brownie points by organizing interesting games for your guests? Bring out their artistic abilities by arranging a fun art competition with watercolors.
Holi is also about getting drenched. How about a game where participants carry a mug of water, riddled with holes, on their heads to fill their individual bucket in minimum time? Have your guests burst the maximum number of balloons with a toothpick! And for prices, just give away Holi memorabilia like this Rang Barse fridge magnet!
Holi is almost here, so go ahead and host the most colorful party in in town! To view the entire range of Holi products on Flipkart and make the most of the festival, click here.