Most homes need work once in a while and not every problem needs a repair guy. Give your repairman some time off by equipping yourself with the right home tools that can help fix your home. Loose chair-legs, faulty toasters, broken windowpanes can all be easily fixed with the right equipment and a little know-how. Here's a list of must-have home tools that'll make sure you're ready to handle any small fix at home.
For a home interior fix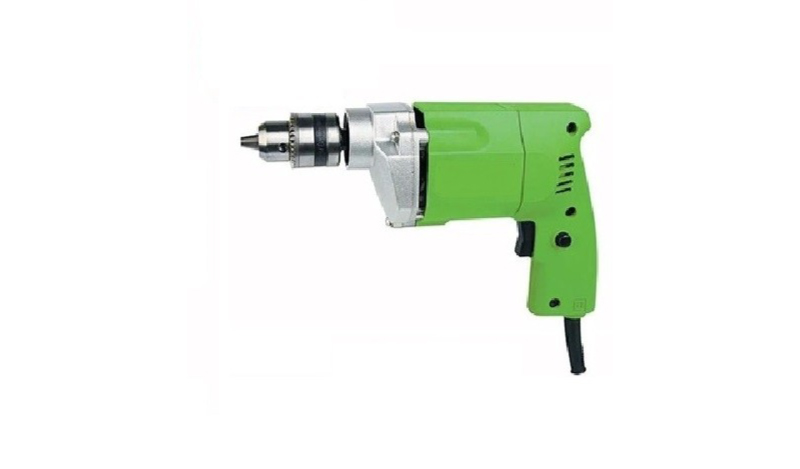 Drill: Whether it is to nail a cabinet to a wall, hang up a work of art or build a brand new set of shelves, this tool comes in handy for almost all your basic home improvement needs.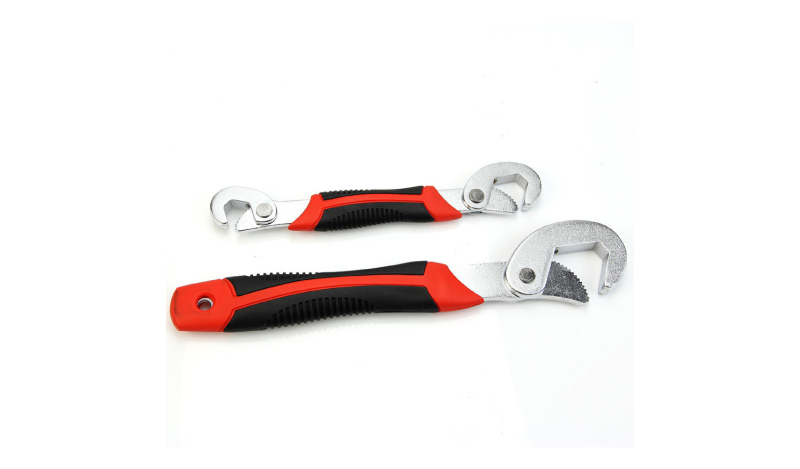 Crescent Wrench: An adjustable wrench lets you fix and tighten a range of nuts and bolts, whether it is the large ones underneath the sink or the smaller ones that screw into kitchen tables and chairs.
Also read: Forego your mechanic with these DIY tools
For repairing those appliances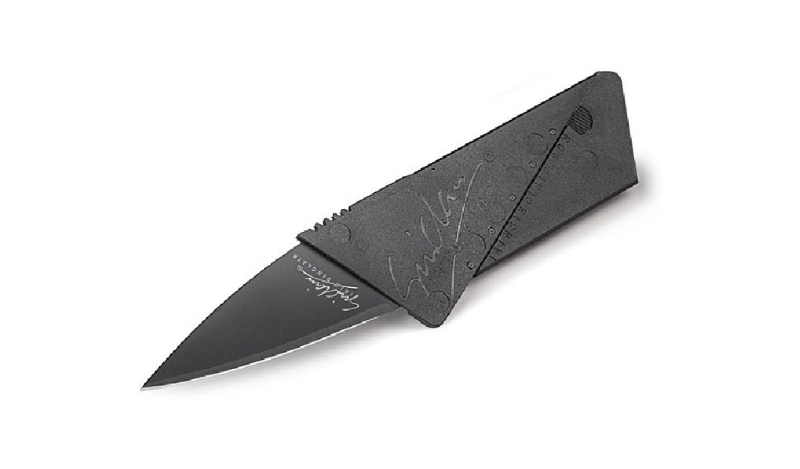 Utility Knife: There is always something around the house that will need precise cutting or scraping, and that's when this simple tool becomes your best friend.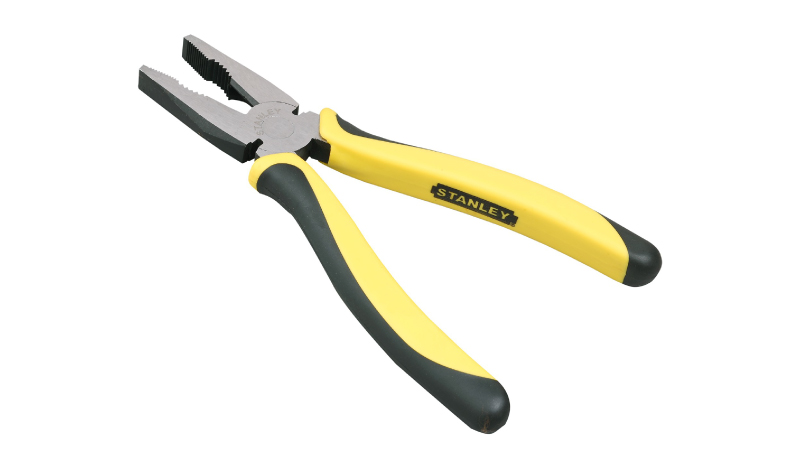 Pliers: Pliers are a home staple. Whether it is for fixing fidgety bits of metal or pulling them apart, pliers can be a life-saver when your appliances seem to be acting up and screaming for some routine maintenance.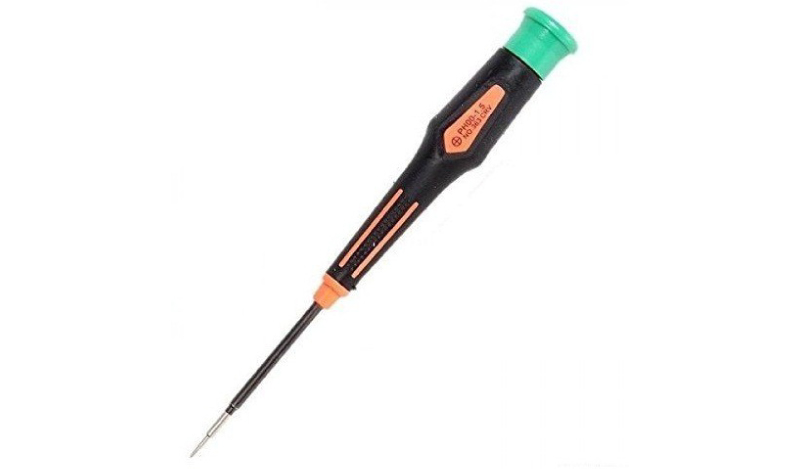 Precision Screwdriver: Appliances are getting smaller everyday, and are pretty much immune to old-fashioned (read: normal) sized tools. This precision screwdriver is exactly what you need to get at those particularly finicky, miniscule new gadgets.
To give your furniture a new lease of life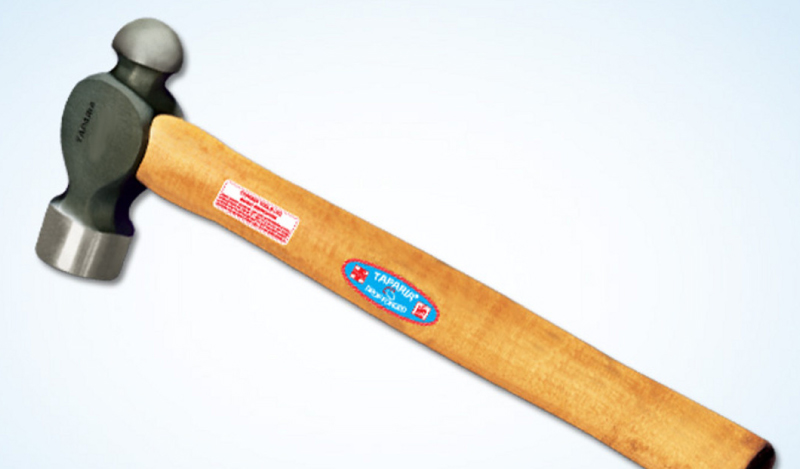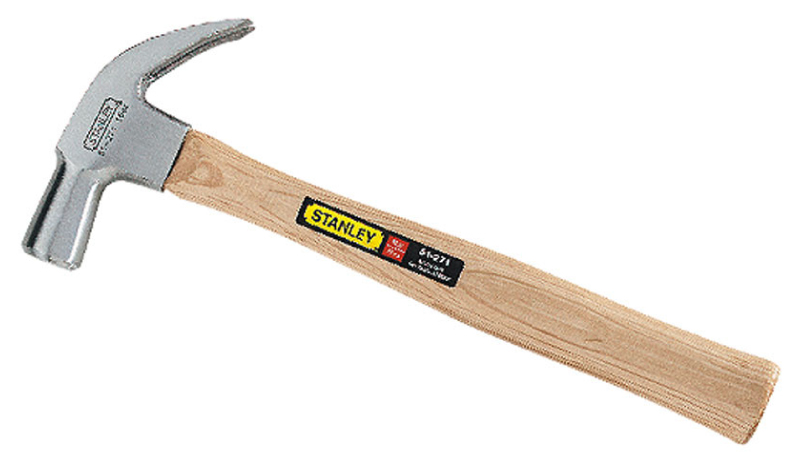 Hammer: A hammer is one of the most basic tools for home repair, and is a must to have around the house. Make sure to choose one that is right for the kind of work that you're doing.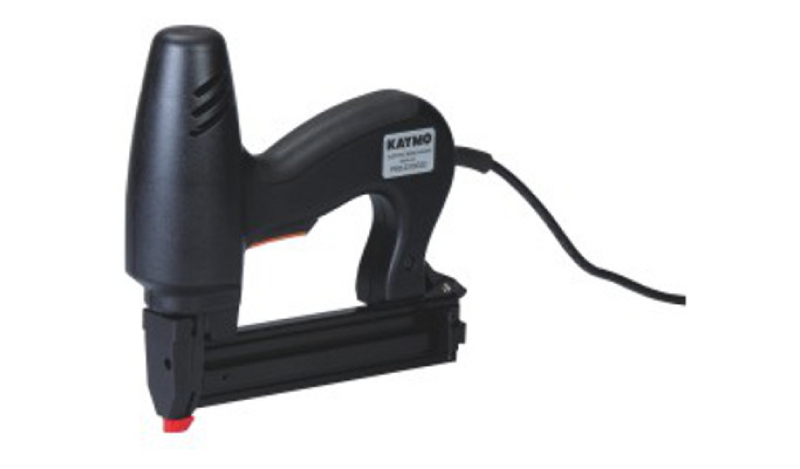 Nail-gun: Forego the hours of sweating and hammering for a hand-held nail gun. Make bolting in large pieces of furniture simpler, faster and a whole lot easier on your back.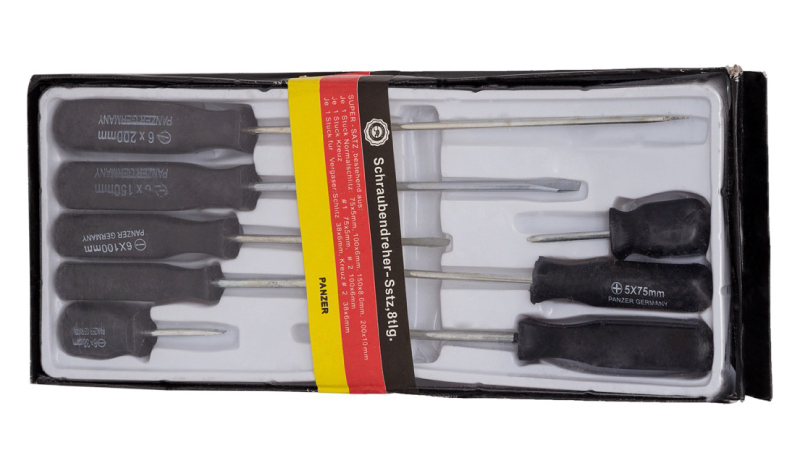 Standard Screwdriver: Appliances may be getting smaller and more intricate, but big, comfortable pieces of furniture are always going to go through everyday wear and tear. It is good to have a set of solid screwdrivers around the house to screw in a loose armrest or table leg.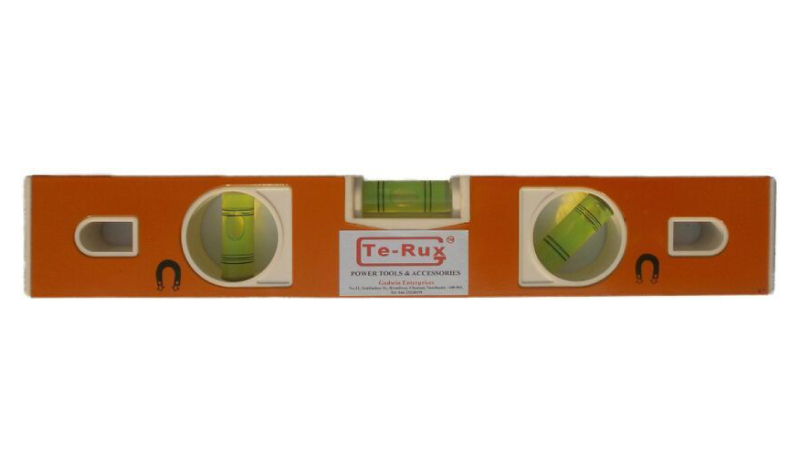 Level: Whether you're into Feng Shui, Vaastu Shaastra or simply particular about where things go, keeping a level handy when aligning furniture or building shelves and bookcases can help you make sure you're not living in a topsy-turvy space!