Online shopping in India comes with its share of quirks, making it a unique market compared to many others in the world. There is great scope for improvement in the Indian online shopping experience, but to overcome the hurdles, we need India-specific solutions. At Flipkart's 'Hackday,' every idea is welcome and has the potential to make online shopping in India better.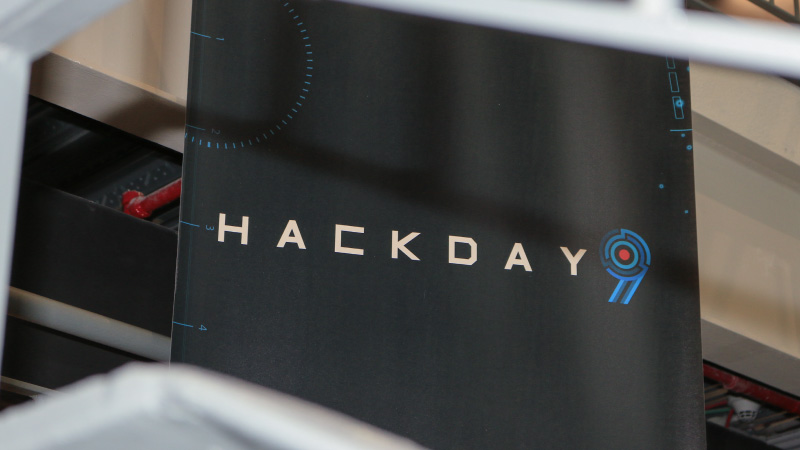 Twenty-eight hours of non-stop hacking to explore every possible idea, however unusual it may sound, try out solutions that have never been thought of before, or even just experiment for the fun of it — that's what Hackday is about at Flipkart. It's a day for coders to let their hair down and explore their wildest tech dreams, and solve the problems facing e-commerce in India.
And in doing so, often, the hacks help e-commerce evolve into something more powerful — whether in terms of tech, Artificial Intelligence, data science, or even hardware.
On June 14 and 15, 2018, Flipkart hosted the ninth edition of its internal flagship event, 'Hackday'. The hacks that succeeded at Flipkart's Hackday pave the way for e-commerce in India to evolve on many fronts. From cost reduction and increased efficiency to an improved user experience when an Indian shopper shops online, these hacks are the stepping stones to the seamless experience that Flipkart envisions as the future of e-commerce in India.
From programs that could be breakthroughs in overcoming language barriers faced by many Indian shoppers, to innovative kitchenware that lets you know when you're running out of groceries, this Hackday 9 saw some exciting 'hacks' on display.
At Flipkart, where innovations for e-commerce in India surface everyday, Hackday is a big deal. 'Too many cooks spoil the broth' is an adage with no relevance at this grand event, which is not restricted to engineers or coders. All Flipsters are invited to contribute to making online shopping a seamless experience for Indians. The mental preparation for Hackday begins well before the 28-hour event — every experience, every new approach, every idea sparked during the year is put to the test.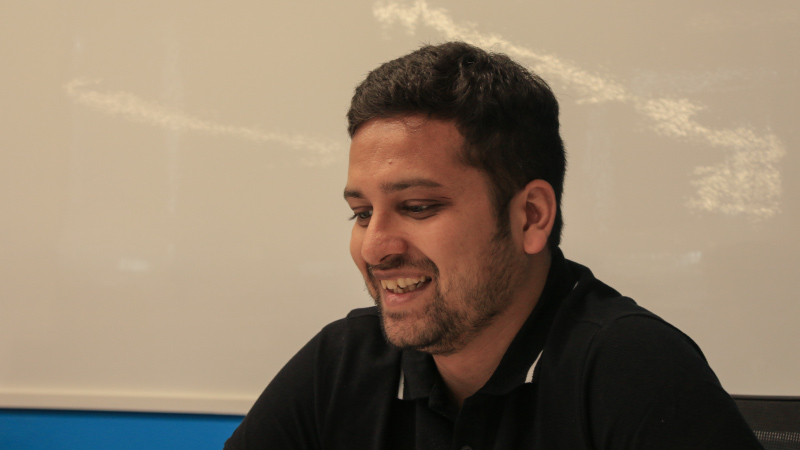 "While experimenting with technology is an everyday norm here, Hackdays are the pinnacle of the spirit of innovation for us. There is an air of high energy and risk taking that surrounds Hackday, where there is no fear of failure. Giving shape to your ideas is the sole focus," says Binny Bansal, Flipkart Group CEO and co-founder.
At Flipkart's new office, One Flipkart, over a hundred teams competed in their respective categories, spread out across three floors. As the elevator opened into these floors, one could feel the excitement and energy. Teams huddled, revisiting strategies to succeed, even as meeting rooms and workspaces were being cleared to accommodate the hacking teams.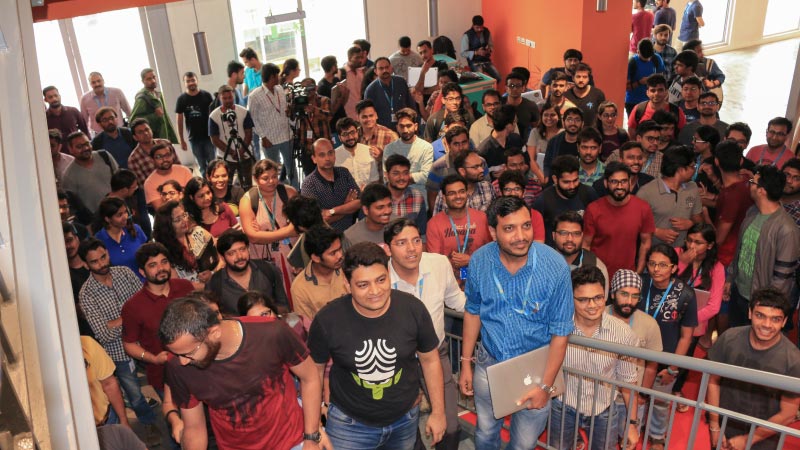 At 2:30 pm on June 14, Hackday 9 kicked off. It was easy to differentiate between the newcomers and the veterans — the former couldn't mask their excitement at being part of something this huge. The veterans, while equally excited, were busy prepping their meeting rooms with mattresses and stocking up on snacks and drinks. The hacking would go on for two days, non-stop, and experience told them that they'd have to take turns getting some shut-eye as the ideas kept flowing.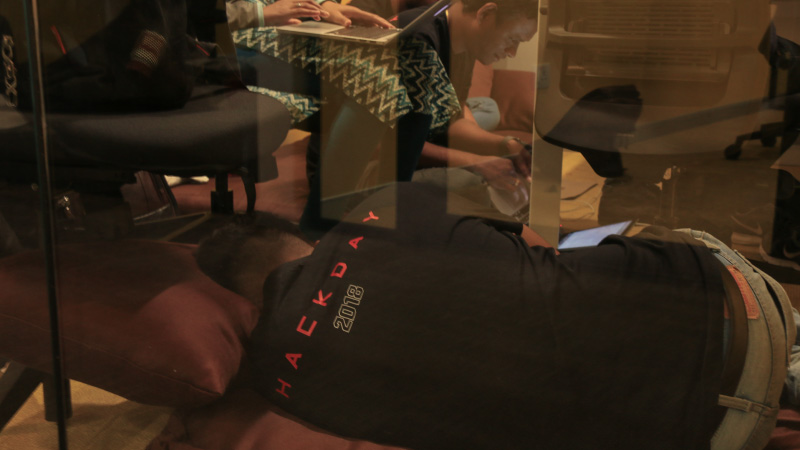 Each year, Hackday has been getting bigger. Earlier editions were restricted to just engineering teams but now the event is open to anyone who wants to take a shot. Formerly restricted to just Flipkart teams, this year's Hackday encompassed the Flipkart Group — with Myntra, Jabong and PhonePe teams joining the fray. Last year's Hackday saw about 90 hacks being demonstrated; this year the number shot up to nearly 170.
Even though a number of ideas were in the running for the top spot, the winning hack was a class apart. The winners, team Flip Picasso, tailored their hack keeping in mind Indian shoppers from Tier 2 and Tier 3 cities. In these cities, most customers shop on the Flipkart mobile app, and language, i.e. typing search terms in English, can often be a barrier. Team Flip Picasso came up with a simple yet ingenious solution — an idea with the potential to bring waves of change to e-commerce in India.
Instead of typing out the name of the product you're searching for, simply draw it — be it a dress, a pair of shoes, or a refrigerator. The program Flip Picasso developed will automatically list products that match your drawing.
As these Flipsters demonstrated their hack on stage, the crowd listened in engrossed silence. Here was a solution that hadn't been explored till date. A smile crept upon the faces of the judges, who were clearly thinking about the potential of the hack and how it could be integrated into the system.
Every person watching the demonstration knew almost immediately that this was THE hack of Hackday 9. A beaming Flip Picasso team rushed to the stage to collect their prizes when the winners were announced. But what made the entire event special for them was knowing that two days of their relentless work was going to change online shopping for millions of Indians and e-commerce in India.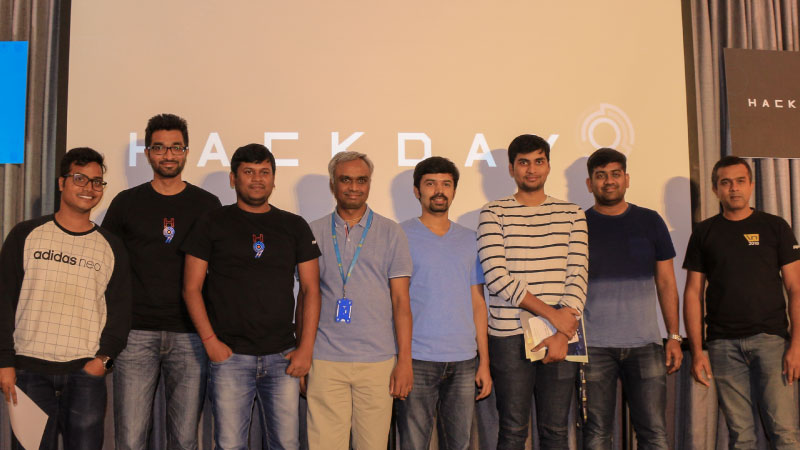 "We feel extremely proud knowing that our hard work and determination to solve this problem, is going to affect and change shopping for Indians across the country," adds Kishan Gajjar, Team Flip Picasso.
Another ingenious hack blossomed from the three-member Team Root, which won in the 'Grocery' category. Can you fathom the kitchen of the future that tells you how much food you've consumed, and notifies you when your groceries are running out? Team Root designed storage containers, aka Smart Dabbas, that tell you when your groceries are running out, and places orders to replenish your groceries.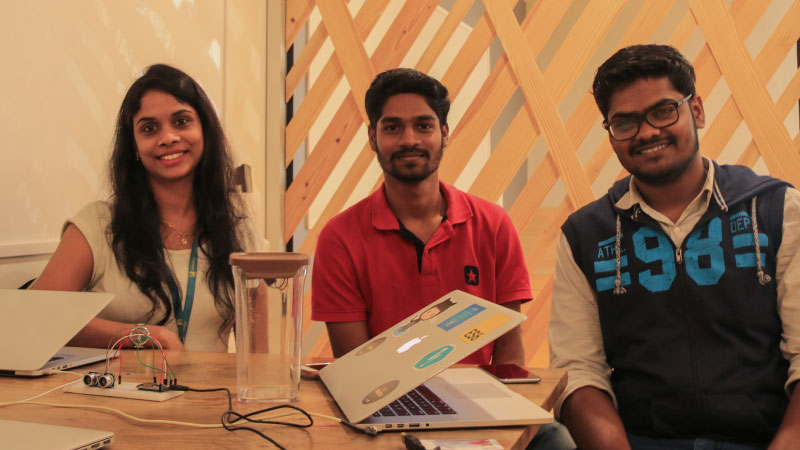 "This product would be the first AI-based private brand in groceries in India's e-commerce industry," says Yashasri Ravva, Team Root.
Flipkart leaders joined the Hackday teams, too.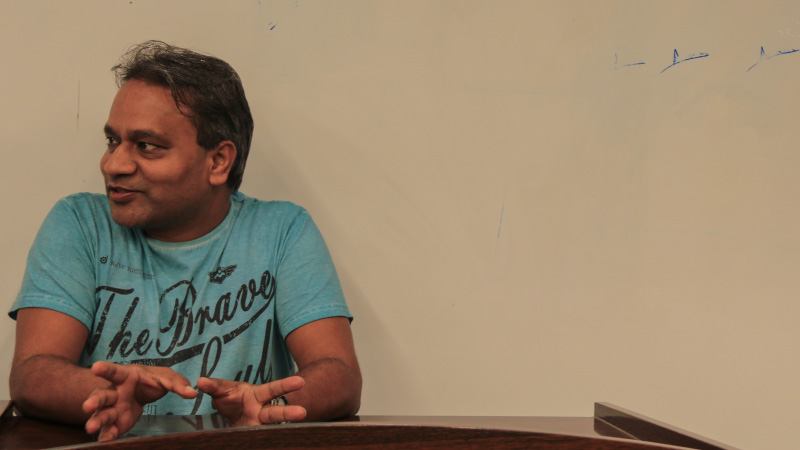 "Most of the out-of-the-box ideas surface during Hackday. Any other day, one would face constraints in terms of deadlines for other projects, meetings or even meeting your boss' requirements! But on Hackday, it's all about the hack. You can chase anything you want," says Utkarsh B, Principal Architect and Vice President at Flipkart.
Hackday reflects Flipkart's culture of innovating — a safe space to create bold ideas that often make shopping online easier for India.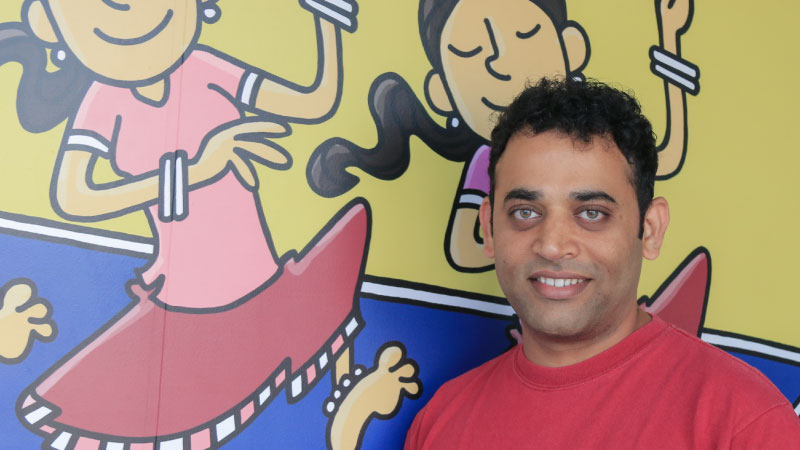 "During Hackday, you're not hacking with a business goal. 'How do you solve this extremely challenging India-specific problem', is the question that is most asked during Hackday. Hackday has grown leaps and bounds over the last few years and now promotes the 'Hacking for India' culture," says Amit Zunjarwad, Senior Director, Grocery.
"It would be great to see problem-solving with this approach on a day-to-day basis, which could spur innovation by many folds. This year too the group companies came together for Hackday and I'm hoping we continue to collaborate more closely between Flipkart, Myntra, PhonePe and all our group companies to solve for problems unique to Indian customers. The opportunities are vast… And we are only limited by our imagination. So go all out and break away from the routine every once in a while," adds Binny Bansal.
Moments from Flipkart's Hackday 9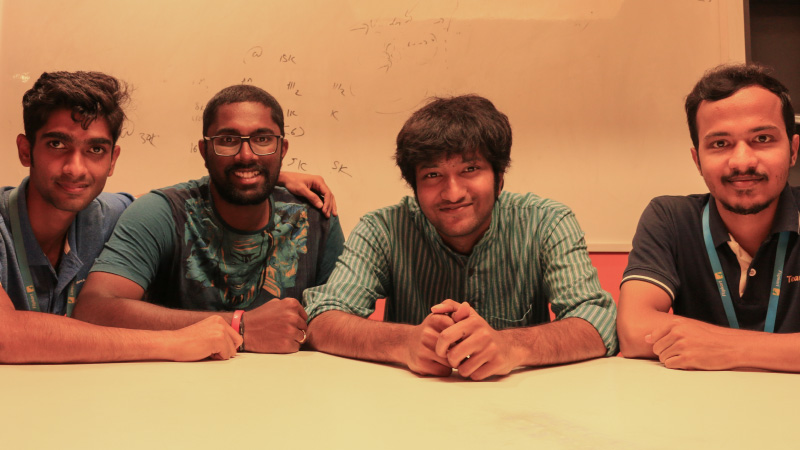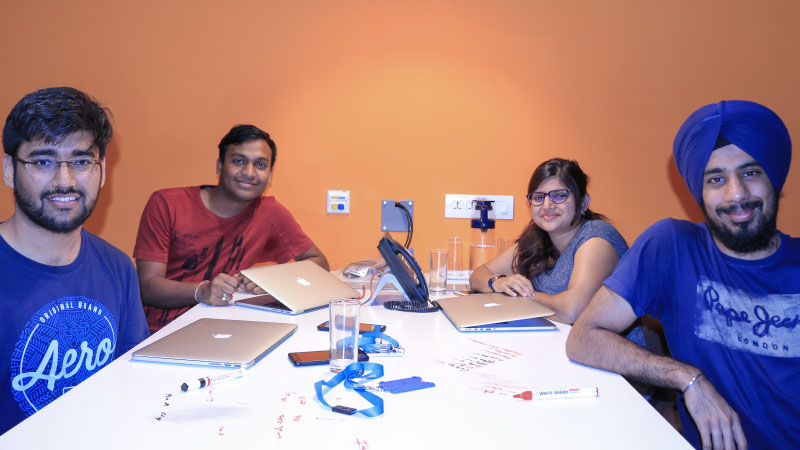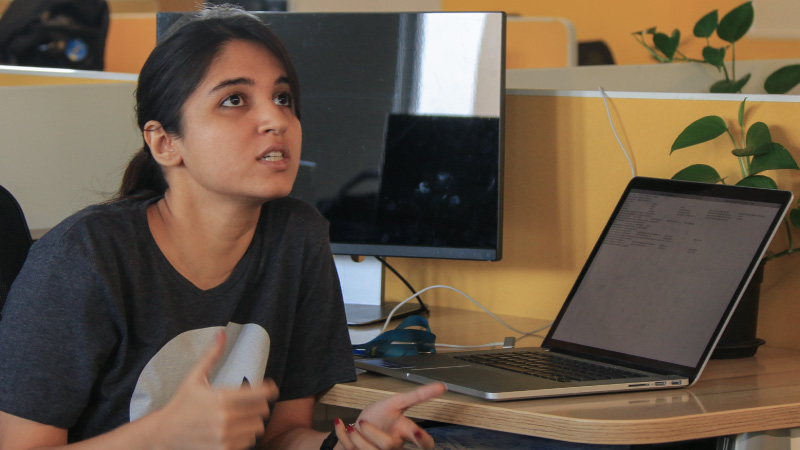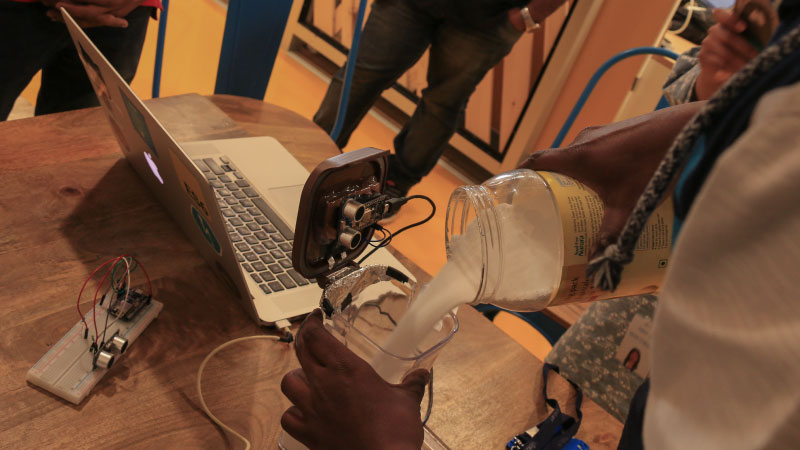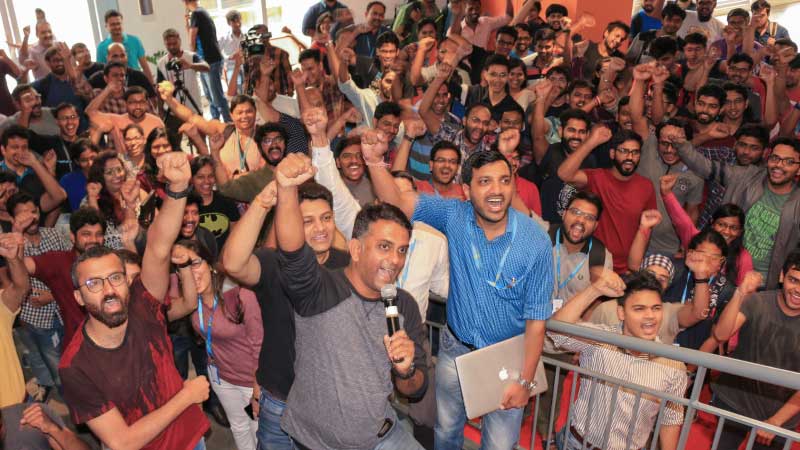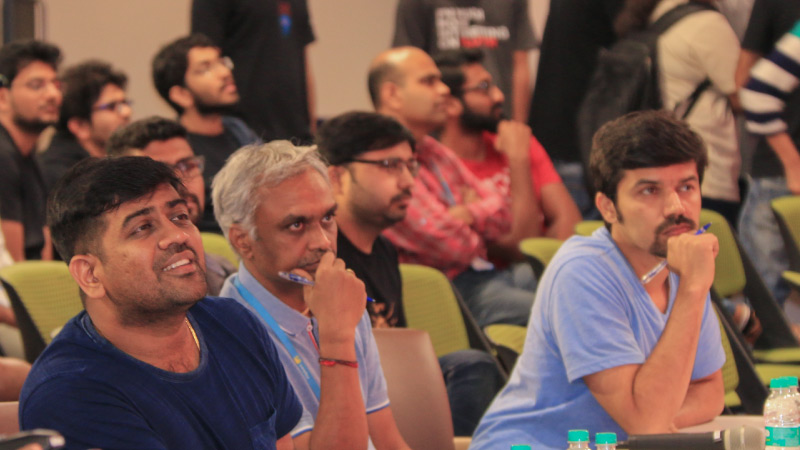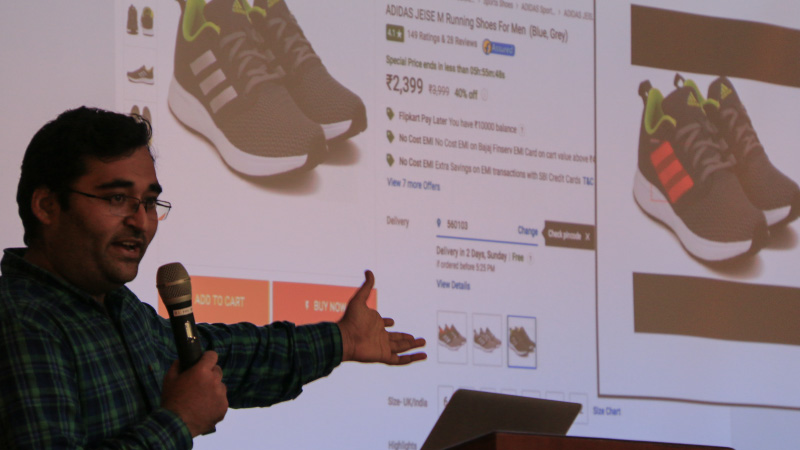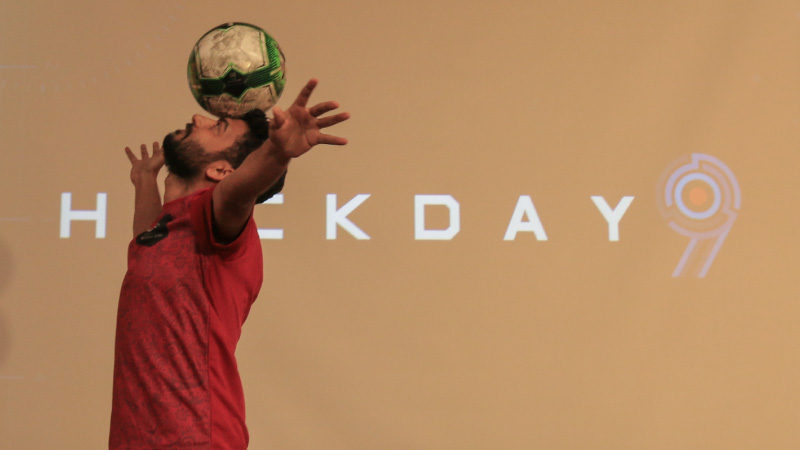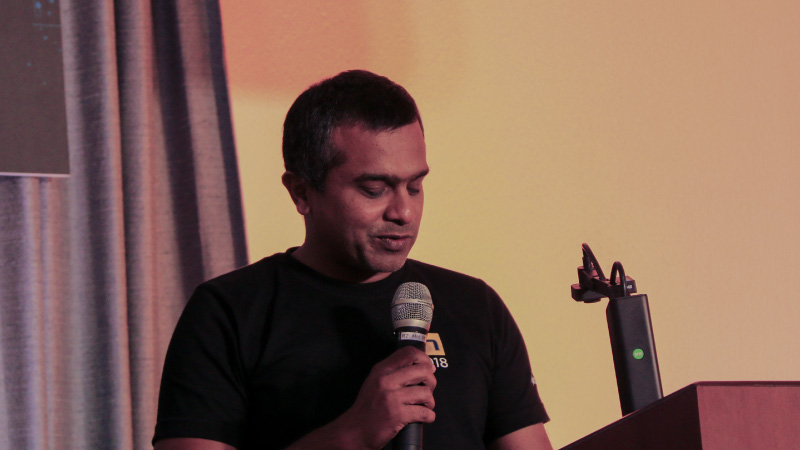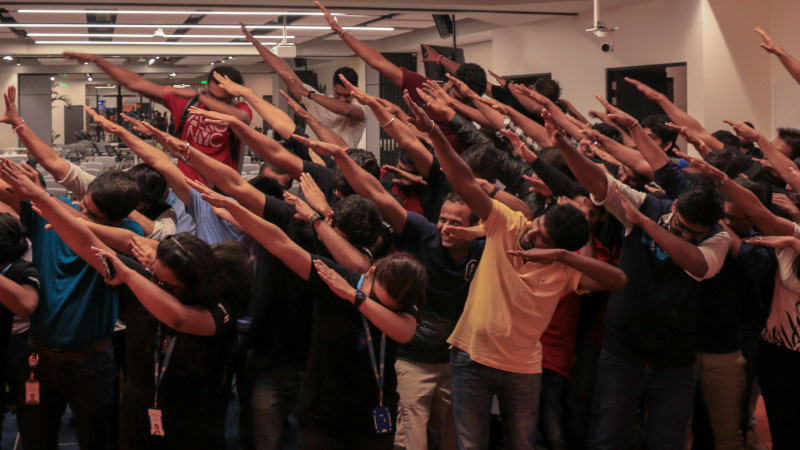 Photographs by Arjun Paul
Also read: Decoding Flipkart Hackday – The Untold Stories Behind Flipkart's Greatest Innovations