Have you ever watched rock bands like Linkin Park, Limp Bizkit, Nickelback — or even timeless rock virtuosi like Guns N' Roses or Bon Jovi from the 80's — and wondered if you have what it takes to be up on stage in front of a roaring crowd? Well… stop wondering! Pick up a guitar and start learning. We'll tell you how to pick perfect guitars for beginners.
Finding your 'stringmate'
We can't stress enough how important it is that you do some research on the guitar you have in mind before making the purchase. Talk to friends who play the guitar or your instructor if you have one. It is mandatory that you do this before investing in your new 'best-friend' especially if you want to make sure that you'll be making an investment that won't be a cause for regret later on. This is also the most difficult step as it largely relies on your intuition. Once you have an idea of what kind of music you want to play on the guitar, you're one step closer to picking the perfect 'stringmate'.
So now that you know what kind of guitar you're looking for, let's move on to the next important step.
Just the right size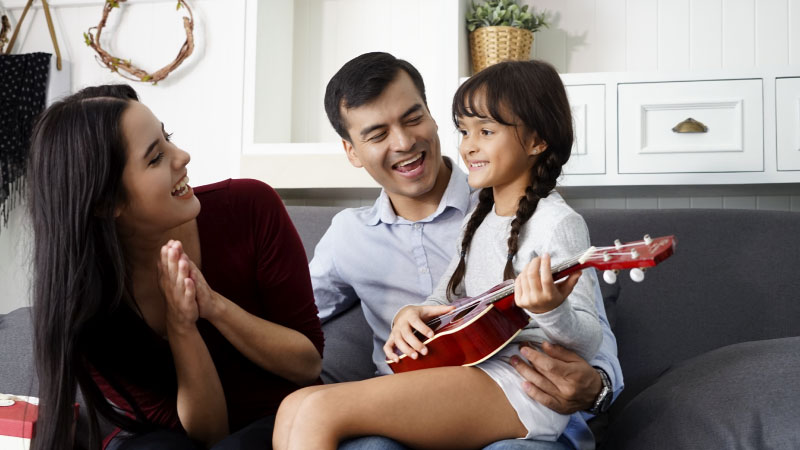 Have you ever picked up a guitar that was more difficult to play when compared to other guitars? This is probably because the guitar is either too big or too small for you. This problem is more prevalent in children learning to play full-size guitars as their tiny arms are already outstretched and this makes it even more difficult for them to move their fingers and play.
So, it's important to pick a perfectly sized guitar whether you're in your tweens or adulthood. A guitar that is 38 inches or close to 100 cm long is ideal for a child learning to play and the best choice among guitars for beginners. You'd have to be a grownup to play anything else well enough.
Just the right price
If you're a tween beginner reading this article and you really want to buy a guitar, try asking your parents for an electric guitar that is going to cost big bucks. You'll most probably be met with a resounding 'NO'. Even if you're an adult who's looking to learn, an electric guitar or even an extremely expensive acoustic wouldn't be your best choice.
There's one really important thing to take note of at this point. A bigger price tag does not necessarily mean better quality. And similarly, a cheaper guitar doesn't assure an instrument of poor quality. Every guitar is different… just like the guitarist.
Instead check out these guitars — priced just right so that beginners can get to learning without emptying their wallets or their parents' wallets for that matter. In fact, the Jixing DD-380C-BRN Linden Wood Acoustic Guitar is perfect for a beginner.

Keep your dreams of shredding on an Ibanez electric guitar on hold. Learn to be one with the instrument first.
Just the right sound
Are you looking for a guitar to play folksy tunes or some good ol' fashioned blues? The guitar you want to buy must also be designed specifically to produce the right sound.
So, figure out what you want to play, how you want to play it and then look at guitars that suit your sound. These guitars for beginners will definitely play a vital role in helping you figure out your unique sound.
Check out the Kadence KAD-FNTR-NAT Spruce Acoustic Guitar for its stunning sound!

Just the right look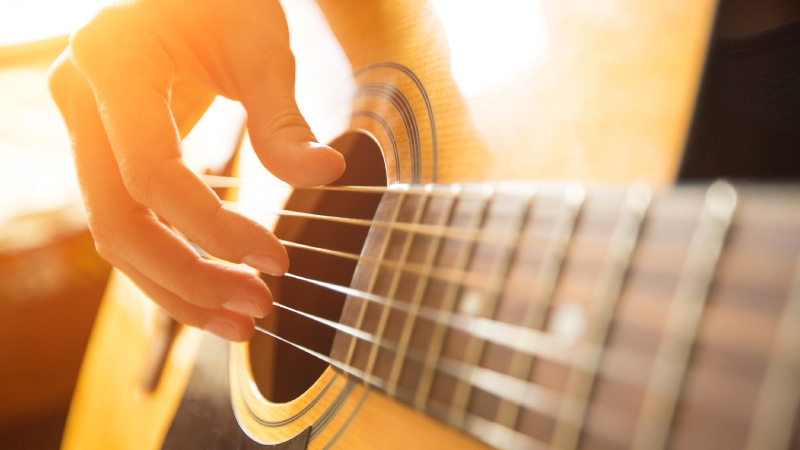 The look of the guitar makes no difference to how you rock! So we'll trust you, rockstars in the making, to make the choice in color and look. If you want to see some great guitars for beginners, click here.
If you keep at it, you could one day become a rockstar and live in hilltop houses with 15 cars and play in front of crowds who worship you. Now that you know how to pick the perfect guitar, all that's left is to own the best learning guide for beginners.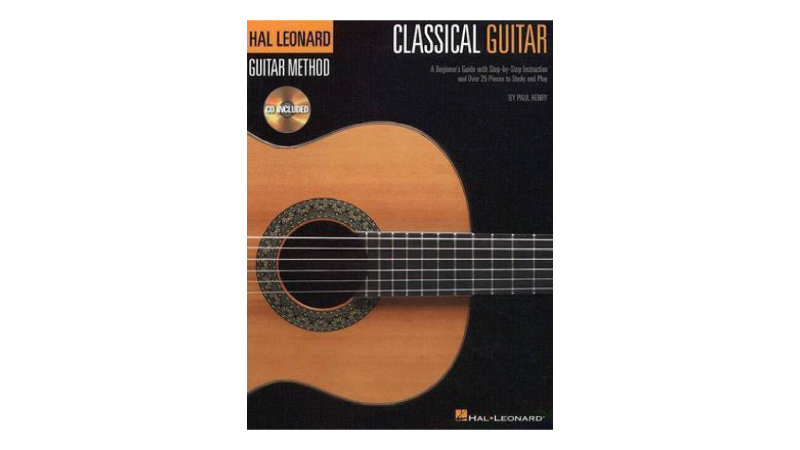 This will teach you all the basics of playing the guitar. Remember, you can't be a maestro if your basics are weak. And if you're looking to truly experiment with your guitar and make music that's unique, you'll need to accessorize. As Eddie Van Halen famously said, "If you want music to be your livelihood, then play, play, play and play! And eventually you'll get to where you want to be." Practice makes perfect. Happy strumming!
Also read: #FlipkartMusicMasti: Make a 60-sec Instagram music video & win!