Breaking away from the notion that beauty and grace are limited to the fairer sex, men today are taking a keen interest in the way they present themselves. While clothes and accessories are important, the right hair, the right skin and the right shave can go a long way in creating a lasting impression—one that will have others turning around for a second look!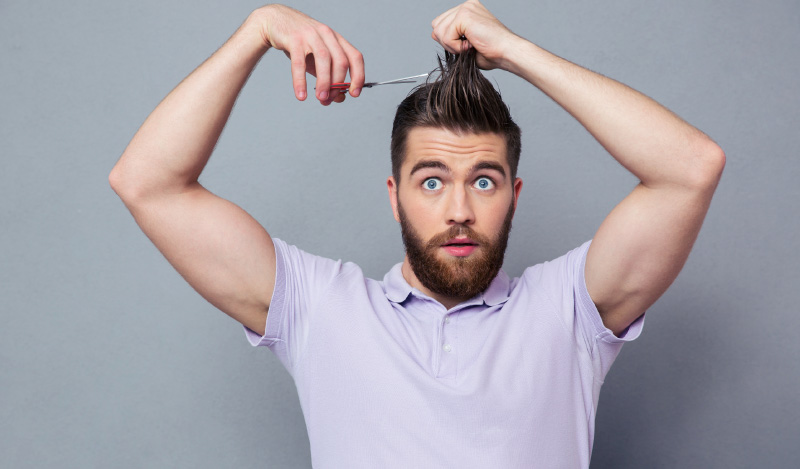 When it comes to taking care of your manly locks, the rules are simple: shampoo, condition, gel and style. Using the right products is winning half the battle. A good place to start is by identifying your hair type: Is your hair curly or straight? Oily or dry? Is dandruff your arch-nemesis or is hair fall driving you up the wall? Once you have the answers to these questions, the rest just falls into place. Check out Flipkart's hair care store to scour the right tools. Choose from hair oils, shampoos, conditioners, gels, serums, and even styling treatments to get the perfect hair to complete your look. If you're going grey and want to use a bit of color, go for it and even check out hair building fibre to combat hair loss.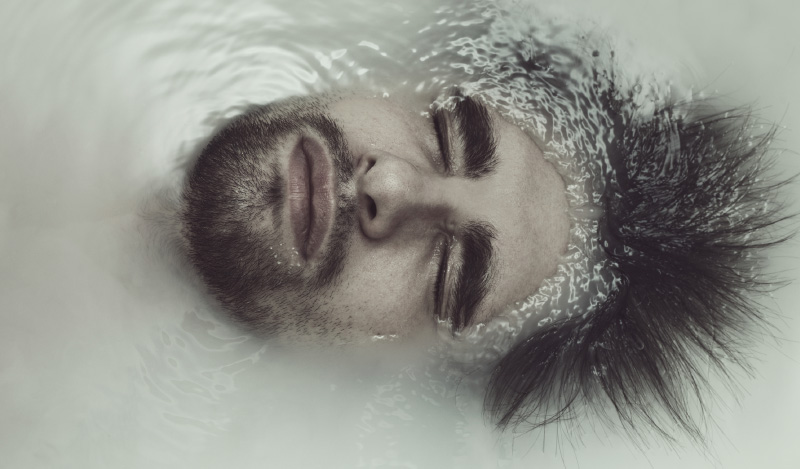 Gone are the days when a good scrubbing meant water and soap. Today's man can use essential oils, bath salts and luxury shower gels on a daily basis. You also have loofahs and bathing brushes, shower caps and bath sponges to make sure the bath products you use are well complemented by the right accessories.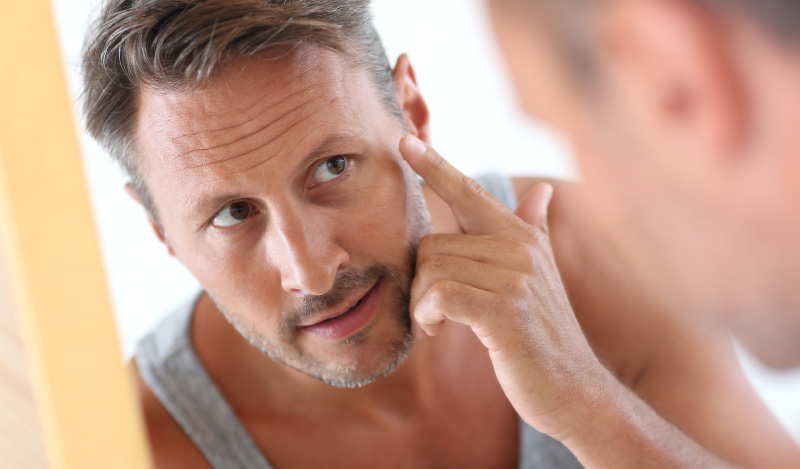 While you may be forgiven for assuming that your soap or gel would have the same impact on your body and your face, it is seldom true. Most international as well as local brands offer a multitude of options for face care, hand and foot care, lip care among other things. From sun blocks to moisturizing creams, lip balms, body oils, deodorants, body butters and after-shave lotions. Check out a whole range of skincare which caters to the men and get your skin the special care it deserves!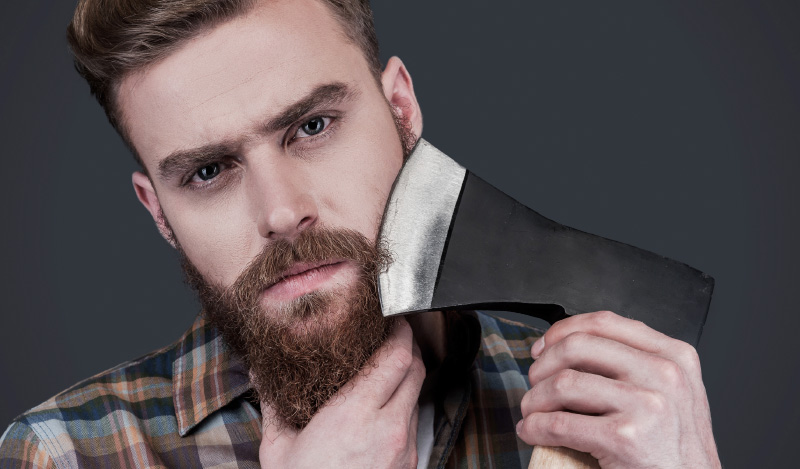 Perhaps the most important component of the male grooming process, shaving should count for much more than a routine activity. The right cut and trim can often be the difference between making you look unkempt and a suave gentleman who is out to conquer the world. Any man who appreciates his beard will tell you that the shaving process is an art rendered incomplete without the right tools: a brush, shaving cream (or foam or gel) and a razor are the bare minimum. People also say that it is ideal to keep an electronic trimmer handy. While razors of the use-and-throw variety may be cheap and convenient, nothing beats a good quality razor. No matter what your style, never forget to splash your face with a generous dose of aftershave lotion. Check out some shaving must-haves from the dedicated shaving and grooming store on Flipkart.