It's happened to the best of us. Sign up for the gym, get a personal trainer, join a yoga club or Zumba classes. And then, poof, we just run out of steam. The motivation to get fit tends to fizzle out when it competes with other activities. Sometimes it's work, sometimes it's our social calendar, but it's difficult to sustain a routine.
Consider this: What if you didn't have to set aside large sums of money on an annual membership and save yourself the commute, too? What if staying fit was as easy as watching TV?
Fitness DVDs offer the benefits of exercise in the convenience of your home. Here are seven fitness DVDs to get you fighting fit.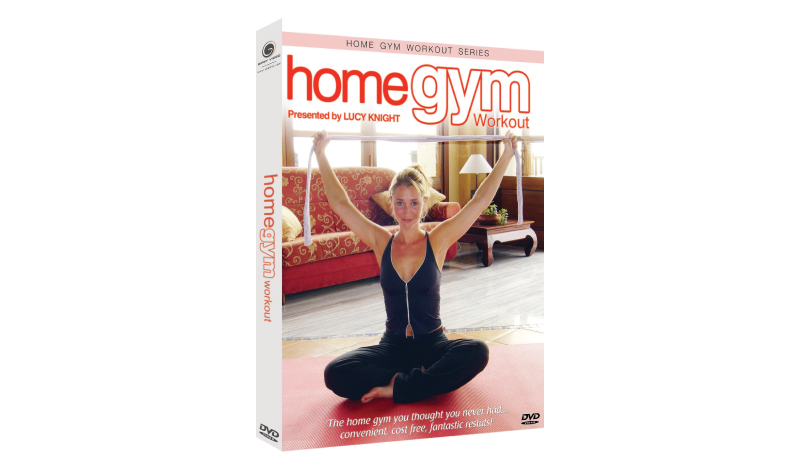 This innovative workout video by Lucy Knight shows you how you can have an exciting and effective gym workout using objects at home. For instance, items such as cans, bottles of water, vacuum handles, telephone directories, chairs, cushions and belts can all be utilized to recreate the same stretch or pull as exercise machines in most gyms. The video shows you how to use things around the house making your workouts more accessible and most importantly, free. Knight has designed the workout across sections of your body so check it out if working out your full body is on the agenda.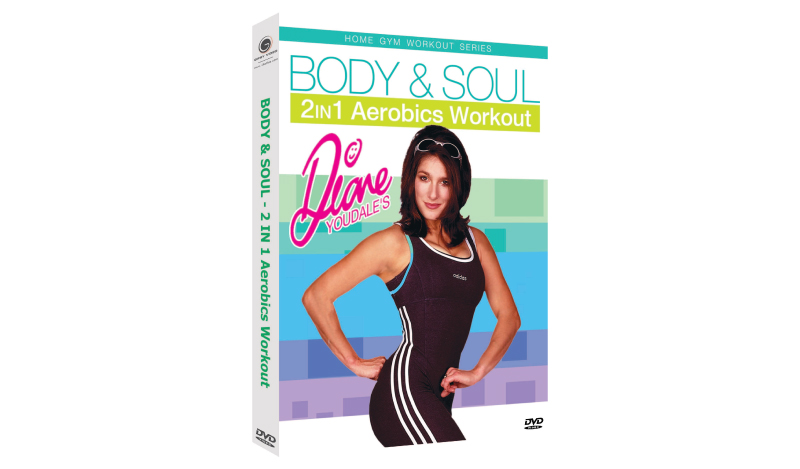 Aerobics is one of the most fun ways of getting fit and the Body and Soul workout focuses on just that. Fitness expert Diane Youdale Mayhew takes you through a series of aerobic dance, floor-based conditioning and stretch workouts that are designed to not only invigorate your body, but also refresh your mind and soul. The video also includes expert advice on your diet to help you eat healthy and find a fitness routine that suits your body. While this workout video is ideal for users with intermediate experience in workouts and aerobics, the instructor makes sure you can catch up, even if you are an amateur.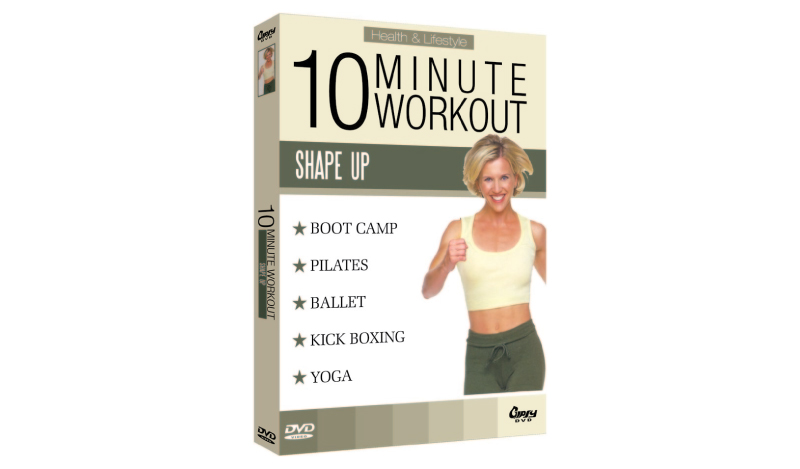 Pilates is a form of exercise that is known to improve flexibility, build strength and develop control and endurance. This instructional DVD by famed fitness trainer Lara Hudson brings you a time-saving Pilates regimen to help you gain fitness by devoting only 10 minutes of your day. Shape up without disrupting your busy schedule with this one!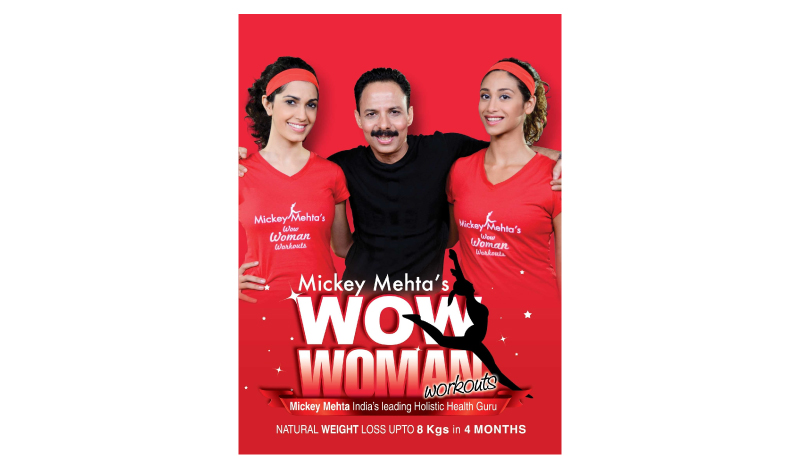 When it comes to overall fitness, Mickey Mehta is usually the first name that comes to mind. It's no surprise that the Wow Woman Workouts DVD promises to be more than just a workout video. Apart from toning exercises, the video advises you about how women's workouts need to be planned differently than those for men. It also focuses on weight loss, maintenance along with physical wellbeing and inner peace.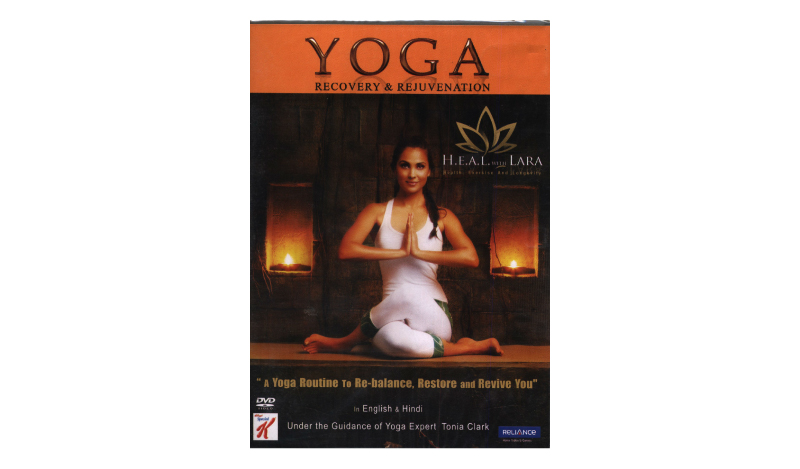 Not only is yoga popular the world over, but it has been known to cure a variety of ailments and can be practiced by all age groups. This yoga DVD, produced by and starring Lara Dutta, offers you an avenue to match your asanas and pranayama practice to what you see on screen and find release from the stresses and tensions of everyday life. Dutta shows you a variety of Yoga asanas, practiced under the guidance of Yoga expert Tonia Clark, while also explaining them to help you understand both the posture and the benefit, all of which is aimed at helping you re-balance, restore and revive your energy.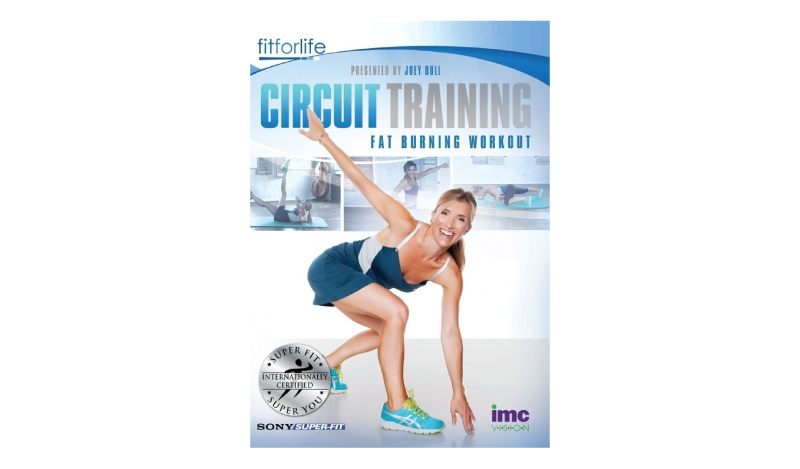 Do you want to get your body in shape in a jiffy? Perhaps circuit training is the exercise routine for you. This intense regimen involves fast-paced switching between resistance training and aerobics that is aimed at not only toning your muscles but also burning fat. This circuit training DVD by Joey Bull has special workout sets designed for beginners, intermediate practitioners and expert exercisers that will not only help you lose excess weight, but also tone your body to make you stronger.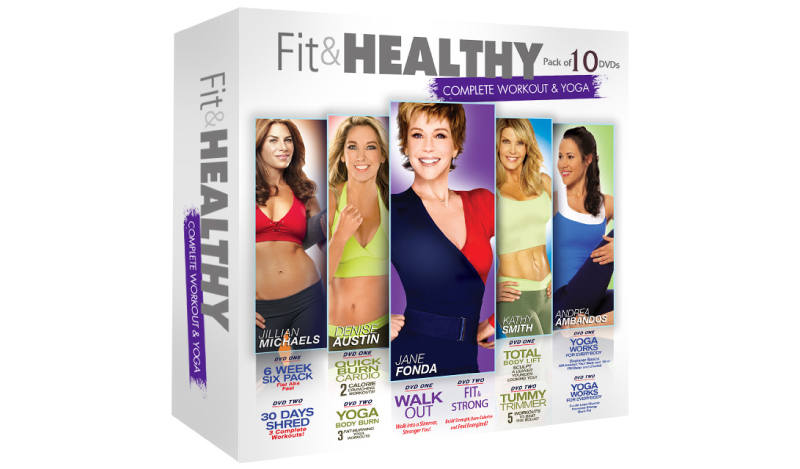 This box set features as many as 10 DVDs from renowned personal trainers such as Jane Fonda, Denise Austin, Jillian Michaels, Kathy Smith and Andrea Ambandos. Together, the compilation has everything you need to know to attain that toned and perfect body you have always wanted. Learn the best way to walk and optimize your posture and body, shred that fat, trim that tummy. This routine is bound to get you the desired results.
Think our recommendations are not the best fit? Check out the whole range of fitness DVDs here.