If you're forever resorting to chocolates or a bottle of wine as a gift when the festive season rolls around, you know you're in dire need of help. Here is a list of great festive gifting ideas to help you choose the best for the special people in your life.

For the music lover
People who love music hate the inferior sound quality that most headphones and earphones offer when they're on the go. If there's a music fan you know, give them the gift of superior quality sound with JBL wireless portable stereo speaker. This Bluetooth enabled speaker will perfectly sync with their phone or tablet to provide clear sound. It has enviable bass, enough juice to last you five hours, and a built-in microphone that easily records sound. The SoundClear technology reduces echo and cancels noise making it one of those festive gifting ideas worthy of attention.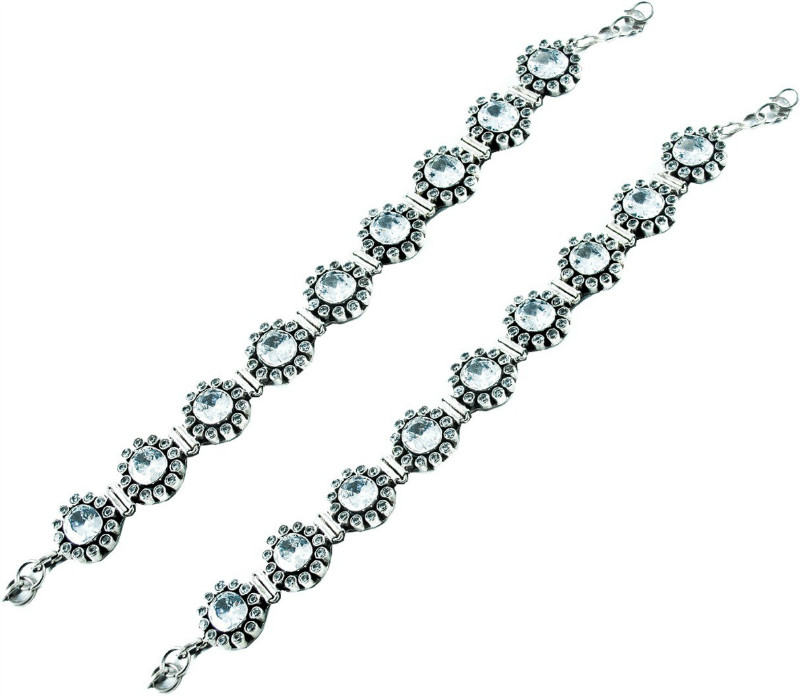 For the jewelry buff
If she's the kind of woman who doesn't let anything dull her sparkle, you know you've got to give her jewelry! Whether she's your niece or your sister, your aunt or your daughter, a delicate sterling silver anklet is a gift to cherish. This sparkling semi-precious set of anklets is made from genuine 925 silver and is a limited edition piece that she's sure to treasure.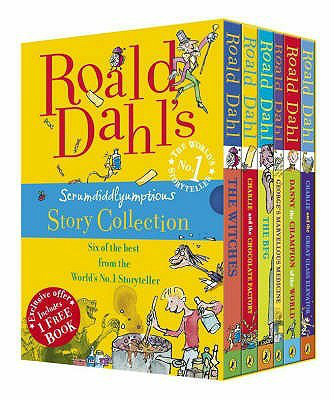 For the child prodigy
If there's one author that has sparked creativity in children like no one else, it is Roald Dahl. Which is why this box set of his best works is a must-buy for the little geniuses in your family. From magical chocolate factories to friendly giants, his stories are a departure from the usual and pack in heaps of vividly imagined moments. They're a hit with adults who grew up on them, so there's a good chance that the parents of the kids you love will appreciate festive gifting ideas like this even more!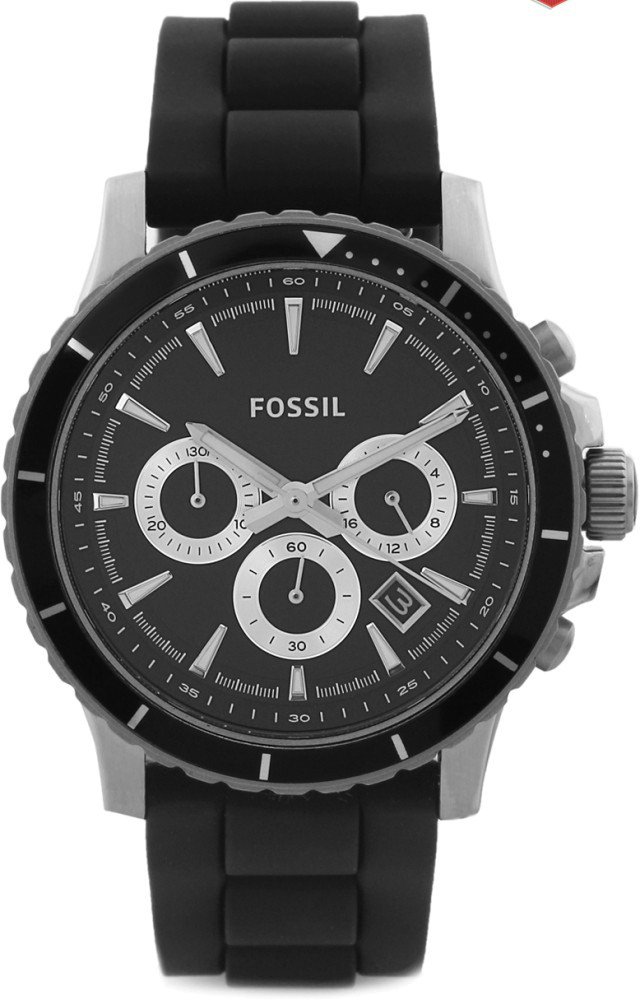 For the watch collector
For someone who can't stop adding watch after watch to his collection, this timepiece from Fossil makes for a lovely, thoughtful present. A matte black strap and black dial make this watch a contemporary addition. It is water resistant up to 100m, sturdy with a stainless steel strap and also has a chronograph function.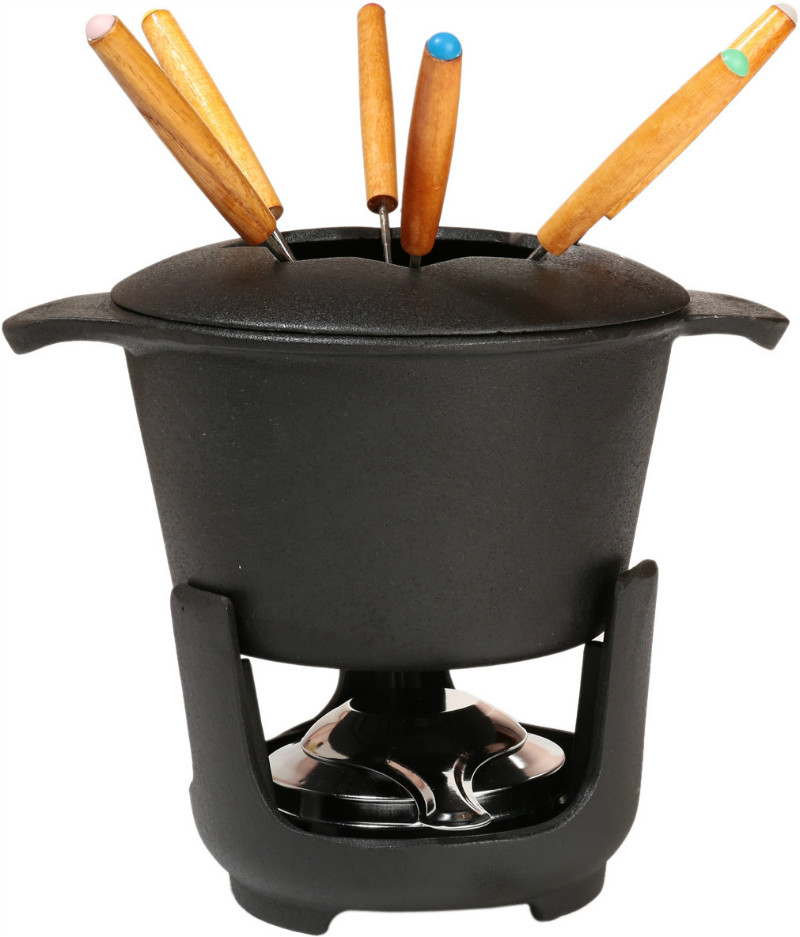 For the gourmet chef
There's nothing quite as delightful as dishing up a fondue at your next dinner party—at least for someone who's fond of cooking gourmet food. This cast-iron fondue set is the real deal and only needs a tea light as its source of heat. You're going to be a hit with your friends and family if you choose to gift your foodie friend this set. What's better, you can look forward to that long-pending dinner invitation and be treated to some delicious cheesy fondue. Win-win all the way!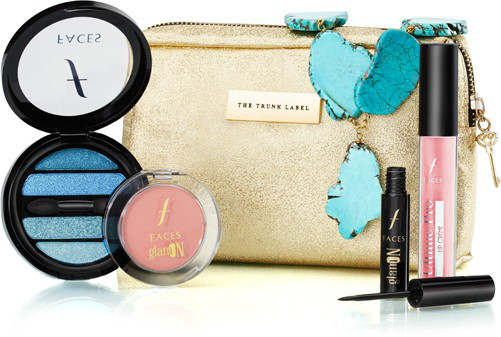 For the fashionista
For the woman who's always well turned-out, this gift set from cosmetic brand Faces is a perfect match. The set contains eye-shadow palette, lipstick, shimmery nail paint, a flattering dusty pink blush and a statement necklace, all packed into a glamorous pouch which means only one thing—one less gift to wrap!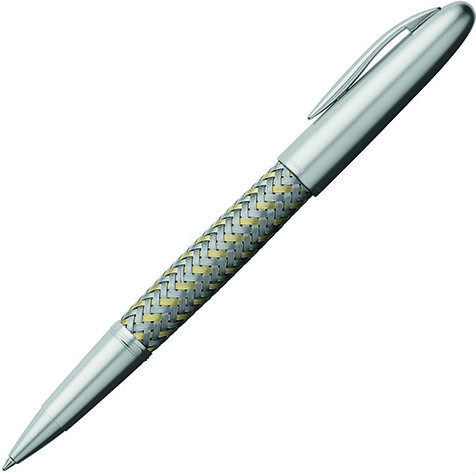 For the stationery geek
If you have a friend or relative who hoards stationery like it's gold, make a worthy addition to their collection with this Porsche roller ball pen. Made of stainless steel and interwoven with gold thread, the pen is silver-plated with a palladium finish and rich enough for that festive cheer. We recommend it for your father, father-in-law or childhood friend who'd no sooner receive it than tuck it into his shirt pocket and feel very loved!
Still unsure? You can always gift a Flipkart Gift Voucher for your friends and family. Choose your budget and shrug off the pressure of selecting a gift!
Click here for more information.