We know how much you love playing and winning contests! So here's another one to keep you entertained. Read on to find out how to play and win Flipkart EGVs worth ₹500!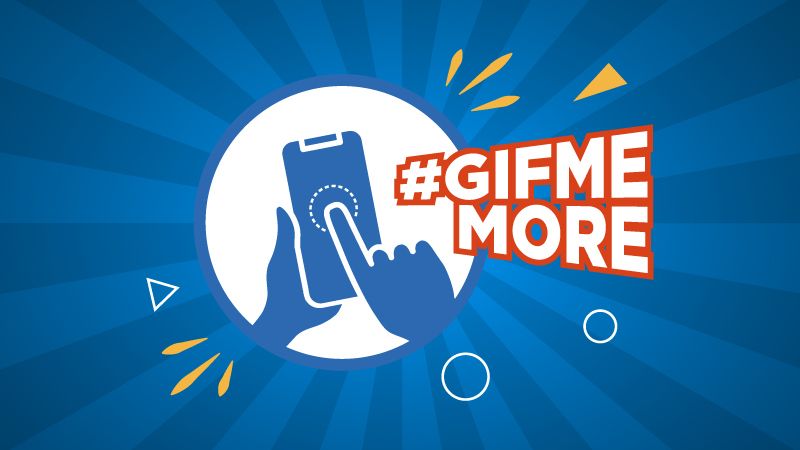 Hit the jackpot with the #GifMeMore contest! It's fun, it's quick and you get to win big! Want to hear more? Here's how you can take part:
Follow the @FlipkartStories page on Twitter.
Click on the GIF posted by the @FlipkartStories handle.
The GIF is composed of a question and answers in random order – pause the video at the exact moment the right answer appears on the screen.
Once the video is paused, contestants must take a screenshot and share with the hashtags #GifMeMore and tag @FlipkartStories in the tweet.
5 lucky participants to send in the right screenshot win EGVs worth ₹500
We will DM the winners and announce the results within 5 working days of the closure of the contest
Entries will only be accepted for 24 hours after the contest commences
Tweets without the hashtag #GifMeMore will not qualify for a prize
Don't forget to read Terms and Conditions below
What are you waiting for? Go Play!
Want to check out more contests from Flipkart Stories? Click here.