Children need help developing a reading habit and a lot of the responsibility rests on their parents. If you, as parents, are readers yourself, this will probably come naturally to you, but if you aren't, it's never too late to start!
Books will help improve your child's vocabulary, help express themselves better, give wings to their imagination, and above everything else, always be there in the form of a comforting companion. It is all about cleverly inculcating the love of books. To get your kids started on reading, here are some suggestions of book sets that you can gift them any day!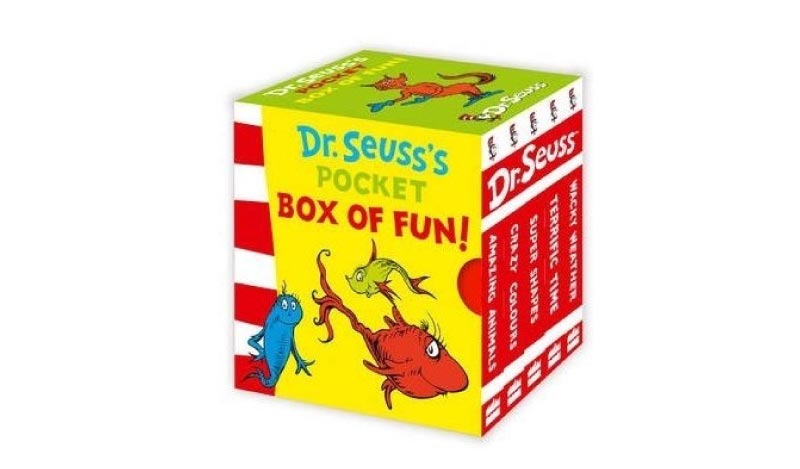 Dr. Seuss's Pocket Box of Fun (5 Mini board books)
(Age group: 3 – 5 years)
Written by the very funny Dr. Seuss, these books are fine examples of words and pictures being combined effectively to form interesting stories for really young readers. For first-time readers, the pictures are a real attraction and introduce them to shapes, colors, animals and even the weather!
The set includes the titles Wacky Weather, Terrific Time, Super Shapes, Crazy Colours and Amazing Animals.
Also read: These popular children's books are timeless classics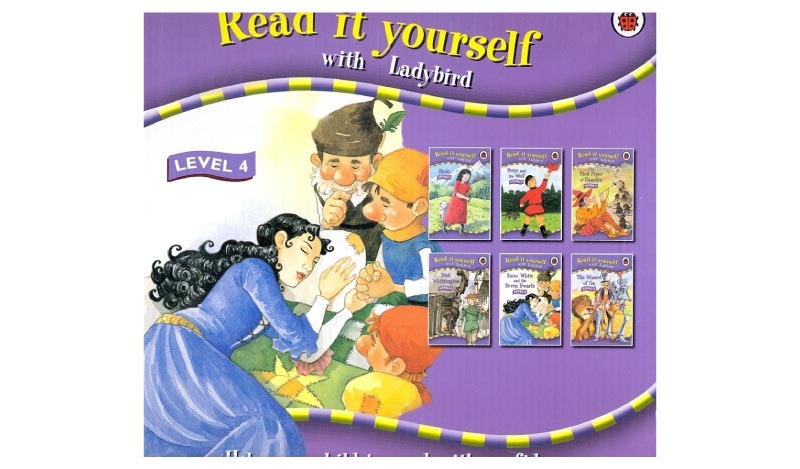 Read it Yourself: Books Box Level 4 (set of 6 books)
(Age group: 6 – 8 years)
This set includes some of our all-time favorite fairy tales to enthrall the little ones. The stories are illustrated beautifully to make reading all the more exciting and enjoyable. The simplicity of vocabulary in this Ladybird series makes it easy for children to comprehend the stories on their own, and we think this set is a great way to initiate the love of reading in children.
The set includes The Wizard of Oz, Snow White and the Seven Dwarfs, Dick Whittington, Heidi, Pete
and the Wolf and Pied Piper of Hamelin.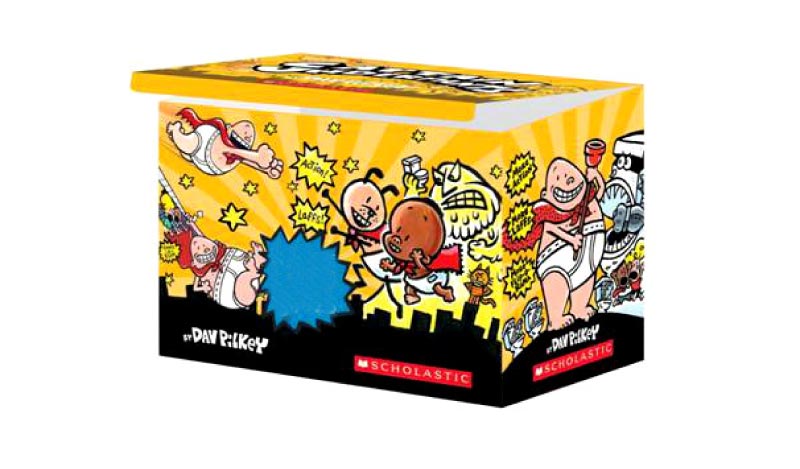 Captain Underpants by Dav Pilkey (set of 11 books)
(Age group: 8 – 12 years)
For more light-hearted reading, pick this set! The stories in this series deal with two boys, George and Harold, and their adventures with the gregarious Captain Underpants, who is a result of their imagination. The stories are fast-paced and action-packed, full of humor that your children will love.
Some of the tiles in the set include Adventures of Captain Underpants, Captain Underpants and the Preposterous Plight of the Purple Potty People, Captain Underpants and the Big, Bad Battle of the Bionic Booger Boy, Captain Underpants and the Attack of the Talking Toilets and Captain Underpants and the Invasion of the Incredibly Naughty Cafeteria Ladies.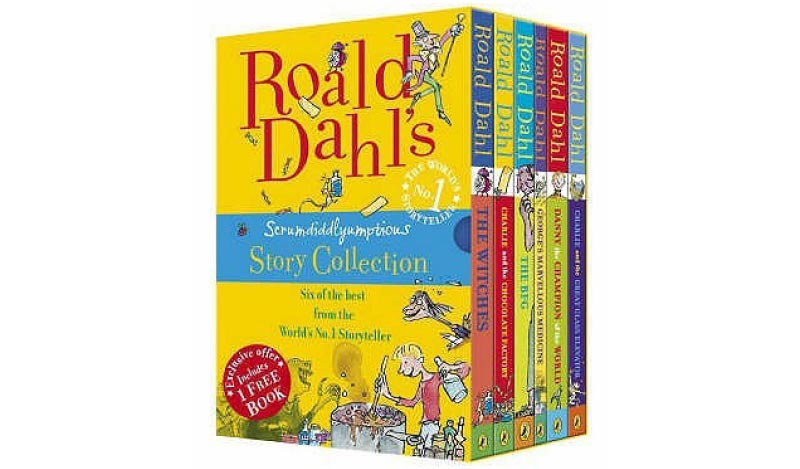 Roald Dahl's Scrumdidlyumptious Story Collection (set of 6 books)
(Age group: 8 – 12 years)
Every child needs a little bit of Roald Dahl's brand of magic in their life. Whether it is the amazing chocolate factory run by Willy Wonka or George's experiments as an amateur pharmacist, Roald Dahl's books naughty, moral and fun to read. His unique sense of fantasy has over the years, appealed to children and adults equally, and for good reason too!
The set includes Charlie and the Chocolate Factory, Charlie and the Great Glass Elevator, Danny: the
Champion of the World, George's Marvelous Medicine, The BFG and The Twits.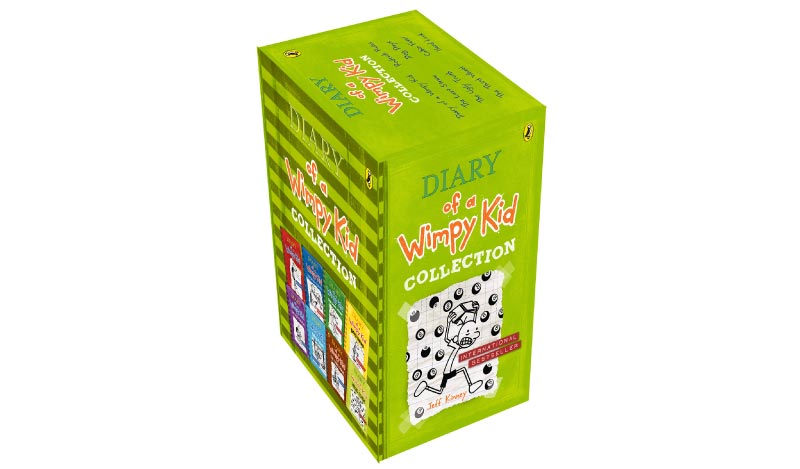 Diary of a Wimpy Kid by Jeff Kinney (set of 8 books)
(Age group: 8 -13 years)
Finding that perfect friend, dealing with teachers, creating a school project, taking part in a play, being a sporting sportsman, getting to know girls… if what you want is to give your children a reading experience that probably mirrors their own life at school, then here's a series they'll probably love. Every story in this series is told in the form of a diary entry and revolves around a shy, young boy, George Heffley who tries hard to make friends in school and fit in and comes up with crazy schemes that'll have your kids laughing out loud.
The books in this set include Diary of a Wimpy Kid, Rodrick Rules, The Last Straw, Dog Days, The Ugly Truth, Cabin Fever, The Third Wheel and Hard Luck.