An adventure trip is all about living on the edge. To go out into the unknown and savor experiences that are pure thrill. This packing guide will ensure that you're prepared for almost anything, whether you're camping under the stars, going on a hike, or taking a road trip.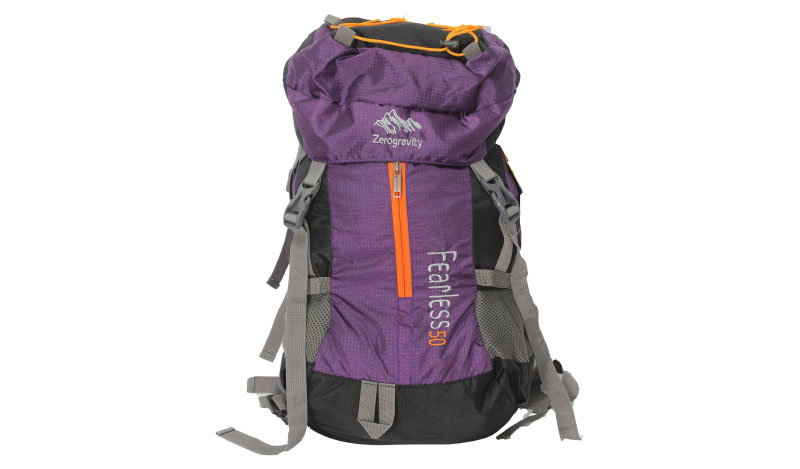 The right rucksack
Whether it is a day-long hike or an extended backpacking trip, a sturdy rucksack is the best way to carry all your belongings. Purchase one with wide and adjustable shoulder straps that don't put too much pressure on your back and shoulders. Also make sure it has enough compartments, so you can organize and store your belongings. For a short hike, a 30-liter rucksack like this one is ideal. For a long backpacking trip, a 50-liter one like this will hold you in good stead.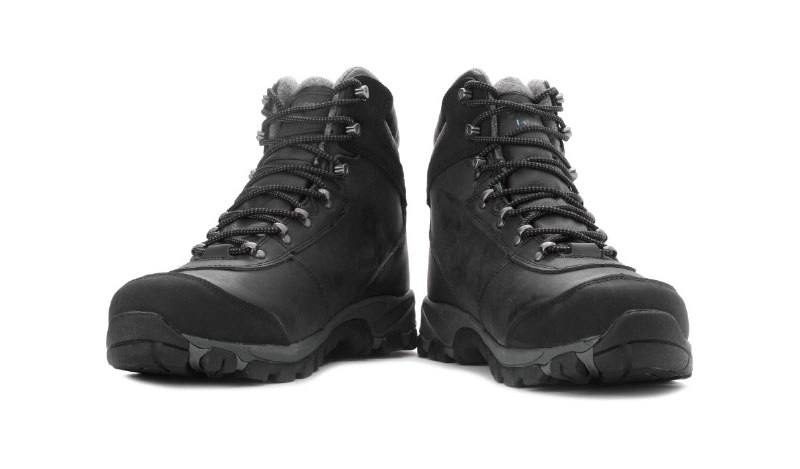 Comfortable shoes or boots
Getting stuck with the wrong kind of shoe on your adventure trip can be a real damp squib, so make sure to pack a robust and comfortable pair of sneakers. Low-ankle sneakers like these are great for short hikes or walking around in a city, while high-ankle ones like this will be great companions on a long, difficult trek.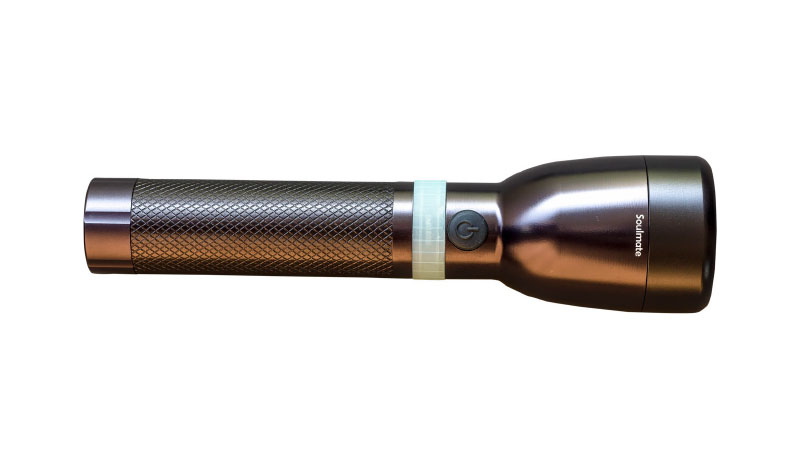 Also read: Eat, drink, stay: Books on world travel you shouldn't miss
Flashlight
Adventure trips are all about unpredictable experiences, and a flashlight is absolutely essential, especially if you're going camping or on a night trek. Invest in a good quality LED light with rechargeable batteries, such as this one, if you're going to be camping out for a few days. A compact one like this is perfect for hiking and short walks.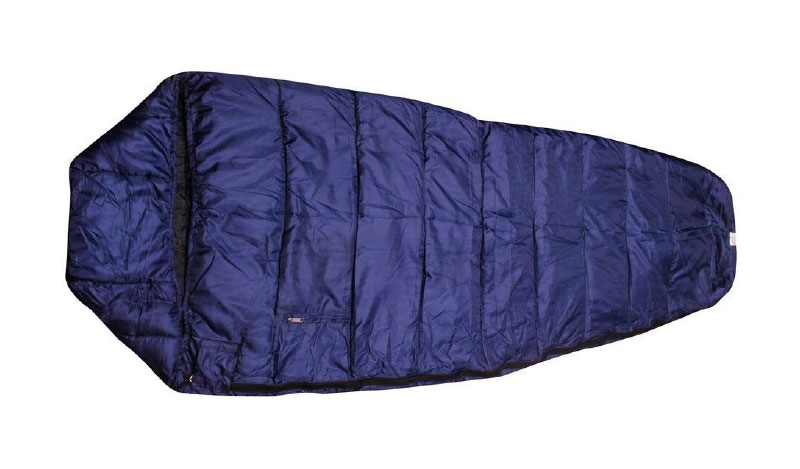 Sleeping bag
Whether you're going camping or simply taking a road trip with your friends, a sleeping bag is a must-carry for when you're hitting the outdoors. An all-season rectangular sleeping bag like this works best to keep you warm and comfortable when you're sleeping under the stars. If it looks like you may also have to sleep in your car at times, opt for a mummy-shaped one like this that provides greater warmth and is more lightweight.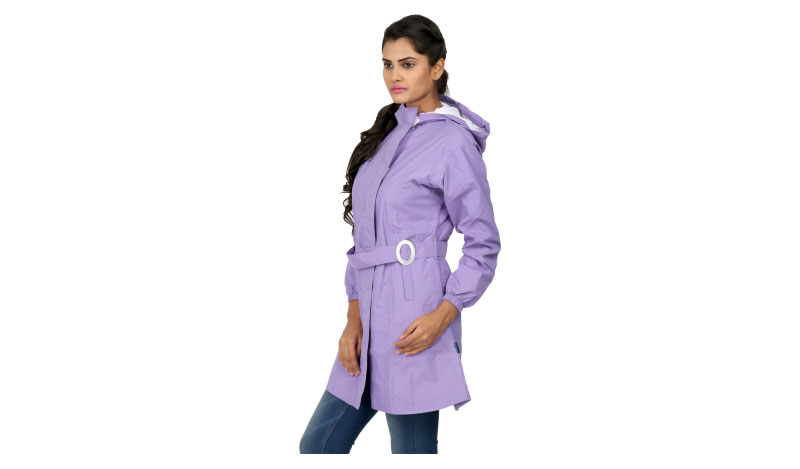 Windcheater
Having a wind cheater handy serves many a purpose—it protects you from the rain and strong winds and keeps you warm when there's a slight chill in the air—and is a must-have especially if you're heading to a place which has unpredictable climate. Opt for a quick-dry nylon windcheater, preferably with a hood, such as this for men and this for women.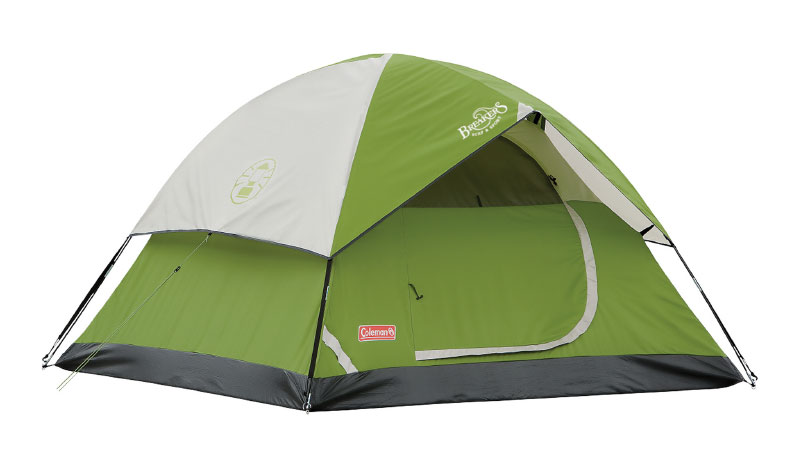 Tent
Carrying your own tent ensures that you're going to be comfortable on your next camping trip. It is best to make sure you choose one that protects you from the rain, stays firmly in place, allows for good ventilation and can be carried and set up easily. This one is large enough for 3 while this one is good for a pair or a single adventurer.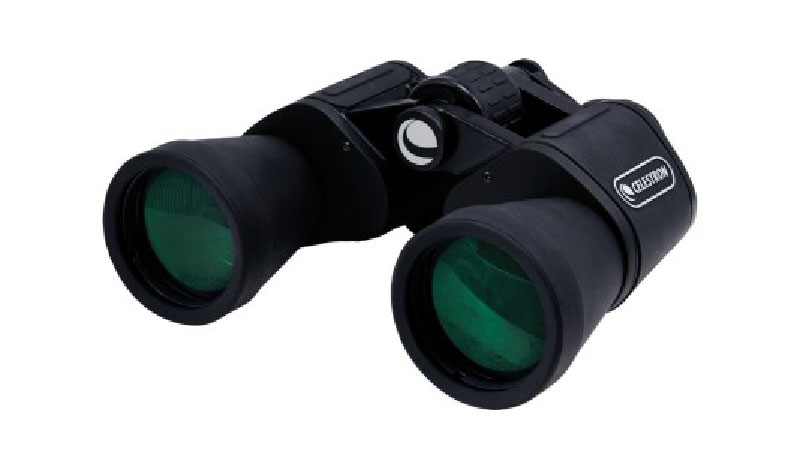 Binoculars
Whether the purpose of your trip is spotting birds or animals or simply to take in the hills, binos are an adventurer's necessity. This one has an aluminum body that protects against rough handling and offers you the closest focus distance is 23 meters with a 10X zoom while this one is also waterproof while allowing you fog-free viewing with an optional tripod adaptor for serious viewing purposes.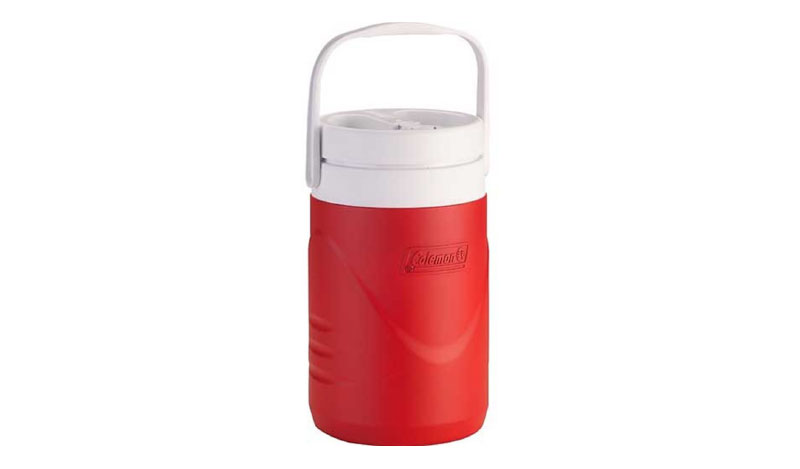 A jug or a cooler
If you're going on a family picnic or to the outskirts with friends, you need a jug that will keep your juice or water cool while offering you stain and odor resistance. A jug with a wide mouth that allows you to fill it easily, a secure cap and a large handle for portability like this one is great. If you're going short distances and want to carry sandwiches and a variety of picnic food, you'll also need a small cooler like this one, which stores both food and drinks at ideal temperatures.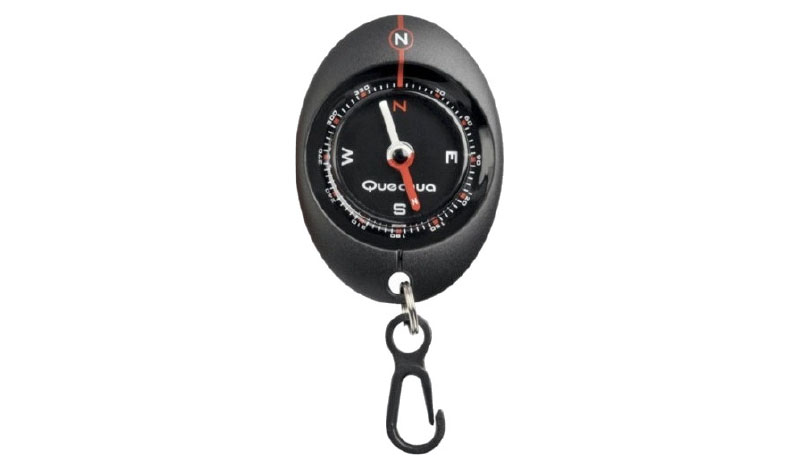 Compass
If you're hiking or out walking a trail, you'll be better informed about where you're going armed with a durable and reliable steel compass such as this or this. Whether you carry it in your pocket or simply hang it on your backpack, ensure that you're compass has good accuracy and needle stability so you can chart your path well informed!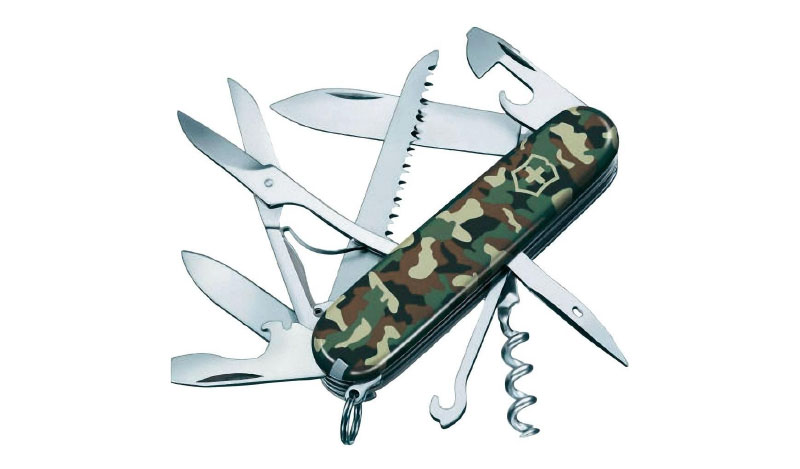 Swiss army knife
Practical and compact, a Swiss army knife is an essential all-purpose tool to carry when you're out camping. This pocket knife has 15 tools including small and large blades, a can opener, a corkscrew, a screwdriver, wire stripper, scissors, wood saw and more to help to do numerous things from fixing a tent to opening a can of soup on your outdoor adventure.