In the famous 1981 interview with Peter H Stone, Gabriel García Márquez quipped, "A novelist can do anything he wants so long as he makes people believe in it."
Although he was talking about the responsibility of a journalist and novelist in balancing truth with imagination, his answer offers a glimpse into what made the Colombian novelist, who died in 2014, one of the most prolific writers of the 20th century.
Credited with putting Latin American literature on the map, Gabo or Gabito — as he was fondly called — is just as relevant and refreshing today, as he was when One Hundred Years of Solitude first flew off shelves in 1967. Gabriel García Márquez transported readers to a different world in each of his books with finesse, rightfully earning the title of the master of magical realism. But writing novels wasn't Gabriel García Márquez's only occupation.
While he's best known for his fiction, he was once a young journalist, burning the midnight oil to working on his own novels once the day's dispatches had been fired off. While only a select few were privy to his stark political observations or witty banter, his work lives on in his brilliant novels.
On his 92nd birth anniversary, why not revisit the late author's most sought-after works? And if you're new to the universe of Gabriel García Márquez, work your way through this list for the quintessential Marquez literary experience.
Collected Stories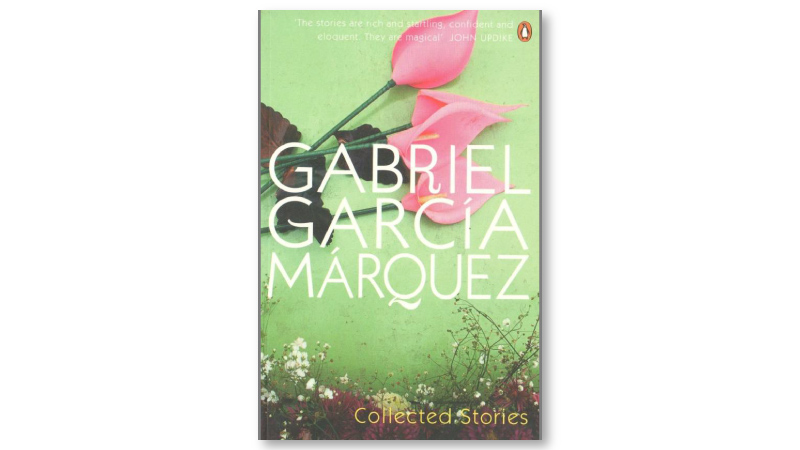 Gabriel García Márquez takes you through deteriorating townships and on adventurous voyages into the thick of his famed magical realism with this compilation of 26 short stories. Including 'Eva Is Inside Her Cat' and 'Big Mama's Funeral', this anthology features Márquez's best short stories in the order in which he wrote them, so you can trace his extraordinary journey to becoming a Nobel Prize winner. Wonder, enchantment, magical folklore and the stark realities of life — they all find a place in Márquez's Collected Stories.
The Story of a Shipwrecked Sailor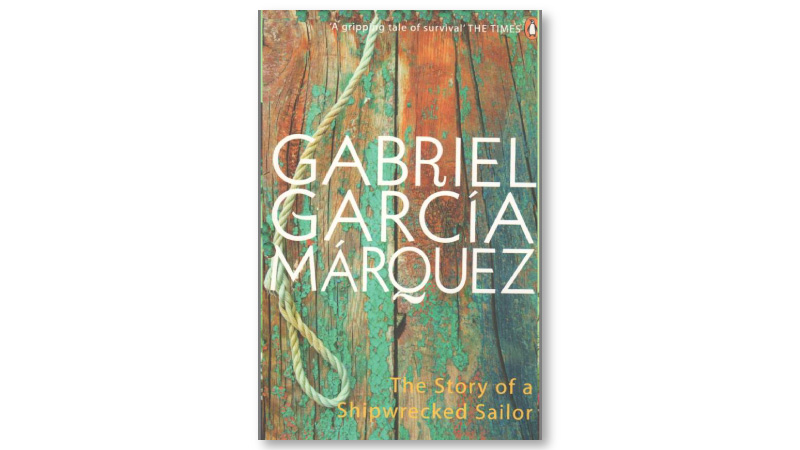 A non-fictional piece, The Story of a Shipwrecked Sailor chronicles the dramatic survival of a sailor, Luis Alejandro Velasco. As a ship overloaded with contraband meets its perilous fate in the Caribbean, eight members are lost and only Velasco survives on a raft without food or water for ten days. He eventually drifts to the Colombian coast, is proclaimed a national hero, and later recounts his tale to Gabriel García Márquez.
Of Love and Other Demons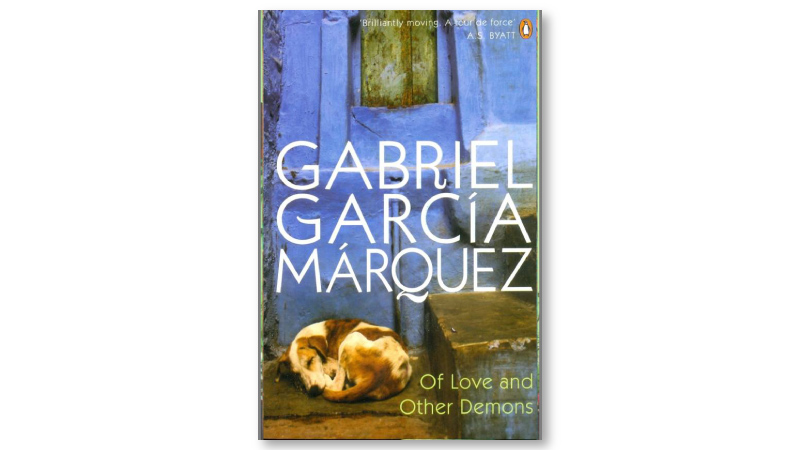 Pick Of Love and Other Demons for Gabriel García Márquez's exploration of basic human emotions through a plot that's steeped in suspense. Bitten by a rabid dog and suspected of being possessed, the young Sierva Maria is sent to the Santa Clara convent to be exorcised. In and through the liturgical rubrics, grows the love story between Father Cayetano Delaura and the girl who has never cut her hair.
Love in the Time of Cholera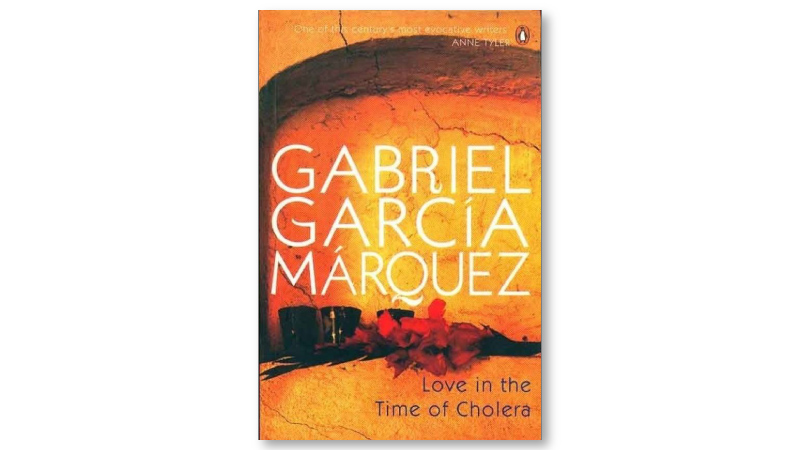 A romantic novel centered around the lives of Florentino Ariza, Fermina Daza, and Juvenal Urbino, Love In The Time Of Cholera spotlights the stark contrast between love and practicality. Set in Colombia, it is one of Gabriel García Márquez's most widely read works, and chronicles the many facets of love by tracing the journey of its three main characters over a period of 50 years.
One Hundred Years of Solitude
Having sold over 30 million copies, One Hundred Years of Solitude tells the tale of the Buendía family in the fictitious town of Macondo. Layered with the story of the household and their misfortunes is Latin American history. Written in the style of magical realism, the book is packed with symbolism and is a total must-read featuring a man who makes goldfish, a lady who eats dirt, friendly gypsies and a plethora of characters that will make you smile and shed a tear with equal persuasiveness.
Whether you've found books by Gabriel García Márquez intimidating in the past or simply haven't known where to start, use this primer to get reading. You're sure to be drawn into the magnificence of his writing in no time at all!
Check out more of his books available on Flipkart here!
---
Also read: Ishiguro, Tagore & More: 10 Nobel Laureates You Need To Read Now!