On Mother's Day, Flipsters came together to celebrate the spirit of motherhood through a fundraiser for the amazing Miracle Moms who provide care and support to thousands of children without parents.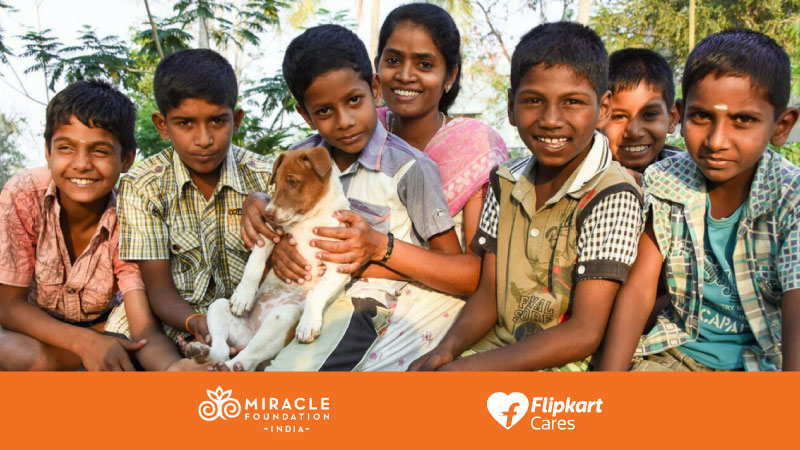 We live in the age of overstatement — every holiday or special occasion is an opportunity to buy another card, or another box of chocolates, and get it over with. So often, an occasion such as Mother's Day can carry only symbolic value for most of us.
Mothers are often our strongest role models, our intellectual and emotional backbones, our best cheerleaders (and sometimes our harshest critics). And it's easy sometimes to take that as a given.
For many, however, the reality is far different — there are over 20 million orphaned children in the country, many of whom live in orphanages and foster homes.
So this Mother's Day, amidst the well-meaning Instagram posts, and flowers and chocolates, Flipsters came together to enable children in orphanages to have a mother figure they could look up to, and help those extraordinary women provide that love and care.
For this, Flipkart Cares collaborated with the Miracle Foundation, an organization that gathers funds to assist children's orphanages all over India. At the core of the NGO's efforts are its Miracle Moms — women who are teachers, caretakers and mother figures for children in these shelters. A fundraiser was organized on the Flipkart campus to help these Miracle Moms give orphaned children the best possible quality of life.
The spirit of giving took the campus by storm and over 170 Flipsters chipped in enthusiastically for the cause — with contributions both big and small pouring in, close to ₹2.9 lakh was raised at the end of the day.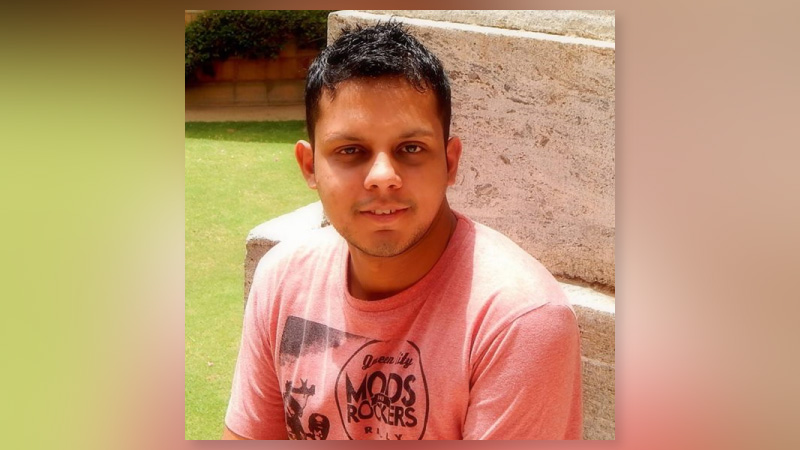 Instrumental behind this fundraiser was Rahul Sood, a senior manager with Flipkart's groceries team. A dedicated philanthropist and active donor to the foundation for over two years, Rahul's commitment is driven by personal experience. "This is close to my heart because someone in my family chose to adopt a child. I saw that child grow up to become a banker. That an individual could create such a change in someone's life really inspired me."
Rahul began as an individual donor and, eventually, after visiting one of Miracle Foundation's shelter homes, decided to take on bigger responsibilities. "When I visited their shelter homes I realized that, rather than doing this on my own, collective drives like fundraisers would create a far larger impact."
When Rahul took the idea to his colleagues at Flipkart, the response was way more enthusiastic than he had envisioned. Apart from scores of individual donors coming forward to help, even teams took it upon themselves to make the Mother's Day drive a success.
The Data Analytics team organized an internal "match-it" campaign to maximize the amount of money raised. Led by Director of Analytics Vijay Jayanti, the team decided that whenever someone from the team would donate a certain amount, Vijay would "match-it" by ₹500 or more. Using this strategy, the team raised almost ₹21,000 by the end of the day.
"It's been very heartening to see how Flipsters have come forward to help. We've raised almost ₹3 lakh so far," says Rahul with a hint of pride in his voice.
Deep down, many people want to make a difference, but often don't know how. For many Flipsters, the Mother's Day drive was a perfect start to what they're confident will continue building into a culture of giving. "Sometimes it's not enough that we donate. We should also volunteer, because that helps you develop compassion. It's one thing to be working in the corporate world, but there's a whole world outside," says Raghavendra K, a member of the Analytics team.
"In the daily humdrum of life, we often forget the tailwinds that are lifting us. People have ups and downs in life, but when you can, and when your heart tells you that you have to do something, you have to do something," adds Vijay.
Photographs by Arjun Paul
With inputs from Sagarika Padha and Katheren R