Flipleaks - the biggest expose in the history of Flipkart - peeks into the June 1 impromptu hackathon in which 150 engineers hacked away for 3,300 hours!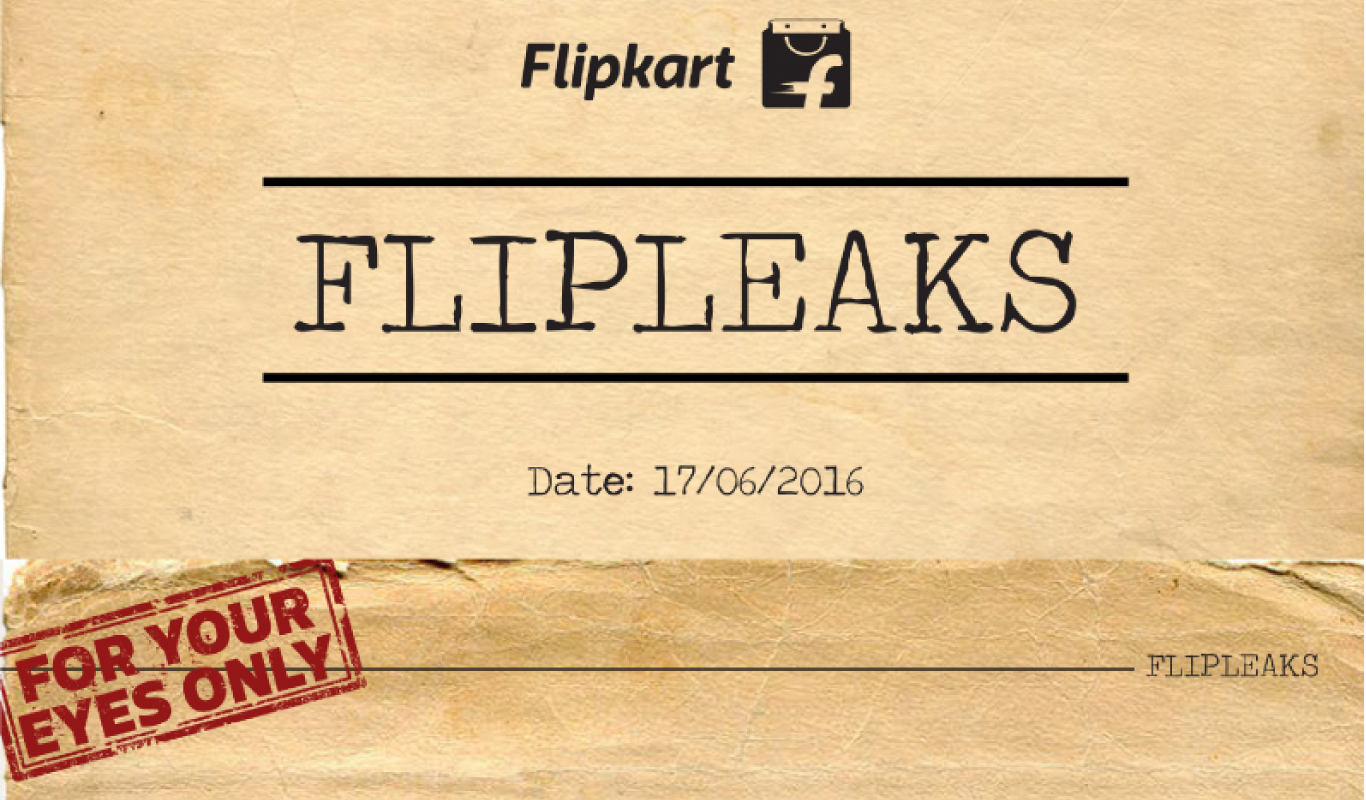 FlipLeaks. Don't breathe a word about it. It's being touted as the biggest expose in the history of Flipkart.
In the dead of night on June 1, 2016, 150 engineers sneaked into the Flipkart office for an impromptu hackathon. Collectively, they logged 3,300 hours of hacking, each group chipping in with as many as 22 hours. Code-named UA-D Hack Day, the undercover event saw attendance from Flipkart tech leaders. CTO Peeyush Ranjan and Surojit Chatterjee SVP – Customer Shopping Experience were spotted at the event. Amid lots of other names. It's been confirmed that even CEO Binny Bansal made an appearance.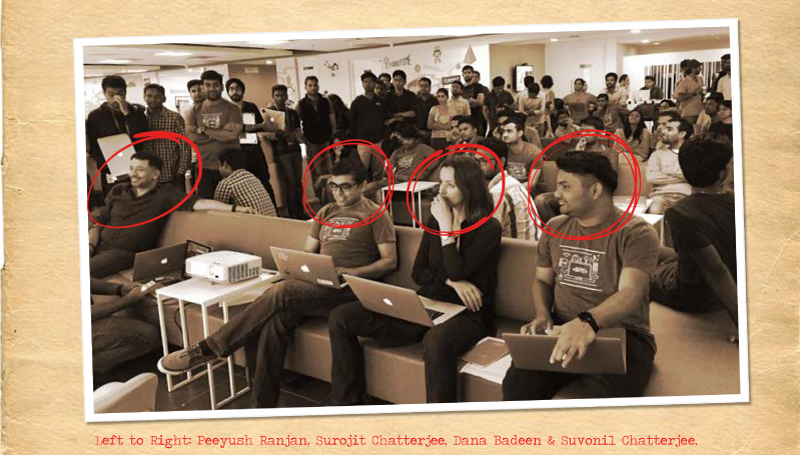 The trail wasn't easy to sniff out, despite the confessions of a delivery executive (who pleaded anonymity) that he had delivered 25 boxes of pizza and 100 cans of Red Bull. One hundred cans!
Minds raced against time. And, after 22 grueling, mind-mending hours, we have confirmed reports that one team was chosen. Big changes are coming, that's all we know.
Sorry, but we can't tell you any more. But you can read this report. And, don't say we told you to, but feel free to leak it!
Click on the image below to download it. Look behind you to make sure you're not being watched.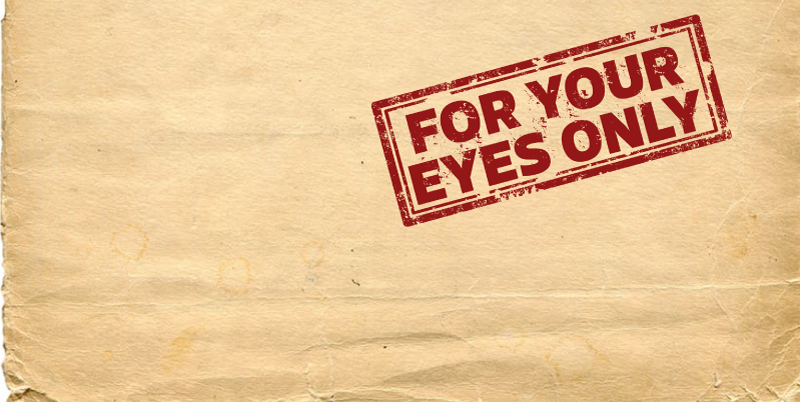 This report is no longer available.