They're driven. They're enthusiastic. They love what they do. And customers love them. Meet the women Wishmasters at Flipkart's Gurugram hub who are flying the flag of Flipkart's endeavor to bring diversity and equal opportunity to the workforce.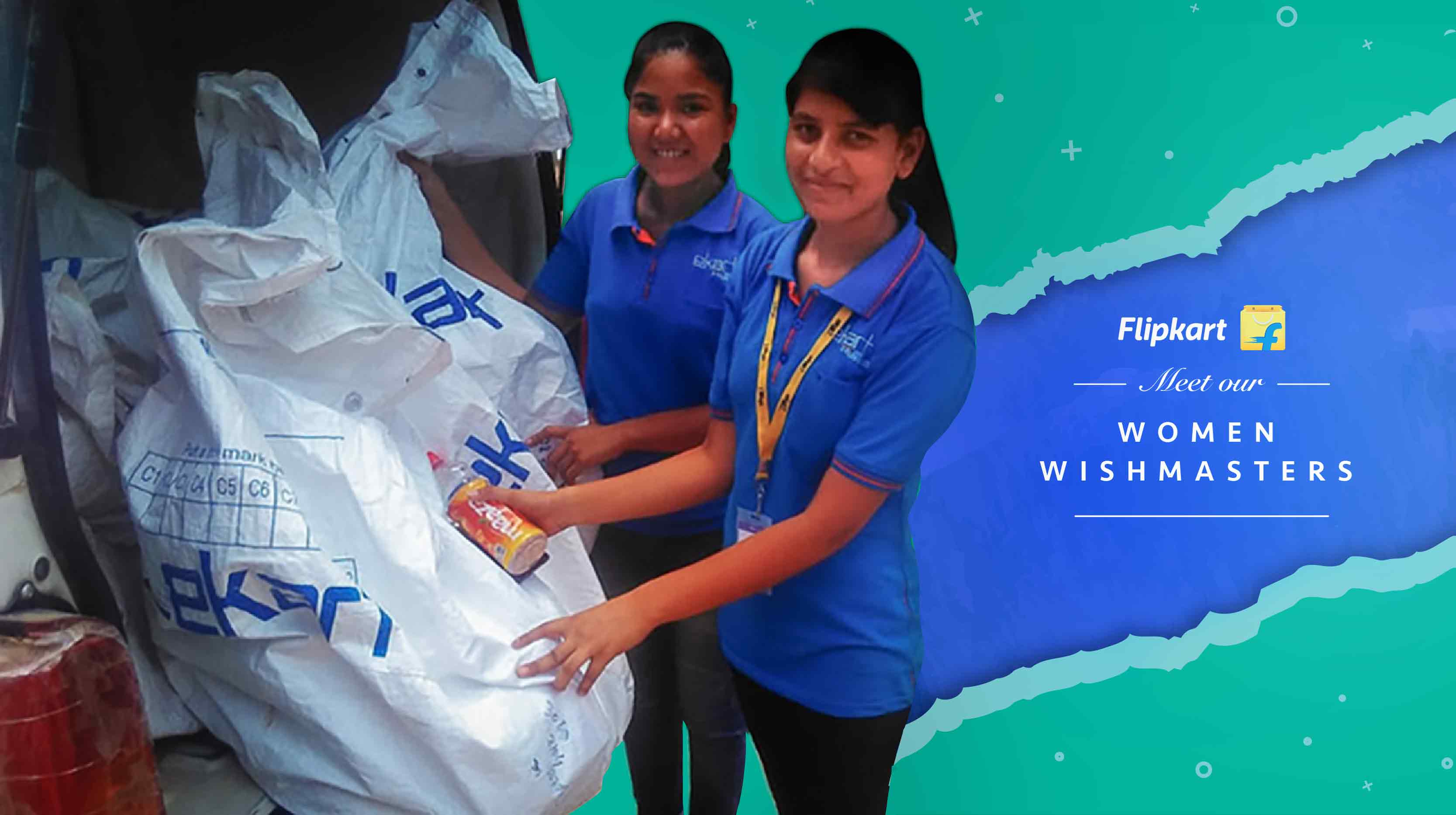 When Soniya Sen proudly announced the news of her new job, her family thought she was joking. When she let them know that she was now one of Flipkart's women Wishmasters, they thought she was crazy.
"When I first told my parents I got hired by Flipkart, they thought I was playing a prank on them because it was so incredible to them," she says.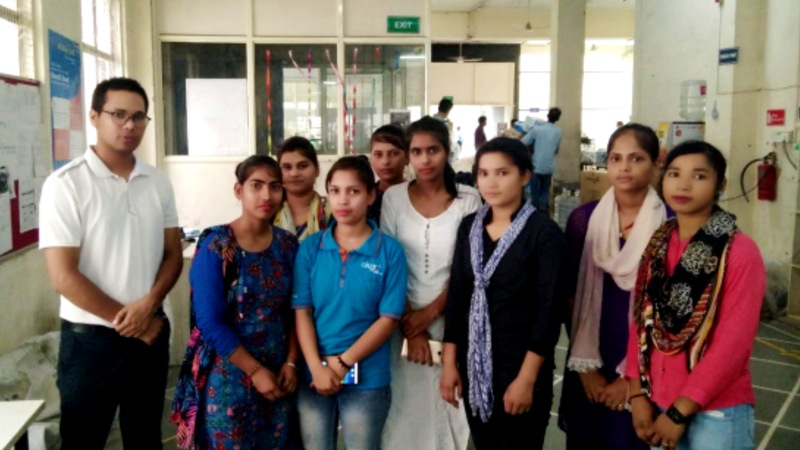 Soniya, 20, is one of nine women hired as Flipkart Wishmasters, a moniker for the the on-ground workforce of delivery executives derived from Flipkart's promise of delivering every wish. These young women joined the ranks after an extensive training program at a Flipkart delivery hub in Gurugram in the National Capital Region.
In 2015, Flipkart ran a historic pilot of one of its most ambitious initiatives — Project EVA. Formalized in 2017, the groundbreaking initiative aimed to recruit and deploy women as Wishmasters in the suburb of Bellandur, Bengaluru. A preliminary study had found that a major part of Flipkart orders were being received by women, and Project EVA was initiated as an out-of-the-box solution to ensure these customers felt safe and comfortable while taking delivery of their orders.
Cut to 2019, and the learning acquired through Project EVA has successfully seeded Flipkart's vision — that of a more diverse and inclusive workforce at every level in the organization. In July 2019, the nine women Wishmasters made their first deliveries to Flipkart customers.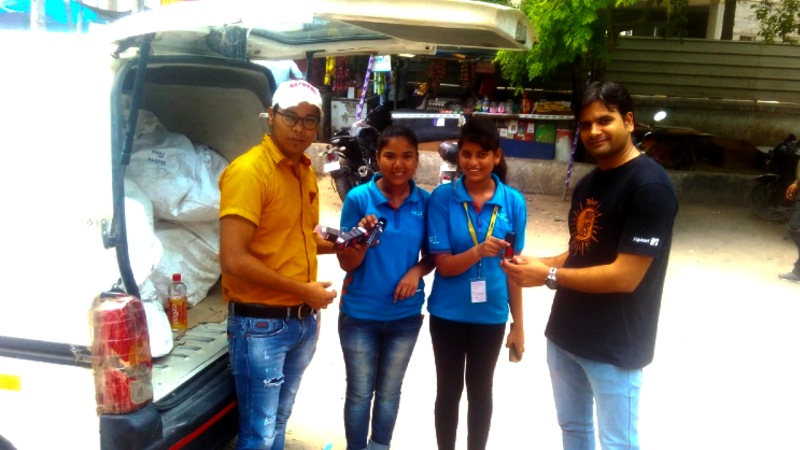 "A lot of the customers we met were pleasantly surprised and very happy to know Flipkart is now hiring women as Wishmasters," says Soniya.
In order to bring more women Wishmasters on board, Flipkart partnered with recruitment consultants, posted job listings, and encouraged Flipkart employees to refer candidates.
"Once we take these women through the standard induction process, we help them get familiar with the entire order-to-delivery process in a step-by-step manner. This way, they are better equipped to deal with challenges and overcome them while on the job," says Dharmpal Singh, Hub In-charge at Gurugram.
While a more diverse and inclusive workforce is a big step towards making a traditionally male-dominated field more welcoming for women employees, it's also the customer experience that benefits greatly from such initiatives.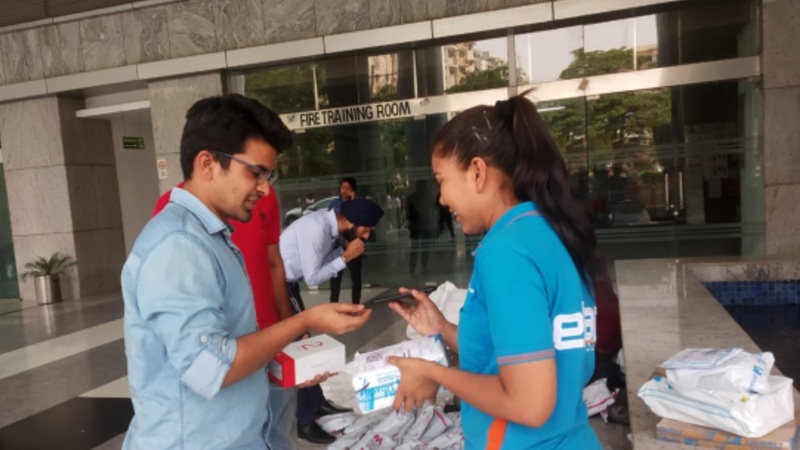 "One of the customers who collected their order from me was so happy to see a woman Wishmaster, that he thanked me profusely for delivering his order on time, and gave me a great score through the feedback mechanism," says Hemalata Kumari, 25, a Wishmaster who's also pursuing her postgraduate education alongside her day-job.
In addition to bringing joy to Flipkart's Gurugram customers, the women Wishmasters juggle family responsibilities. Some are also continuing their education.
"Our timings are very convenient and allow us to make time for family and friends after work," says Archana Kumari, 21, a Wishmaster at the Gurugram hub who's also pursuing a bachelor's degree in arts.
---
Loving this story? Listen to the full interview on the podcast:
---
Being out in the field is hard work, but these women Wishmasters excel at what they do, thanks to a can-do attitude, a supportive family, and a genuine desire to serve and interact with customers on a daily basis.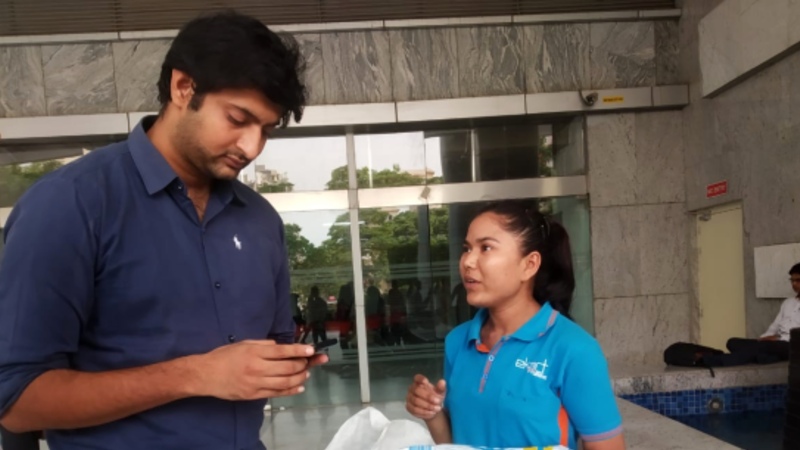 "I'm so thankful for the opportunity to go out on the field and meet new people every day, get acquainted with the different languages that different customers speak — it's a great experience, and there's no better way to get this kind of daily exposure," says Hemalata.
In a predominantly male-dominated line of work, these women Wishmasters have already begun delivering excellence with consistency.
"The girls' performance so far has been mind-blowing. Their customer satisfaction scores are at par with their male counterparts, if not better," says Dharmpal. "I eagerly look forward to seeing more women join us in the days to come," he adds.
"Becoming a Flipkart Wishmaster has helped me grow by leaps and bounds – I'm more confident than ever, and my family's proud of me," says Soniya.
Also read: Diversity In Security – Meet The Women Who Keep Flipkart Safe