Today, Rakshabandhan is as much about a brother promising to protect his sister as it is an occasion to get the entire family together for a day of catching-up and reminiscing, fueled by good food, a new set of clothes, and, if you're a thoughtful brother or sister — gifts! To help you shop for your brothers and sisters, Flipkart's Rakhi Store has all you need. With over 1.3 lakh of just rakhis, Flipkart, India's largest online rakhi store, will ensure that you have no excuse to show up empty-handed.
From matching rakhis for your brother and sister-in-law to gifts for your baby sister, Flipkart's exhaustive Rakhi Store is a must-visit. This time last year, Flipkart serviced 5,570 pin codes in India, making lakhs of Rakshabandhan celebrations extra special. From New Delhi in the north to Kollam, Kerala, in the south and Jaipur in the west to Tinsukia, Assam, in the east, Flipkart ensured that siblings across the country smiled a little wider on this special day.
This year, Flipkart is helping you bring joy on this festive occasion in more ways than one. Its Rakhi Store houses products made in cottage industries helmed by women, and women from over 7,000 homes have contributed towards making the rakhis that take pride of place on the online store. So, when you shop from the Rakhi Store, rest assured that you're making a difference to the lives of these businesses and helping them grow.
From single rakhis, rakhi sets, rudraksh, silver and gold rakhis, Bhaiya-Bhabhi sets, and a Lumba collection for women — you can find all of this and more at the Flipkart Rakhi store. If that's not got your attention, there are also rakhi gift sets in various combinations — mugs, ties, cuff links, cushions — on offer. Take a closer look at what you can find on the Flipkart Rakhi Store.
Inspired by your sibling's favorite cartoon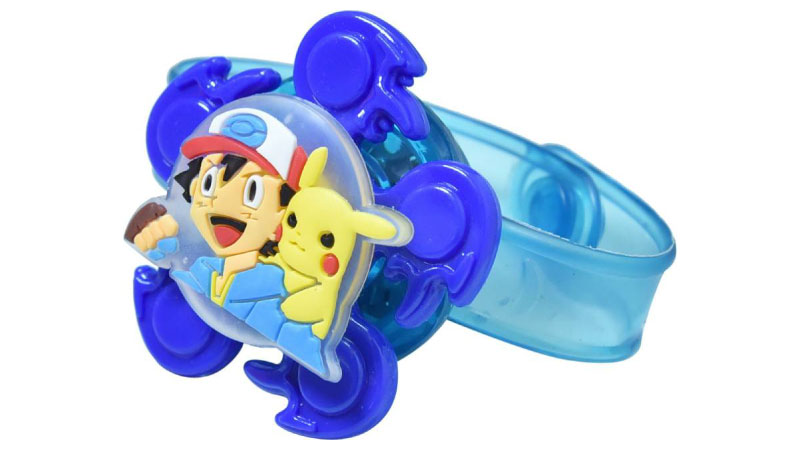 If nothing can distract your brother during a cartoon show, a rakhi featuring his favorite character is going to win you brownie points. From good-old Pikachu to Chhota Bheem and Doremon, there's a vast range for you to choose from.
The gift that keeps on giving!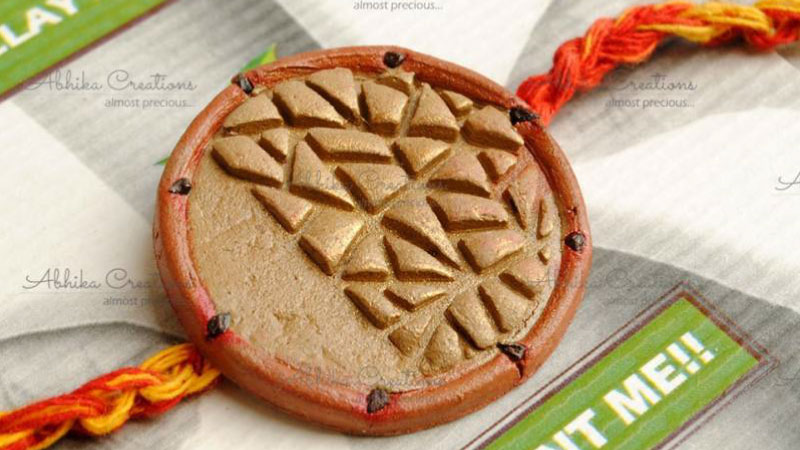 If you want to give your brother a rakhi that's going to be with him forever, choose an eco-friendly one. Abhika Creations makes understated rakhis that not only look chic, but are also a 100% eco-friendly. The rakhi contains seeds and comes with a pack of soil and a biodegradable planter too, allowing your brother to turn the rakhi into a plant!
A rakhi that won't pinch your pocket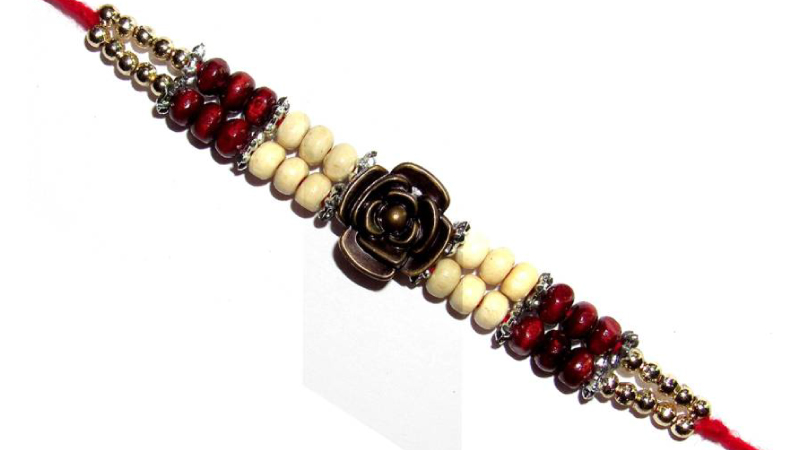 Even when you're on a budget, you can make Rakshabandhan a special affair. Flipkart's Rakhi Store has rakhis starting at just ₹50 and you can choose from a host of stunning designs without exceeding a budget of ₹250.
An extra-special flourish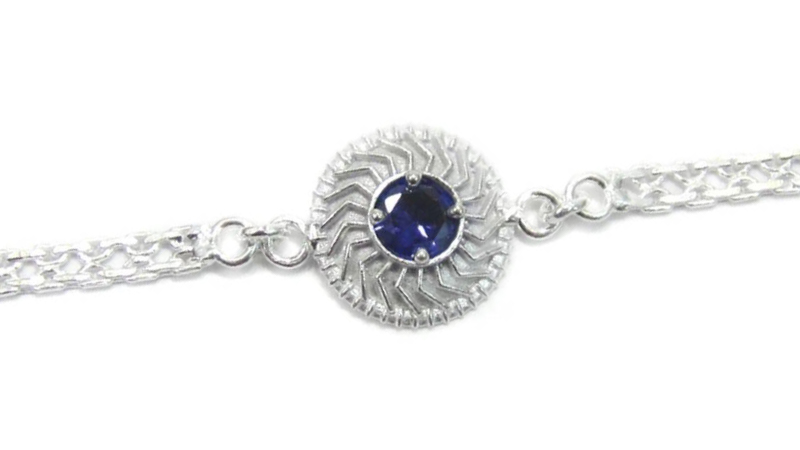 If you're mailing a rakhi to your brother in another city, or simply want to go the extra mile, why not choose a scented rakhi? It's a simple and elegant way to show you care. Choose from a kundan scented rakhi or a chic bracelet rakhi.
When you're looking to splurge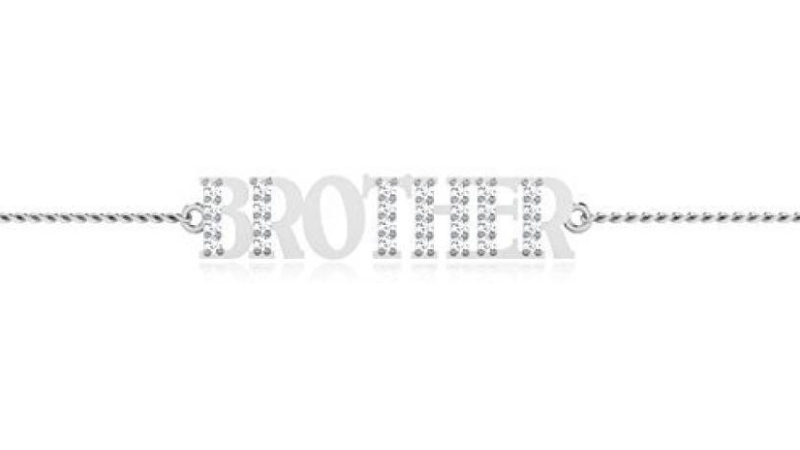 If you're looking for a way to spoil your brother silly, there's nothing better than a rakhi that's a keepsake — gold-plated, adorned with gemstones or studded with diamonds. You can pick from traditional rakhi styles or opt for a silver bracelet instead.
The complete package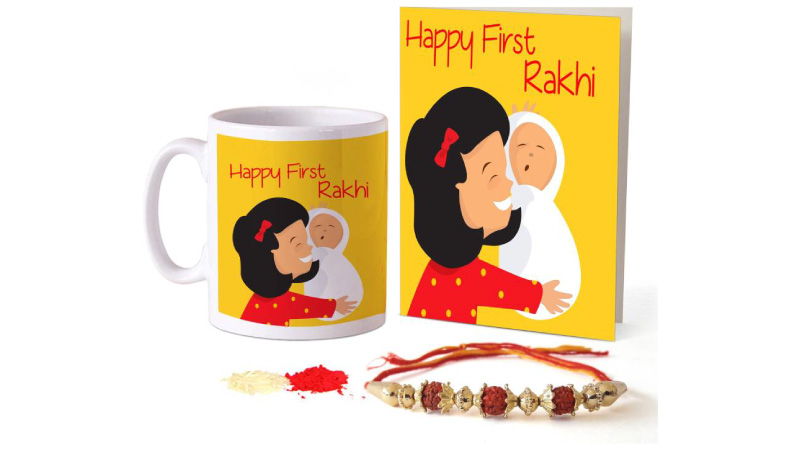 Do you want a rakhi with a pooja thali? Or one with a box of sweets and a gift? Now you can order the complete package on the Flipkart Rakhi Store! In addition, the store has rakhi combos and gifts too! So, whether it's a bhaiya-bhabhi rakhi set with two adorable cushions, a card, mug and rakhi combo for your brother's first ever Rakshabandhan, or a chic rakhi set that comes with a tie, wallet and belt, there's a combo that's sure to match what you're looking for.
In addition, if you're a brother on the hunt for an impressive gift for your sister, look no further. From cushion covers and wall clocks to mugs, framed posters and wind chimes, there are scores of options for you to choose from.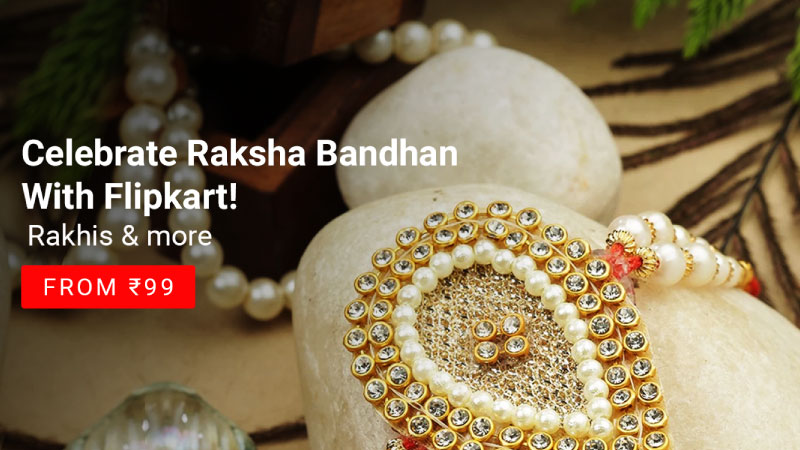 For more exciting rakhis, gifts and combos, peruse the Flipkart Rakhi Store. Filter products as per your budget or what you're looking for, and make gifting a joy this festive occasion.
Now that you know which among these fabulous rakhis your brother would love, how about the perfect traditional sari to wear for the occasion?