The era of Digital India is all about blurring the boundaries, pushing the envelope and taking charge of your own trajectory. And who better to embody this spirit than three businesswomen who have built successful empires by retailing on Flipkart. Take a look at these women sellers and their inspiring journey to the top.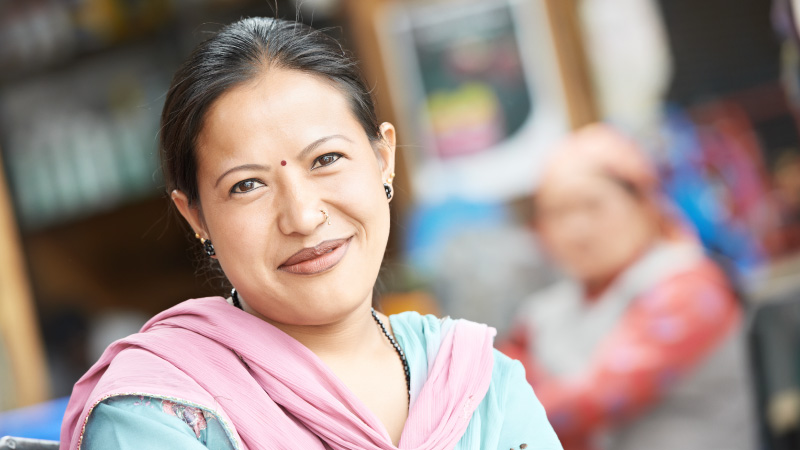 Behind every happy smile that Flipkart deliveries generate, there is a hardworking seller who toils tirelessly to ensure that everything is just right, from the quality of the product to the packaging. Interestingly enough, many of our successful sellers are women entrepreneurs. Now, apart from giving you a memorable shopping experience, these women sellers have bridged the gender gap and redefined women's roles in online retail.
In 2016-17, women sellers on Flipkart contributed to 20% of total sales, and the number continues to expand exponentially. Women sellers have not only capitalized on the opportunity that the Flipkart marketplace has offered, but also set an example for others. They offer success stories of entrepreneurship and empowerment, and provide leadership lessons for not only other women looking for inspiration, but also on the spirit of sales and growth for everyone to learn from.
Pratibha Kapoor Khan sells watches on Flipkart. She has worked consciously towards improving her product packaging, so that when customers opened their package, they found a reason to smile. "So what if it is an affordable watch? Customers should still feel delighted when they open the box," she says.
For Ritu Kaushik, Flipkart was a way to pursue her passion. Not having a chance to complete her education when she was young, she realized it's never too late to do what you truly want to do. She went back to college. To put her education to good use, she decided to start her own handbag business on Flipkart, one that flourishes now and offers shoppers in all corners of India a product category in a brand new avatar.
While all Flipkart women sellers have a different approach to their business, what unites them is their drive to build something meaningful. These 3 stories are just the tip of the iceberg, representing how Flipkart has enabled and empowered entrepreneurs from all pockets of the country, big and small, to profit from the e-commerce boom. 
---
Honey Bajaj, Sarvagny Clothing, Surat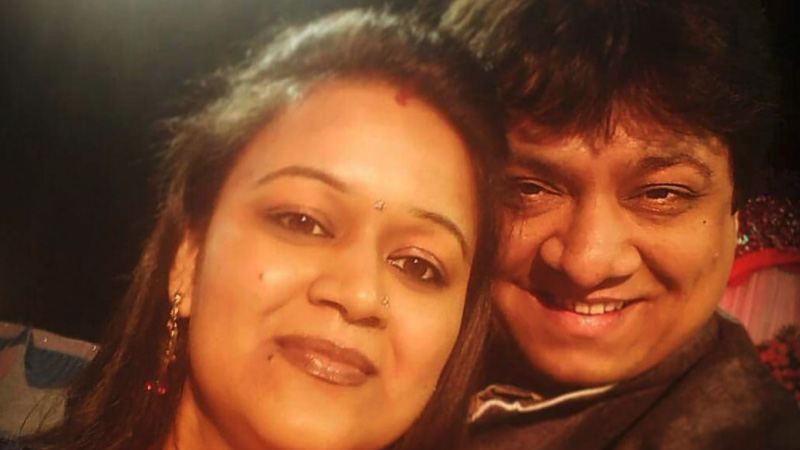 "I realized how fruitful my hard work was when a delighted Flipkart customer sent us a handwritten letter," says Honey Bajaj, a Surat resident who joined other women sellers under challenging circumstances. "I started selling soon after having a baby, and I was grappling with taking care of my work and family," she recounts. "Fortunately, I heard of Flipkart Advantage at the right time!" Honey sought the assistance from her account manager, Abhash Ranjan, whom she refers to as her support system. Today, her brand, Sarvagny Clothing has a pan-India reach, over 1 lakh customers, and a Flipkart Top Woman Seller Award too.
"Working with Flipkart has been nothing short of a joyous experience," she says. "They're helping us grow our brand and expand our customer base. I can't wait to see where the future takes us!"
---
Pratibha Kapoor Khan, InternationalDesi, New Delhi
Pratibha means serious business and it's clear on talking to her why her wristwatch business is such a roaring success. She's driven, smart and has a pulse on what the people want. "I started selling novelty items and soon moved on to wristwatches. With a lot of marketing and dashing around Delhi's crowded corners, I had established a business that I was proud of," she tells us.
Pratibha's eye is always on the prize, but it doesn't come at the cost of customer satisfaction. Ensuring that the quality and customer experience is nothing short of exemplary, she transitioned to hiring craftsmen to assemble watches for her. Today, she has a warehouse of her own, 7 craftsmen and 5 other employees. As InternationalDesi grows, Pratibha has helped her employees too. "As my business is doing well, I have been able to ensure that my employees' quality of life is improving too," she adds with an unmistakable hint of pride.
"I don't believe that selling online is a man's job — there's no such thing. That being said, I wouldn't have been able to do this without my husband's and Flipkart's unwavering support," Pratibha adds with a smile.
---
Ritu Kaushik, Ritupal Collections, Sonipat
If there's a woman who's cruising the online selling wave, it is Ritu Kaushik. She is currently completing her graduation and along the way decided to turn her love for handbags into Ritupal Collections. "Maine apne shauk ko hi apna business bana liya (I turned my passion into my business)," she says with a grin. "I learnt how to use a computer by practicing when my children were at school, and with my husband's help."
Today, her family helps her with her business, but for most part, Ritu has made it to the top on her own, and on her own terms. "Flipkart has offered me so much advice, from how to make the most of selling online to promoting products and even offered me a loan. But, I wanted to be financially responsible, and decided to use my savings instead," Ritu adds.
Today, Ritu's single-minded focus is to grow her business into a behemoth. She says, "I earn around ₹5 lakh–₹6 lakh per month, all of which I route into my business. While this certainly feels like an achievement, I do want my monthly sales to grow to ₹20 lakh."
---
Watch this video to know more about Ritu's story:
While these three women sellers are certainly leading the way, there's nothing stopping you from turning your business into a success story. Visit Flipkart's Seller Hub for more tips on selling online.
---
Also read: Flipkart's top sellers are in a partnership built for success
---
Editor's Note: The cover image is representational