India's incredible economic growth over the last two decades has encouraged budding entrepreneurs to wander off the beaten path, develop quality products and services and choose the online route to market and sell their goods. For the over one lakh sellers on Flipkart, what does success really mean and how does it come about? We spoke to Flipkart's top sellers to discuss their outstanding performances and saw something incredible. These top sellers come from all walks of life, offer the Indian consumer a mélange of products (from toys to welding machines), and have different mantras for success. Then what are the shared qualities that have made them so triumphant? Read on to discover their secret sauce.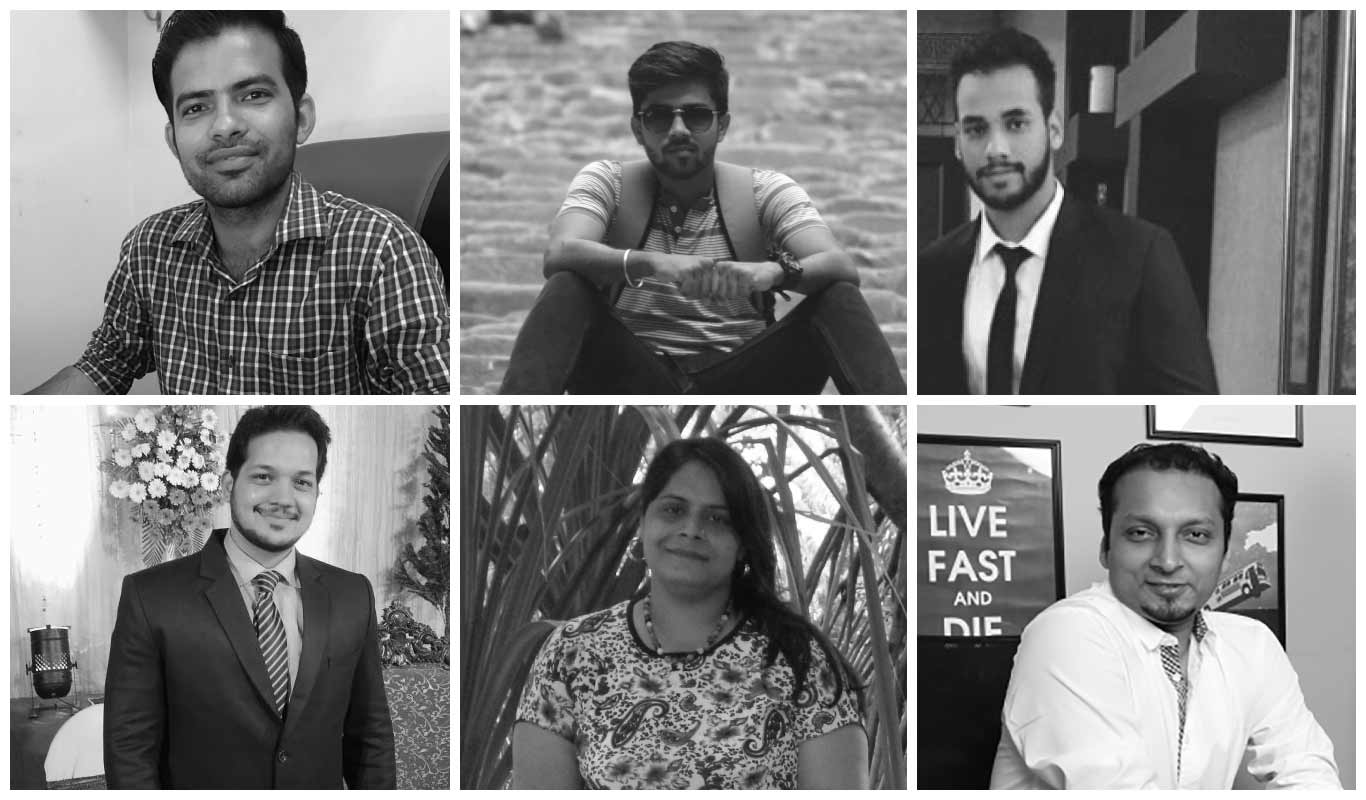 Selling online is hard work, and there are precious few ways to guarantee success. Still, some top sellers on Flipkart make the entire process look like a walk in the park. How did these enterprising minds climb the ranks and utilize modern technology to become Flipkart's top sellers? Read on to find out
---
Toying with a novel idea
East Delhi — flanked by the mighty river Yamuna on the west and Ghaziabad to the east — is home to SmileMakers, a gold-tiered toy company owned by a Flipkart top seller, Latika Enterprises. The proprietor is Latika Khanna, an erstwhile banker who established a firm footing in the business world with Flipkart's guidance.
"Back in 2015, I had no idea how to sell and market toys. It was just an idea in my head. With Flipkart's help, I transformed it into reality, and my brand became an overnight success," she recollects.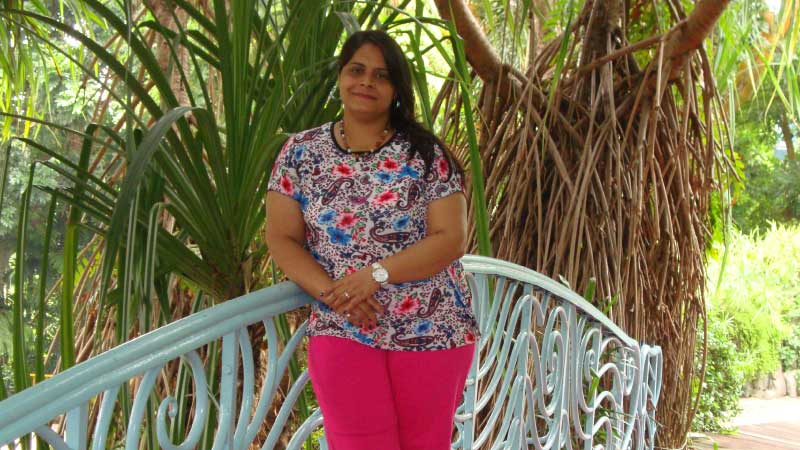 In the beginning, Latika Enterprises had a staff of only three women, including herself. With limited financial backing, Latika was clueless about maneuvering the logistical nightmare of delivering countrywide. Additionally, she had no idea about the factors that influenced the sale of toys in India. It was definitely a tall order, but Latika decided to follow her heart and not to give up. She reached out to Flipkart for support.
"I credit my success to good cataloguing, a robust portfolio, and the support I got from Flipkart advisors throughout the transition. As a result, my online business has grown by 100% in one year!" she exclaims. Today, SmileMakers has an all-female team of eight employees who manage everything from packaging to accounts. From the humble beginning of four orders a day, Latika Enterprises now caters to as many as 2,000 orders a day during events like the Big Billion Days. 
Harnessing the power of DOTD
Although mega events like Big Billion Days witness skyrocketing sales, other features like Deals of the Day ensure that customers have something to look forward to every day. Ashok Gilla, owner of All Star in Bengaluru, thinks Deals of the Day provide an unequaled window of opportunity for sellers as well.
"It's true that Big Billion Days boosts sales to a remarkable level. In fact, I was recently able to increase sales from 5,000 units to 30,000 units thanks to the event. However, I think Deals of the Day is equally important, because they provide constant visibility for your product," he says.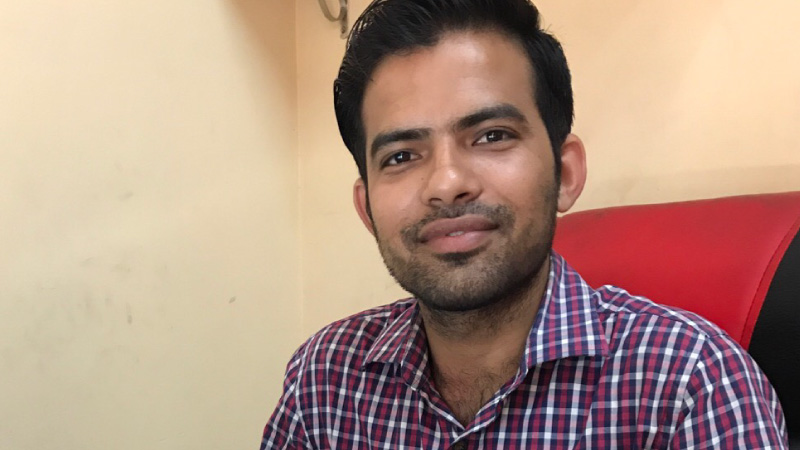 Ashok, a Flipkart top seller, provides mobile repairing soft tools and hand tool kits to buyers across India. Today, with smartphones penetrating the farthest reaches of India, there is a high demand for mobile repairing tools. Earlier, sellers like Ashok had few ways of advertising their quality products.
"Thanks to Flipkart, obscure but in-demand products have received a platform as well. Flipkart's managers and team members respond quickly to all my emails as well as product claims. I am now venturing into Delhi thanks to Flipkart's wonderful support." 
Opening the doors to new avenues of growth
Shubham Aggarwal, another Flipkart top seller, is no stranger to the demands of the Delhi market. After all, his establishment PlanetTools, is located smack in the center of Old Delhi's Chawri Bazaar. A thronging market that traces its origins to 1840, it was once known for its beautiful courtesans, and now as a wholesale market offering all kinds of products, from brass and copper knickknacks to paper and home interior products. Although he retails at Chawri Bazaar, Shubham has found untold success online. 
Selling power tools like angle grinders, marble cutting machines and tile cutting blades under the Foster brand name, he finds that customers buying online use his products for both industrial purposes and home improvement. For Shubham, the best part about Flipkart is the growth path it offered. "Through Flipkart, I could take my brand across the entire country!" he says, and credits the availability of a dedicated account manager along with other advantages to his success.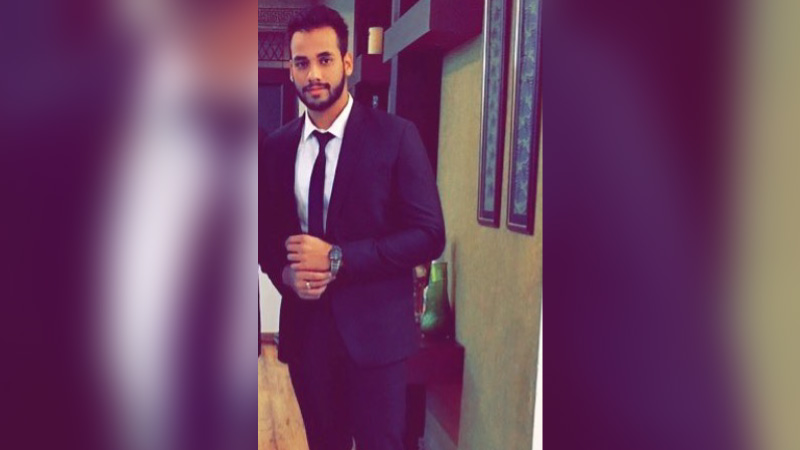 "Associating with Flipkart has been a wonderful experience, as it has a lot to offer its sellers. Flipkart makes sure that a comfortable environment exists for its buyers and sellers. It makes sure that every seller gets the right platform to showcase their products and make a pan-India presence. My account manager, in particular, is courteous and friendly, and was always ready to guide me through every step of my journey with Flipkart," he explains. 
Like Latika, Shubham experienced a significant hike in product sales, and his annual revenue generation too has tripled over the past 3 years. "What makes Flipkart stand out from others is the way they take pains to help you grow your business. For example, in the Big Billion Days, they increased the dispatching time so the sellers would remain unburdened." 
Utilizing the ease, efficiency, and ubiquity of Ekart
With the glitz and glamour surrounding big-ticket events like the Big 10, End of Reason, Big Billion Days, and End of Season sales, it's easy to forget the silent champion — Ekart. Not so for Hozefa Bhopalwala. A Flipkart top seller and owner of the silver-tiered Starq52 company situated in Marine Lines, Mumbai, he says, "In the beginning, barely 10% of my sale used to come from Flipkart; now, it brings in 85–90% of my entire sales. Flipkart has enhanced its pickup, listing and Seller Support. The key factor, however, is Ekart pickup. There is one fixed time when the Ekart pickup executive comes and picks up all the orders. Unlike other companies, where we had to either self-deliver or depend on independent couriers, Ekart is a complete, self-sufficient entity."
Starq52 stores a variety of products—including welding machines, in-line booster pumps, and high-pressure washers—that come in numerous shapes and sizes. This makes other e-commerce companies shy away from delivering his products due to space constraints. Fortunately, Ekart has no such qualms about delivering under- or over-size products.
"Another advantage of Ekart is that every day, the seller receives a summary of orders placed via email. Overall, it's a very convenient and streamlined process," says Hozefa. When it comes to Ekart facilitating delivery to remote locations across India, he says, "I am beginning to get orders from cities and towns which I didn't even know existed!"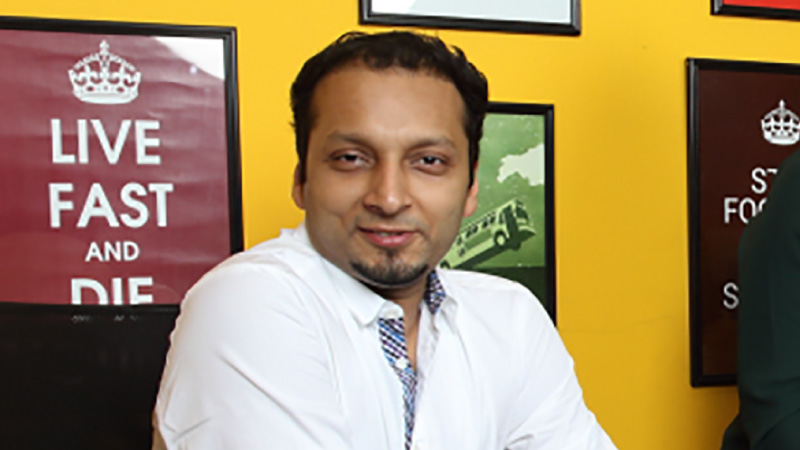 Success Sutras: Flipkart Express, Advantage, and Smart Fulfilment
While Hozefa now sells wares to remote locations across the country, Flipkart's top sellers Ashok Gilla of All Star and Aditya Agarwal of Campus Sutra — both situated around the prime locality of UB City, Bengaluru — found solutions for a different problem. Earlier, they suffered business losses because it was impossible to satisfy delivery demands of the increasing customer base. 
"With the Flipkart Express Program, we can mark all the orders ready to dispatch within two hours of receiving them," says Aditya, who sells fashion apparel. "And with Flipkart Fulfillment and Advantage, we can manage our inventory at Flipkart's warehouses, and assure quality packaging as well as faster delivery to all customers." 
The advantages don't stop there. In order to fulfil customer needs effectively, sellers are provided with complete warehousing solutions — including product tracking and an automated workflow. Termed the Smart Fulfilment approach, this process is beneficial for both customers and sellers alike. Buyers receive accurate delivery time information, and sellers gain a clear idea of the available stocks in their warehouses. 
For Aditya, these features meant a sizable boost in sales. "In the Big Billion Days of October 2016, Campus Sutra became the Top Flipstar by selling the most units in the Apparel & Kids category!" he says.         
Changing the career trajectory of young entrepreneurs
Initiatives like the Flipstars Rewards program also encourage young sellers like Amit Gangwani to strive hard. Amit runs AGEnterprises716, and is a 21-year-old banking graduate who decided that he would rather be his own boss. Operating out of Dilshad Colony in New Delhi, Amit's AGEnterprises716 is a silver-tier member of Flipkart and sells healthcare and beauty products. 
"Nine months ago, I was sure my future was a corporate 9 to 5 job. But when my firm joined hands with Flipkart, I decided to venture into business. Now, I've already started earning by myself," he states proudly.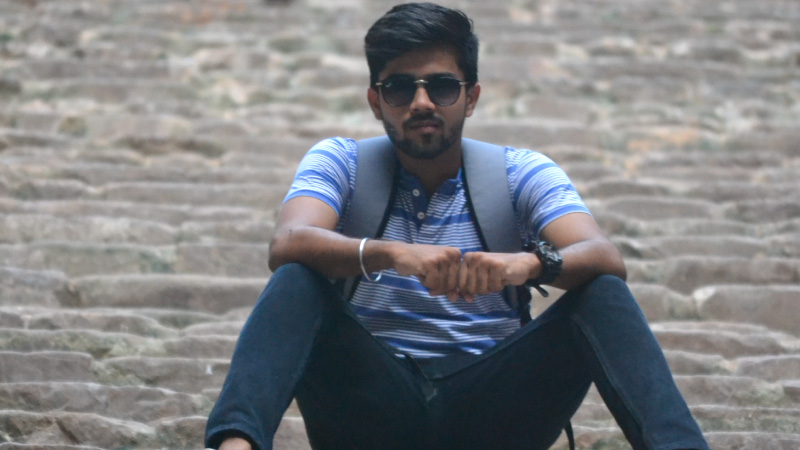 It's not surprising that Flipkart's top sellers share a special bond with the company. When they sell their unique merchandise via Flipkart, both parties get a chance to grow and flourish together. For Flipkart, the connection facilitates the availability of unique and satisfying products. For sellers, the association with Flipkart means growth in sales, quicker delivery, and numerous rewards. The only requirement, according to Amit, is hard work. "As long as you work wholeheartedly and don't treat your business as a part time job, you will definitely succeed."    
Making an indelible impression with Flipkart Marketplace
Formerly, business models were based on capital investment, which often defined their potential for success. However, with the recent innovations in technology, small and medium businesses are on an equal footing with their better-financed counterparts. Flipkart Marketplace is one such equalizer. It enables sellers to become top e-commerce players with minimum investment. Sellers no longer have to spend money on stocking and display of products, hire manpower for back-end operations, or try marketing and branding exercises to increase footfall.   
Take the story of Surat's Rajdeep Mistry, the proprietor of FashionOma, which sells women's clothing. He started retailing with Flipkart two years ago, and has experienced such significant sales that he became a top seller in no time. "During the Big 10 Sale, when we received an order of 5,000 products in one night, I couldn't sleep with excitement and was working all night to avoid any breaches!
"I have bought my car with the money I made [on Flipkart]. It has made me understand the importance of online sales, and now I plan to involve my son in the same business when he grows up." With a success story worth sharing, Rajdeep's takeaway is making the best of the opportunities afforded by e-commerce — pitting larger, worldwide brands against local manufacturers who strive to create products that would satisfy their customers.
"The journey of our business partners [sellers] motivates me to continue my work at Flipkart. Our sellers, empowered by Flipkart Marketplace, are living their dream. Some have bought their own car from the money they made on Flipkart, and others won it with high sales performances," says Nishant Gupta, Director, Marketplace.
Tipping his hat to Flipkart's top sellers, he adds, "Today, Flipkart stands at the helm of the Indian e-commerce market thanks to our sellers. There is a quote, 'It is lonely at the top', but when you have 1,00,000 business partners, the top position becomes your stronghold."
---
Also read:
Read more Seller Stories