We are sure you must have grabbed the awesome deals during the Flipkart Accessories Carnival last month. But if you missed that train, don't sweat. Keeping true to our promise of bringing top storage products at the best prices, we are set to open the doors to the Flipkart Storage Days. July 12 to 13, 2016 is the best time to upgrade anything from multimedia cards to pen drives, and indulge in some great deals on products available!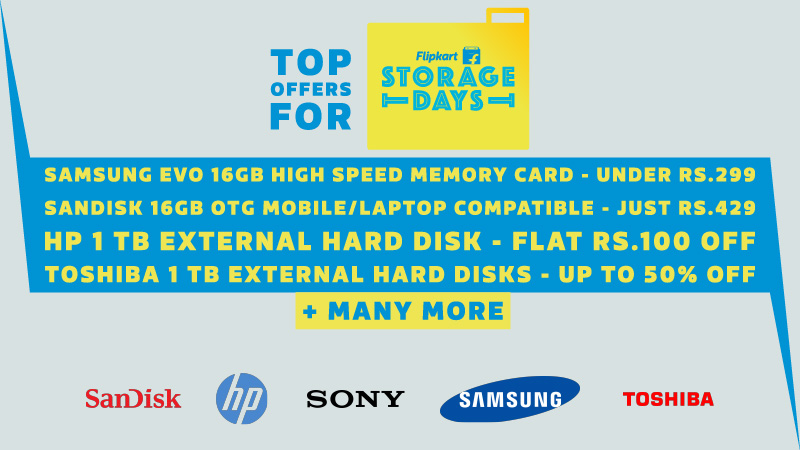 Read on to know which Flipkart products you can get your hands on during the Flipkart Storage Days.
---

---
Flipkart Storage Days – Deals & Offers
Below are some of the top offers that are only available on Flipkart during the Storage Days sale.
Samsung 256 GB MMC | INR 11,999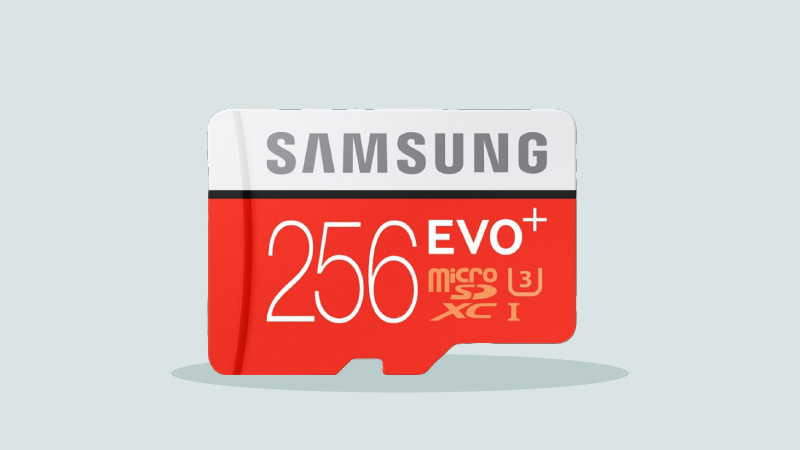 One of the biggest storage companions for your smartphone, tablet, 360-degree video recorder or action camera comes from Samsung! The Evo Plus 256GB microSD card offers high read and write speeds of up to 95MB/s and 90MB/s respectively. It can record up to 12 hours of 4K UHD video, or 33 hours of full HD and 46 hours of HD video. Samsung says that this microSD card can store up to 55,200 photos and 23,500 mp3 files! In addition, it's is waterproof, temperature proof, magnetic proof, and X-ray proof. How's that for nifty?
This monster storage MMC from Samsung is available at a special price of INR 11,999.
Sony Type-C OTG | INR 1,499 onwards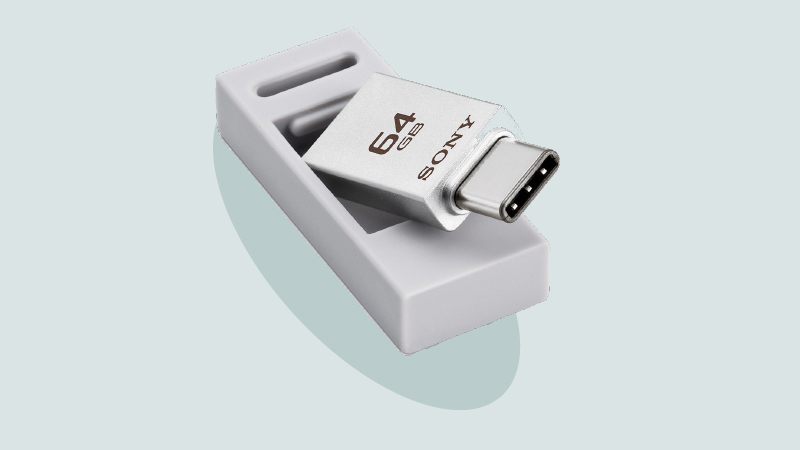 Featuring a one-inch metallic body that weighs around 5 grams, the new Sony USB OTG drive comes with a USB Type-C connector in 16GB, 32GB and 64 GB variants. It supports USB 3.1 Gen1 connectivity support with a transfer speed of up to 130MB/s. This means super-fast data transfer to and from your mobile devices! What's more, it's easy for you to take care of your nifty OTG since Sony has also bundled in a silicone cover to protect the ports on the OTG device from dust. The accompanying lanyard eyelet lets you attach a strap for easy carrying too!
For the Flipkart Storage Days, the Sony Type-C OTG is available for discounts up to 29%.
Sony 64 GB MicroSDXC Memory Card | INR 1,499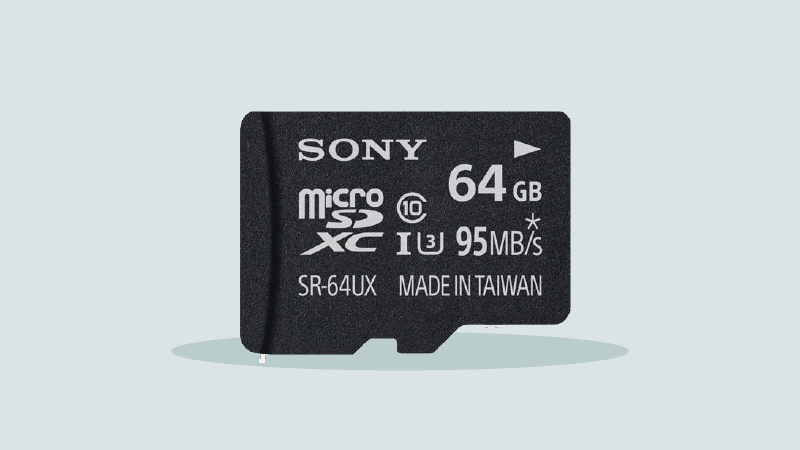 This multimedia card from Sony is compatible with most smartphones and tablets available today. The memory card enables you to extend the storage capacity of your mobile device and minimize the need for constant transfers. Now shoot beautiful Full HD videos without interruption and keep each memory safe and sound. The Sony MicroSDXC card allows transfer speed of up to 95MB/s. So spend less time on painstaking file transfers, while you can be enjoy your multimedia hobby.
The Sony 64 GB MicroSDXC Memory Card comes with a 5-year manufacturer warranty and at a special price of INR 1,499 — only during the Flipkart Storage Days.
Sony 128 GB 90 MB/s MMC | INR 7,000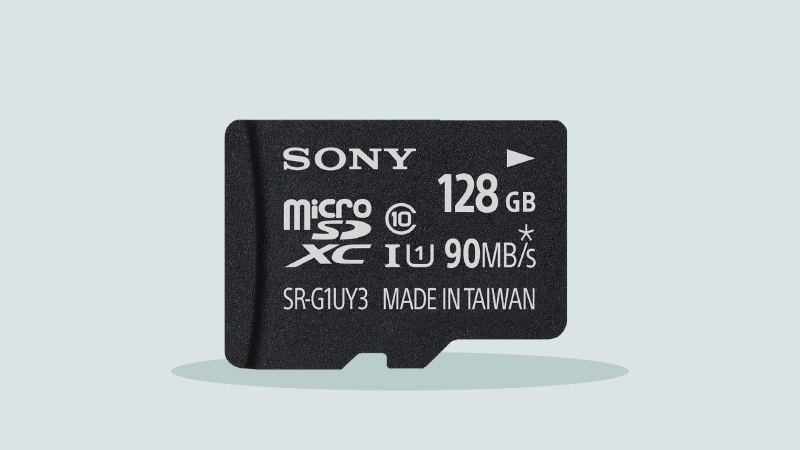 Have a massive music collection or movies to carry on your mobile device? No worries! You won't have to break the bank to buy a smartphone with a super large memory. This 128 GB multimedia card from Sony will solve all your storage worries. The memory card comes with a data transfer speed of up to 90 MB/s allowing you to move files in a jiffy. Simply insert this card into your smartphone, tablet, or camera to begin storing various files including applications, games, photos, music and much more.
The Sony 128 GB SDXC memory card is available for a special price of INR 7,000 during the Flipkart Storage Days.
Sony Metallic Pen Drives | INR 570 onwards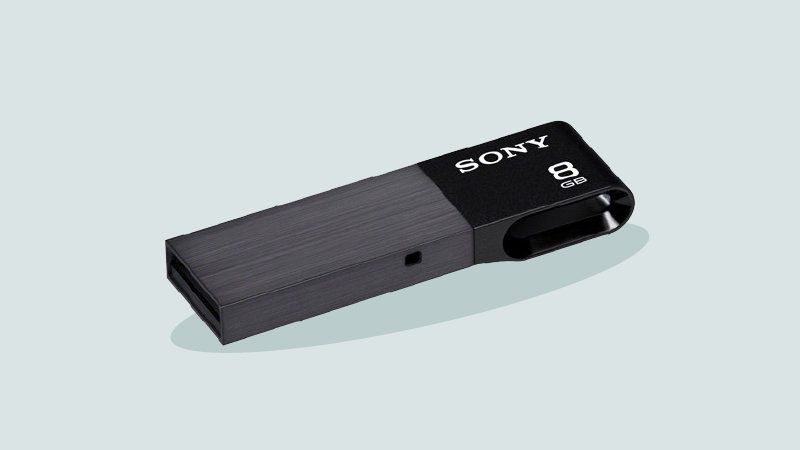 Whether you're storing homework or work data, or simply hoarding digital media, these pocketable pen drives from Sony are your perfect go-to storage devices. The metal exterior of these pen drives are super tough and practical and won't chip. For storing files of up to 8 GB, a basic drive like Sony Micro Vault Click pen drive will do the trick. If you need higher capacity, especially when dealing with larger files for work or school, it's hard to go wrong with the high-speed Sony USM32GM/W 32 GB Pen Drive.
Coming Soon: Great offers on Sony USM pen drives during the Flipkart Storage Days.
As you can see, there are plenty of amazing options for you to consider when buying a microSD card or pen drive. So log in to Flipkart between July 12-13, 2016 and bid farewell to your digital storage worries with our amazing deals on Flipkart s! So what's your pick?
…