From a kindergarten schoolteacher who discovered her mojo a la Rocket Singh, to a stay-at-home mom who conquered adversity and empowered women like her along the way, these Flipkart sellers have sent a message to India's e-commerce industry. They're here to stay. They're here to inspire. Read about our special #SellfMade sellers who found success and fulfilled their dreams on Flipkart.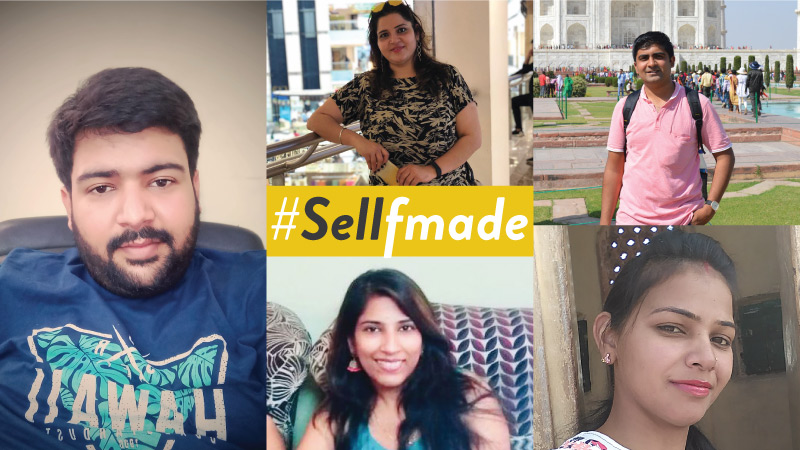 To some, the opportunity of selling online meant empowerment. To others, it was a means to support themselves and their family. But what they all had in common was that they all saw the same opportunity. The opportunity to access the entire Indian online shoppers' market as Flipkart sellers. Read these heartening stories of determination, courage and belief that helped these Flipkart sellers taste success.
#Sellfmade – Flipkart Helped This Seller Realize Her Dreams. Now, She's Helping Other Women Like Her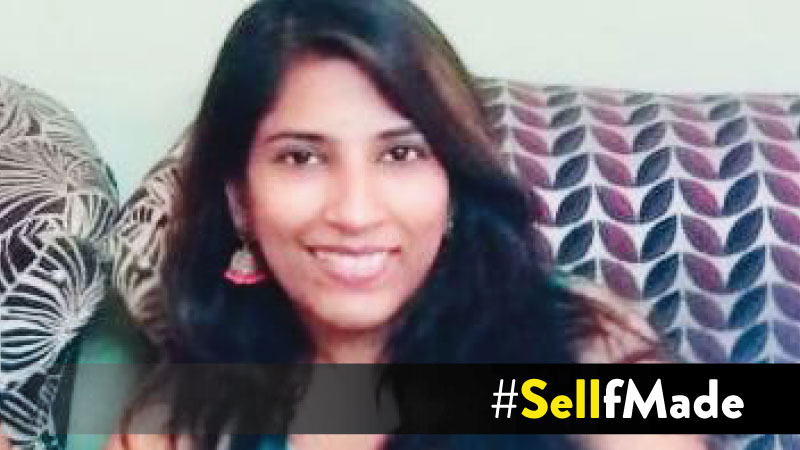 When she was pregnant with her second child and couldn't step out of the house to work, Neeti Vaishnava decided to pursue her interest in fashion design by selling her designs on Flipkart. But along the way, this Flipkart seller accomplished something more. She found a way to empower women like her. Read her story, in her own words, and be inspired.
---
#SellfMade: From Playschool Teacher To Online Entrepreneur, Inspired By Rocket Singh!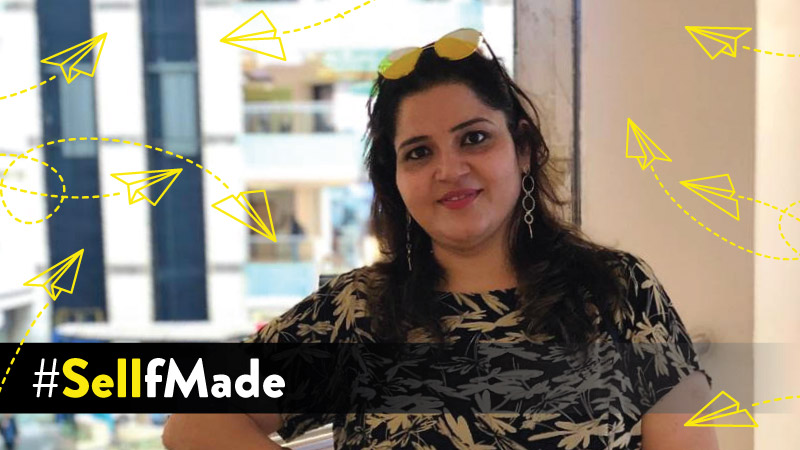 This kindergarten teacher loved her job but it wasn't enough to help her support her family. Things changed dramatically in her life after she watched the Bollywood movie Rocket Singh: Salesman Of The Year. Inspired, Sumeet Kaur started her online business and became a Flipkart seller. And guess what she named her company? Rocket Sales Corp! Be inspired by this story of guts and determination.
---
#SellfMade From Homemaker To Hotshot Entrepreneur — This Flipkart Seller Overcame Adversity To Fulfil Her Dreams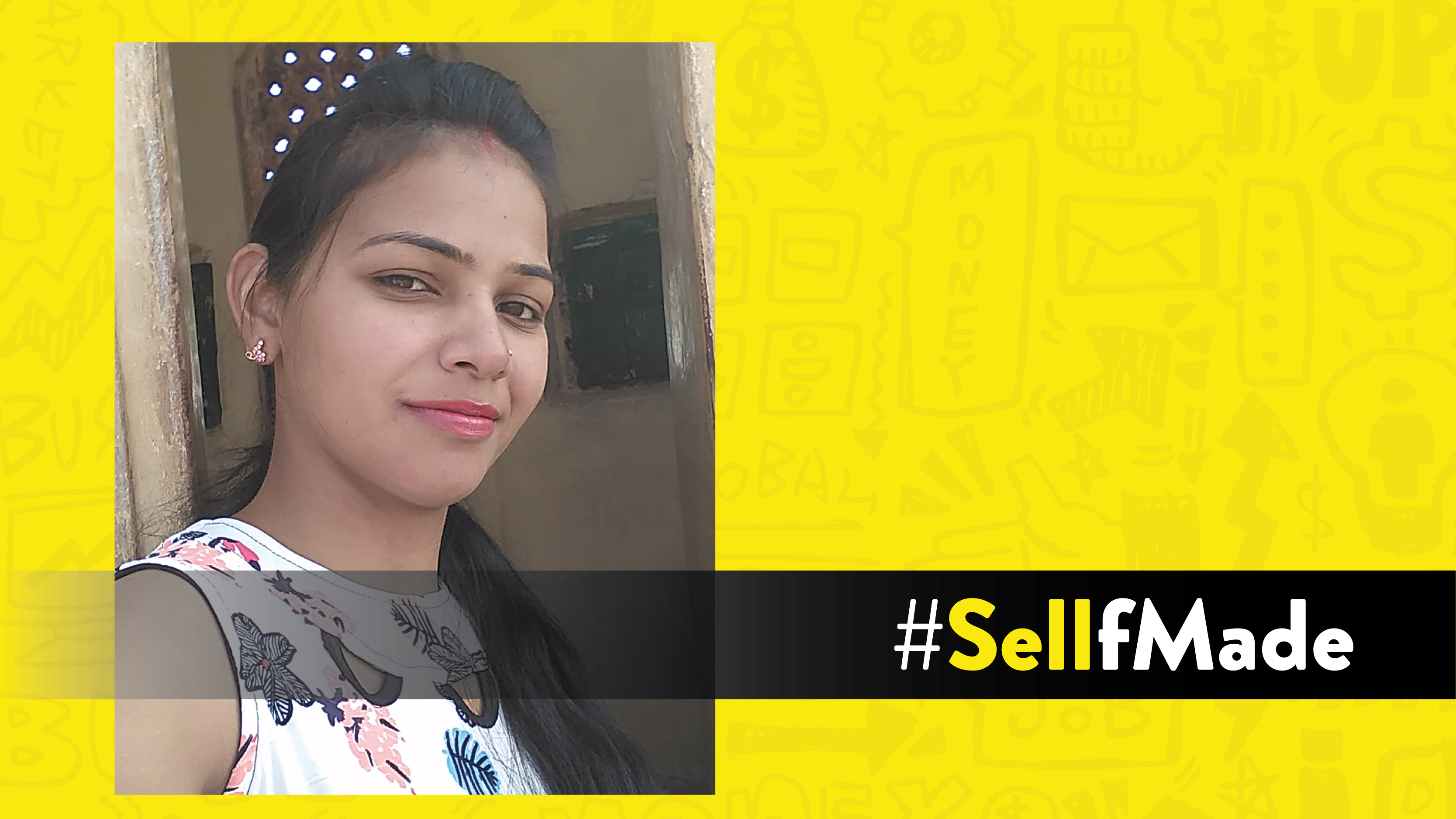 To many, selling online means access to the entire Indian market. For a few others, it's a way to break gender bias and take a firm step towards independence. This Flipkart seller let nothing stand in her way. Monica Saini, quashed her family's age-old refrain that women should only take care of the home, by becoming an ace online entrepreneur on Flipkart.
---
#SellfMade – From Desk Job To "Fav" Job, This Flipkart Seller Did It With A Little Bit Of Love And Belief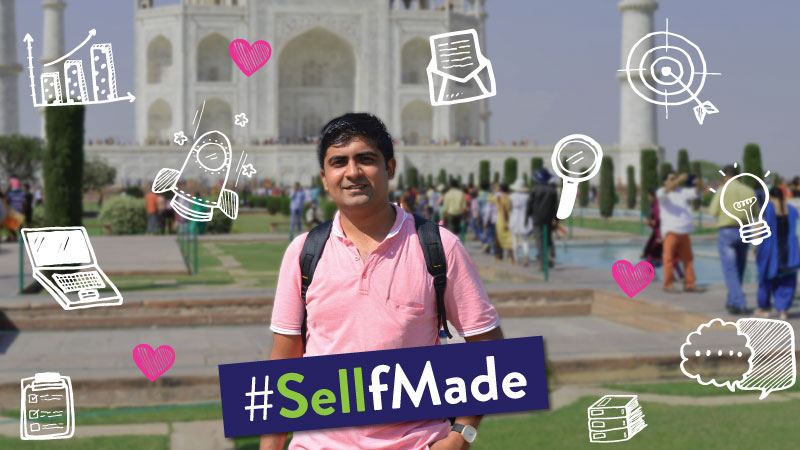 When this Flipkart seller couldn't spend enough time with his family due to increasing pressure at work, he took a leap of faith against his family's wishes and left a well-paying job to start his own business. What kept Yash Dave going? His loving wife's support and belief in himself. Read his heartening story.
---
#SellfMade: When Tragedy Struck, He Turned Flipkart Seller To Support His Family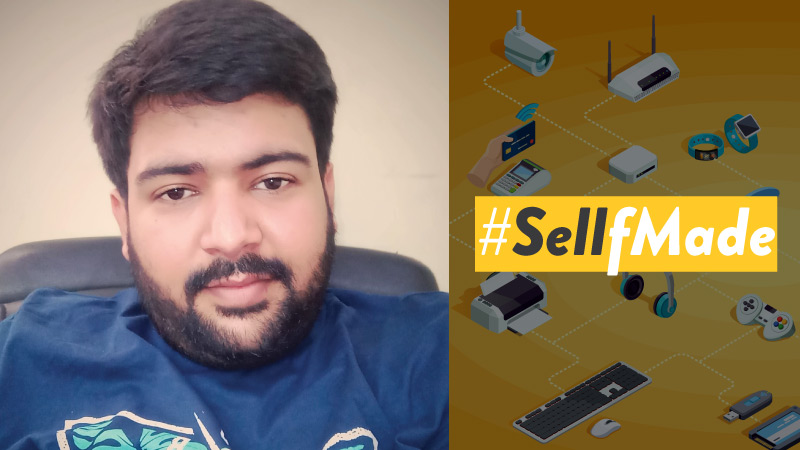 When tragedy struck, he had no choice but to abandon his studies and become an entrepreneur to support the family at a very young age. He faced many challenges, learning and improving one step at a time. And he never gave up! How did young Flipkart seller Vivek Kumar Sharma withstand all adversities? Read and be inspired.